about
insolito panettone
Why just at Christmas? Surely it is not easy to imagine how the Panettone, which has always been eaten during Christmas time, could become part of our daily menu; but you only need to observe the effort that chefs, friends, bloggers, or enthusiasts put into their wonderful recipes gathered on this portal to be convinced that it can. And most importantly, it is very easy: not confined to complicated tricks, you only need a little creativity and the right amount of passion!
The Panettone is a perfect ingredient. Its butter and egg flavor, its far away spices aroma, but mostly it's soft and cozy, they all perfectly combine with some meats' delicacy, with some fishes' rich flavor, with the fruits' freshness, even the exotic ones, and with the creaminess of many sauces. You only need to want to get past the schemes, to taste what you never imagined, to let yourself be tempted by the recipes created by skillful hands and great products.
2003
It is the start of the collaboration with numerous chefs (from Herbert Hintner to Peter Brunel, from Danilo Angè and Fabrizio Ferrari, just to name a few) that allowed us to create an extraordinary background for the Panettone's adaptability to any dish, both sweet and savory: a useful and synergic experience to increasingly develop refined Panettone based desserts.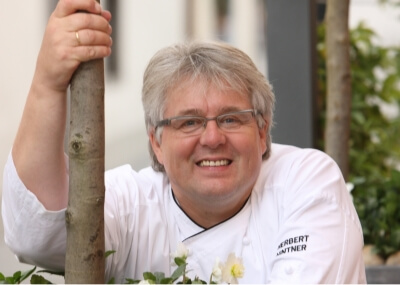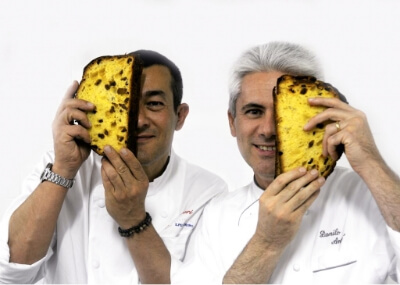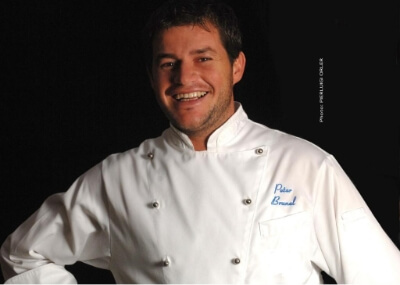 2009
The Insolito Panettone portal is born, a platform that joins not just chefs but also enogastronomic enthusiasts who interact and contribute to the spreading of a Panettone, releasing from its clichés and seen as a versatile product.
2010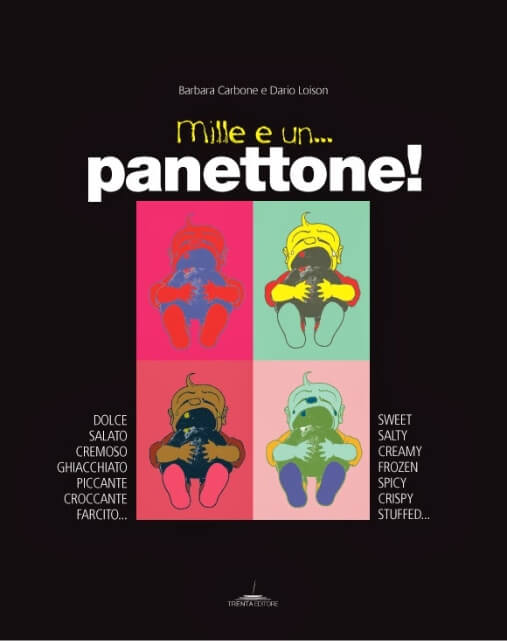 The book "Mille e un… Panettone" ("One thousand and one… Panettone") was published. It was written in association with Barbara Carbone, and it is an unusual cookbook that features recipes created by famous Chefs, both stars and not, and many anecdotes and bizarre stories about the most classic Christmas dessert and its variations.
2012
All of these activities pushed Dario Loison to "Create" panettone-based products to assist the chefs with their recipes. A few examples of these products are the Sliced Panettone, the Powdered Panettone, and the Macaroon-shaped Panettone, all of them coming in several Loison Panettone flavors.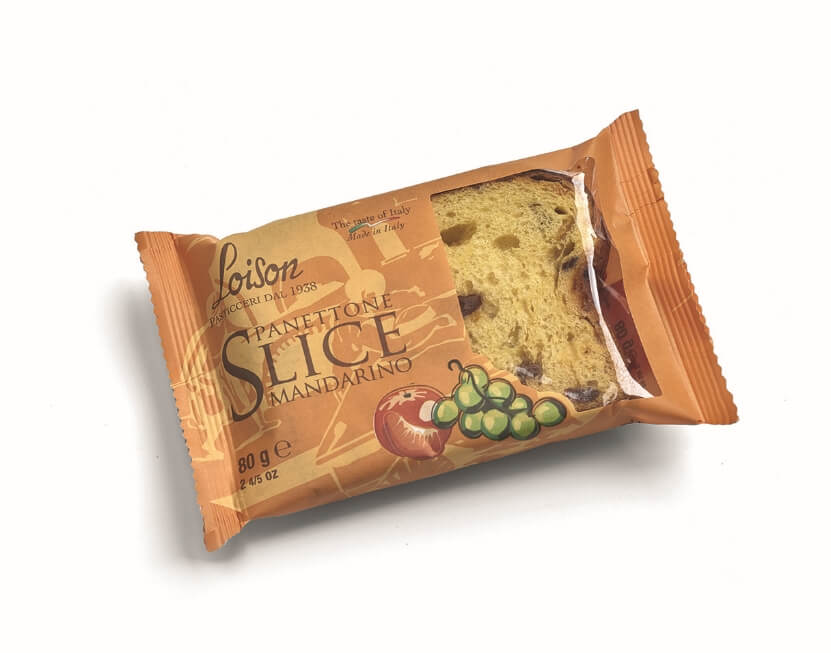 2013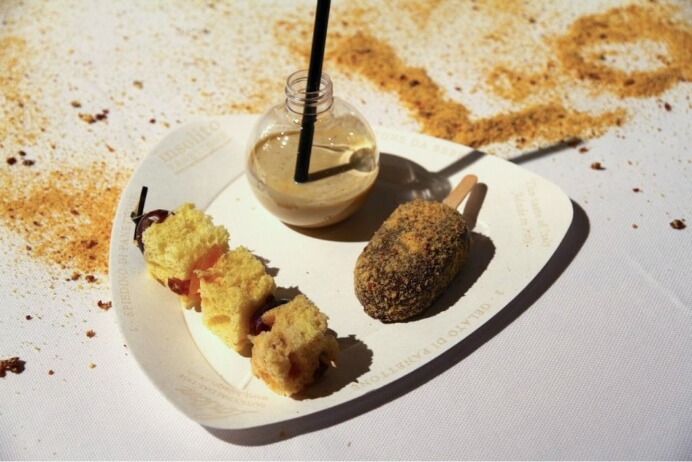 The Multisensorial dessert makes its debut during the Schio Design Festival: a multisensorial triptych that comprises Panettone Skewer, drinkable Panettone, and Panettone ice cream. A dessert that conveys an excellent sight, a superior tactile perception, and an exquisite taste, engaging all the senses, even the heart.
2014
"La luna tra le stelle" ("The moon among the stars") introduces the Panettone cream: a spoon made of ricotta cheese, Panettone cream, candied orange zest, pistachio sprinkles, and a pinch of Hawaiian black pepper. A sensual and cozy finger food where flavors and textures perfectly combine.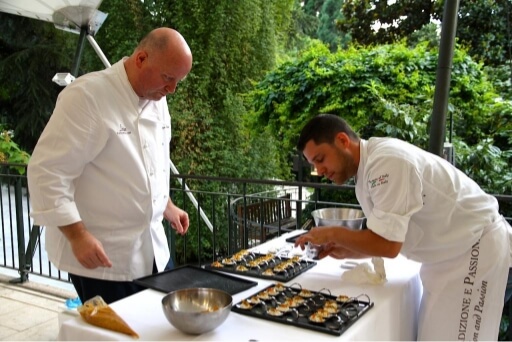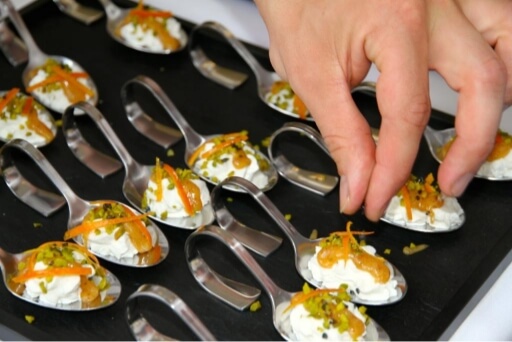 2015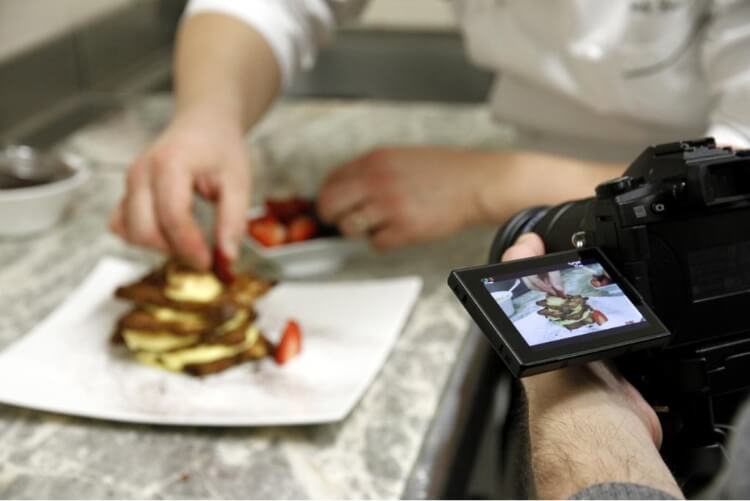 Insolito Panettone becomes multimedial thanks to specifically produced video recipes and video interviews: this way, Loison's friends and chefs are able to present themselves through enogastronomic storytelling.
2017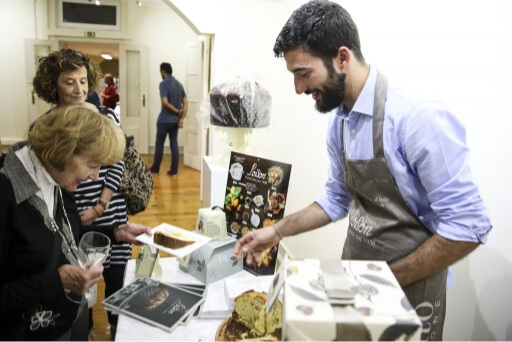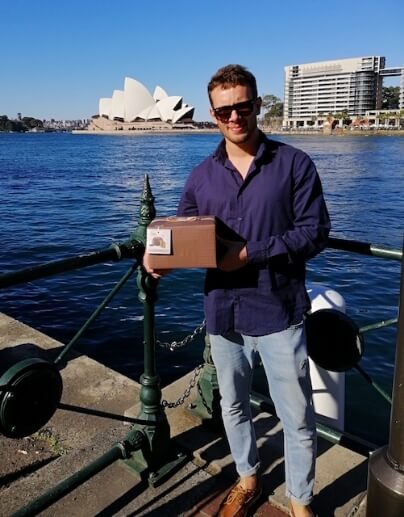 Insolito Panettone introduces its Taste Ambassador in the "Portraits" section.
2018
The "pairings" between Loison Panettone and Colombe and wines are created, involving Loison "Corners of Taste" clients.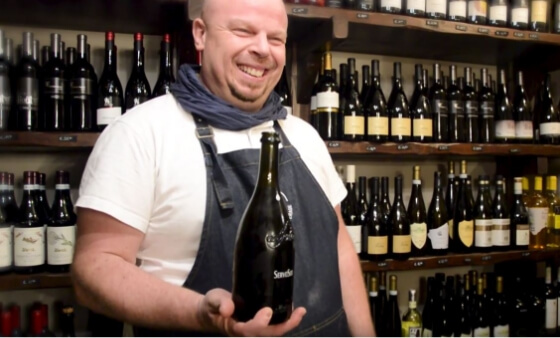 today
What does the future have in store for us?