His Michelin Star has been confirmed for five consecutive years: "A reward for my work that stimulates me towards new research".
His is a "Family Business": Piergiorgio, his mother and aunt in the kitchen, his sister Daniela in the dining room
His story
Lazzaro 1915 has an important history stretching back more than a century. The name of the restaurant is a tribute to my grandfather, Lazzaro Siviero, who in some way influenced my choices. The youngest of six siblings, taking this path was almost a vocation, given that I grew up in the kitchen. I have had two very important experiences, but with a different concept of work. Aimo Moroni is a 'beacon' for many young people in the Italian restaurant industry. From him I learned not only to know the raw material, but also the approach and respect for the ingredient. My experience at Ducasse's was like a university where I learned about method and organization in the kitchen: there was no room for improvisation but lots and lots of planning.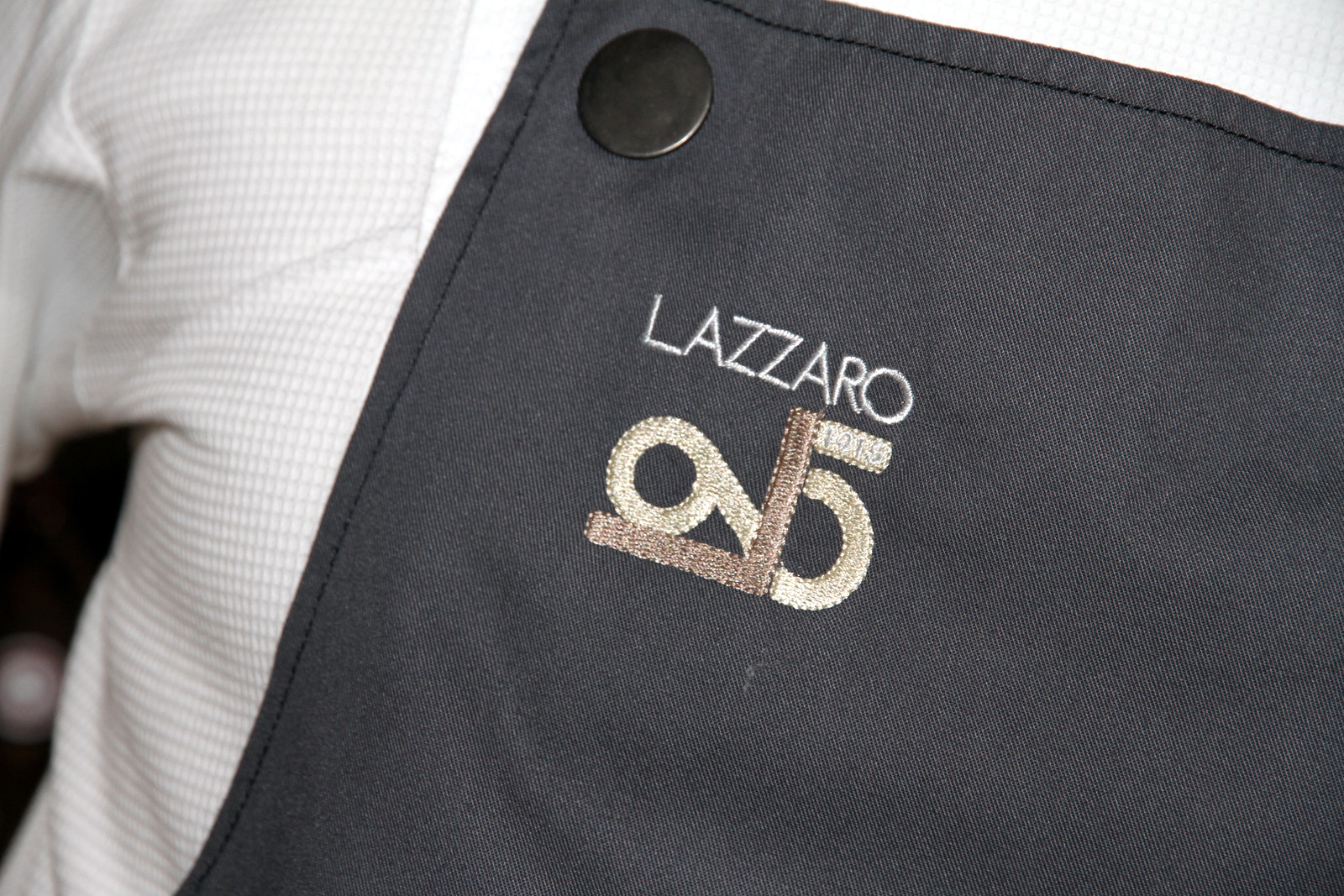 Lazzaro 1915 is a 'Family Business', and this way of working requires great balance, serenity and continuous dialogue, because I have to deal with my collaborators who are at the same time my family members. I owe a lot to my parents, who had the intelligence to take a step back and leave room for me, for my projects, even allowing me to make mistakes. It's a strange alchemy that over time is paying off.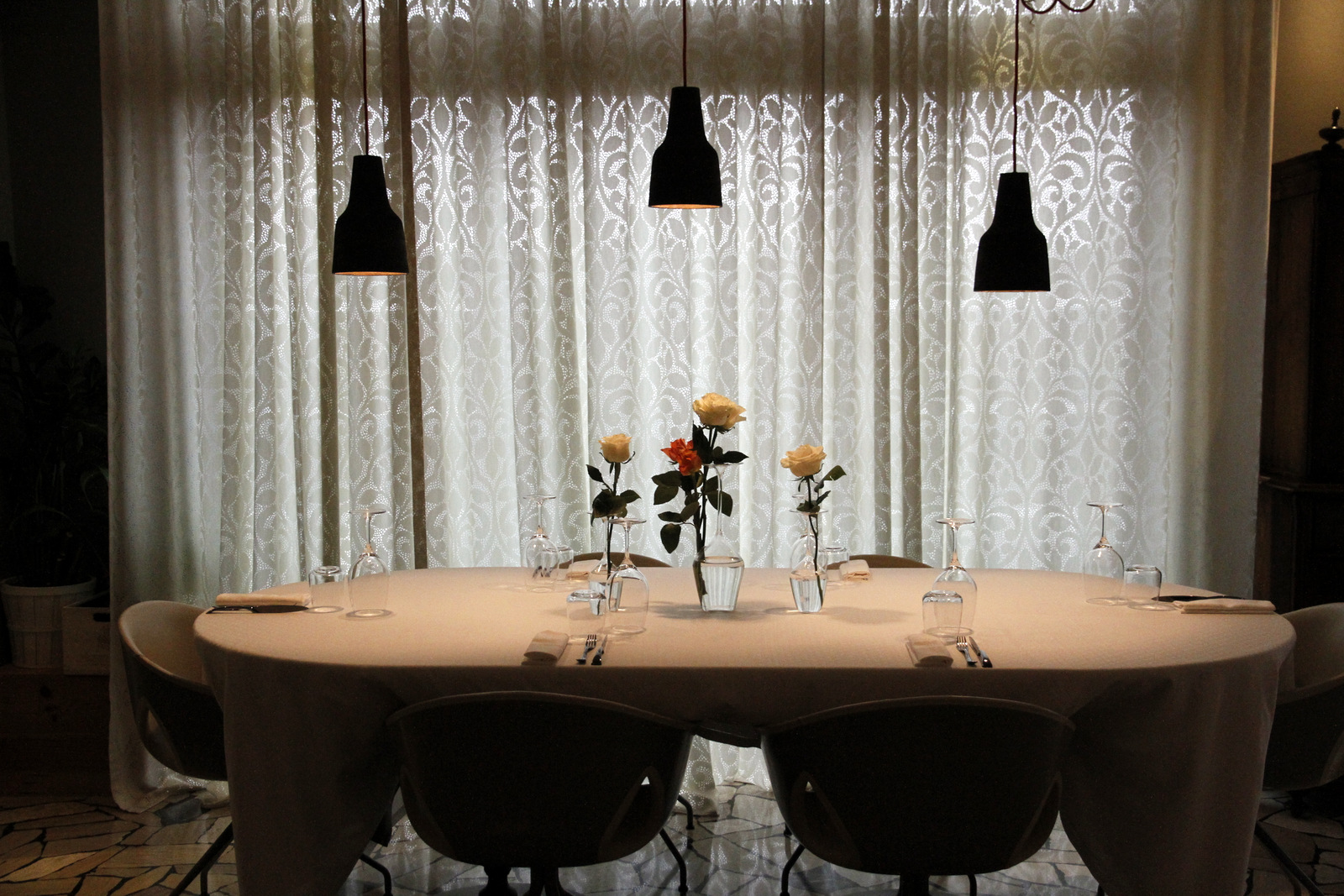 I have always worked for me and for my client. The Michelin star is certainly an important value and I have always seen it as a "reward" for work already done in the past. For me it is a stimulus to research, to always give more, to the synergies that are created with colleagues, producers and suppliers.
The kitchen, the ideal place in which our identity can be freely expressed
I have always considered freedom to be a fundamental value in our work. Today my greatest privilege is to enter my workplace, my kitchen, and every morning decide what to do, expressing myself to the fullest with the inspiration of my territory. We have also created the WIP menu, which is a way of getting to know and appreciate our territory. WIP stands for Work In Progress, and it is a menu that changes every month with seasonal and even monthly products. Spontaneous herbs in spring, the truffle weekend in October, goose in November, and "cabbage and radicchio" in January: they all touch on special moments in our tradition and are the identity card of our territory.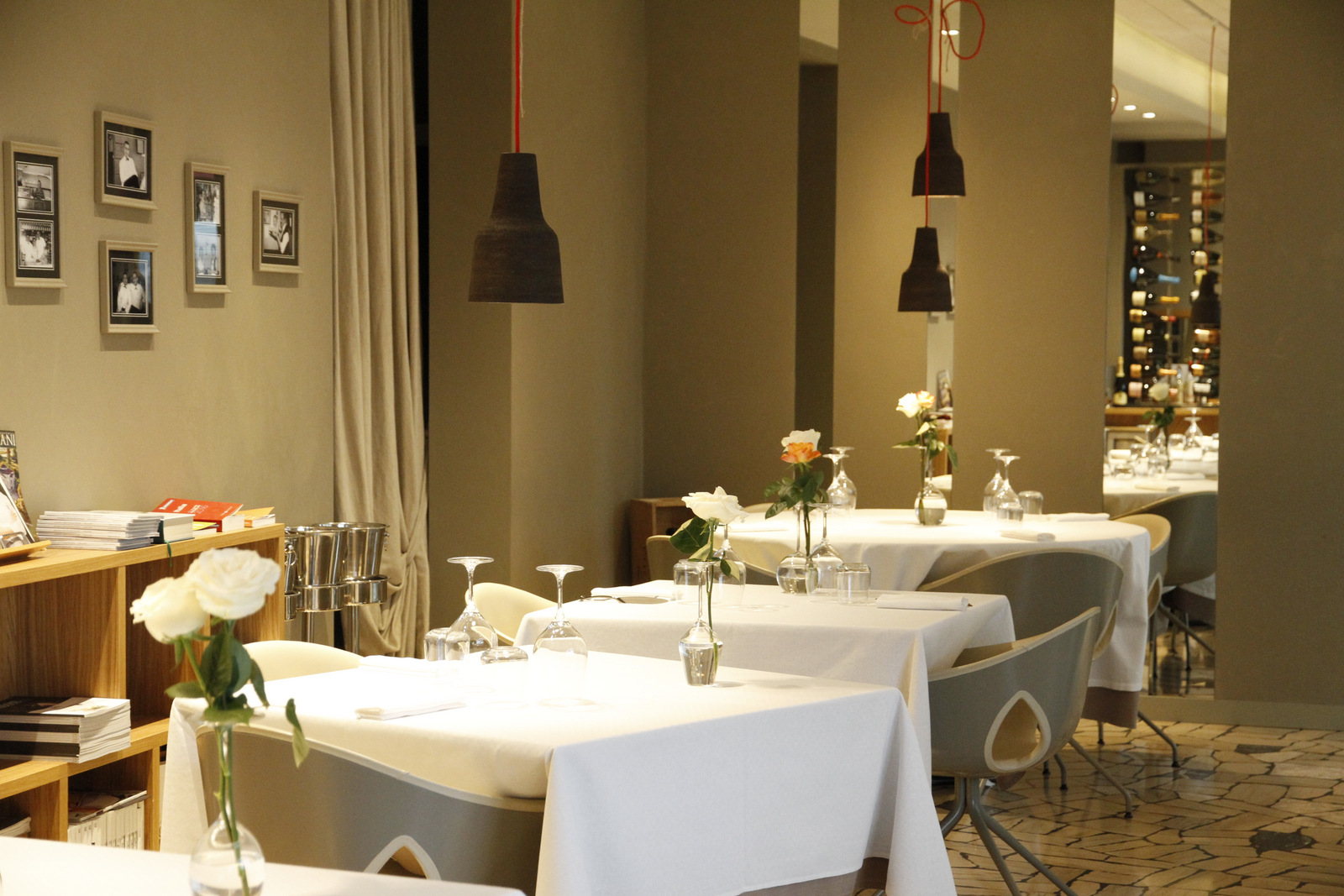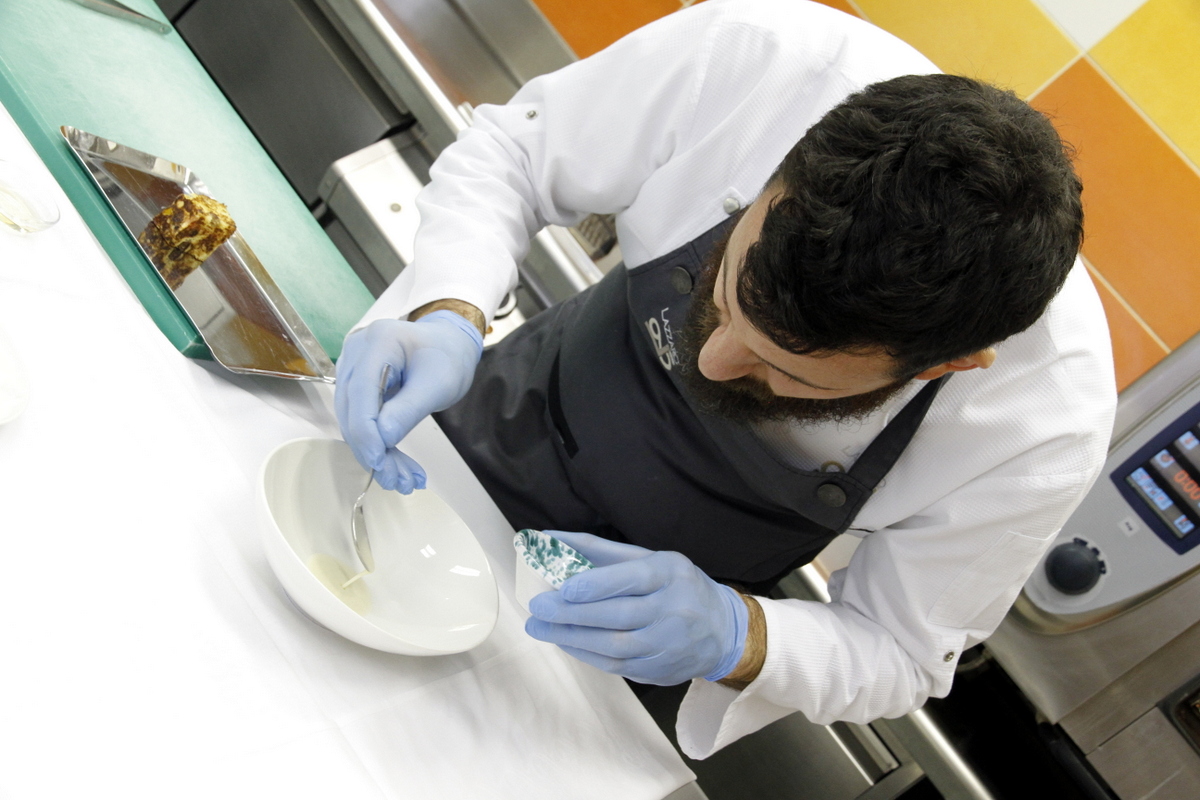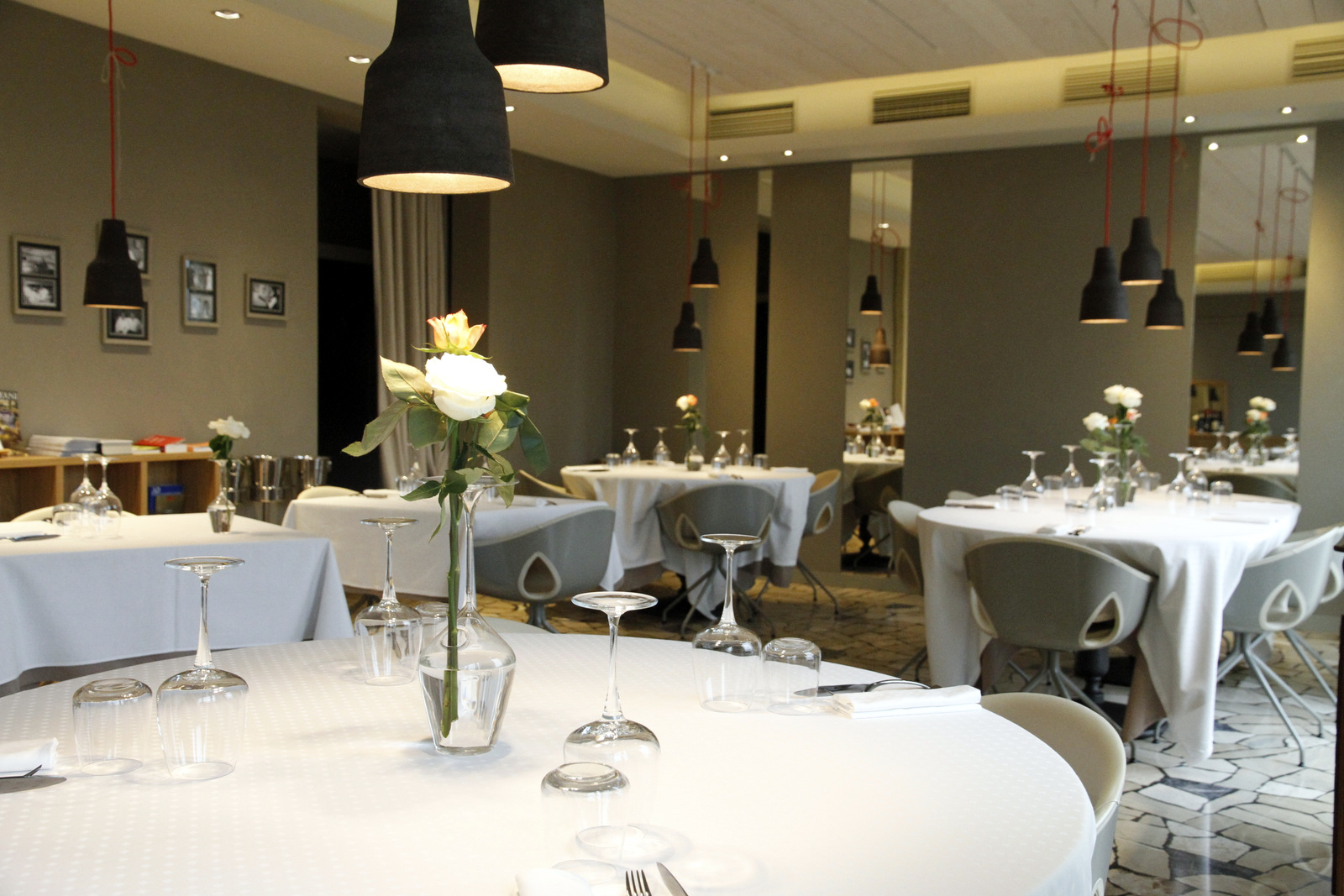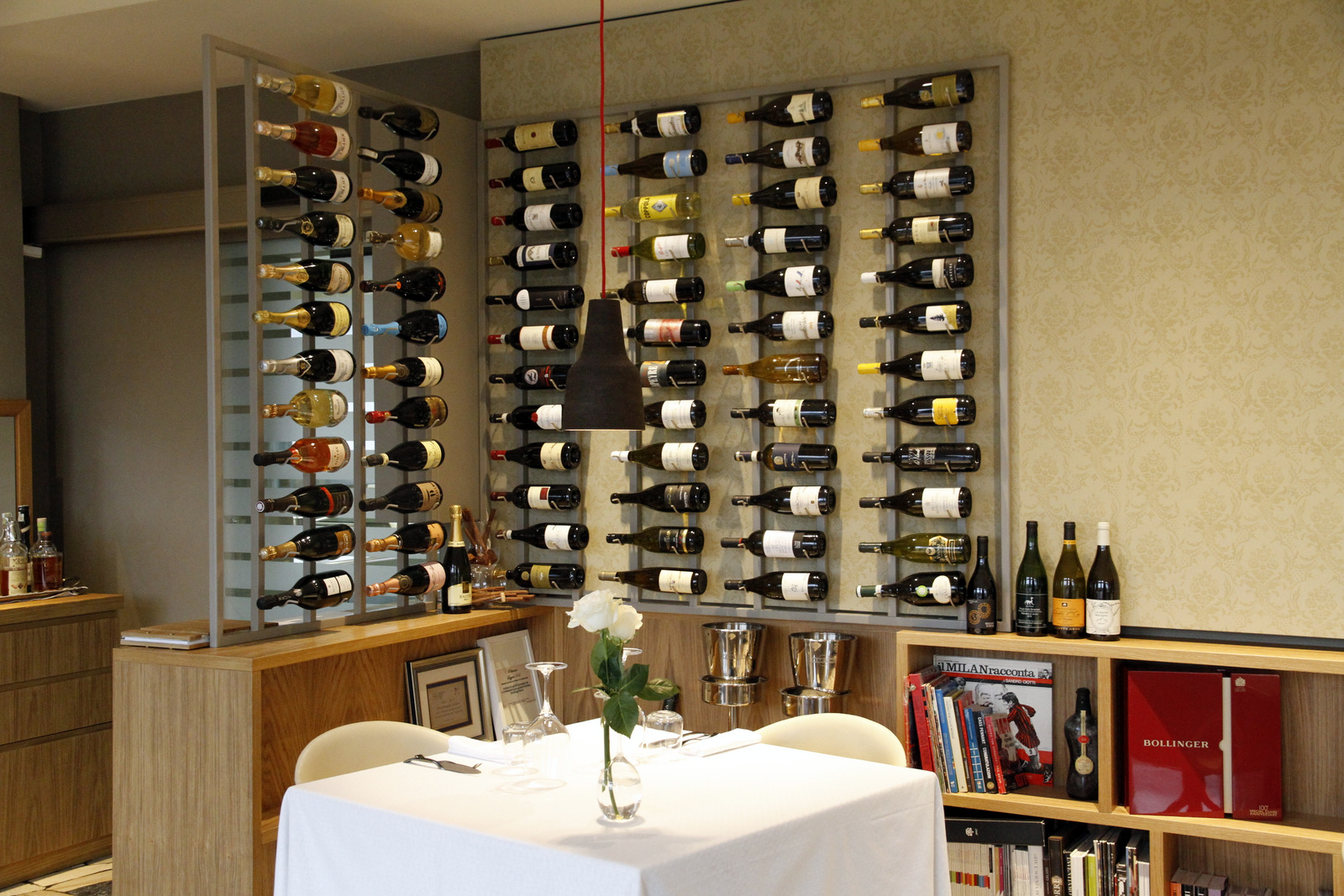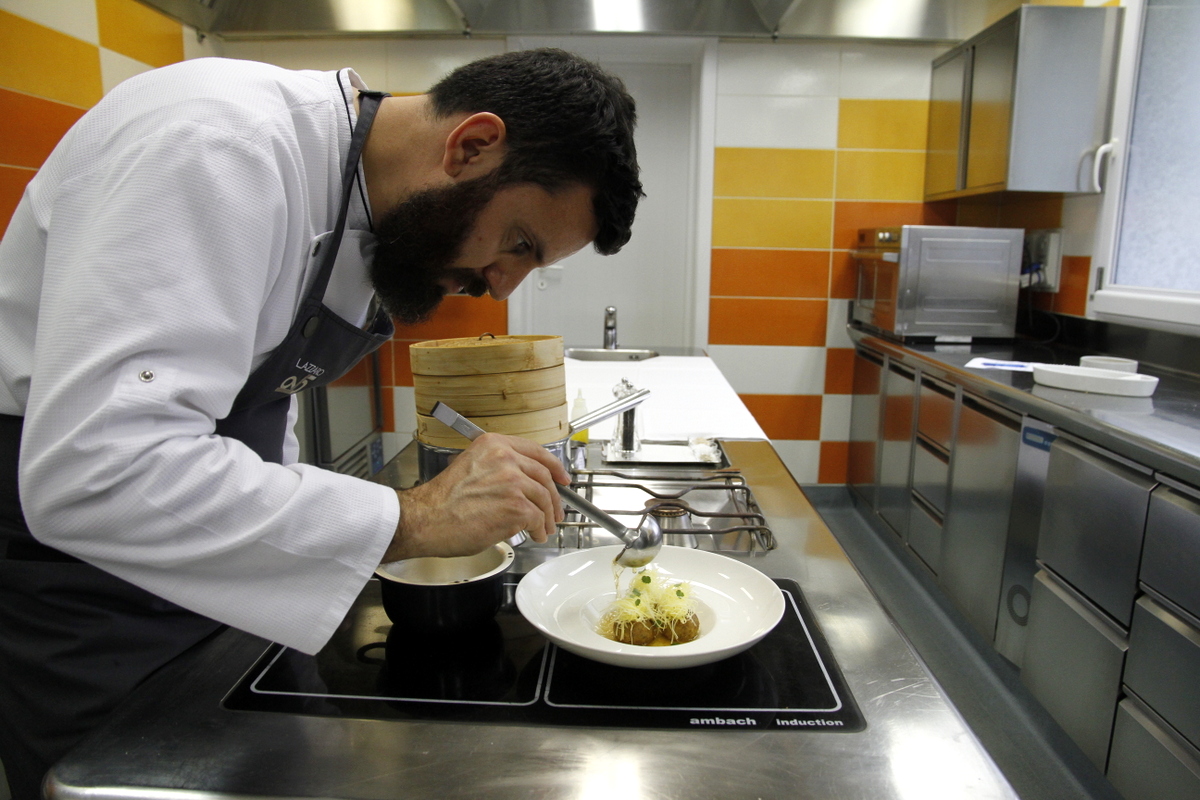 I LOVE LOISON
I met Dario Loison at a charity event in Torreglia. An understanding was born immediately thanks to the history of our business, a history where tradition is our strength, always looking to the future with a spirit of innovation. I was particularly struck by the rose panettone, the novelty of 2016. I liked this sweet combination of the Panettone and the very elegant "bitterness" of the rose, and also the dynamism and stability of this ingredient, taken to the extreme thanks to the toasting that makes it crunchy on the outside, but with a soft, rose-scented heart.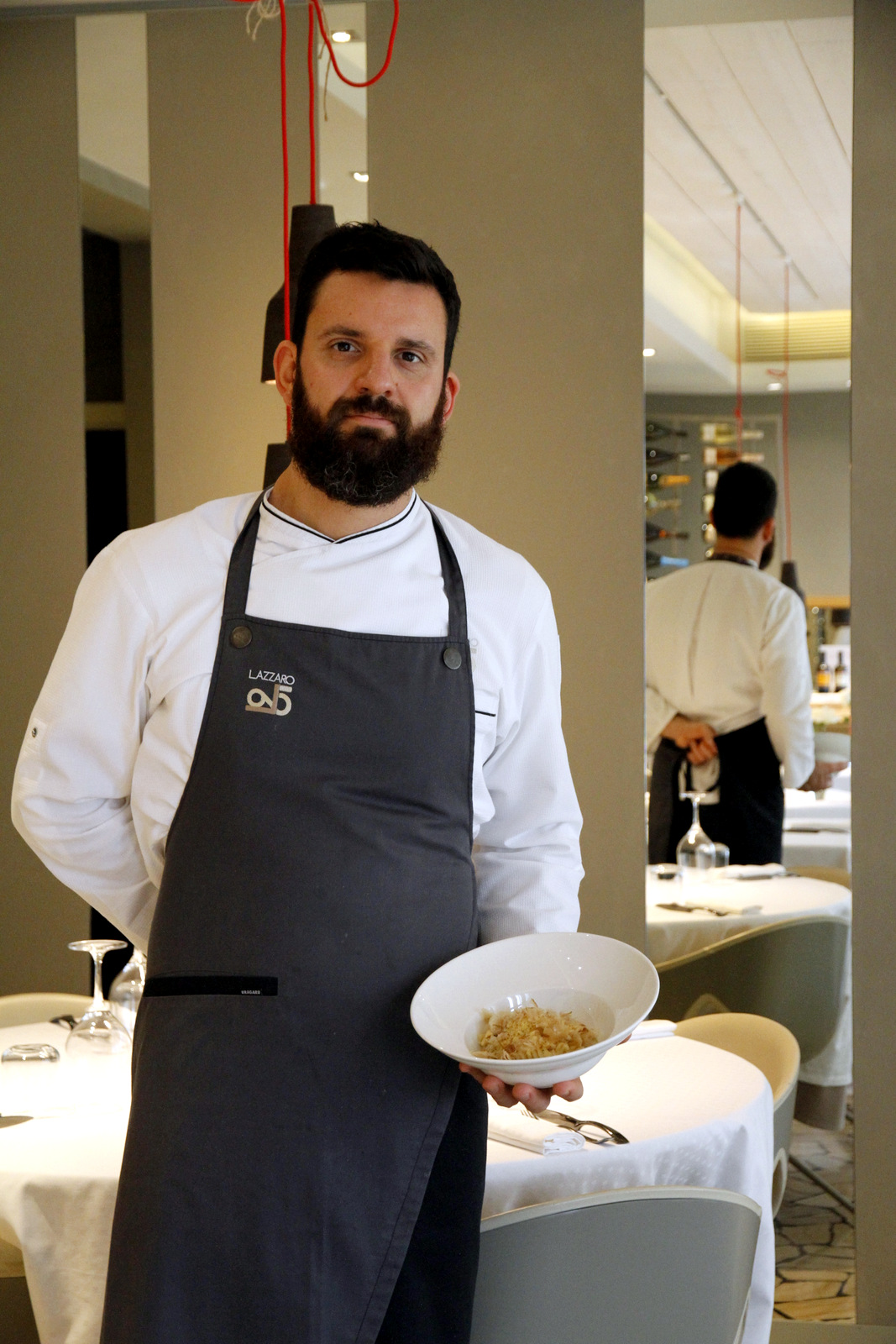 The Restaurant
Ristorante Lazzaro 1915
Via Roma 351
35029
Pontelongo PD
049 977 5072
Languages: Italiano - Inglese
Open: Mercoledì - Domenica
Opening time: Dalle 12:00 alle 13:45 - Dalle 19:45 alle 21:45