A fresh, simple and quick recipe to create a tropical salad with our Veneziana with Late Ciaculli Mandarin, Presidio Slow Food.
Enrico Sartori has created an innovative salad with our Veneziana for the "Made in Loison" recipes. Here is how to prepare the Tropical Salad with Spelt and Veneziana Loison
Made in Loison recipes are "smart" ideas for using panettone in a simple and creative way, creating new sweet and savory dishes.
Subscribe to our YouTube Channel to discover new recipes and the sweet world of Loison!
The recipe
For this dish, you can read the instructions below or follow the video-recipe.
Ingredients
1 serving
-pre-cooked spelt
-Mandarin Veneziana
-1 ripe Avocado
-Goji Berries
-1 Lime
-1 Mango
-1 sprig of fresh mint
Directions
Break up a slice of Veneziana and chop it in a blender with a few mint leaves to make crumbs.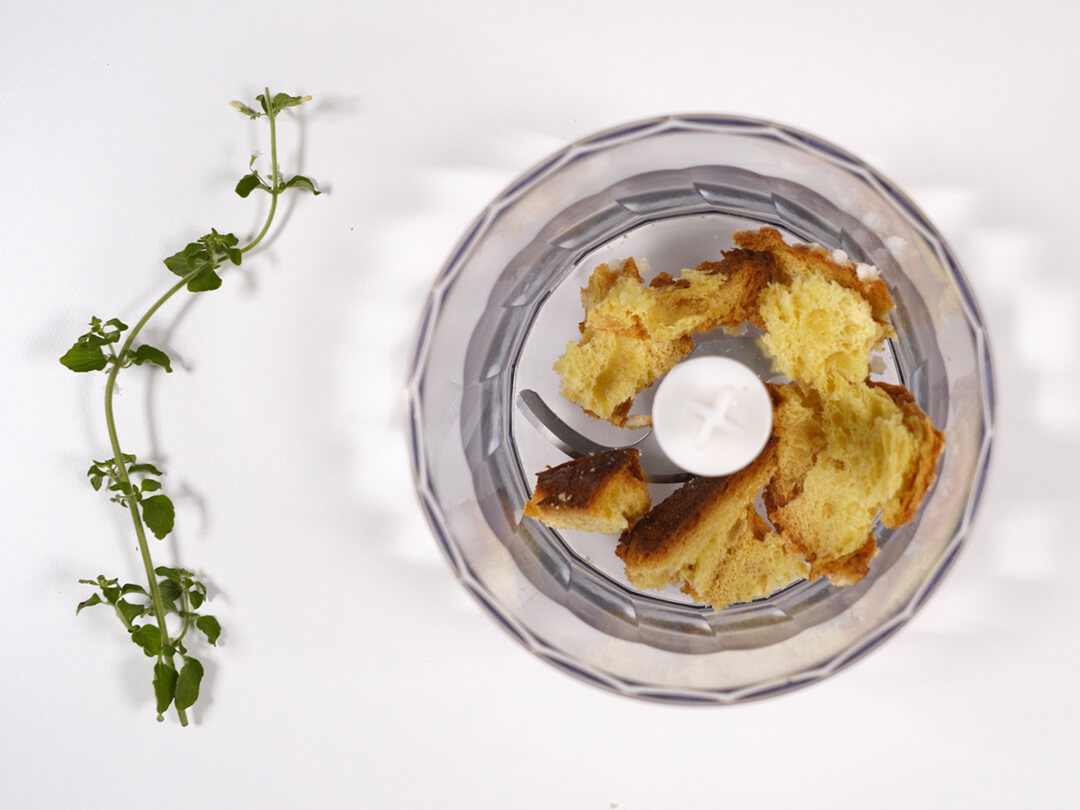 Heat a non-stick pan and toast the Veneziana crumbs until they reach a nice brown color and let cool.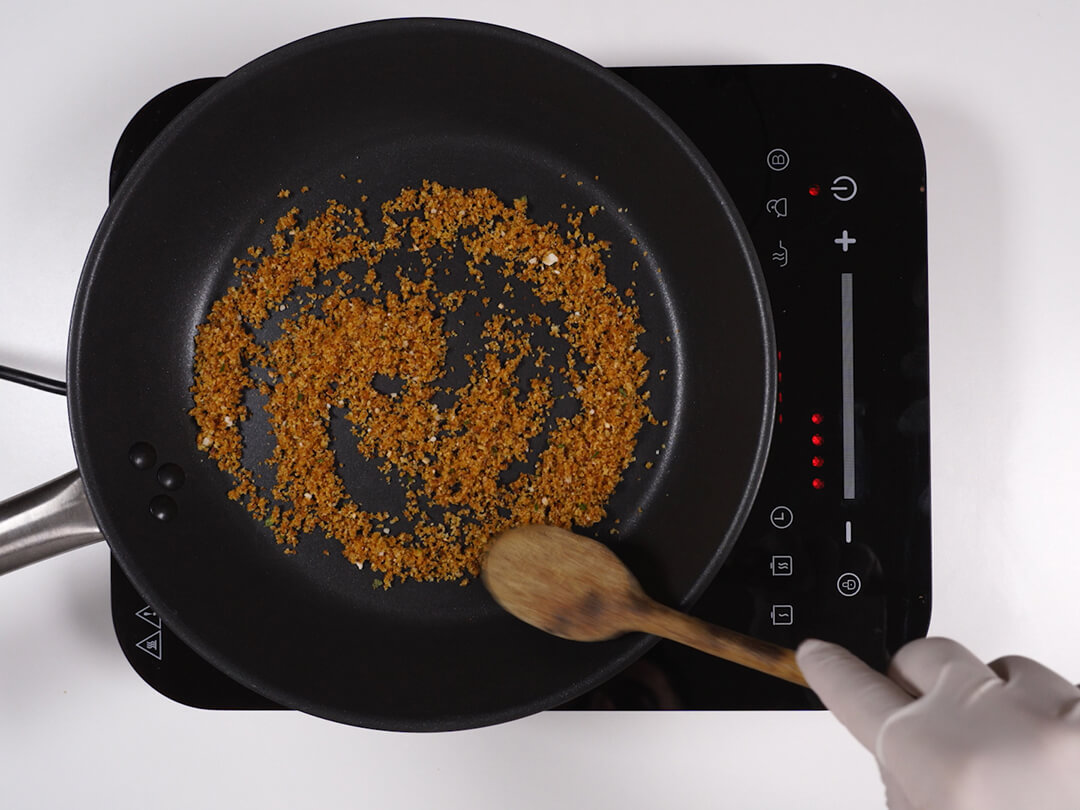 Peel and cut the mango and avocado into small cubes and dress them with the lime juice.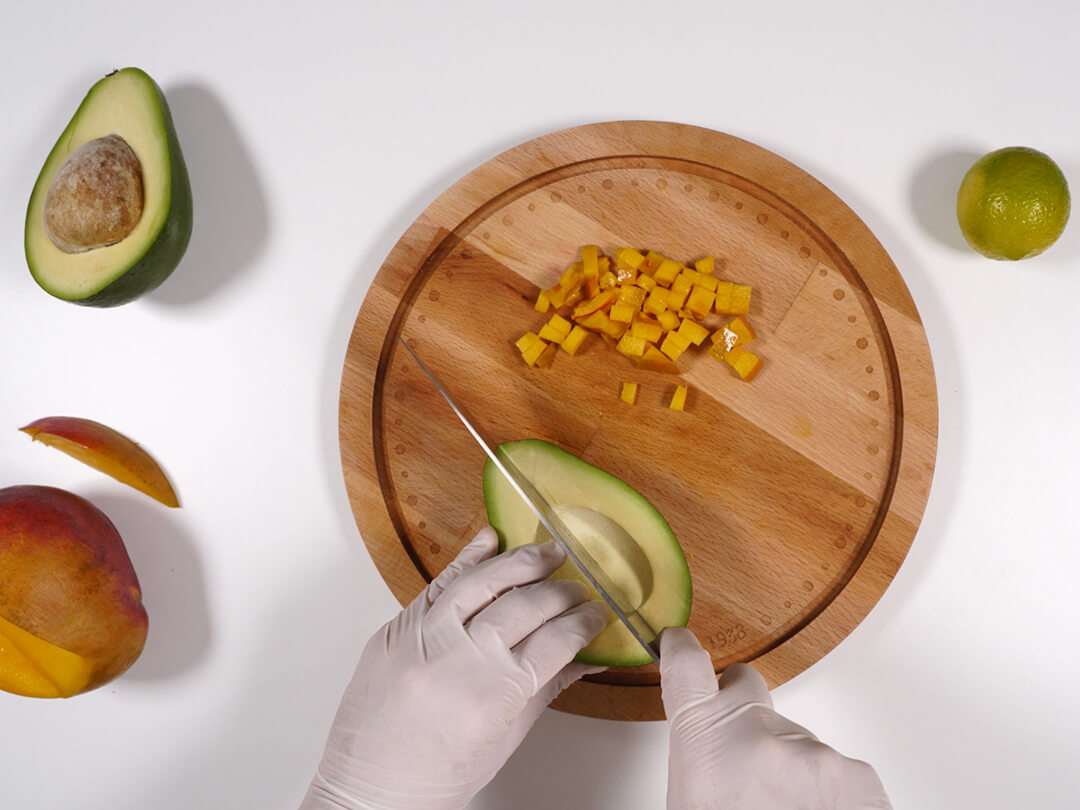 Plating
Combine all ingredients in a bowl.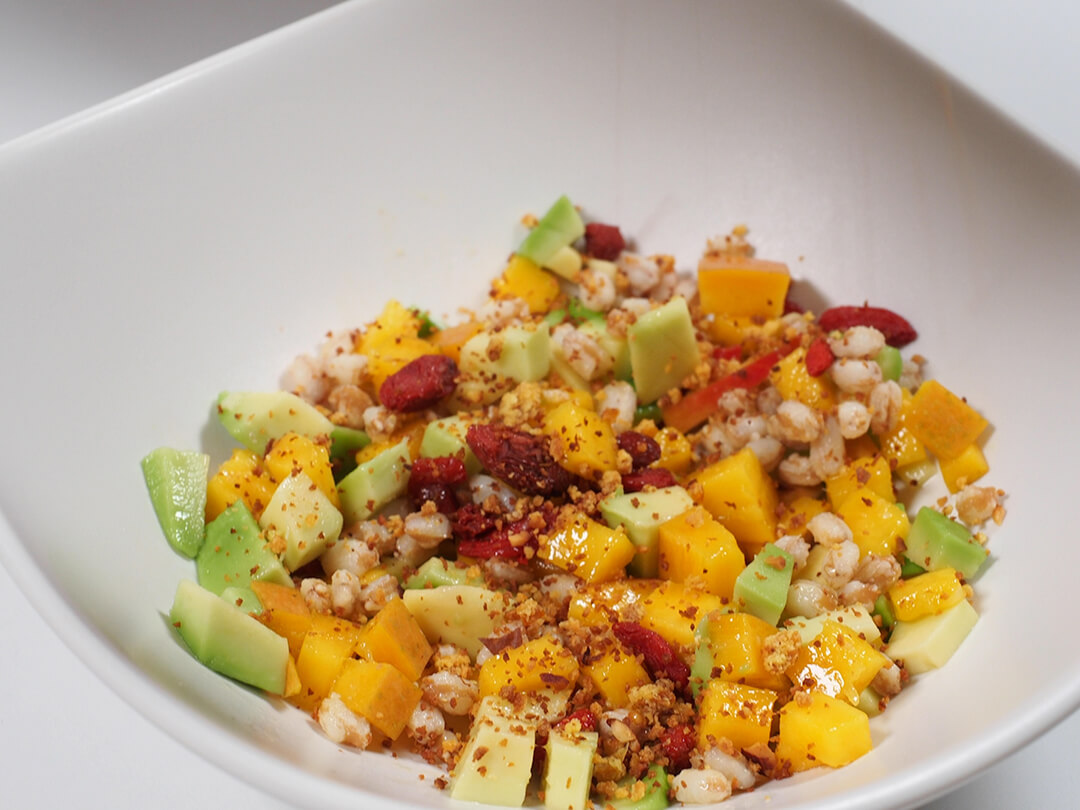 Bon appetit!