Lorenzo Zambonin, owner of the Gelateria Ciokkolatte, presents his "Angolo di Gusto" in the heart of Padua and Vicenza.
The Gelateria Ciokkolatte tells us how this adventure was born and how it led to the creation of innovative flavors with Loison delicacies.
From Dream to Reality: Ciokkolatte is born
"Guido, Alessandro and I have backgrounds which are far removed from the world of ice cream: Guido was a woodworker, I come from the world of banking, and Alessandro from the IT sector. We've always had a dream: to open a gelateria, because we've always loved ice cream, the good, artisanal kind".
"We had no experience, just a big idea. Thanks to our tenacity, we learned the secrets of this trade from a great Master".
The meeting with Loison
"We were looking for high-end products to use for some of our ice creams and we met Dario Loison. During our visit to the company, we were struck by the utmost care taken in the search for ingredients and the craftsmanship with which they are treated".
I love Loison
"For us, suppliers are first and foremost friends. We choose them based on the feeling we get, and with Dario Loison there was an immediate great understanding. Loison Pasticceri and us share a love of classic taste, a desire to experiment with new ideas, and our soul, the ingredient that makes our products unique".
"I have always been fascinated by Insolito Panettone, and one day I sent Dario a photo with one of our preparations: a ricotta ice cream and apricot and ginger Panettone. So we found ourselves talking about it over a good glass of wine, surrounded by an intimate and creative atmosphere. And so Zabaione Vicentino and Panciòlo, the first panettone ice lolly, were born".
Here are some of the products created by the fusion of Ciokkolatte and Loison Pasticceri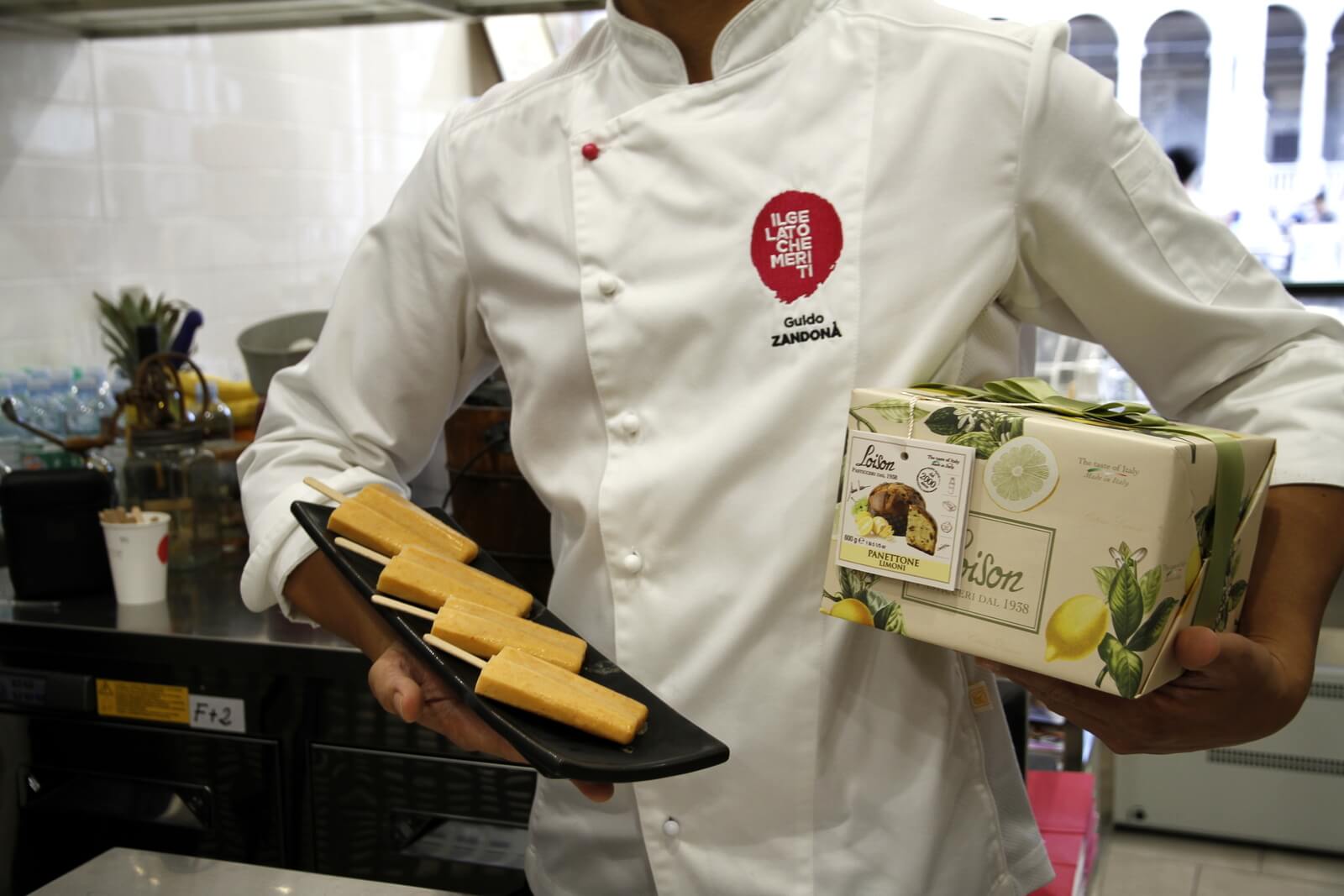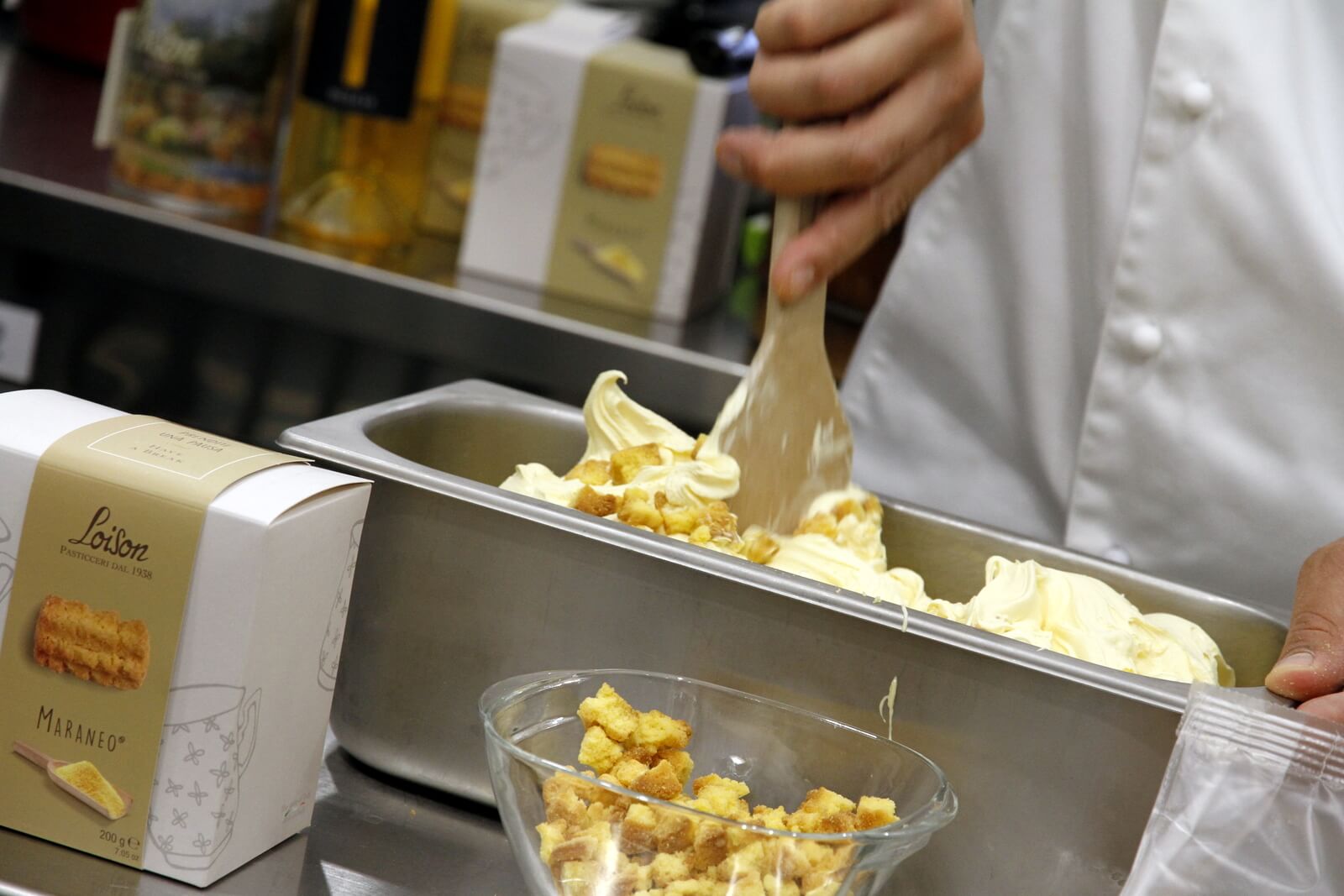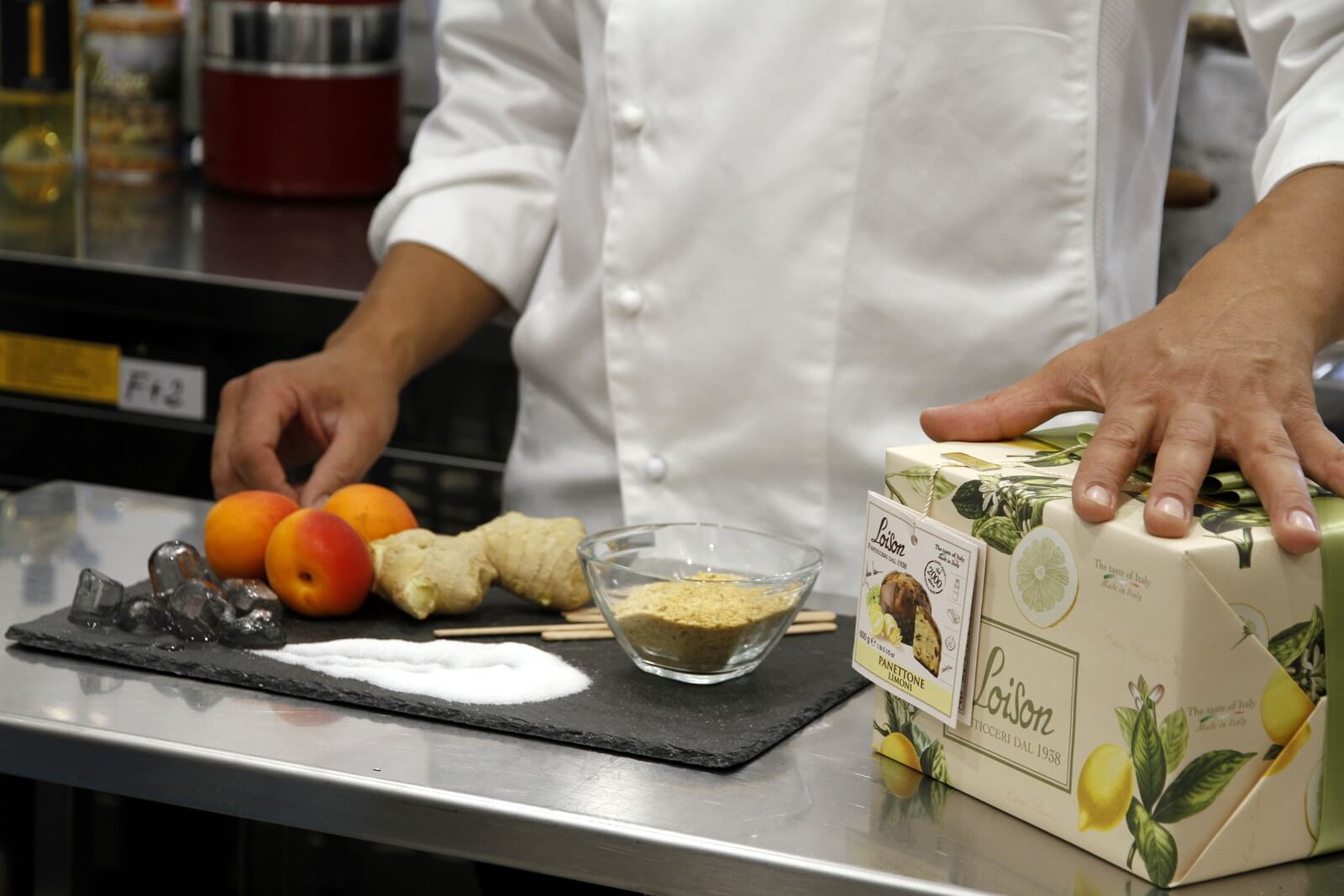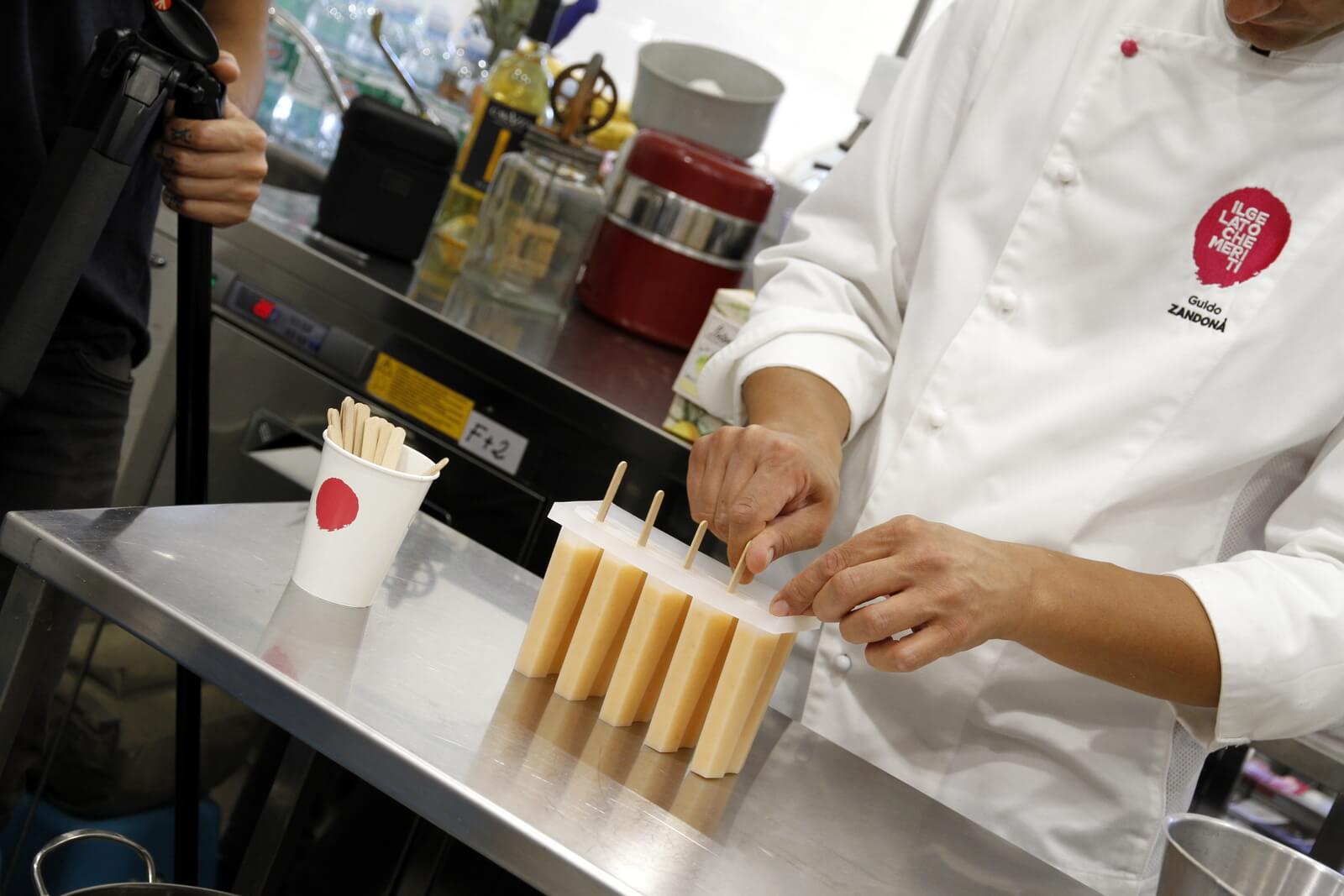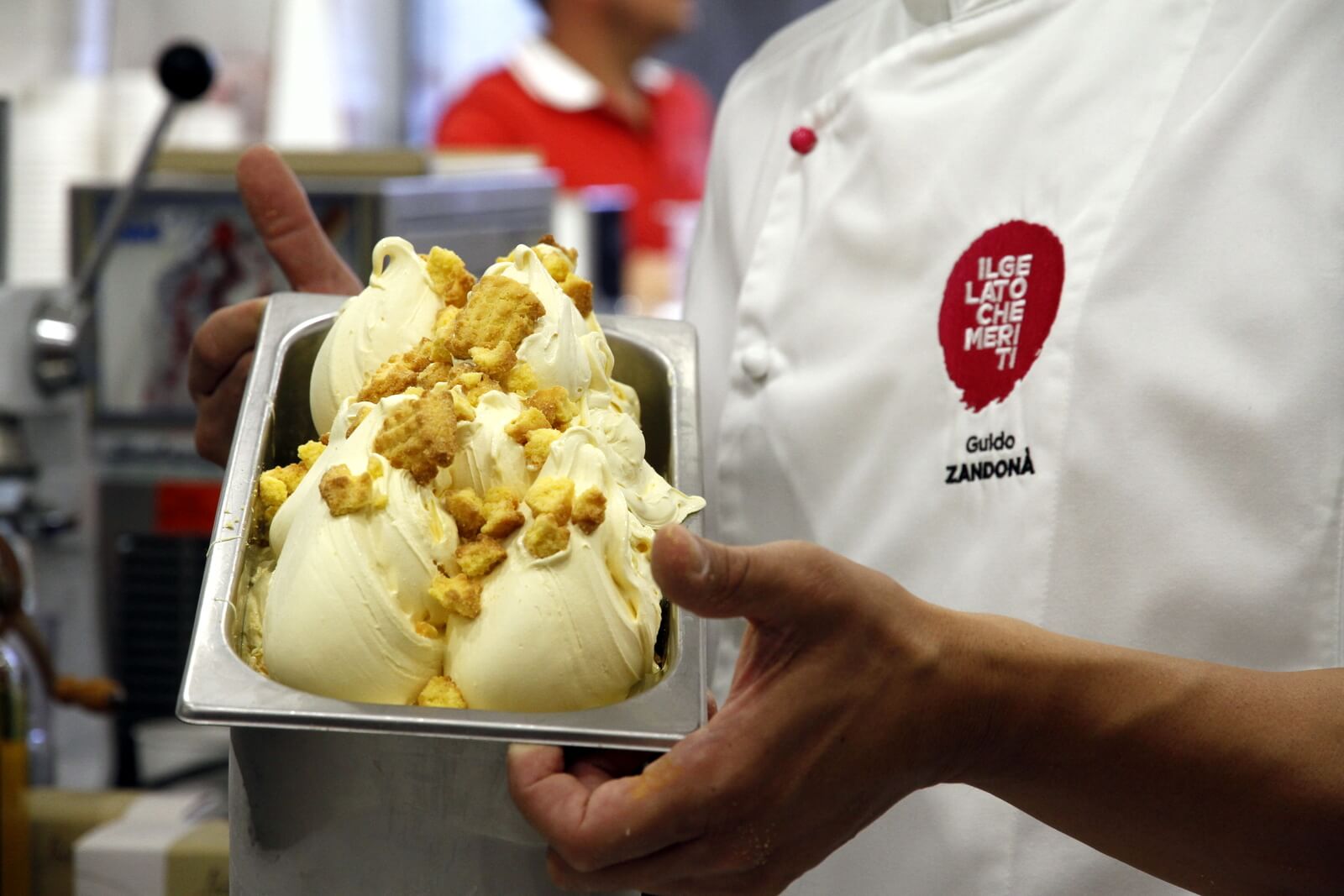 The Taste Corner
Ciokkolatte, Padua and Vicenza
Corso Antonio Fogazzaro 13
36100
Vicenza VI
0444 043386
www.ciokkolatte.it
Languages: Italiano - Inglese
Open: Lunedì - Domenica
Opening time: Dalle 12:00 alle 22:30