Franco Favaretto is in love with Loison products. The owner and chef of the Baccalàdivino restaurant in Mestre (Ve) tells his story.
After graduating from the "Giuseppe Maffioli" Professional State Institute for Hotel and Catering Services, he has received numerous awards and commissions.
His restaurant
The recently renovated restaurant has been run by Franco and his wife Paola for 20 years and is one of the best reference points for lovers of salted cod and stockfish. Not only that: the menu has the range try to satisfy the most diverse palates and needs. Te kitchen is certainly original in its interweaving of Norwegian specialities and traditional Venetian dishes, with other delicacies such as fillet steak, rib eye steak, and pezzata rossa T-bone steak, and even pizza made with naturally leavened dough using only fresh ingredients from our kitchen.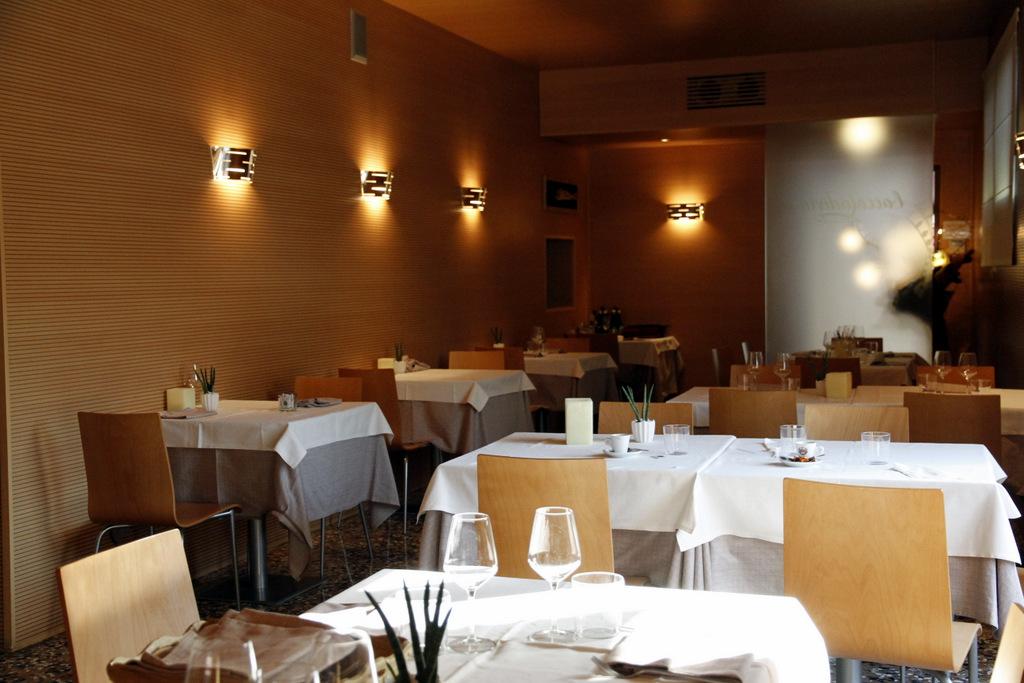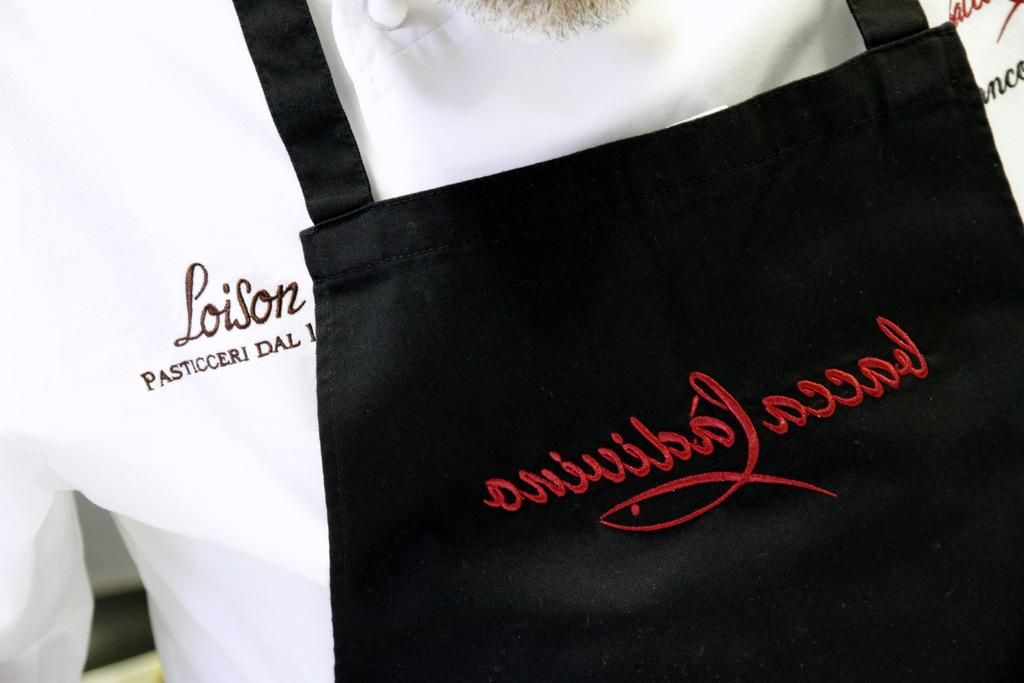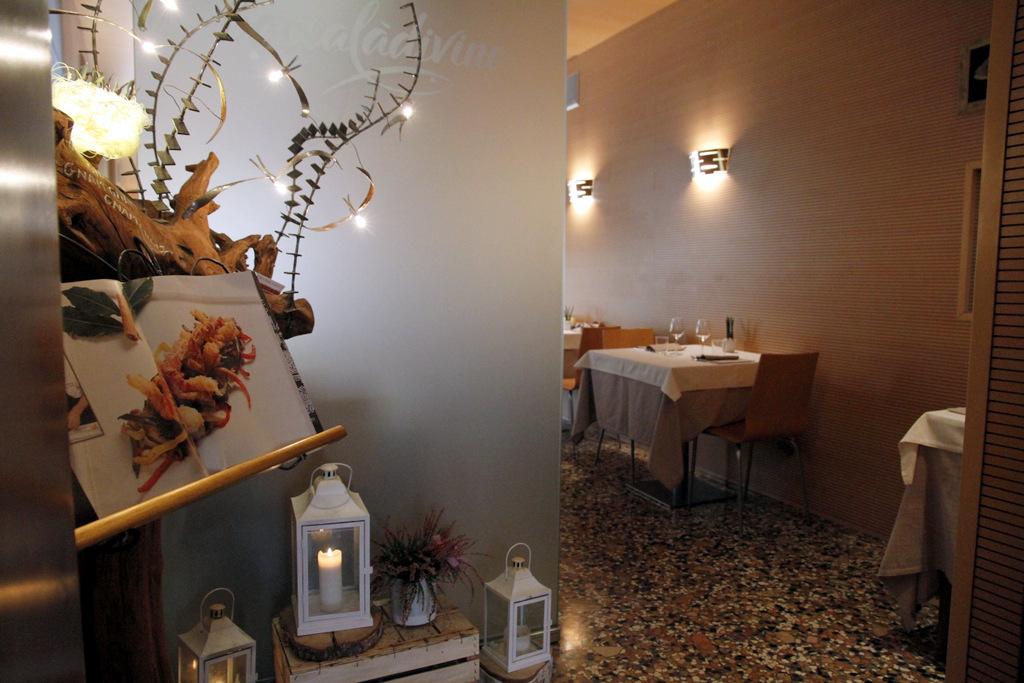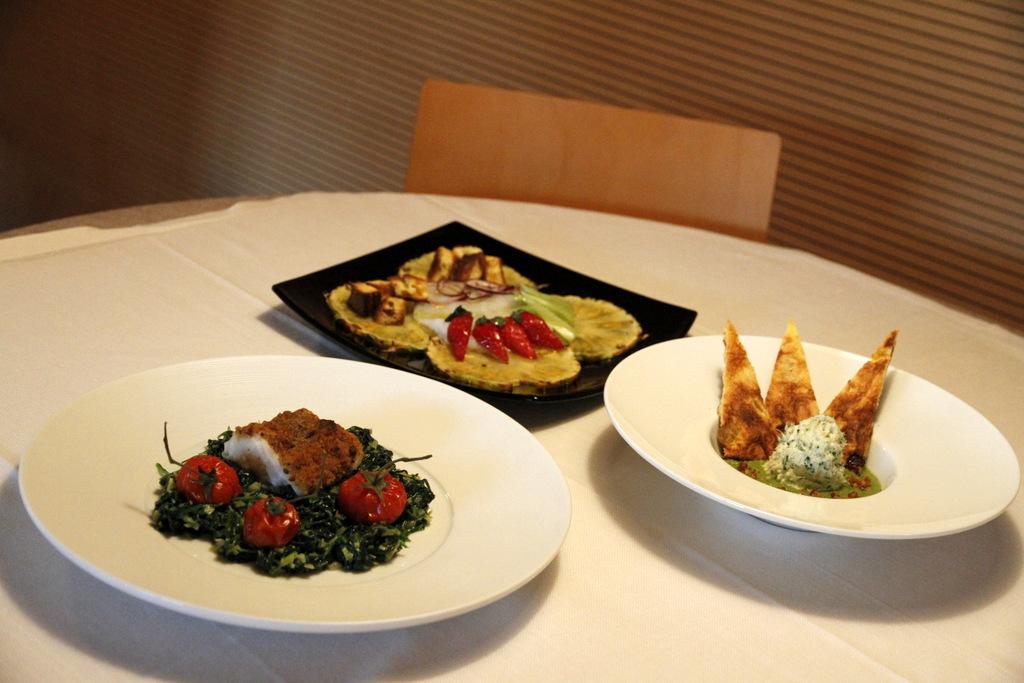 I LOVE LOISON
Franco Favaretto is in love with Loison products: "I always tell Dario that I am the man who has cut his Panettone across the world: from Japan to Australia, Panettone is universally recognized as a typical Italian dessert. Especially in the East," he continues, "panettone is the favorite Italian dessert after Tiramisù, and Loison Panettone has never let me down!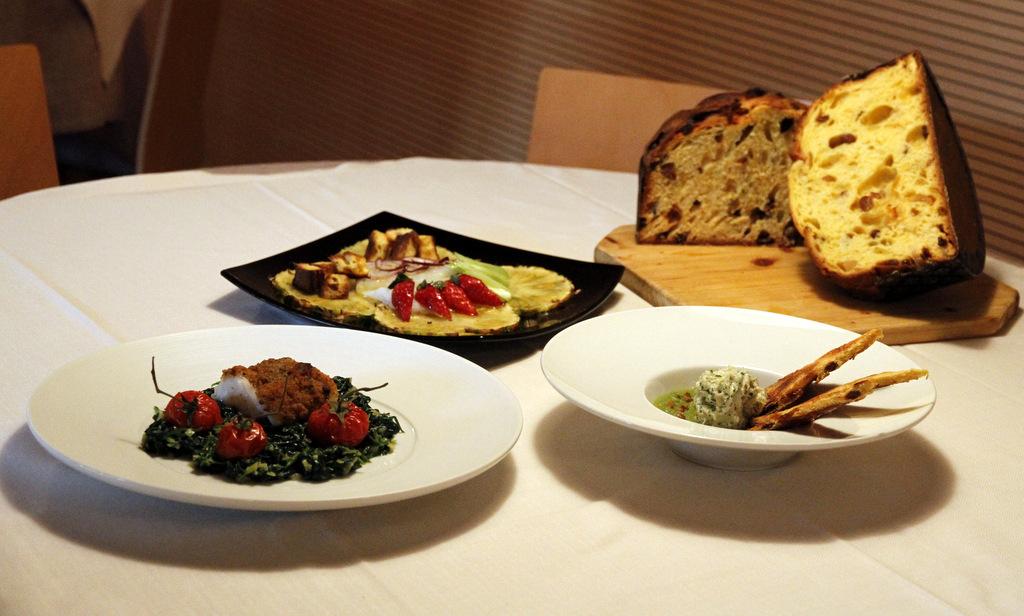 Panettone is also used in savory recipes, both marinated cod carpaccio and cod tartare are perfect with a toasted crouton of the marvelous Loison Panettone ai Fichi.
Main Positions and Awards
Awards: Maffioli d'Oro - 2004 and Collegium Cocorum - 2002 - honor awarded by the Italian Cooks Federation Positions held: President of the Jury of the World Barbecue Championship "Griglie Roventi" - 2007 to date President of the Venice Cooks Association 2006 to date Official Stockfish Selector for Italian Catering 2001 to date Founding Member and Savio di Bocca of the Dogale Confraternita del Baccalà Mantecato - 2005 to date Head of the International Jury of the San Pellegrino Cooking Cup - 1999 to date Team Manager of the Veneto Chef Team 2003-2007 Some results obtained: Bronze medal at the 2004 Olympics, Silver medal at the 2003 Italian Internationals. Television appearances Rai Uno - La Prova del Cuoco 2001 Gambero Rosso Channel -Participation in various programs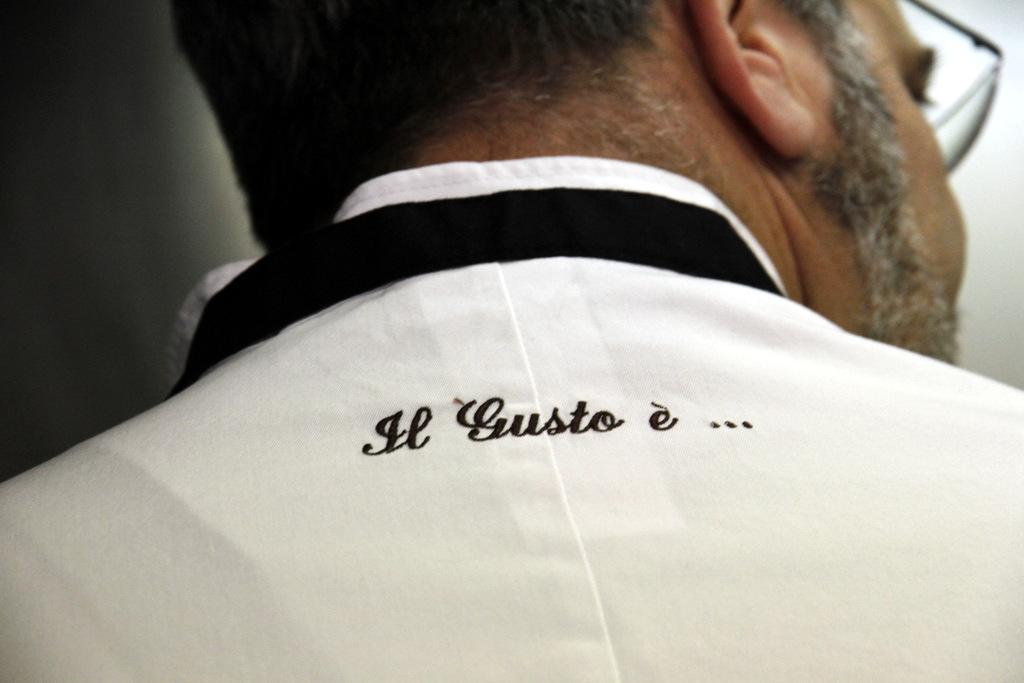 The Restaurant
Trattoria Baccalà Divino
Via Gazzera Alta, 102
30174
Venezia VE
041 914560
www.baccaladivino.it
Languages: Italiano - Inglese
Open: Mercoledì - Domenica
Opening time: Dalle 11:30 alle 15 - Dalle 18:30 alle 23