Did you know that "French" does not mean "from France", but is the name of Joseph French from NY state, who invented this "specialty" in 1724? Here is our French toast made with the classic Veneziana.
Federica Cegalin, author of the cooking blog "Il profumo del déjà vu" has prepared Italian style French toast with bacon and maple syrup, ideal for breakfast or Sunday brunch.
Made in Loison recipes are "smart" ideas for using panettone in a simple and creative way, creating new sweet and savory dishes.
Subscribe to our YouTube Channel to discover new recipes and the sweet world of Loison!
The recipe
For this dish, you can read the instructions below or follow the video-recipe.
Ingredients
1 serving
2 slices of Loison classic Veneziana
2 eggs
30 ml of milk
4 slices of bacon
1 tablespoon of milk
Maple syrup to taste
Black pepper and salt to taste
Directions
Cut the Veneziana into 2 1 cm thick slices, preferably square.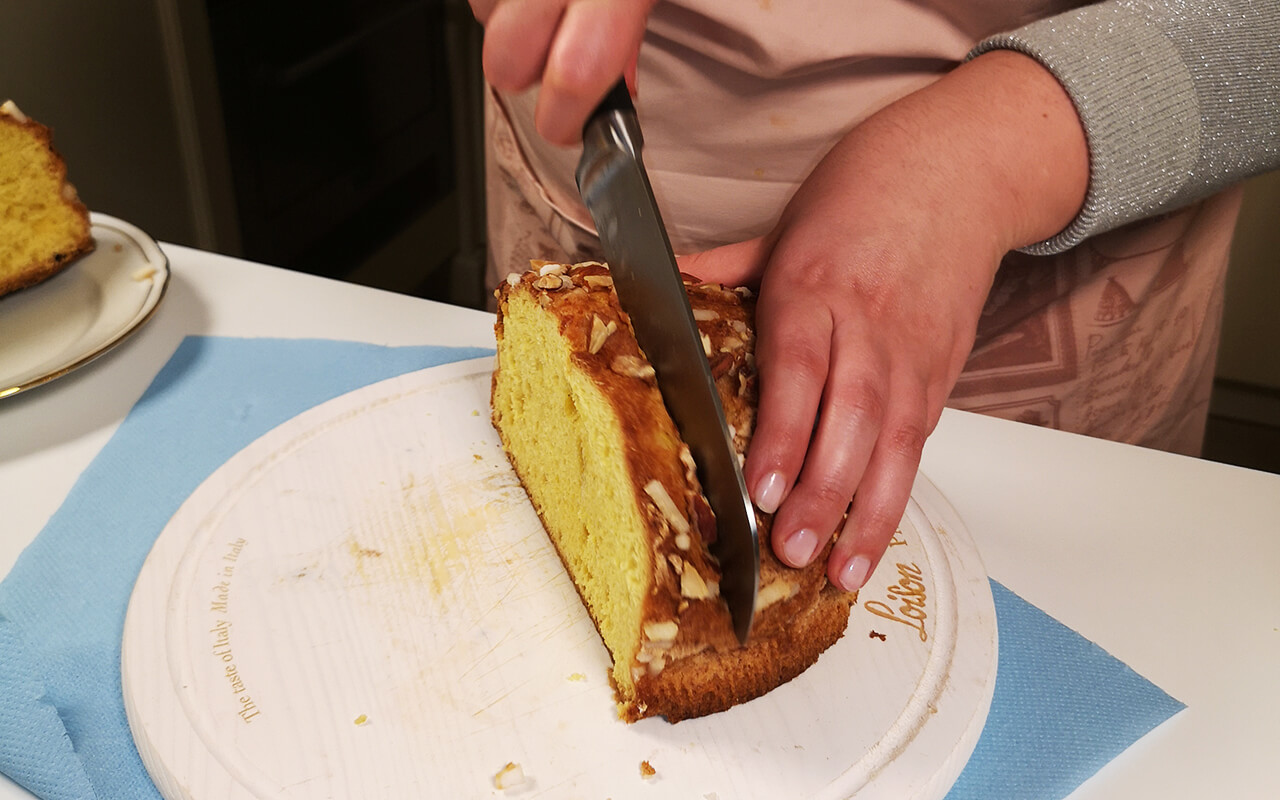 In a bowl, beat the eggs together with the milk and dip the Veneziana slices in the egg mixture.
Fry the slices with butter in a non-stick pan 2 minutes per side.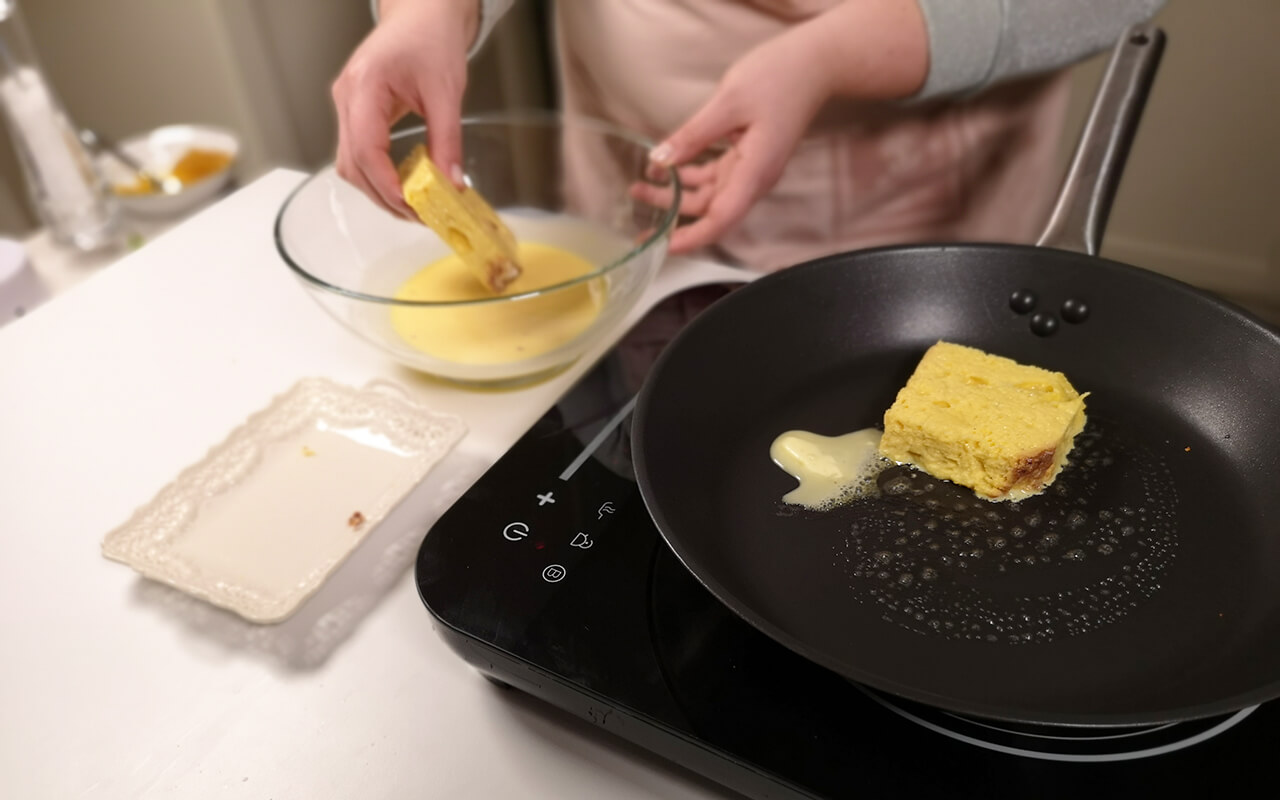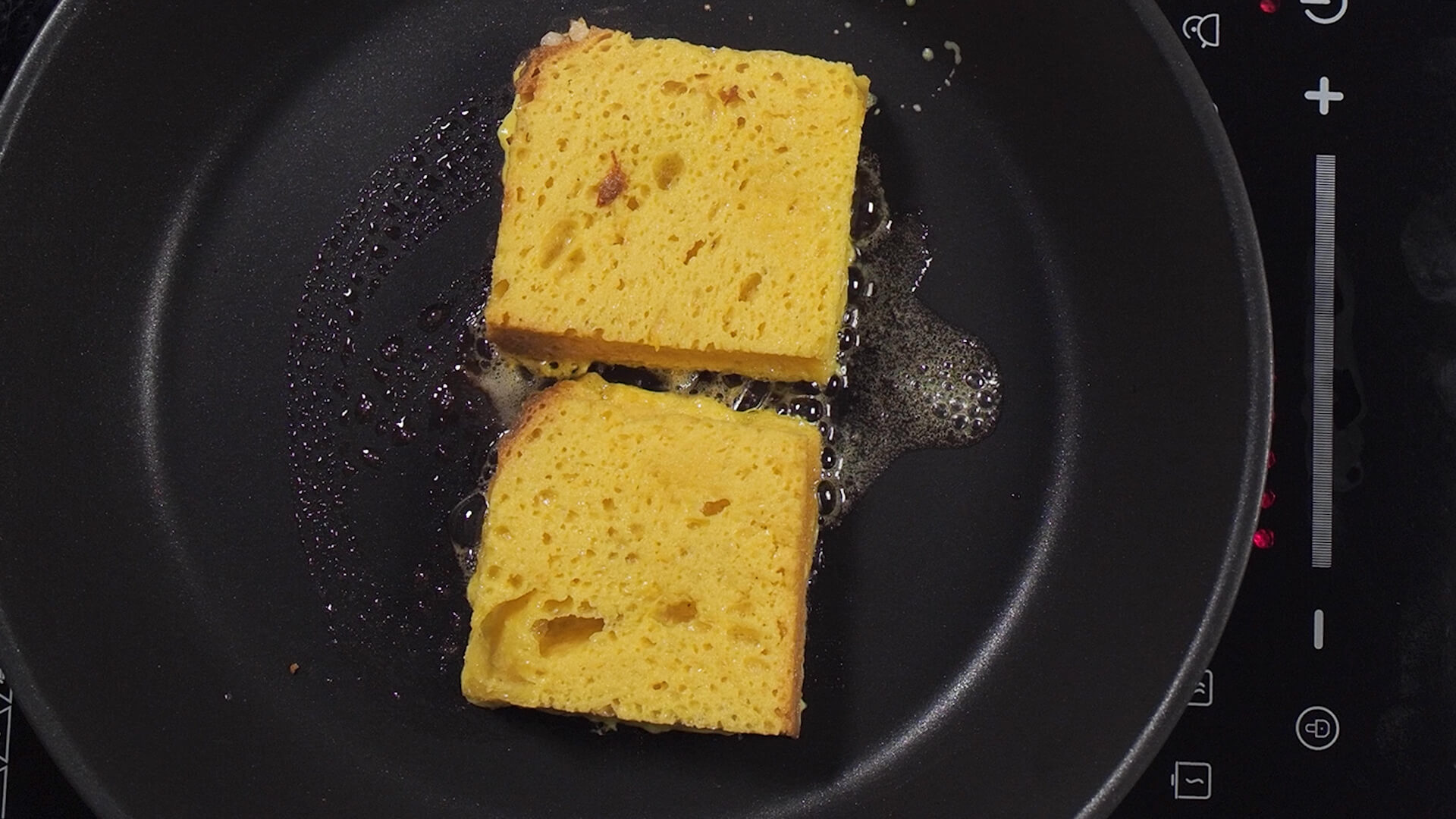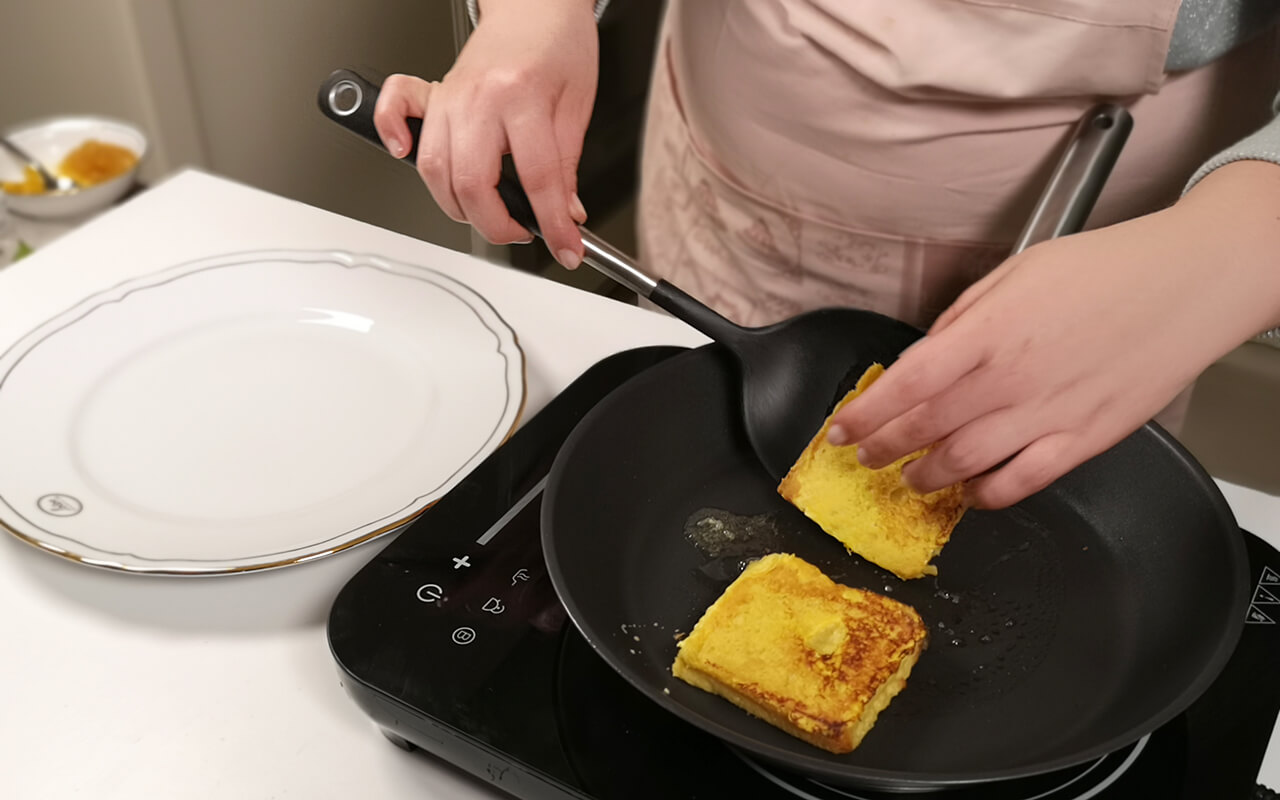 Beat the eggs with the milk, salt and plenty of pepper and cook them in the pan while continuing to stir.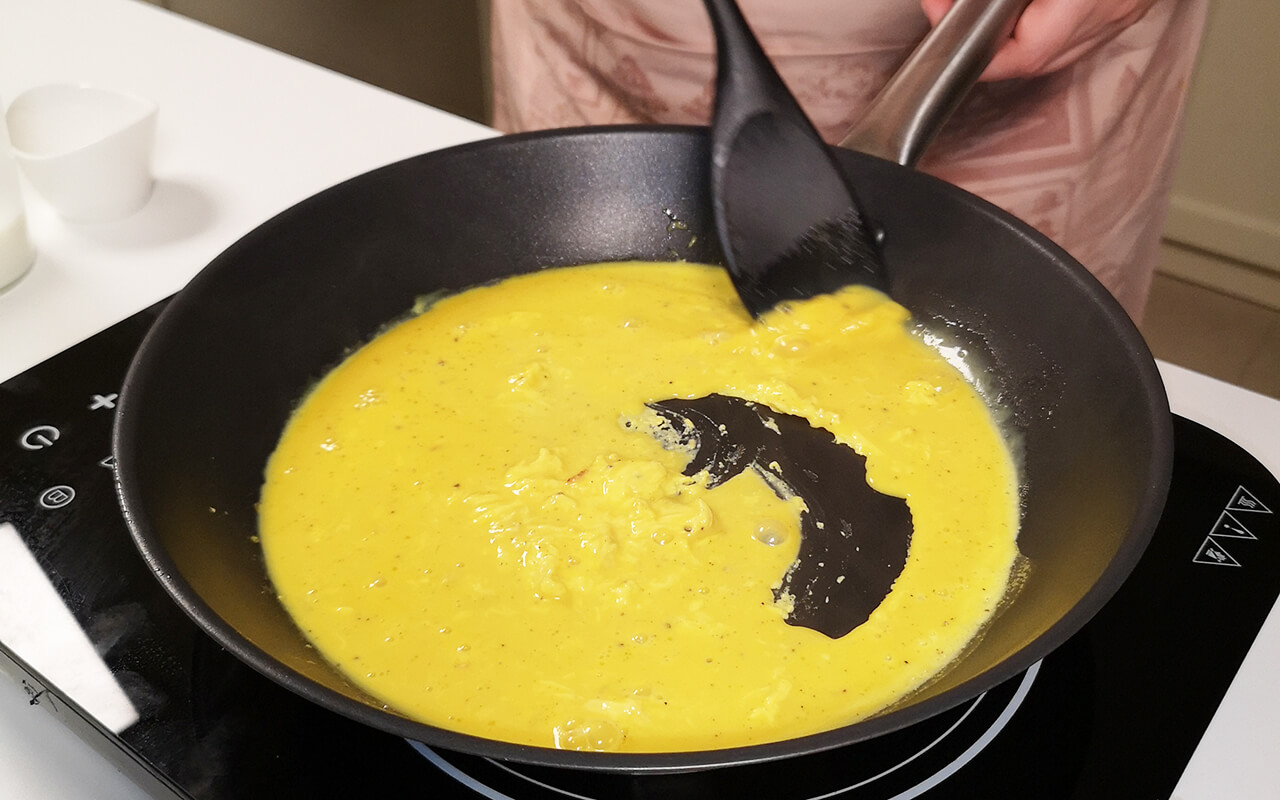 Toast the bacon slices until crispy.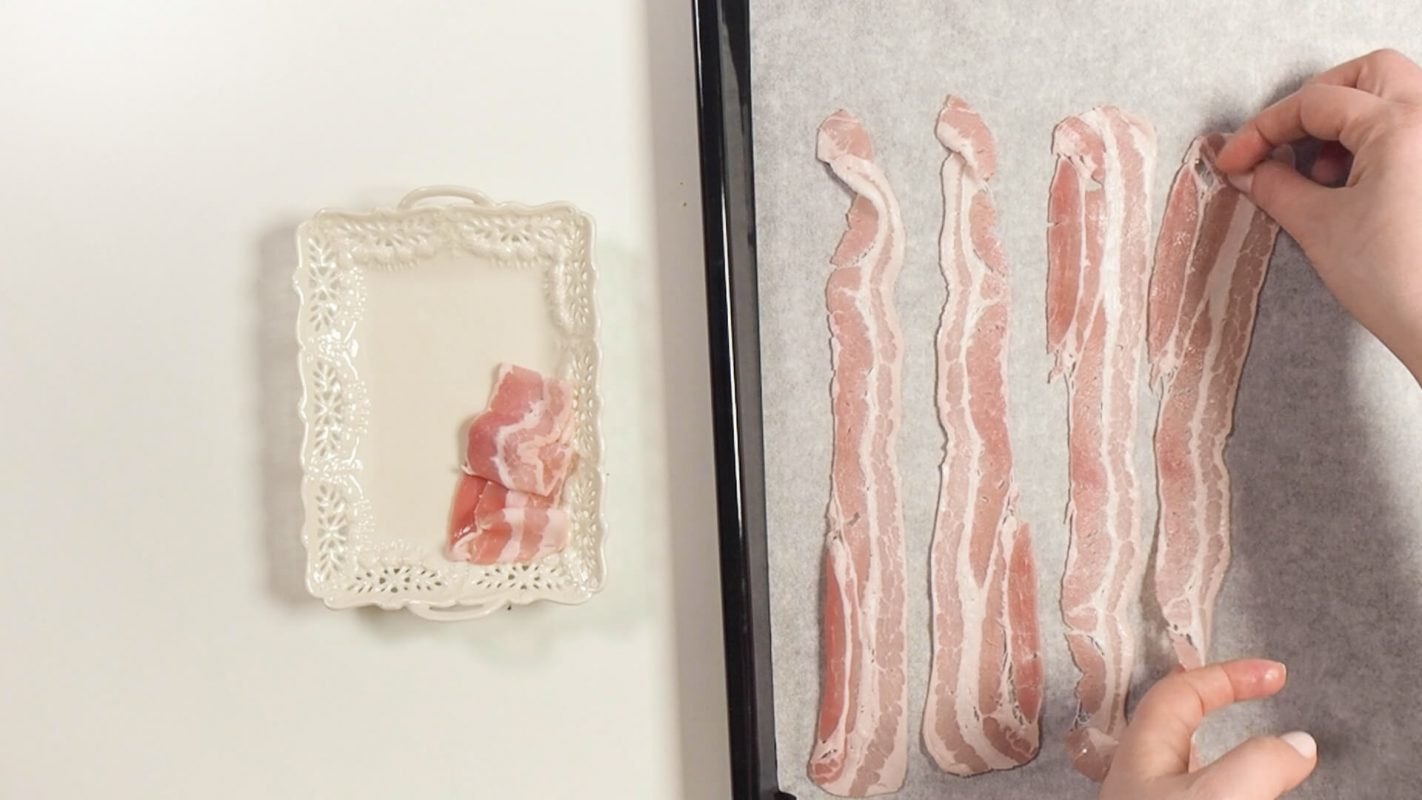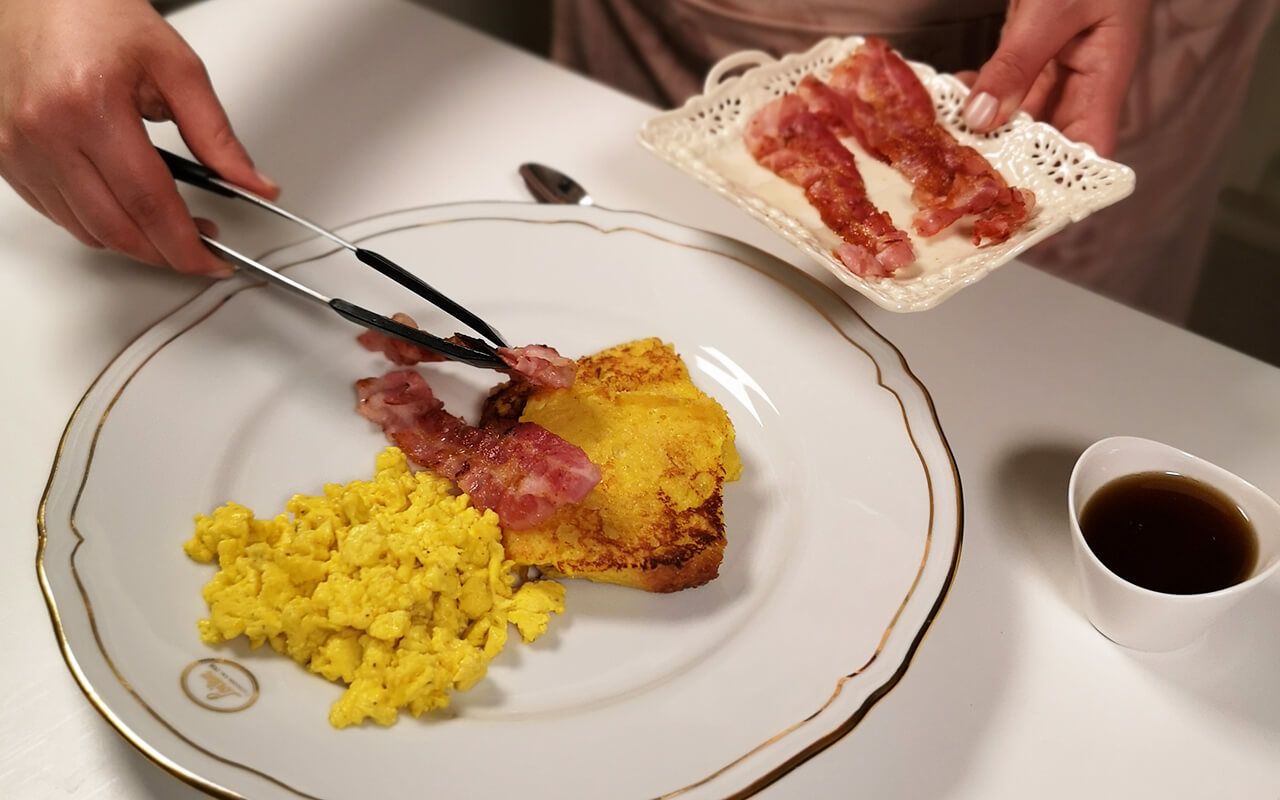 Plating
Place the two slices of Veneziana French toast in the center, the bacon and eggs on the sides and top with maple syrup.
Bon appetit!