It's a finger food to eat with your hands and lick your fingers, so delicious are these stuffed squash blossoms!
Directly from his native Croatia Paulo Sverko, Chef of the Fancita Restaurant in Vrsar (Croatia) has prepared us a tasty and quick recipe: his "Pumpkin Flowers with Loison Pistachio Veneziana".
To learn more about Paulo Sverko click here.
Remember to subscribe to our YouTube Channel: you will be updated with new video-recipes by our Chefs Friends!
The recipe
For this recipe you can read the instructions below or follow the video recipe by Paulo Sverko where he will explain how to make it.
Ingredients
2 servings
A slice of Pistachio Veneziana
4 Pumpkin Flowers
1 egg
Flour qs
Cold beer qs
Semi-seasoned Pecorino cheese
Salt and pepper
Directions
Chop 50 grams of Pistachio Veneziana, about 20 grams of semi-seasoned pecorino cheese and fill the zucchini flowers with the mixture.
Prepare a tempura with flour, egg, cold beer and a pinch of salt.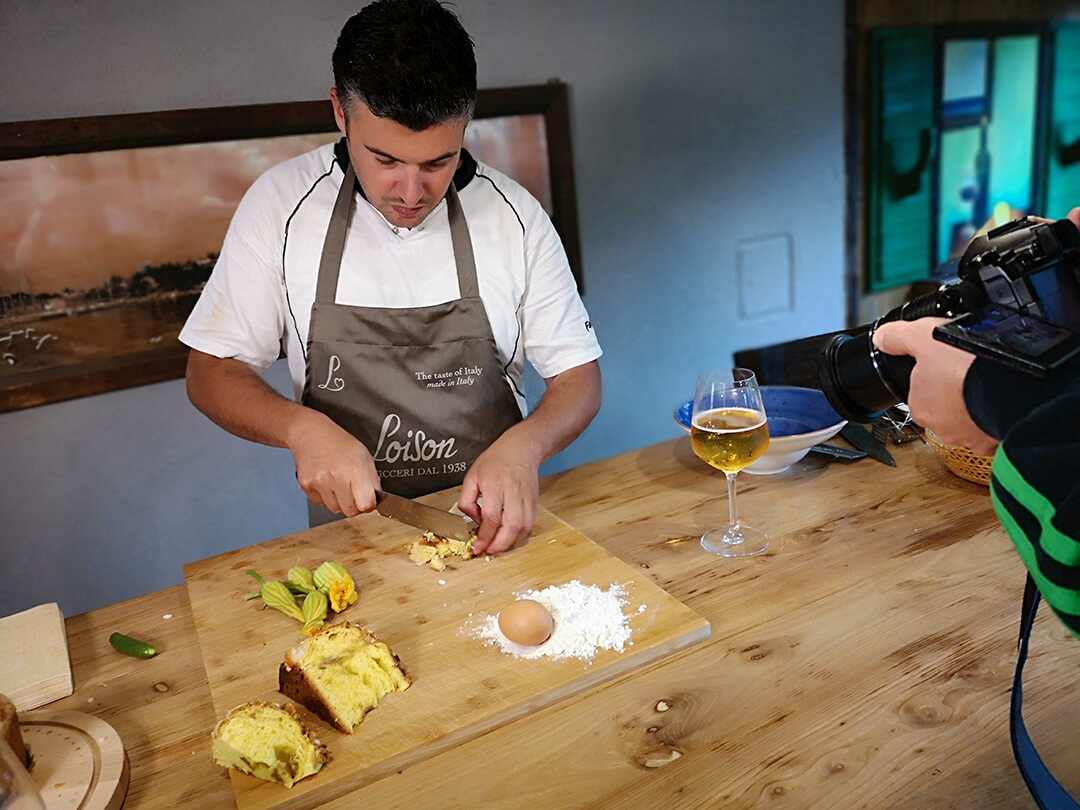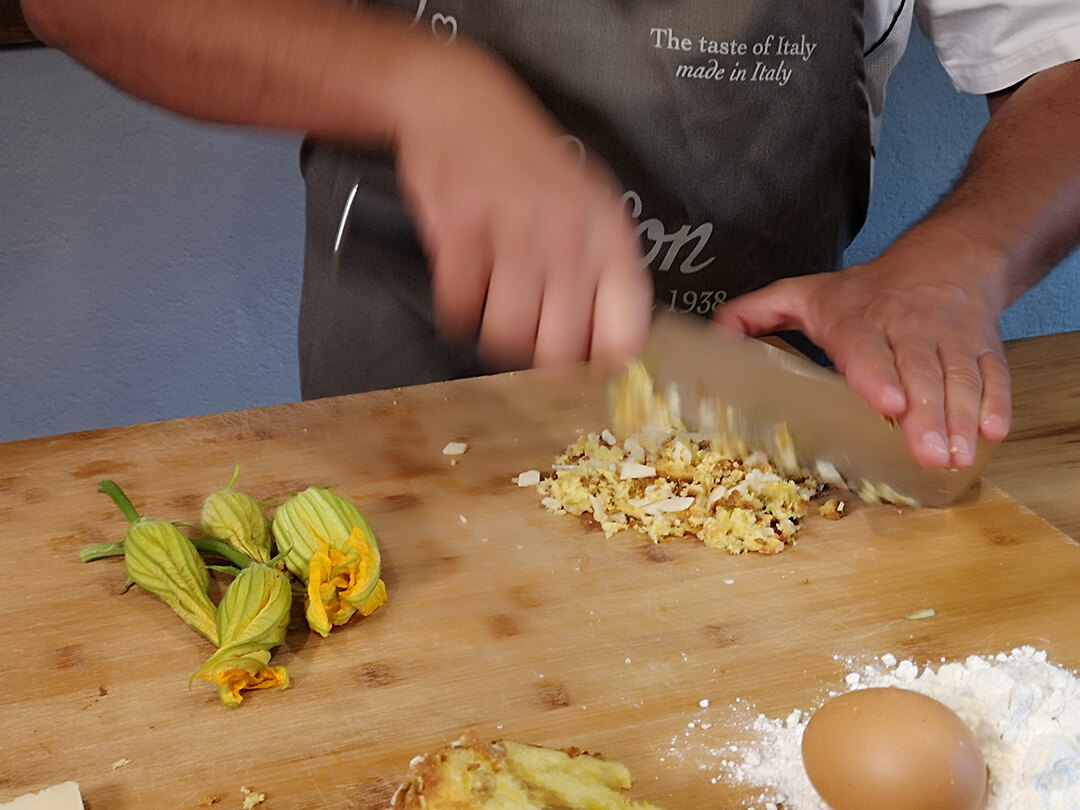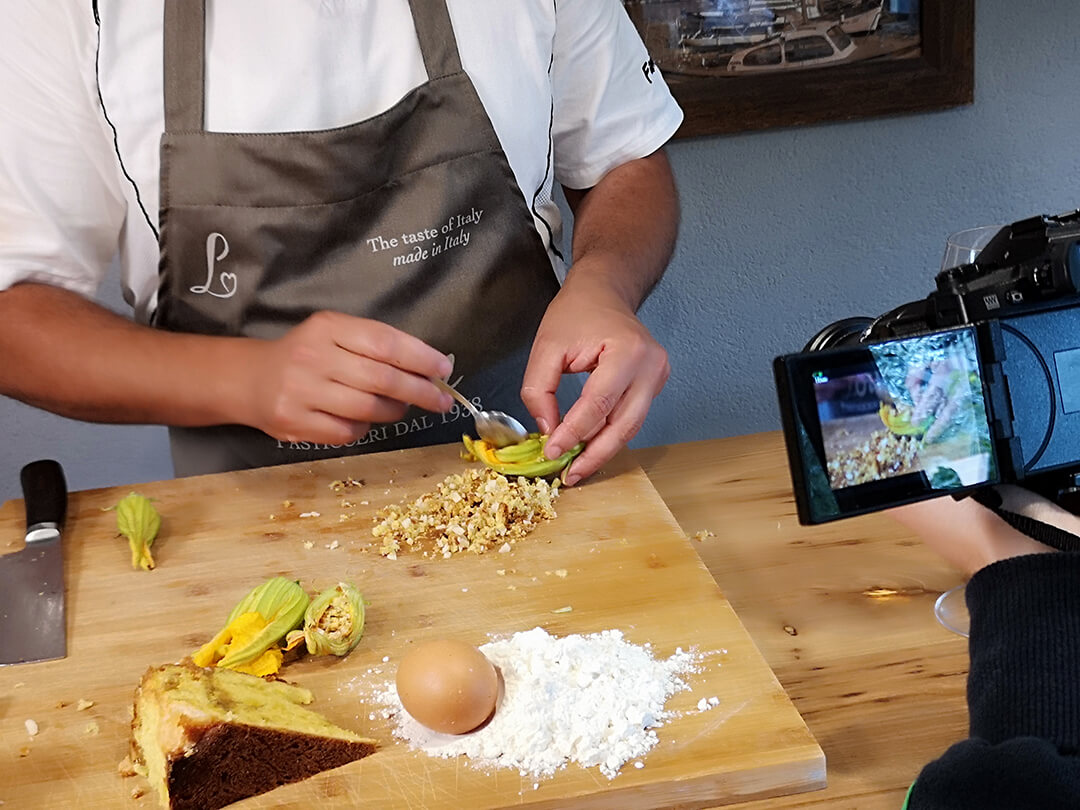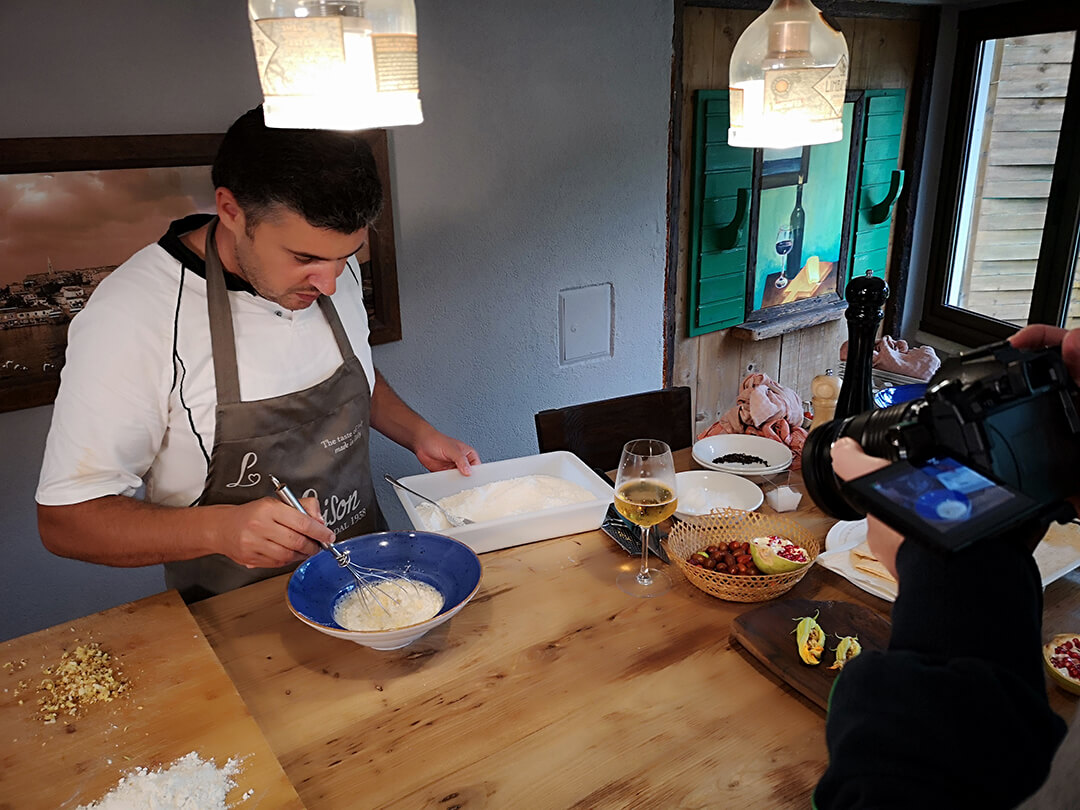 Bring the oil to a temperature of about 180 °C, dip the flowers in the batter and fry until golden brown.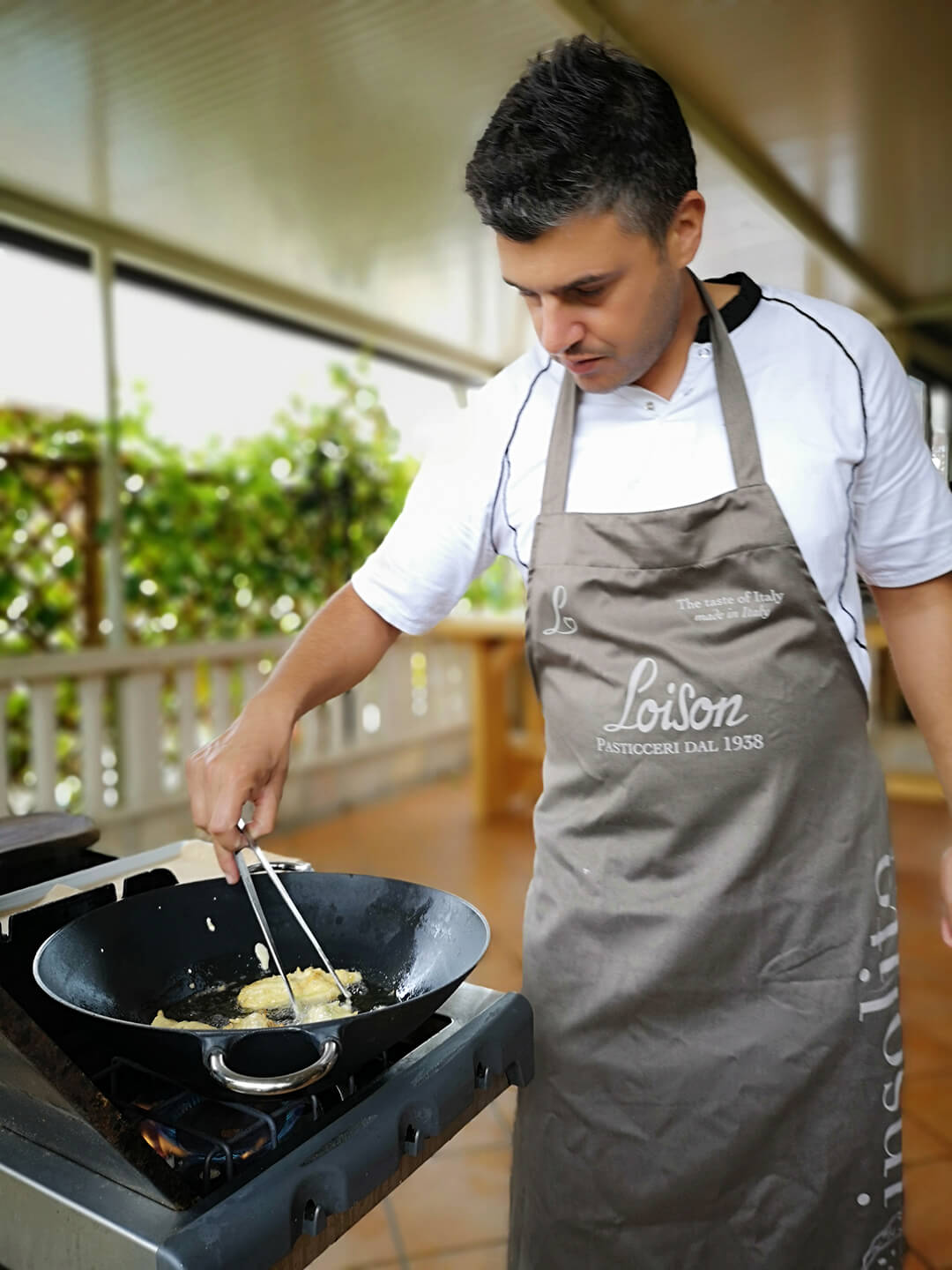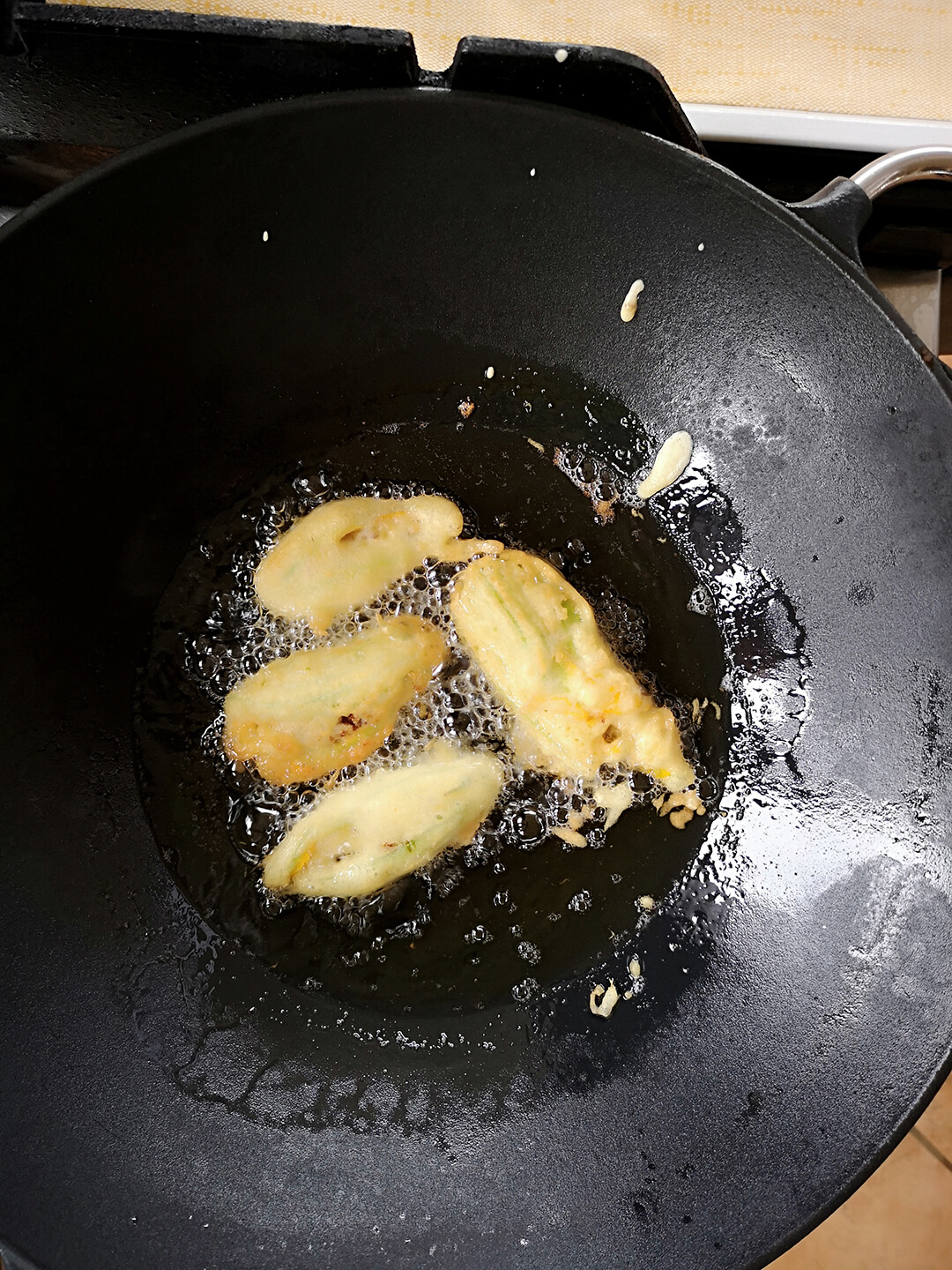 Plating
Serve the hot zucchini flowers on a paper towel.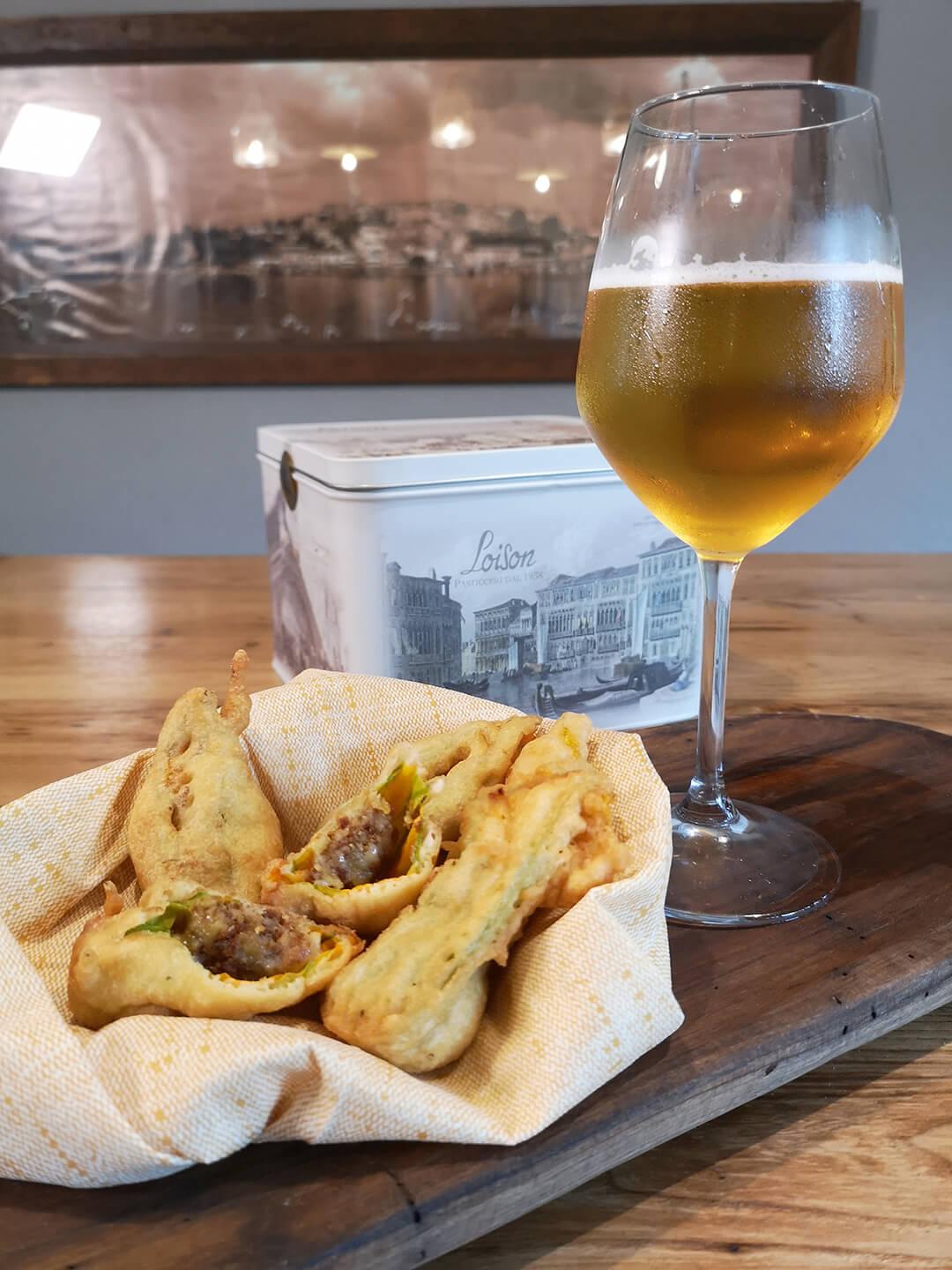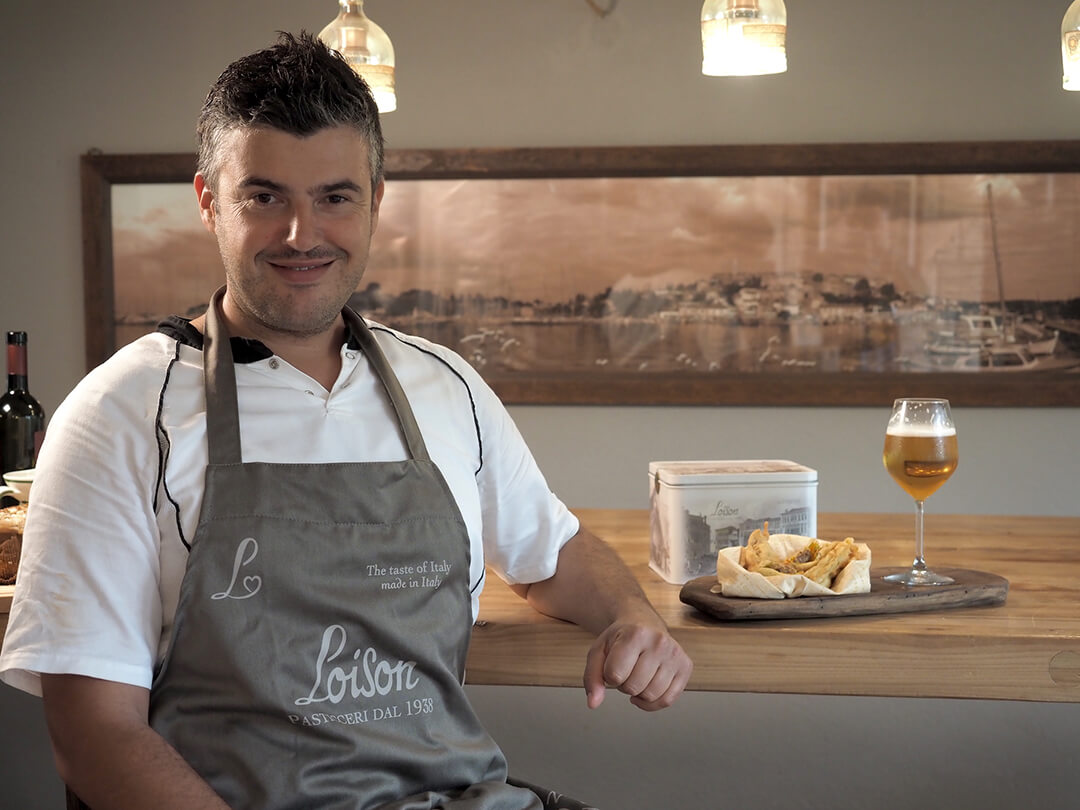 I klitu!