Andrea Fenoglio: a chef with a history that goes beyond the borders of Italy!
His story
Andrea Fenoglio first delved into the valley tradition, then got to closely know the imaginative innovation of the Spanish land, and finally the intense experience of the French school. His dishes offer a great insight on the territory that surrounds him.
His Cuisine
His cuisine is full of traditional ingredients, but also innovative interpretations of the culinary art, balancing Alpine and Mediterranean flavors. He only uses products of excellent quality, trying to create modern dishes that respect their history, combining mastery and refined techniques.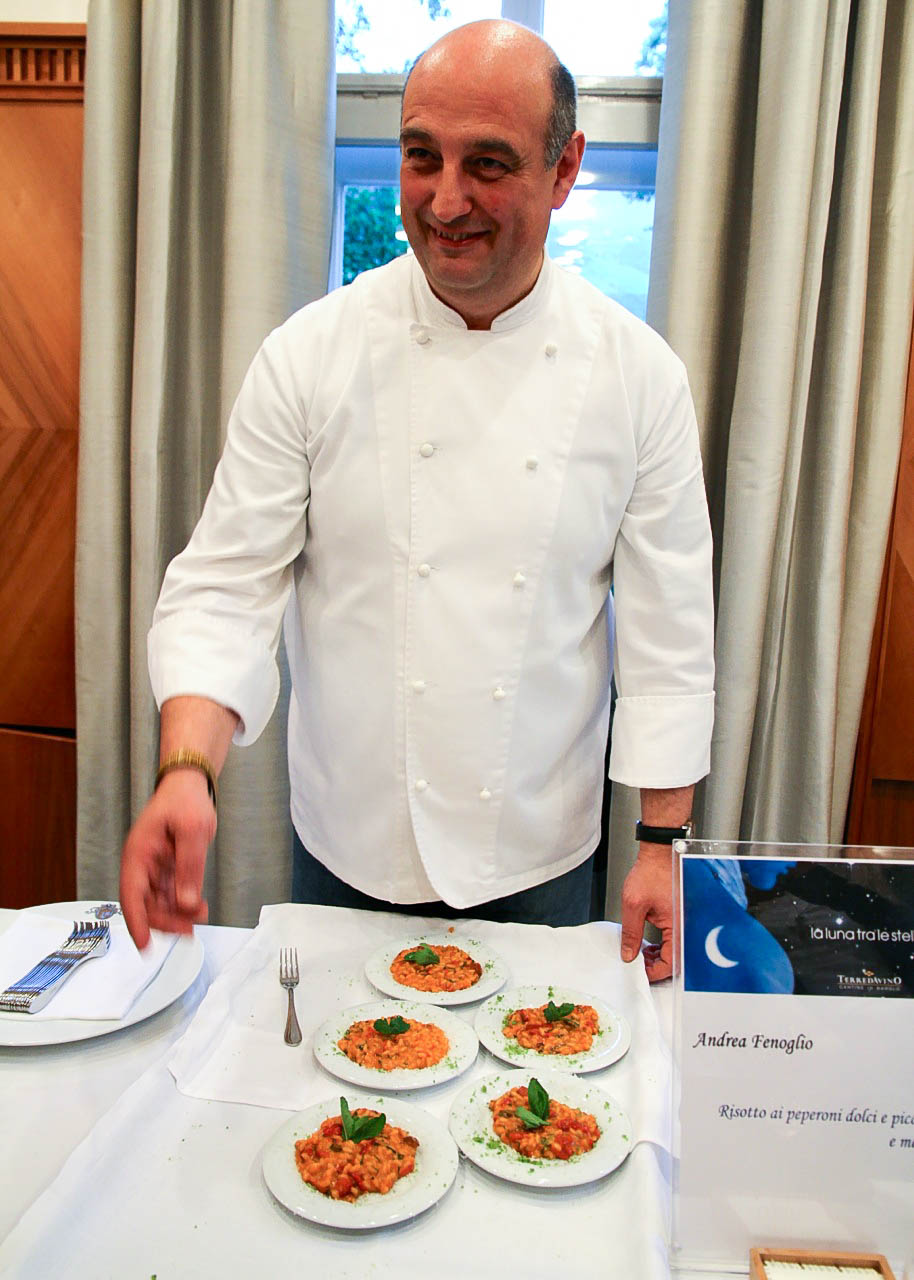 His Restaurant
The Sissi restaurant was founded in 1991 in Via Plankenstein in a small Art Nouveau building that housed a grocery shop and a tailor's shop. A dining room was created from the grocery shop and the tailor's shop was turned into the kitchen. The dining room held only six tables. Only later, following the suggestion of a famous architect who had been unable to find a free table and who had started to draw an ingenious screen on a piece of paper, was table number 7 added, then christened by customers as the "dining car".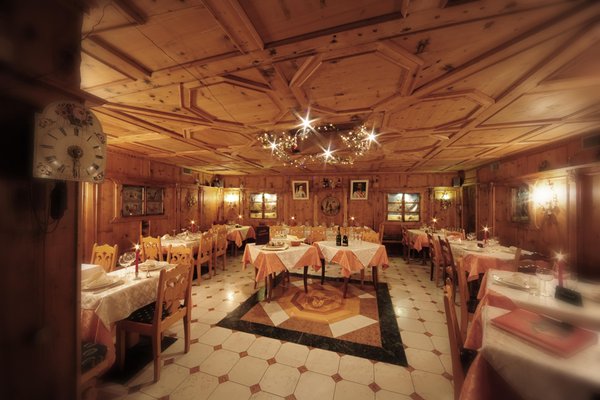 I Love Loison
In winter, we prepare a dessert known as the Snowball with Loison Panettone, where cream and meringue meet the panettone together with Ribera oranges sauce surrounded by cubes of Alchermes jelly... A delicacy that proves itself not only at Christmas!
Loison panettone cakes are unique and inimitable: when I eat them, I can't stop craving more.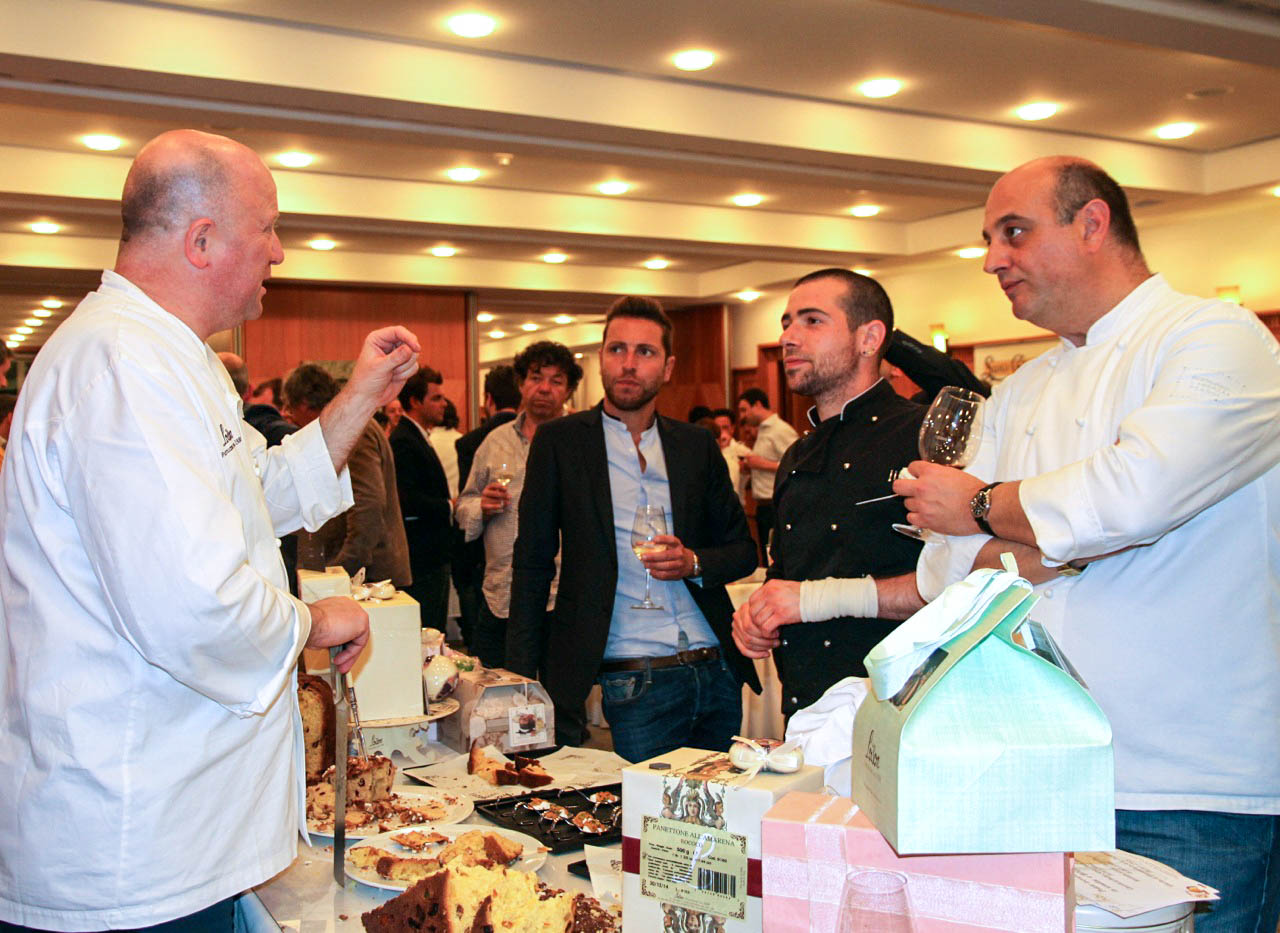 The Restaurant
Ristorante Sissi
Via Galileo Galilei, 44
39012 Merano BZ
0473 231062
Languages: Italiano - Inglese - Tedesco
Open: Martedì - Domenica
Opening time: Dalle 12:15 alle 15:00 - dalle 19:00 alle 23:00