"I like spices, and during my travels I try to find new aromas to take home".
After 7 years at Vecio Fritolin, a historic restaurant in Venice, Daniele Zennaro has decided to get back into the game in a 5-star establishment: "Now I'm going to put to use everything I've learned over the years in terms of both management and professional experience".
Update 1/1/2020 - The interview was made when Daniele Zennaro was working at Ristorante Canova at the Hotel Baglioni in Venice. Now the chef works at the Marciano Excelsior in Venice.
Experience & Cooking Style
Daniele Zennaro, born in 1979, wanted to become a chef ever since he was a child. I remember that back home my grandmothers and aunts were the ones who cooked, because my father was busy in the family grocery shop. I grew up next to the hearth. A bit like how the Po has created valleys and countryside with its sediments, so the love for this habitat has positively contaminated me; first with study, then with experience in the field.
I rarely discard an ingredient I don't like, but rather try to find a different solution.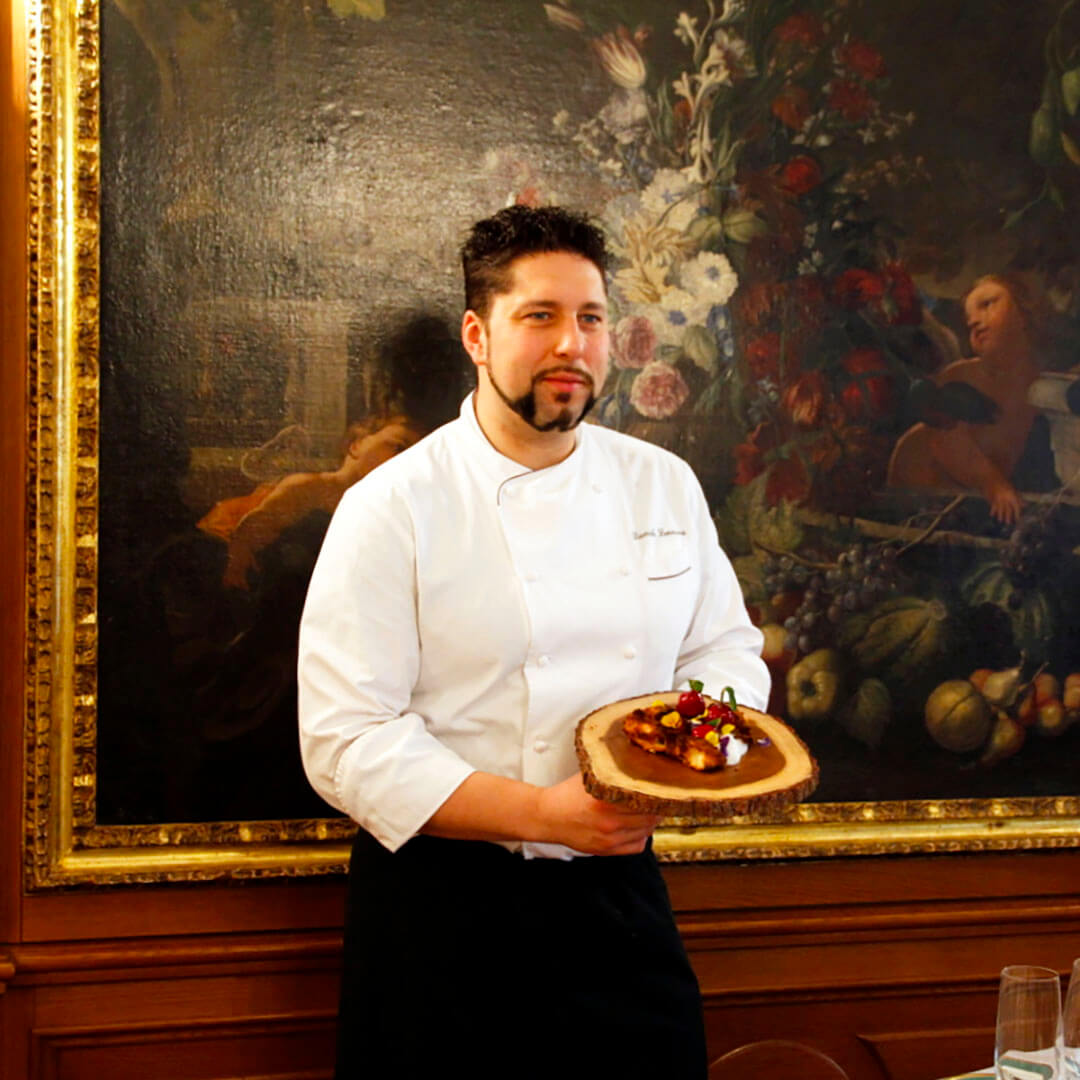 Ristorante Canova and Venice
You face a high-end clientele, with an international palate and different needs
In 2017 I landed at Ristorante Canova at the Baglioni Luna Hotel in Venice. It was not the first time I worked in this type of catering and it was physiological for me: I closed a chapter to return to this experience, but at a high level, putting myself back into play in a 5-star establishment. Now I'm putting everything I've learned over the years to good use, both in terms of managerial and professional experience, by adapting them in a Luxury establishment. Catering in a hotel is totally different from a restaurant, where you have two services a day. In a hotel you start at 6 a.m. and continue throughout the day, between bar service, lunch, dinner, after dinner, room service, etc... Not to mention banqueting and events. It's a much more demanding activity that goes far beyond restaurant service.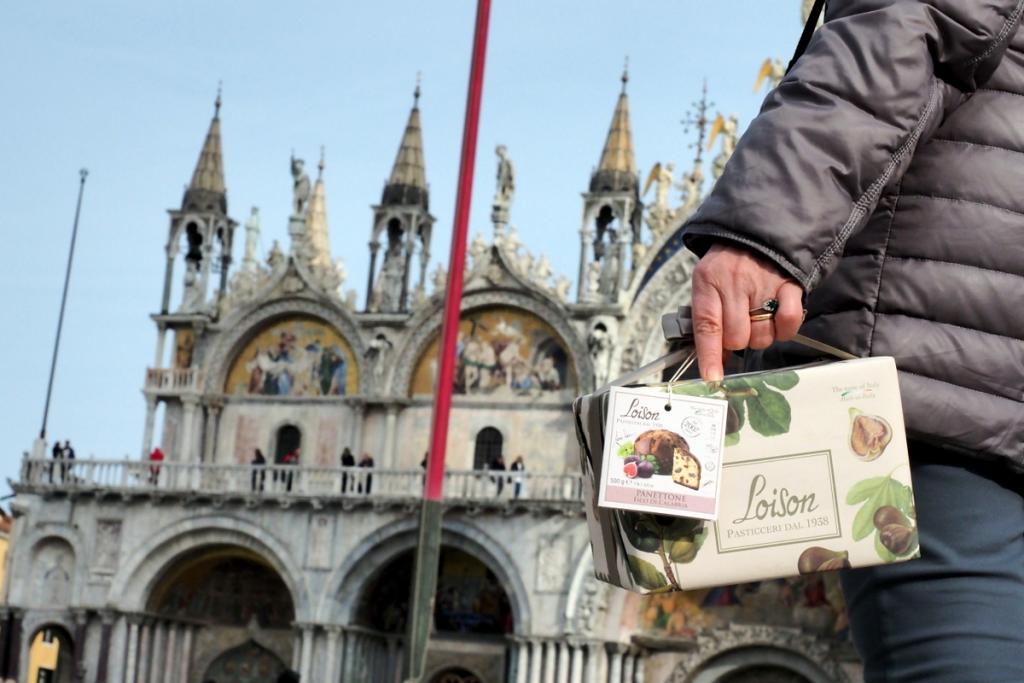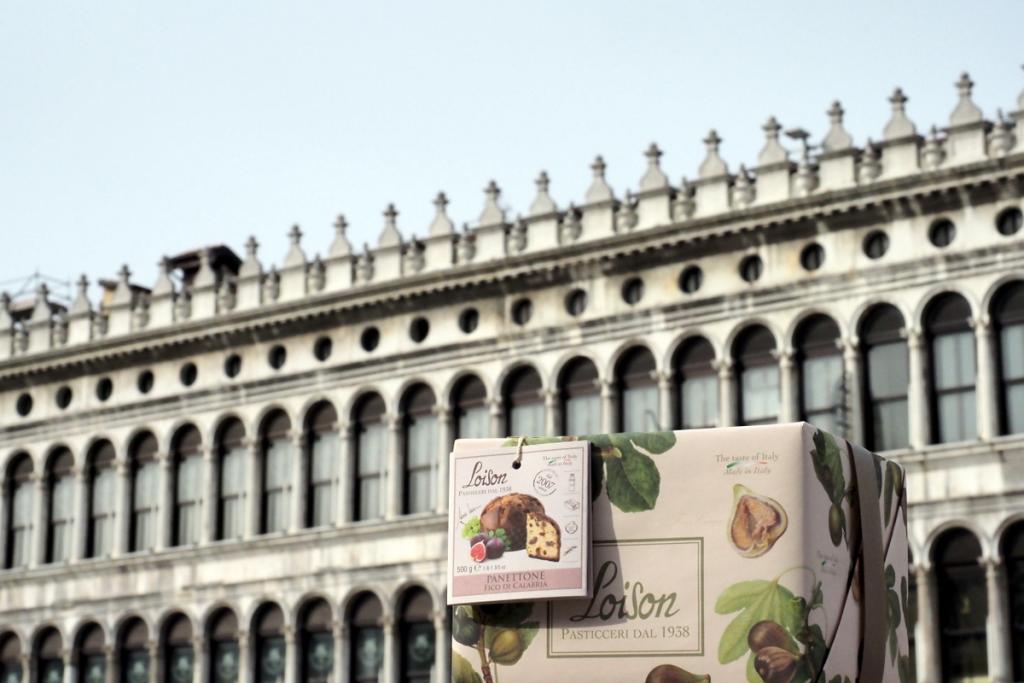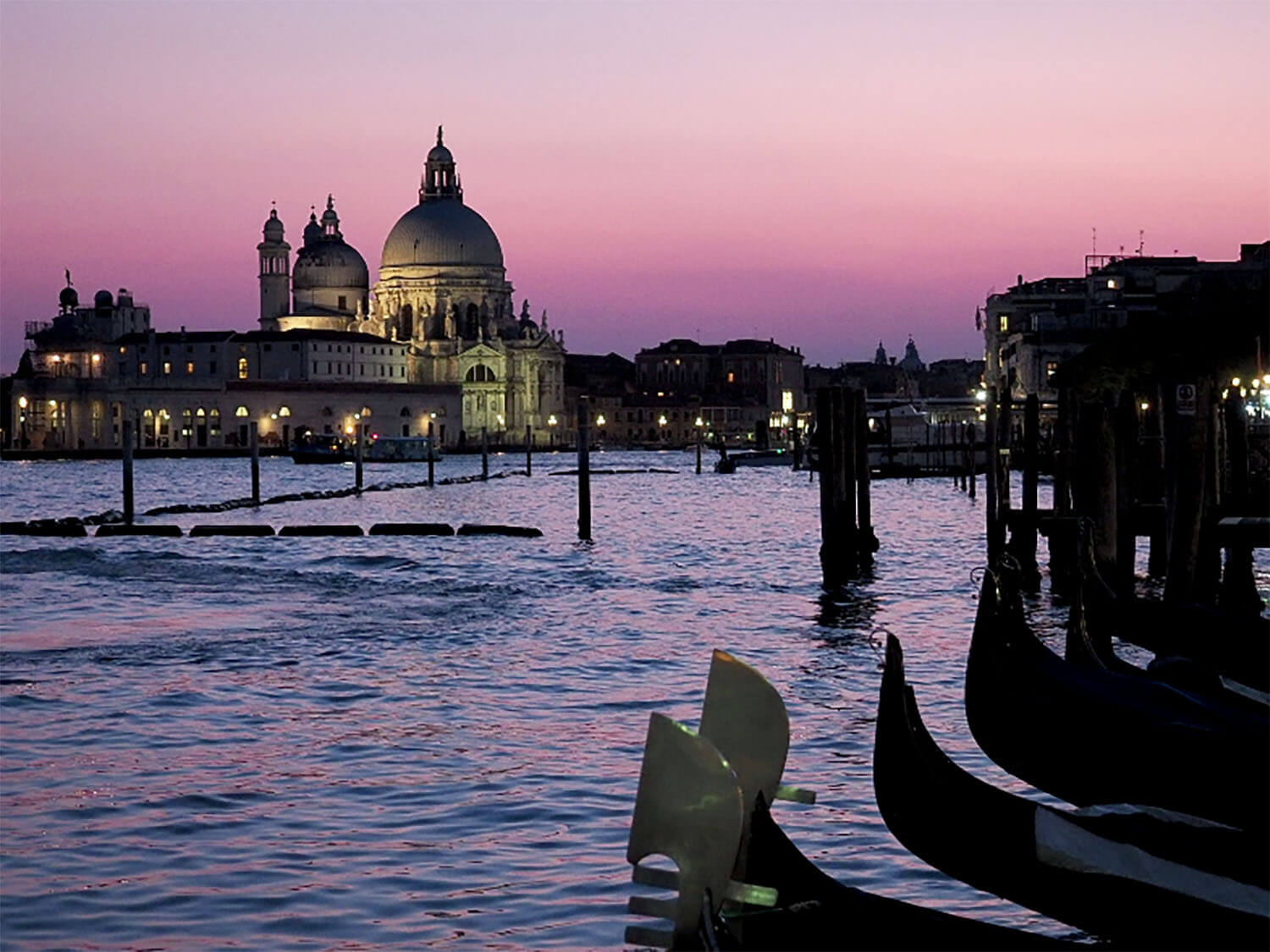 I LOVE LOISON
I have known the Loison brand since I was a child, because the products were present in my parents' shop: it was the Loison Panettone that I ate at Christmas, or the Colomba at Easter. I remember my grandfather loved pandoro with zabaglione! I love all of Dario Loison's leavened products, and his focaccia brought back the flavors of my childhood. But if I really have to pick, I choose panettone. I got to know Davide in recent times, both as a man and as an entrepreneur. He had the idea of giving panettone a different vision, of being able to 'play' and study it as an ingredient. In my opinion, the idea of panettone outside of the holidays is not wrong, on the contrary! It is a great alternative if the product is good, healthy and made with excellent ingredients.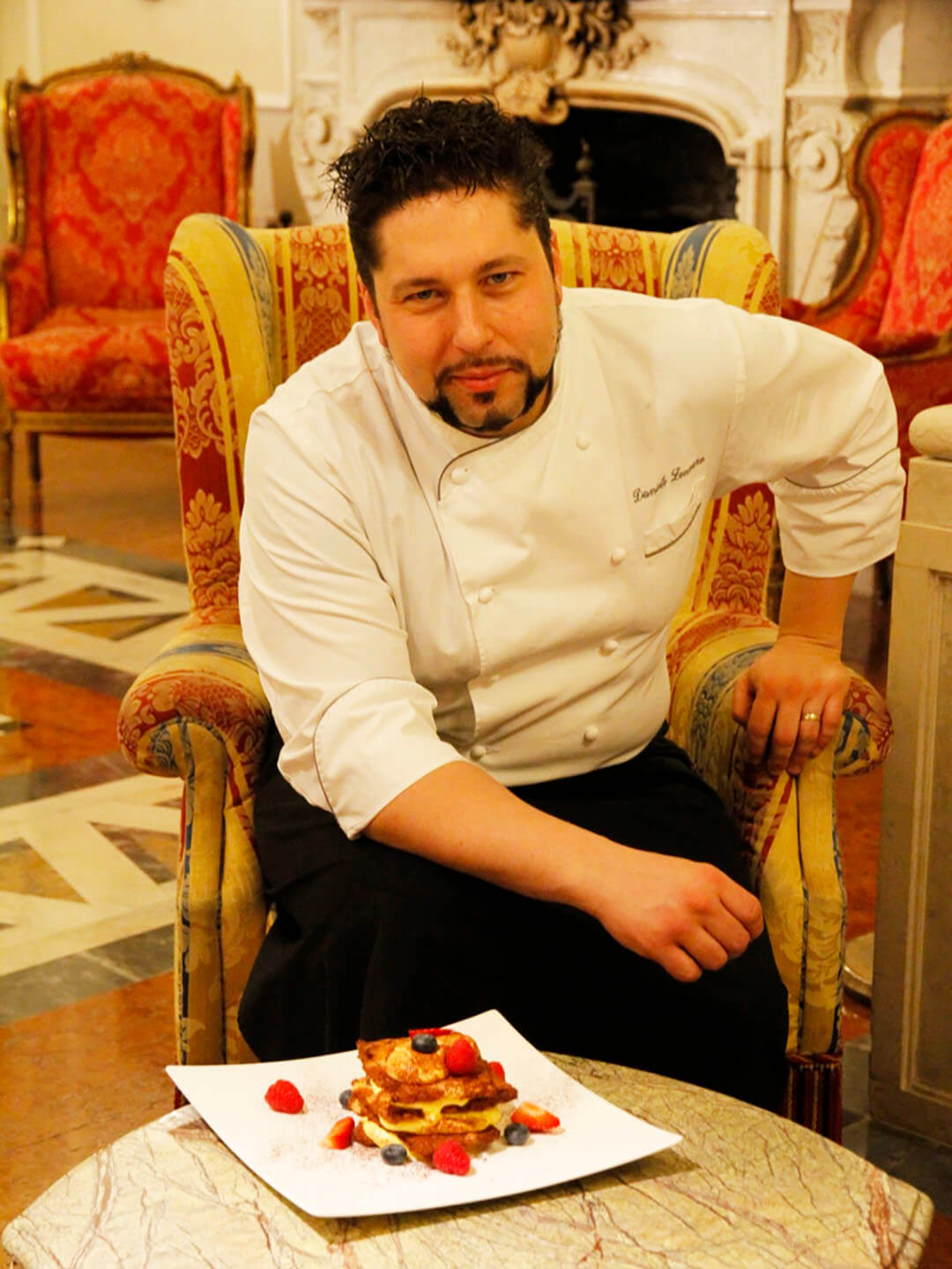 *The interview was conducted when the chef was working at the Ristorante Canova in Venice.
The Restaurant
Marciano Pub Excelsior
Via Cesare Rossarol, 7
30175 M
Marghera, Venezia VE
041 528 9840
Languages: Italiano - Inglese
Open: Lunedì - Domenica
Opening time: Dalle 7:30 alle 22:30