Herbert Hintner, Chef of the Zur Rose Restaurant, and Dario Loison share an innate enthusiasm for their work.
His story
Herbert Hintner, the eldest of four children, was born on 2 September 1957 in Colle in Val Casies, and already in 1972 began his training as a chef at the Hotel Centrale in Val Badia. In 1982, he married Margot Rabensteiner, daughter of Peter Rabensteiner and Rosa Stimpfl, owners of the Zur Rose restaurant in Eppan.
His Philosophy
Herbert Hintner's philosophy is all about traditional cuisine based on regional products, creativity and innovation, and Margot Hintner's wine list follows the same philosophy. Herbert is also deeply invested in education: he knows how important mentorships and training are for young people.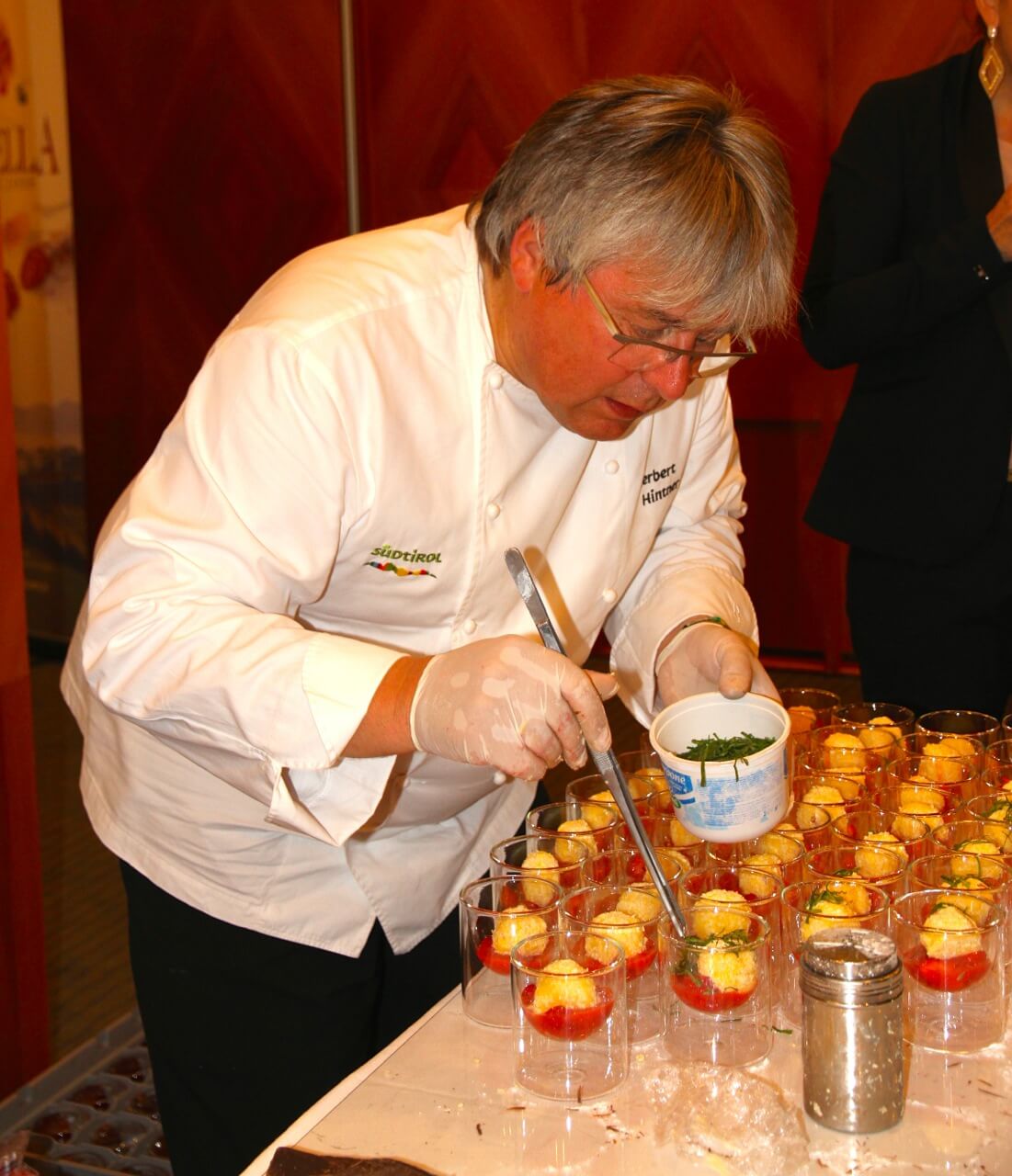 His restaurant
A building dating back to the 12th century has housed the restaurant "Zur Rothen Rose" (The Red Rose) since 1585. In 1760, the name was changed to "Zur Goldenen Rose" (The Golden Rose), and later on, around 1900 to "Zur Rose". Since 1960, the restaurant has been owned by Peter Rabensteiner and family, and since 1985, the owners have been Herbert and Margot Hintner. The building is located in the pedestrian zone of San Michele/Appiano. The wonderful Stube, lined with light-colored wooden boards, and the small vaulted room are furnished traditionally and are a welcoming calling card.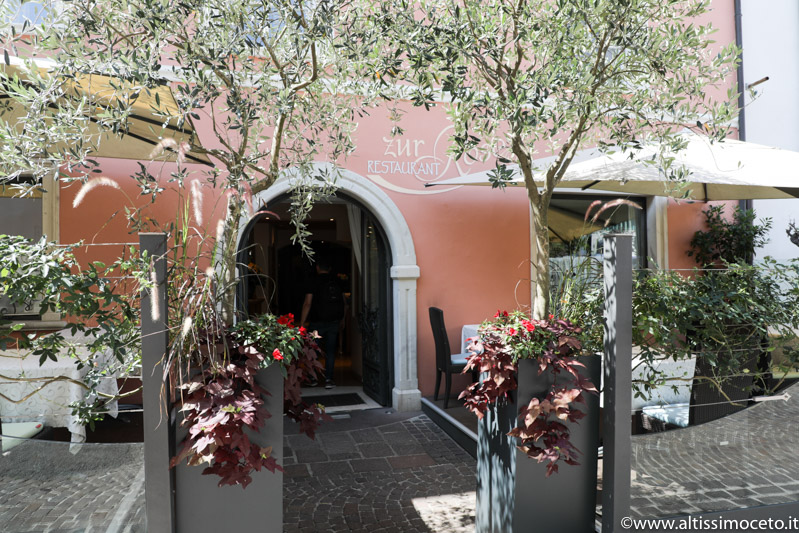 Awards
Thanks to their commitment and perseverance, Herbert Hintner and his wife Margot, who is in charge of the staff, have received recognition from famous national and international guides. Here are some of them:
MICHELIN awarded a star to the Restaurant Zur Rose for the first time in 1995 Gault Millau: 2 chef's hats and a score of 16/20 Veronelli: 2 stars Gambero Rosso: score of 86/100 Espresso: score of 16.50/20 In 1994, Godio elects Hintner winner for the best wine soup In 2008, Veronelli's Chef Patron award
I LOVE LOISON
Herbert Hintner and Dario Loison share an innate enthusiasm for their work; for the chef, using Loison desserts in his kitchen is always a new challenge: "In addition to the Panettone Soufflé with orange ragù and honey zabaglione, last year I had fun with fruit, such as banana in panettone pastry. I mainly use the classic variant because it is the most versatile of all."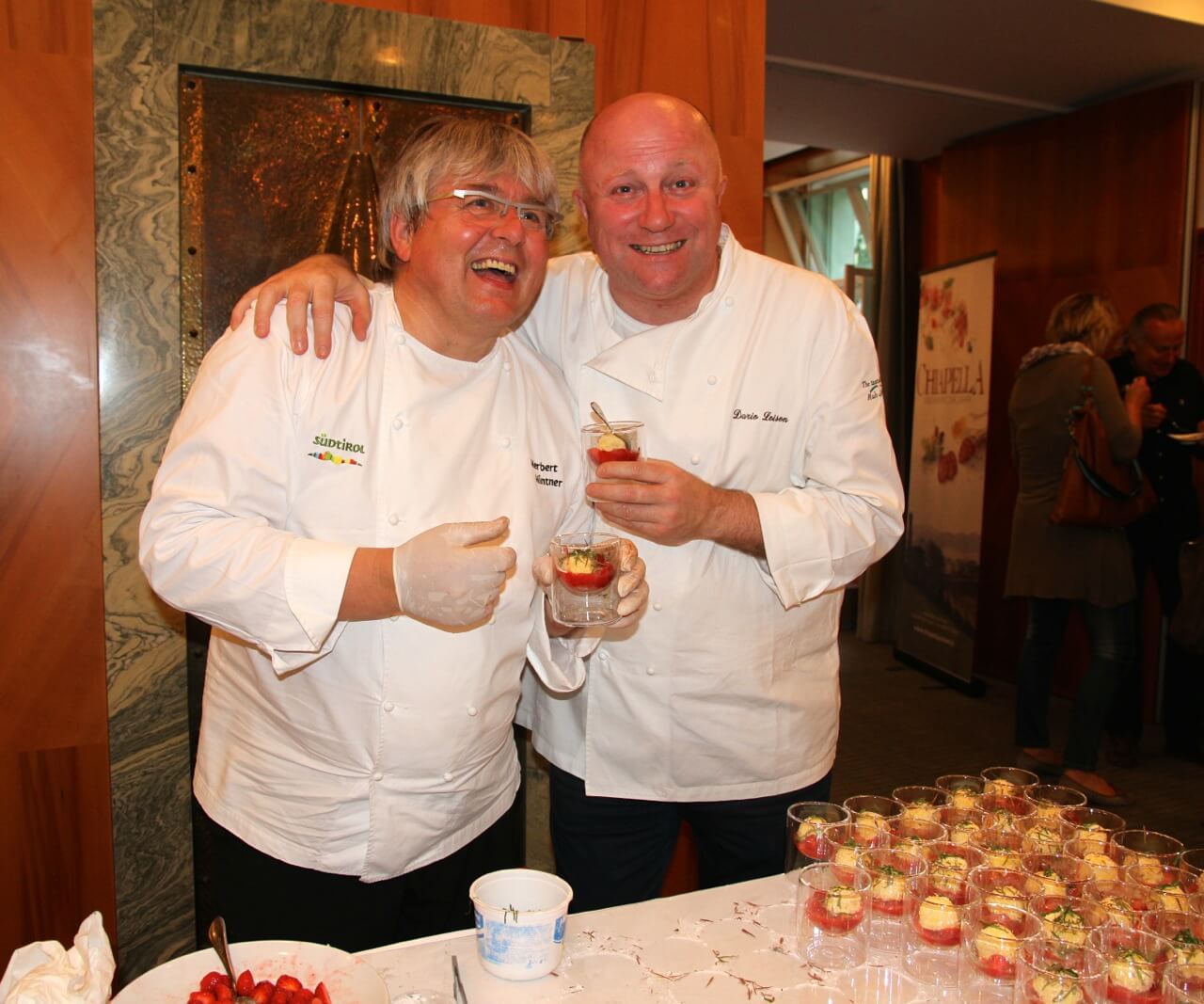 The Restaurant
Ristorante Zur Rose
Via Josef Innerhofer, 2
39057 Appiano sulla strada del vino BZ
0471 662249
www.zur-rose.com
Languages: Italiano - Inglese - Tedesco
Open: Lunedì-Sabato
Opening time: Dalle 12.00 alle 14.00 - Dalle 19:00 alle 21.30