"A simple cuisine is made up of a few ingredients that are not disguised, but speak for themselves and must be able to tell their uniqueness".
The raw material we use is the one we know, the one which we have been eating for decades. My grandfather was a hunter and fisherman to feed his family.
Three Women in the Kitchen
I found myself in the kitchen first as a daughter and then as a mother. I often look at myself and tell myself: treasure your experience! I like everything about cuisine, but there is one thing that absolutely inspires me: preparing a lunch or dinner from leftovers. Being able to create something good, a finished dish, from unused or discarded ingredients is very satisfying. A "style" of home cooking, recovery cooking, where nothing is thrown away.
A simple cuisine is not an easy cuisine, it is made up of a few ingredients that are not disguised, but speak for themselves and must be able to tell their uniqueness. In the kitchen, it is more difficult to remove excess than to add it. You have to get to the soul of the ingredient, enhance its essence.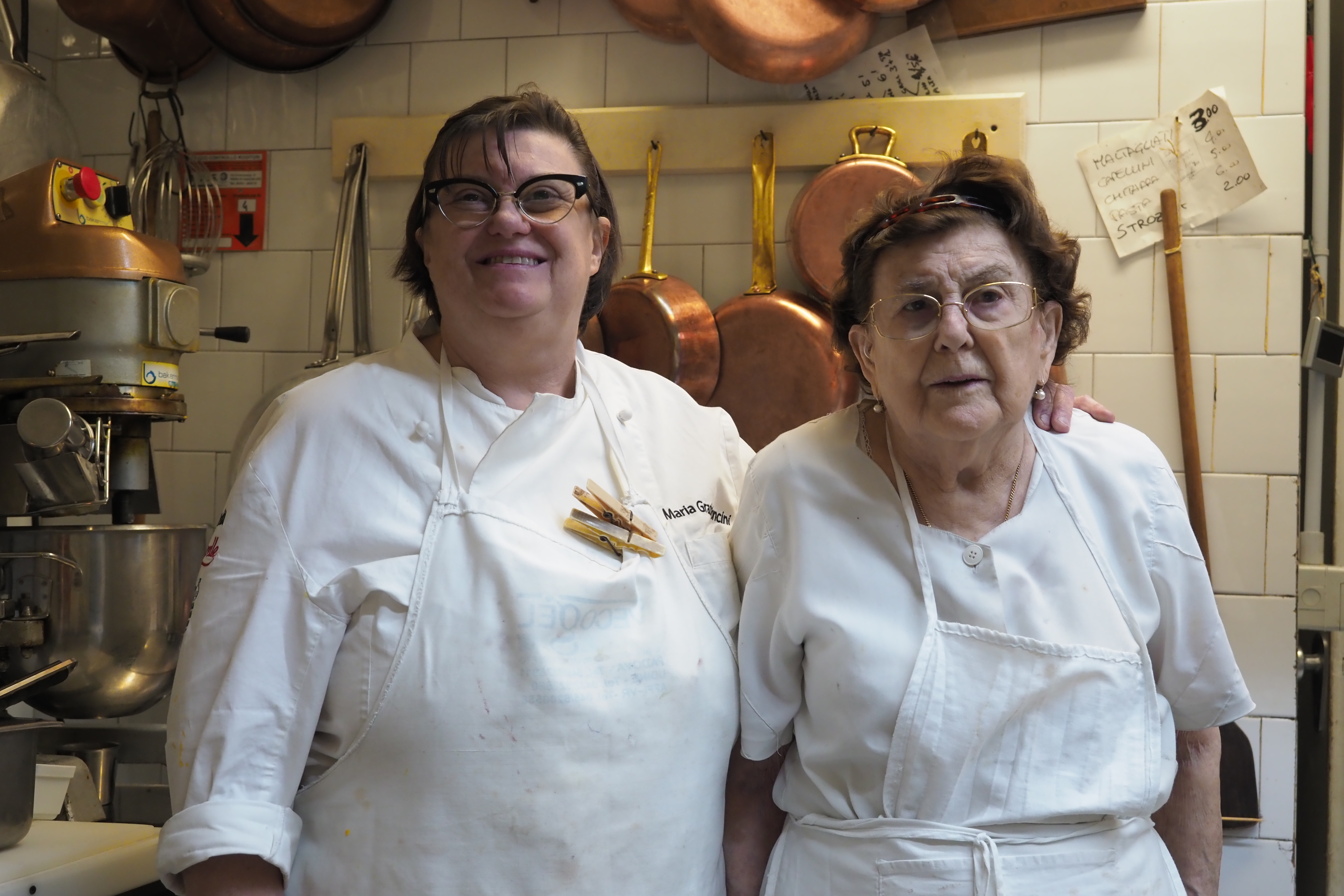 La Capanna di Eraclio: An Italian Story
This is the story of many Italian restaurants carried on from generation to generation.
La capanna di Eraclio was originally called La Capanna, and was simply an inn with a tobacco shop and a small grocery shop: my grandfather built everything here from 1922 to 1935. If you look at the structure, you can see that the rooms were added one at a time. People used to come here for a snack or to seek out a different dish: we had pigs for salami and a henhouse, and my father, understanding this need, developed the restaurant. We work with old-fashioned ingredients and recipes: the fish we use is the catch from the Goro market, and the game comes from the coastal valleys of the Po Delta. In our cuisine there is no lack of moleche, mullet, mantis shrimp, sole: in short, the fish of our coastal area.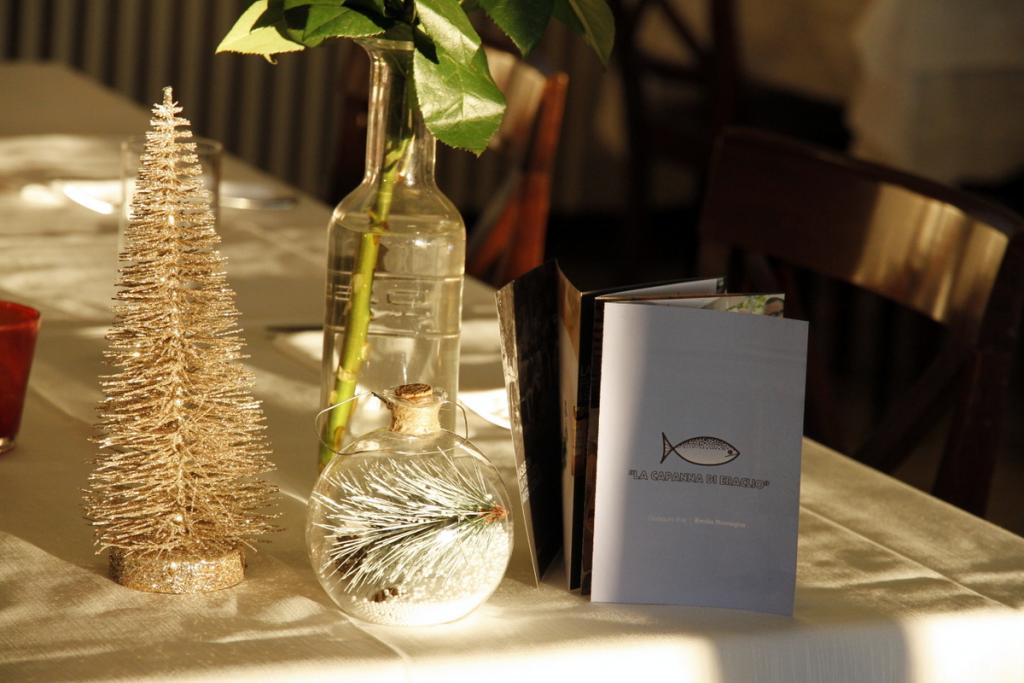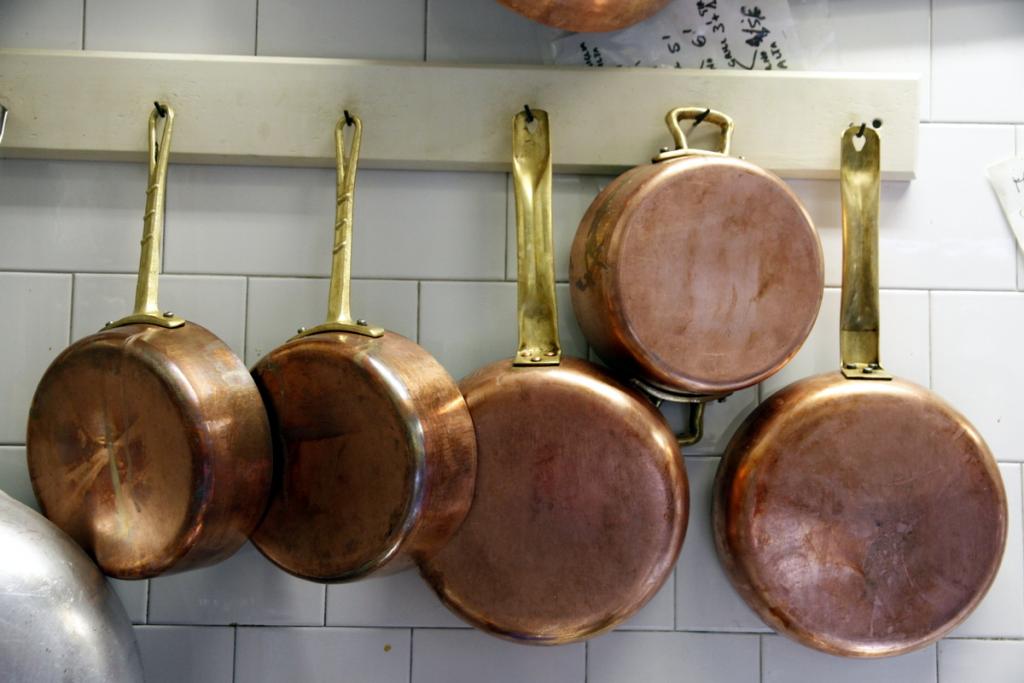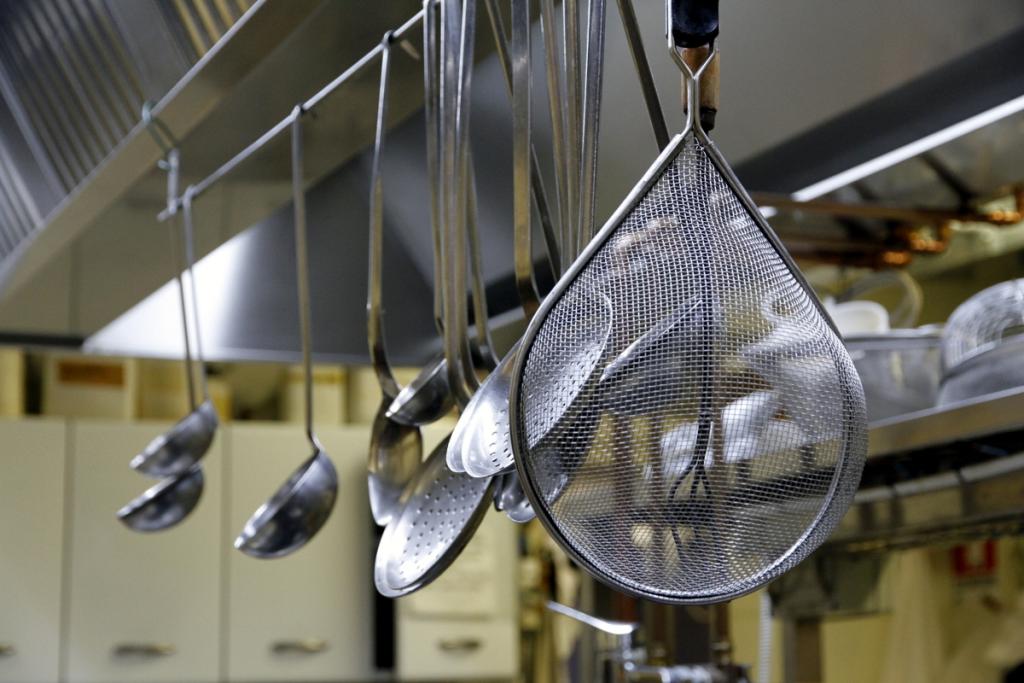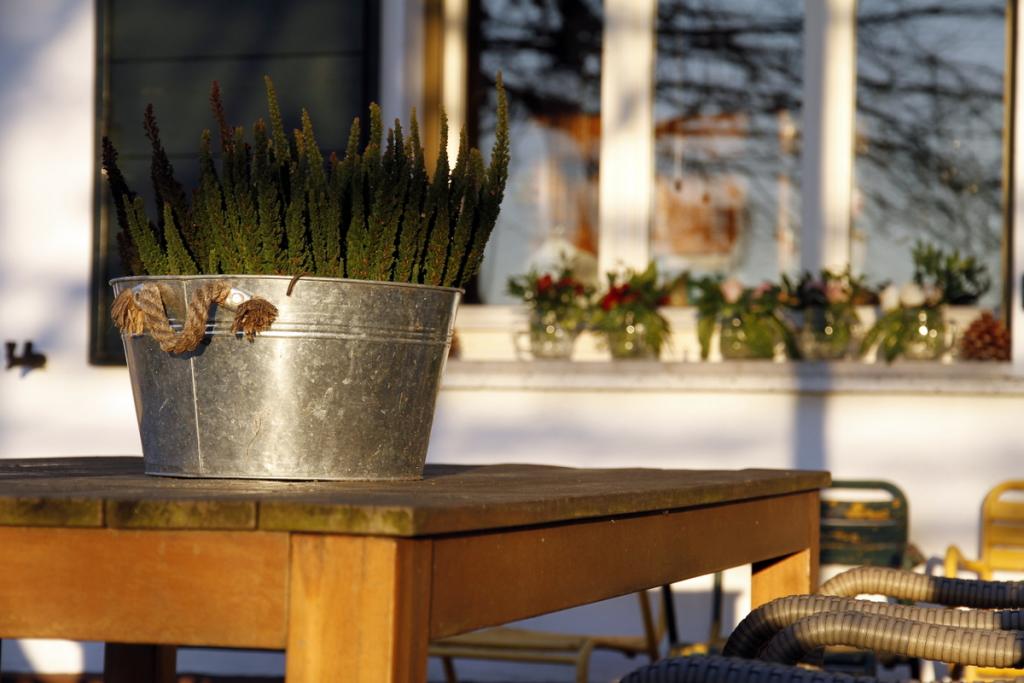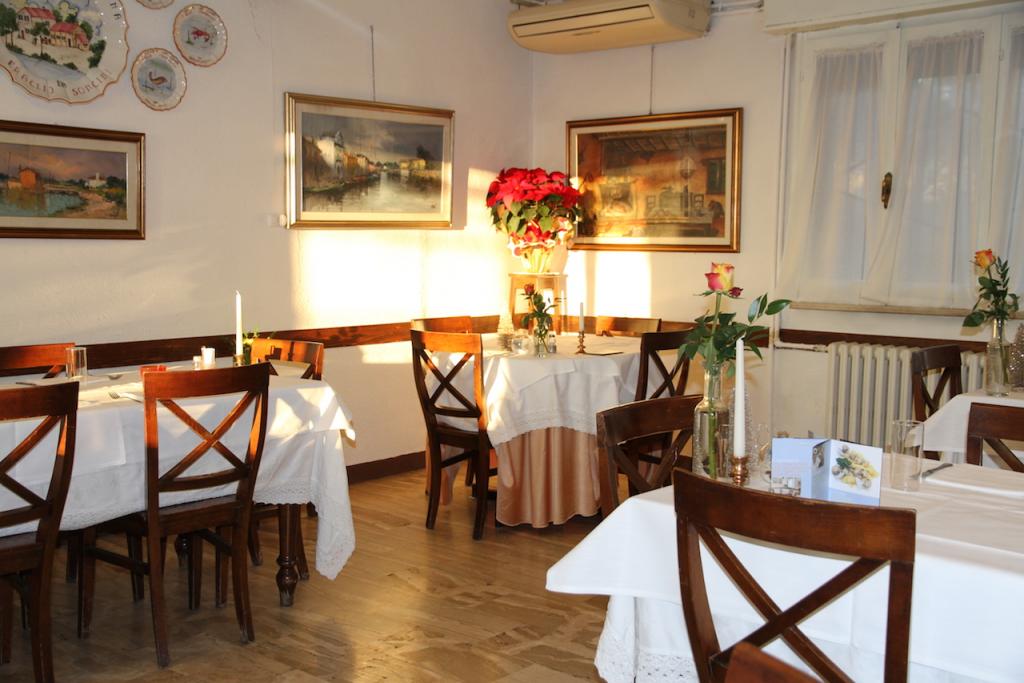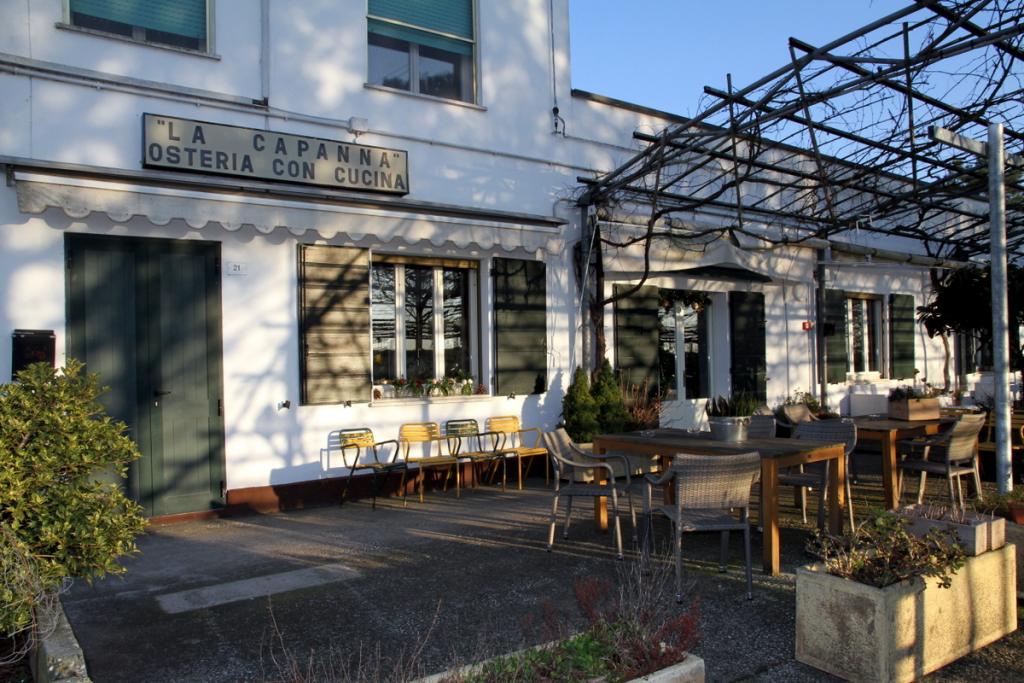 I LOVE LOISON
In a family of three generations, like ours and Loison's, traditions become your life, your modus vivendi: it becomes natural to pass on what you have learnt to future generations. In my childhood, Panettone was Christmas. Now we also eat it in August, but back then no one did. Only after the canonical lunch on 25 December was the ritual of cutting it. And the leftovers were eaten for breakfast in a latte, together with bread. I still eat it that way today! My favorite panettone is the Classic one, of course, full of candied fruit! The 10-kilo Magnum is in our restaurant every year. Every time I open it, I am flooded with an intoxicating fragrance that takes me back in time to Christmas Day when I was a child: the family reunited, my mother setting out my clothes and shoes to go to Mass, the ritual of the family gathered around lunch with tortellini and Panettone!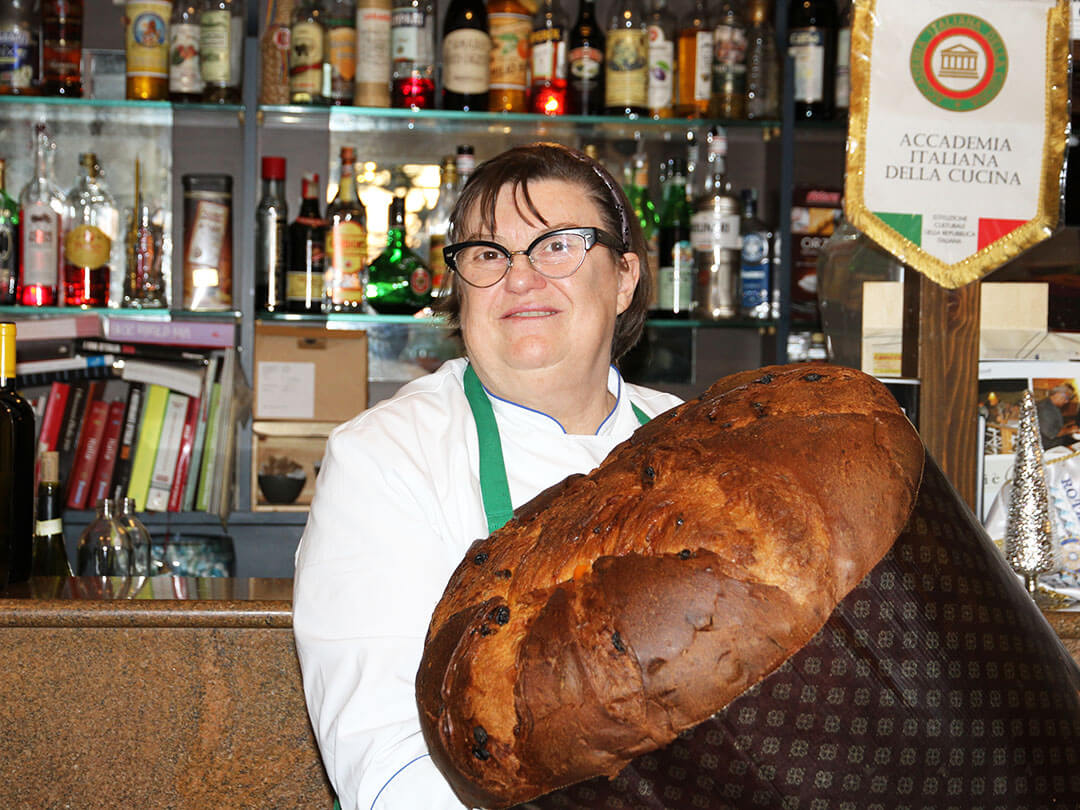 The Restaurant
Ristorante La Capanna di Eraclio
Località per Codigoro 3
44021
Codigoro FE
0533 712154
Languages: Italiano
Open: Venerdì - Martedì
Opening time: 12:30-14:30 19:30-22:30