With his Michelin Star reconfirmed despite the move from San Bonifacio (VR), Matteo Grandi, chef and owner of the restaurant of the same name, wants to become a reference point in Vicenza not only for fine dining but also for classic Italian cuisine.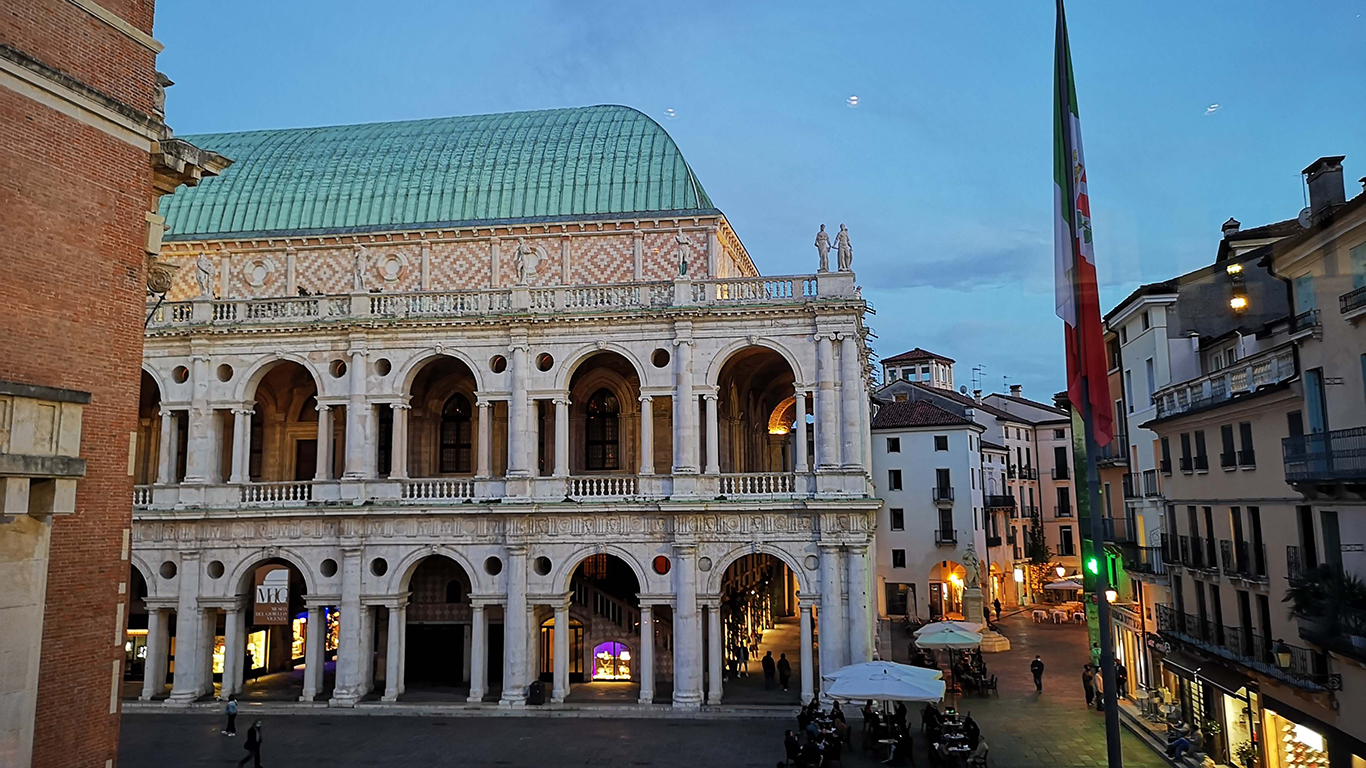 In September 2020 Matteo Grandi moved from San Bonifacio to the Garibaldi restaurant in the historic center of Vicenza. Moved in the true sense of the word: all the chefs, know-how, furnishings and staff (about thirty people) now work at the Garibaldi GranCaffé bistro on the ground floor and the restaurant, on the first floor, which bears the name of the chef "Matteo Grandi in Basilica".
With the Michelin Star just reconfirmed, the restaurant will continue the gastronomic journey of Degusto di San Bonifacio, made up of a menu divided into 8, 5 or 2 courses alongside the "Great Classics" reduced menu, with 4 culinary proposals from the young history of Matteo Grandi.
In conjunction with the fine-dining restaurant "Matteo Grandi in Basilica", the bistro on the ground floor is now open, offering traditional Italian dishes prepared to perfection at a very reasonable price in an exceptional setting.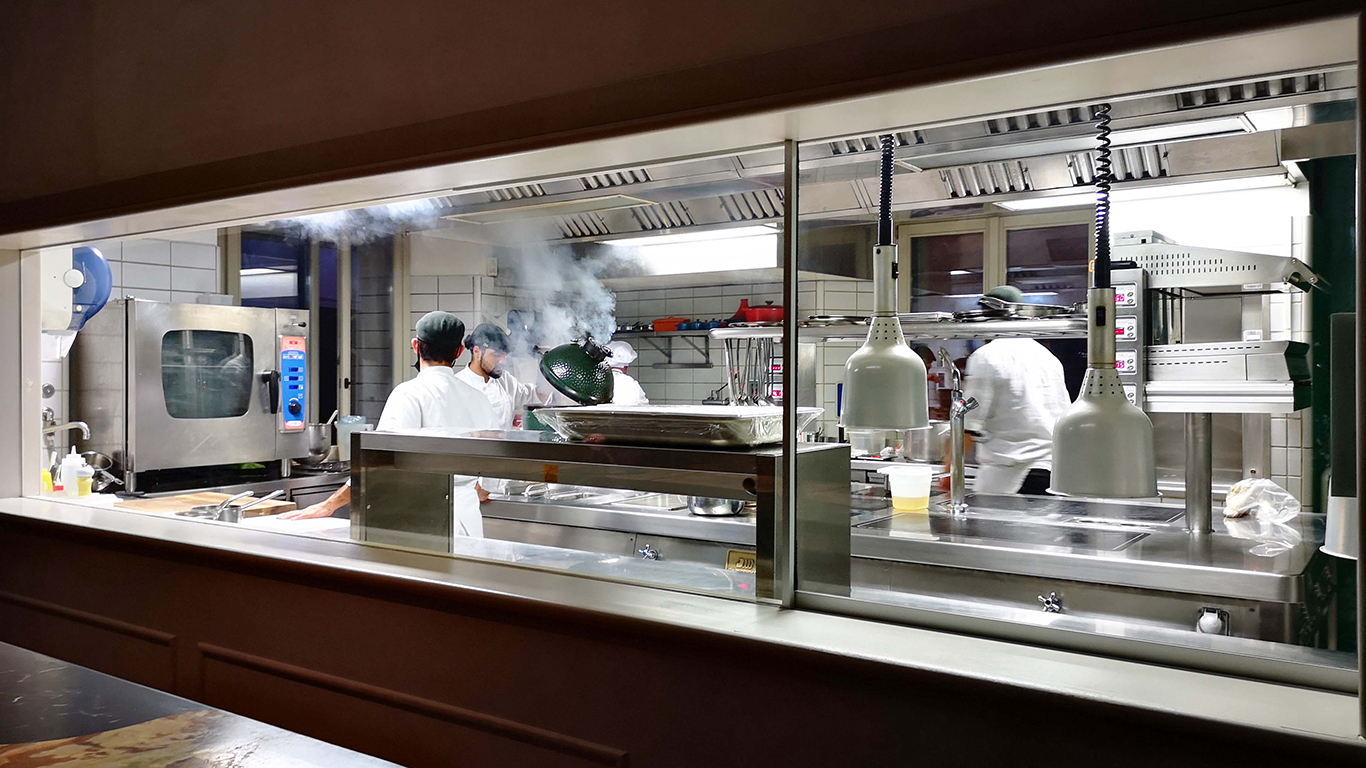 Matteo, what do you expect from Vicenza and this change?
"To tell the truth, we came here with a lot of humility and with the promise of satisfying the Berici public, even though in truth a good part of our clientele in San Bonifacio is from Vicenza. Our idea is to become a point of reference in Vicenza; the Michelin star should not frighten the public, on the contrary we want to show that with reasonable prices you can have a "starred" experience and eat well!".
There is no cuisine without a glass of wine...
Following me in this new challenge is my sommelier Raffaele Mor, from Brescia. He started out professionally as a chef but followed the world of wine with aptitude until living it completely in a new profession. Raffaele has a big responsibility, the "heavy" burden of thousands of labels that comes from the merger of two cellars, the one that existed before the Garibaldi and the Degusto one. There is a big French presence, especially Burgundy and Loire, alongside wines from Austria, Germany, Slovenia and the Veneto and Italian regions. He likes to call them 'clean' wines, honest wines throughout their journey, from the vine grower to the terroir to the cellar.
And the Degusto in San Bonifacio?
Degusto is still open, but its concept has changed: it is no longer a fine-dining restaurant, but an important osteria in the Verona and Vicenza area: from boiled meats to the Pearà, quality tradition is served!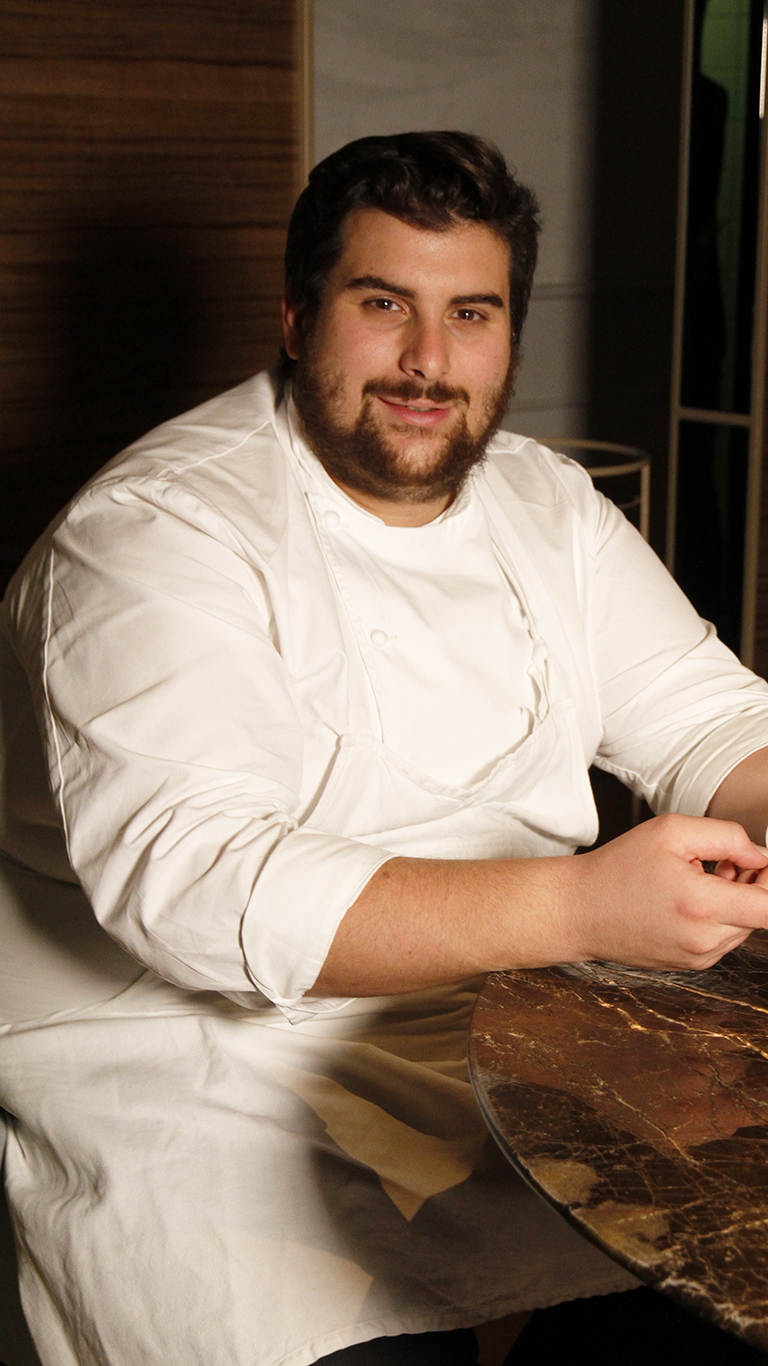 The Restaurant
Ristorante Matteo Grandi in Basilica
Piazza dei Signori 1, Vicenza
+39 328 182 4572
www.ristorantedegusto.it
Open: Aperto tutta la settimana - Chiuso il martedì
Opening time: 12:30 - 15:00 | 19:30 - 23:30