Since 1992 Renato Rizzardi has been at the helm of his restaurant "La Locanda di Piero" in Montecchio Precalcino (Vi), where he offers a cuisine that is not tied to passing fads, but has a very precise identity.
His most important experience was at "San Domenico" in Imola, when he was still in his twenties, a turning point thanks to the encounter with a true master: Valentino Marcattilii.
The story of Renato Rizzardi
I've always had a love for cooking, thanks to my mother who was a great cook. In truth, I realized that this was my path when one summer, at the age of 14 and on holiday on the Asiago plateau, I found a job at a hotel restaurant where I did everything: I worked in the kitchen, in the dining rooms, I cleaned. It was a wonderful experience, I liked everything I did. At the age of 20, when I realized I really wanted to go down this road, I took the L'Espresso Guide and selected a few restaurants where I could gain experience. San Domenico in Imola opened its doors to me, and that was the turning point, where I had a confrontation with a true master, Valentino Marcattilii. He passed on to me the humility of work, the importance of knowledge and precision in the kitchen.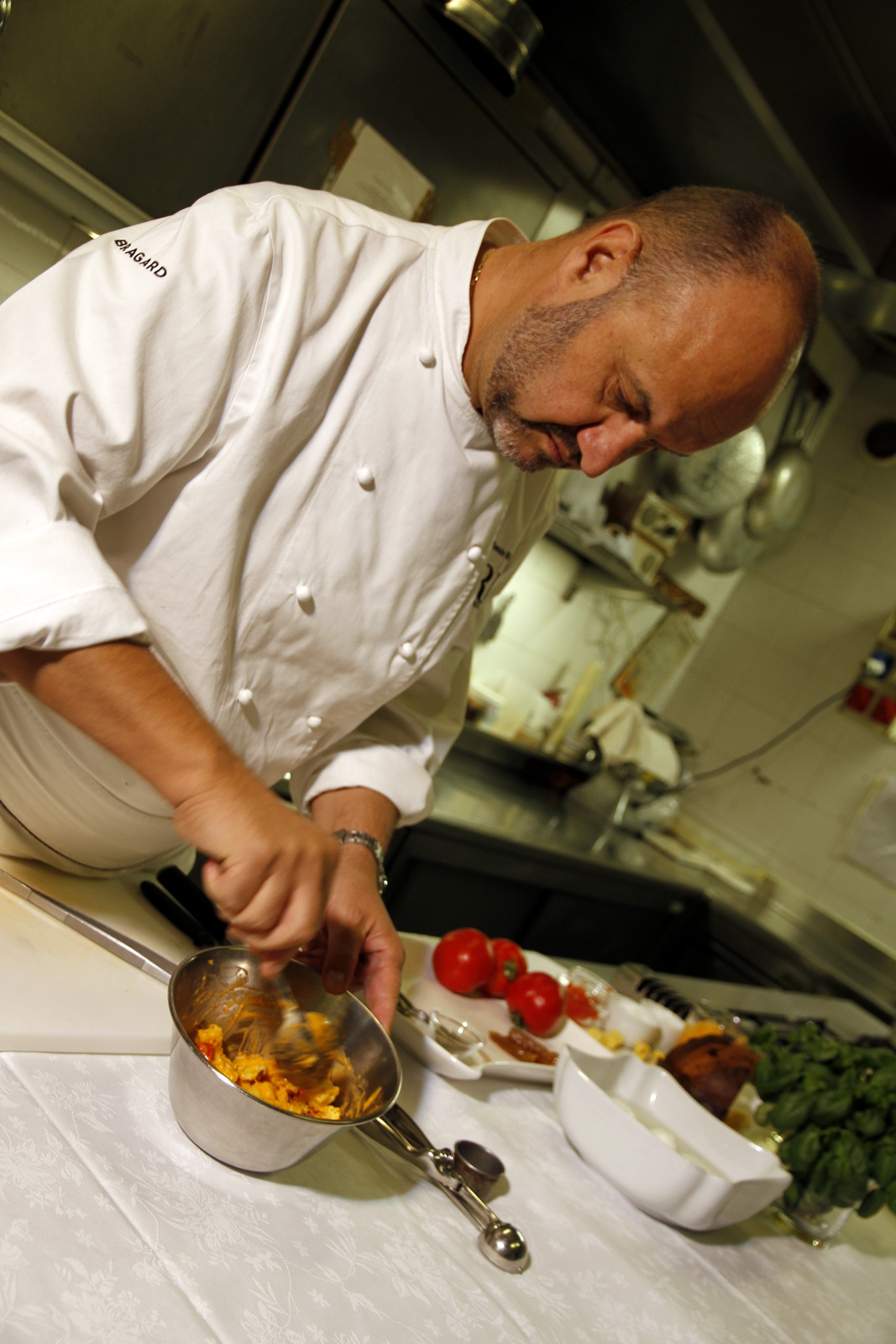 The past, experience and research
In the beginning, I didn't change anything on the menu, so as not to upset the existing balance. Then, little by little, I began to introduce my own identity into the dishes, the kitchen and the dining room. In reality, cooking is an eternal updating process: you always have to study, learn new things and never take anything for granted. The Michelin Star is the greatest recognition. We try every day to do our best, we keep studying, inventing.... And we work hard to give our customers pleasant emotions. I want to know what we did wrong on our path, to understand if we've made mistakes compared to last year or compared to when we got our star again.
We have to have an identity and not be tied to fads, because fads pass, while one's own style does not.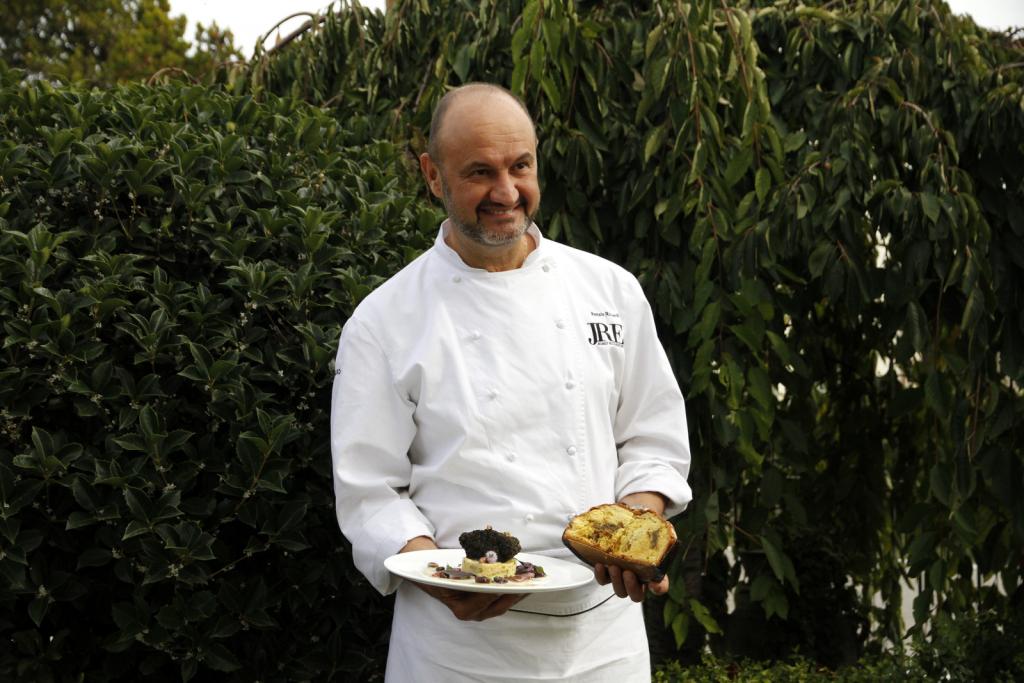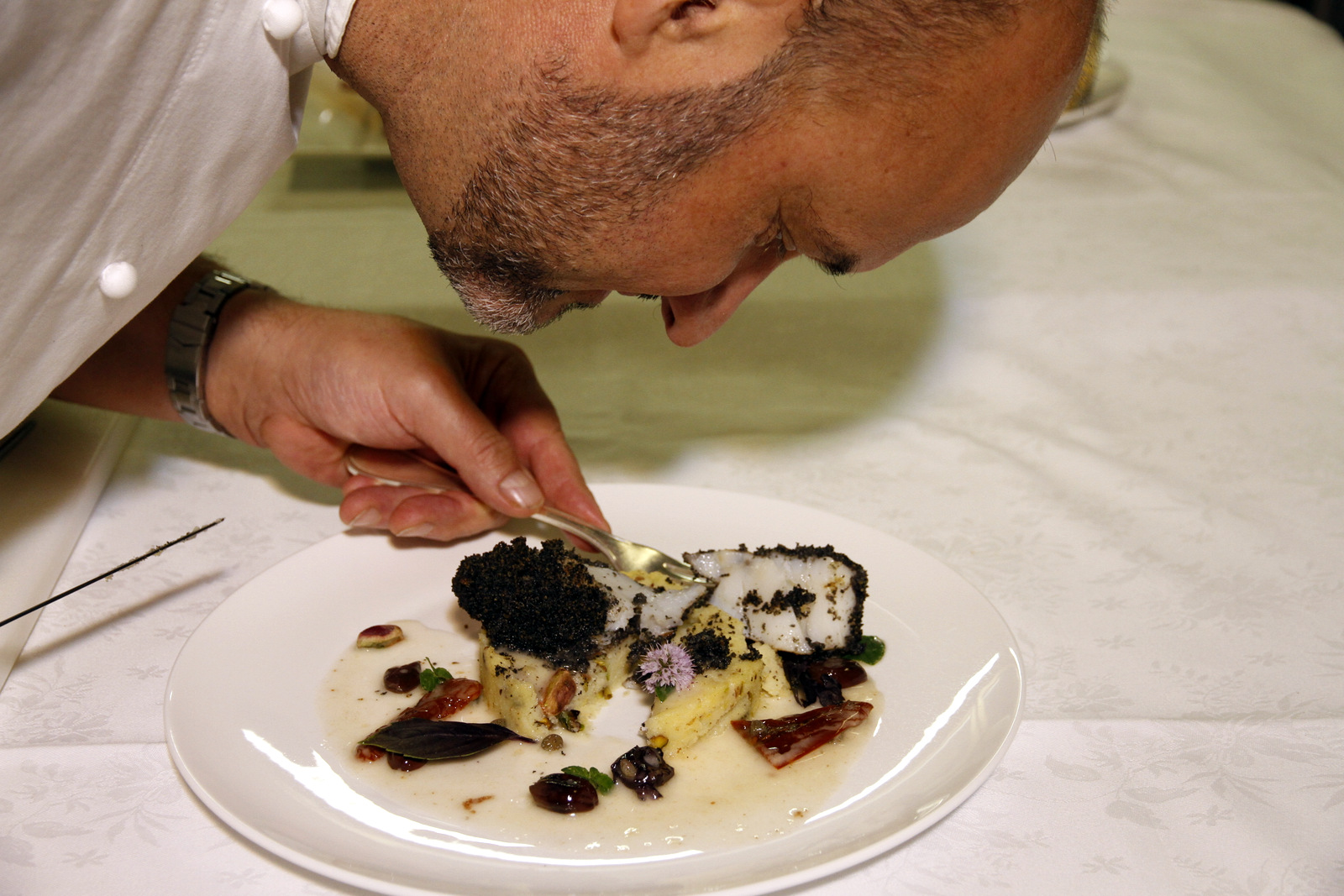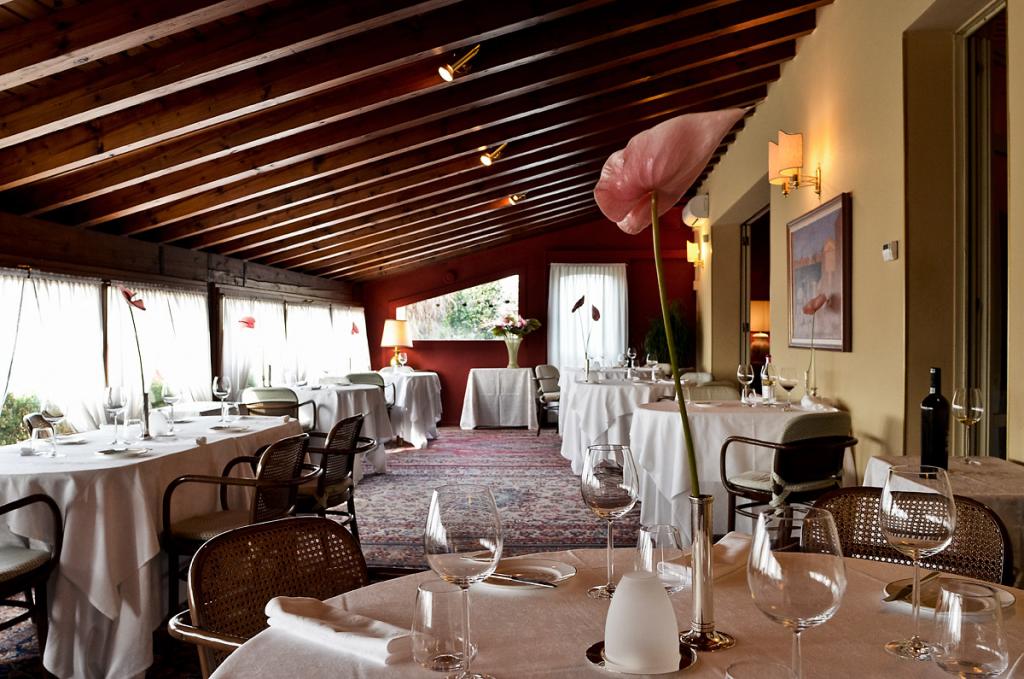 I LOVE LOISON
I first met Sonia, Dario's wife, who went to school with my twin brother. Then I met Dario and it was inevitable to follow the evolution of his products and above all of a person I consider truly charismatic. I can see in his panettone a growth that shows incredible entrepreneurial maturity, a development and evolution that I experience in my work. Transforming Panettone from a dessert relegated to the Christmas season into a product to be enjoyed all year round, as Dario Loison is doing today, is a truly remarkable and commendable effort.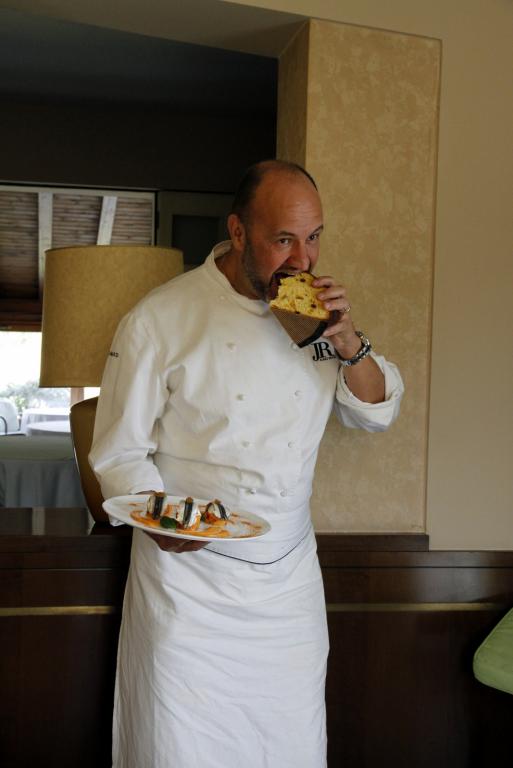 The Restaurant
Ristorante La Locanda di Piero
Via Roma 32/34
36030
Montecchio Precalcino VI
0445 864827
Languages: Italiano - Inglese
Open: Lunedì - Sabato
Opening time: Dalle 12:30 alle 15:00 - Dalle 20:00 alle 23:00