Her personal touch comes from the addition of her Sabayon Cream, the softest mousse one can dunk a nice slice of Panettone in
Maria Grazia Soncini, likes serving the guests at her Michelin-starred restaurant La Capanna di Eraclio Classic Panettone, simply as it is, in the most traditional way accompanied by a superb Sabayon.
To learn more about Maria Grazia Soncini, click here.
Remember to subscribe to our YouTube Channel: for the latest video recipes from our Chef Friends!
The recipe
To learn how to make this delectable mousse, you can either read the instructions below or you can watch the video in which Chef Maria Grazia Soncini explains how to recreate it.
Ingredients
6 servings
Loison Classic Panettone
6 egg yolks
75 g granulated sugar
140 g Marsala wine
Directions
Whip the egg yolks with the sugar, then add the Marsala wine and mix well.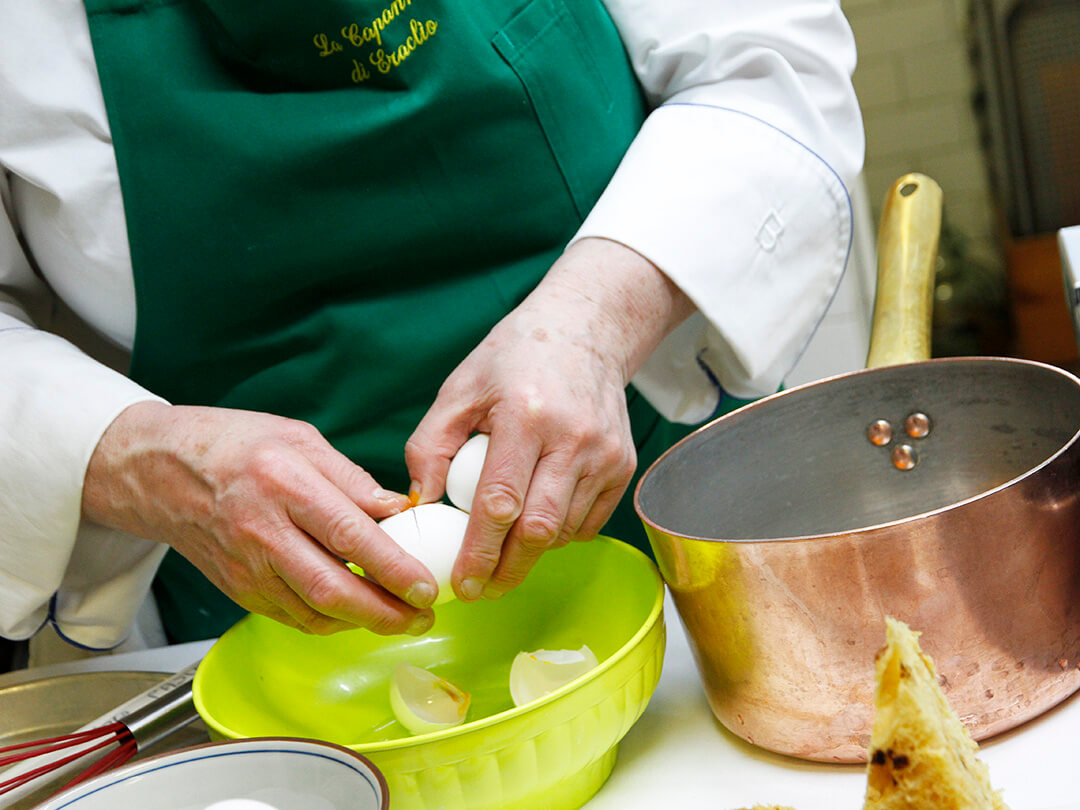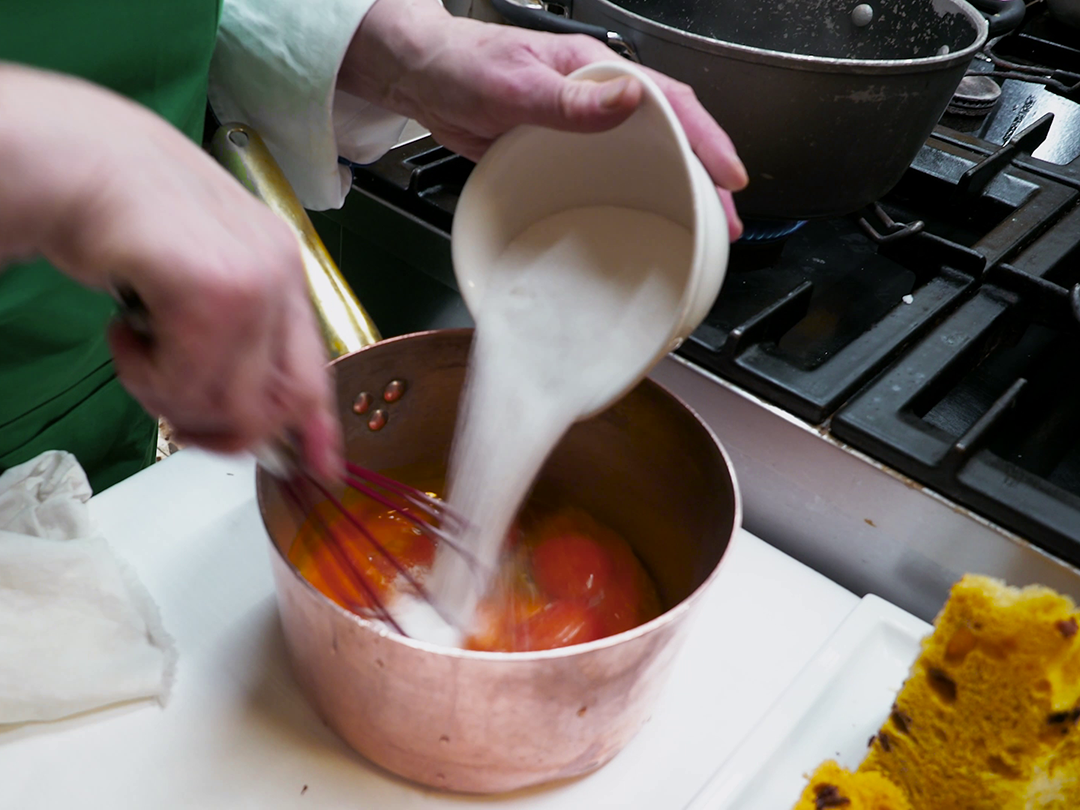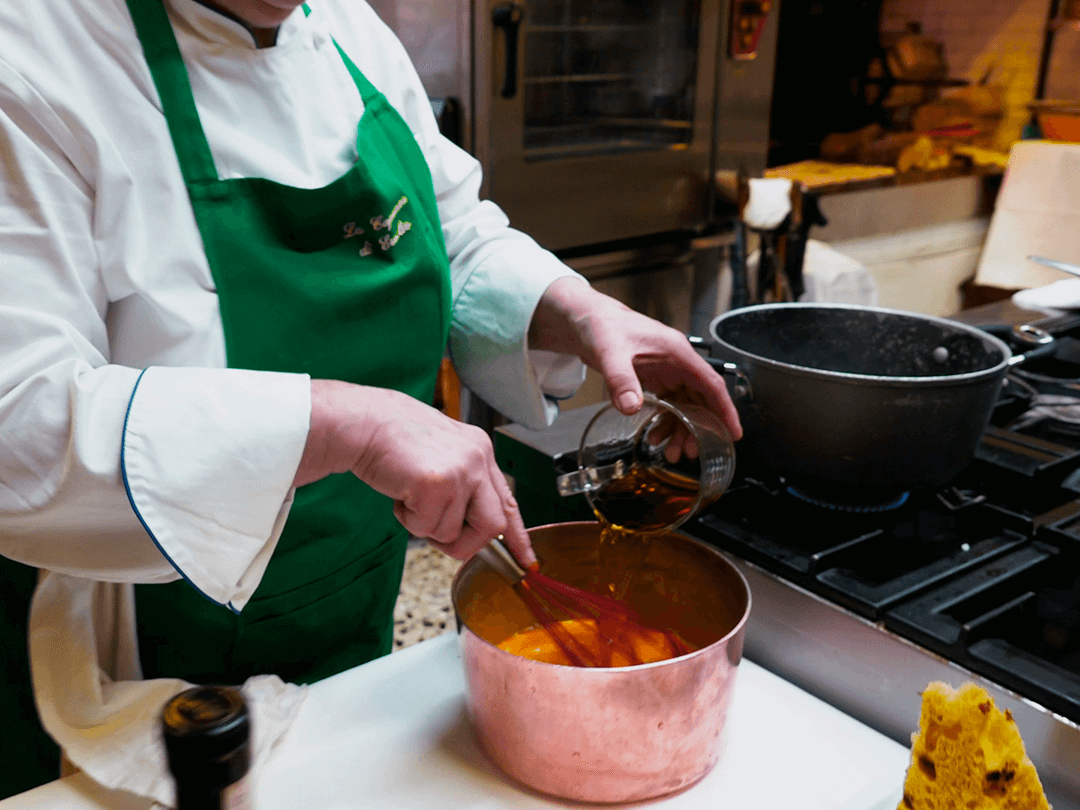 Cook in a double boiler until the cream reaches a fine frothy consistency, then transfer the container to a large bowl filled with water and ice.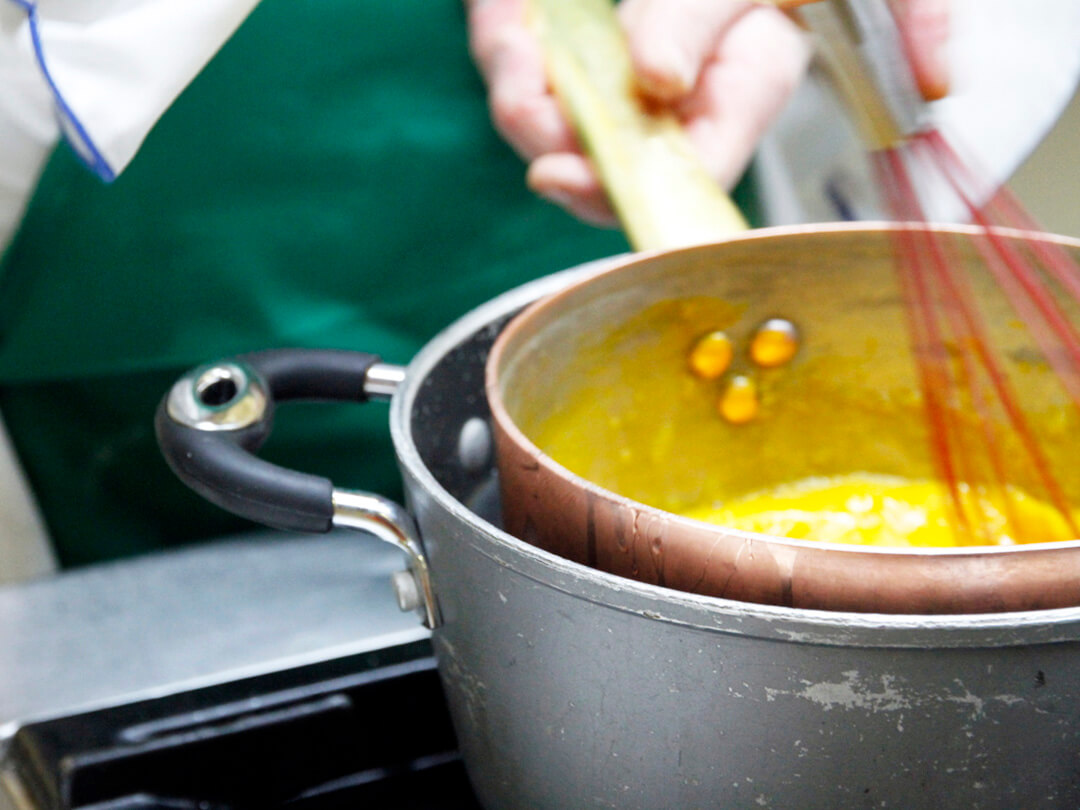 Chef's tip
It is necessary to cool the sabayon cream down so to stop it from continuing to cook and from thickening too much.
Plating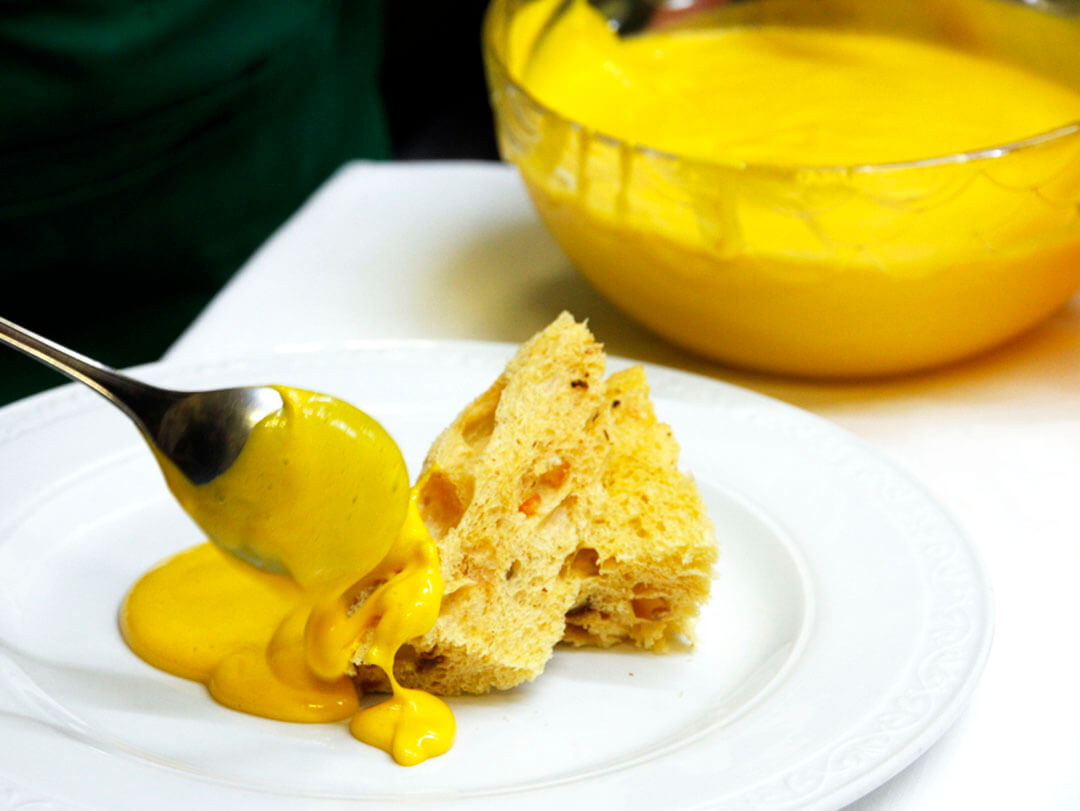 Divide the sabayon cream into 6 bowls and serve each with a nice slice of Panettone to dunk in.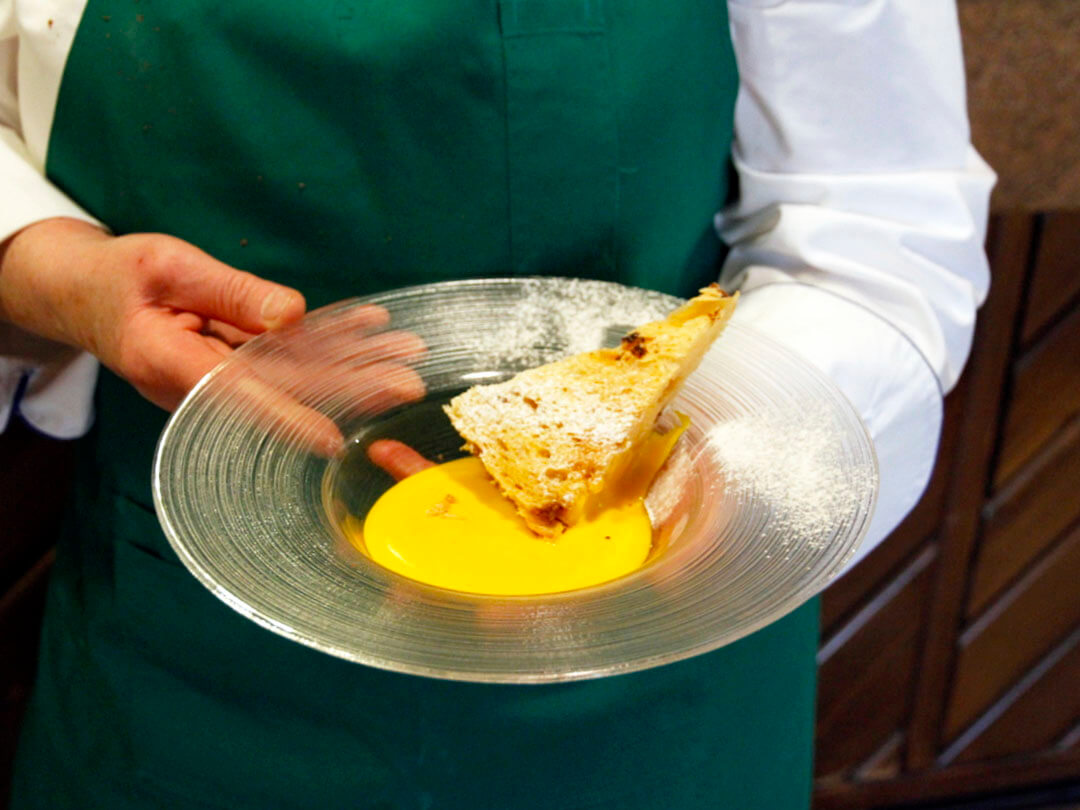 Enjoy!