Summer 2023: here's a new idea for enjoying ice cream paired with a Loison dessert!
Dario Loison was one of the first to extend the pleasure of enjoying panettone throughout the year. In summer then, with surprising combinations, panettone is transformed into a fresh dessert like the one proposed by Alessandro Granieri, the chef of Qubò in Costabissara (Vi). Today we present the first of three desserts: Panettone Classico, coffee and ice cream.
Prepare this dessert with family or friends-you'll make the summer evening even more joyful!
The recipe
Ingredients
Classic Panettone
Coffee and orange syrup
Lemon ice cream
Edible flowers to decorate
Feel like sharing!
Directions
Classic panettone is hand-ripped, dipped in a delicious coffee and orange syrup, and arranged in a bowl or on a plate.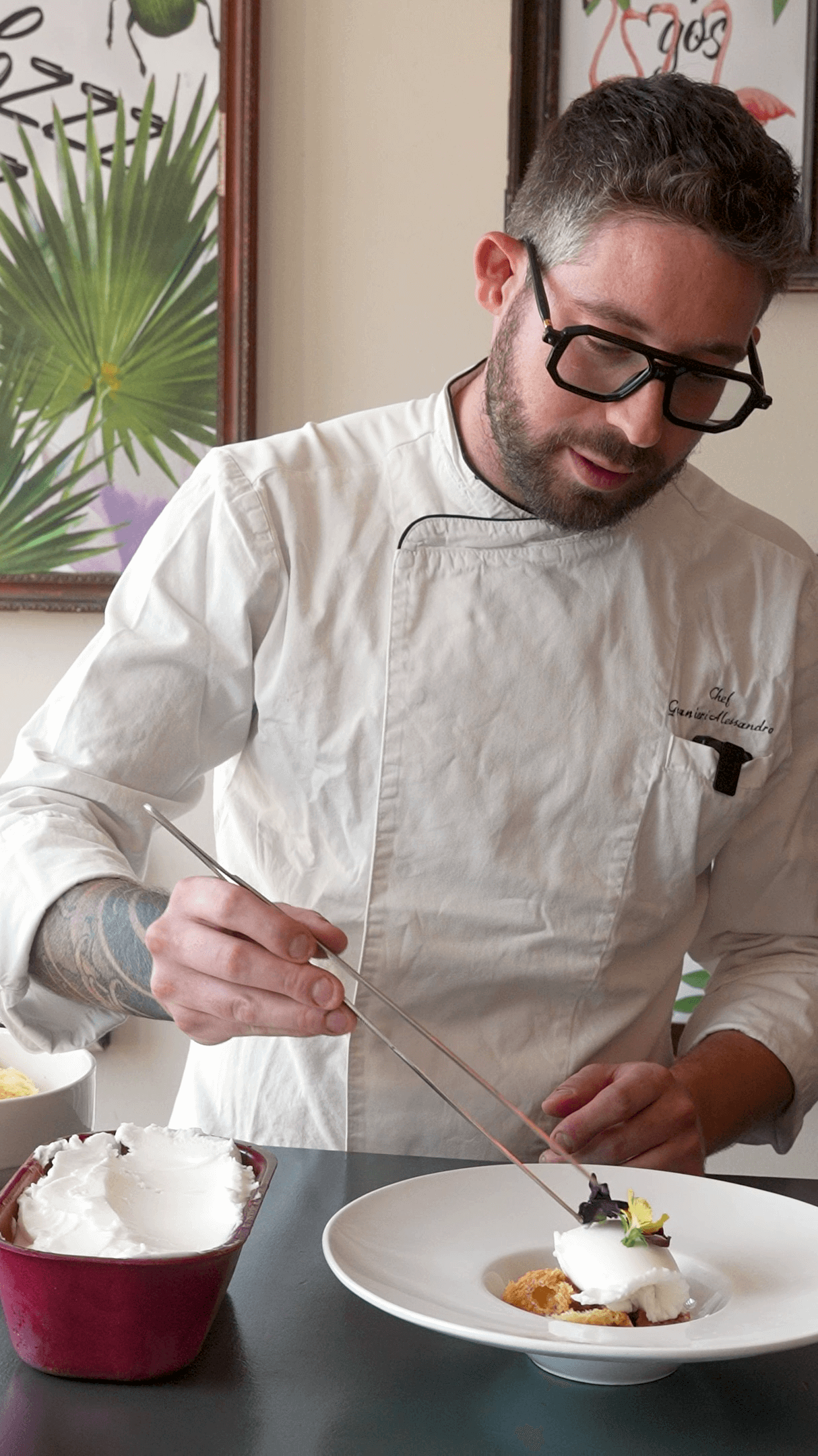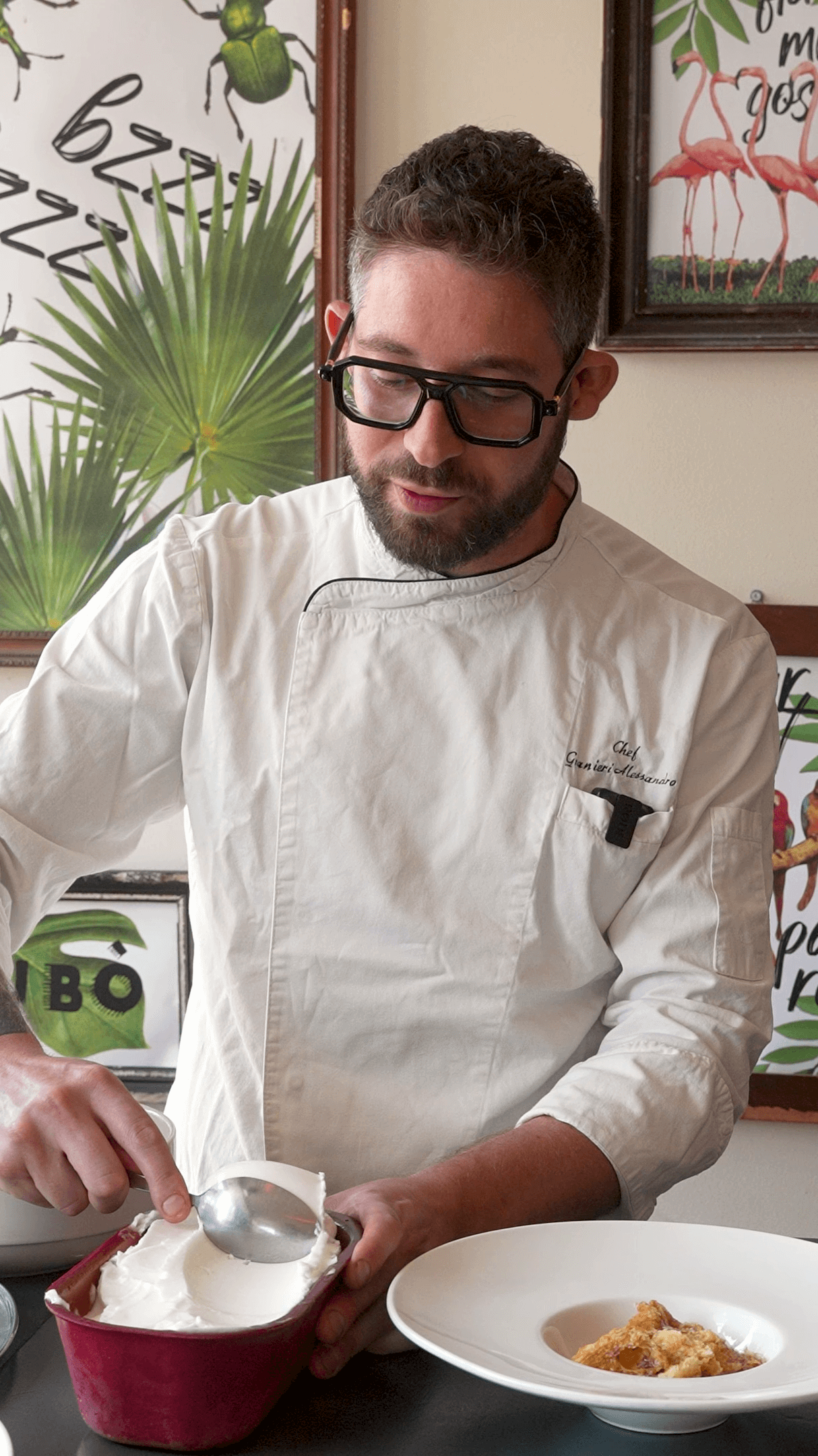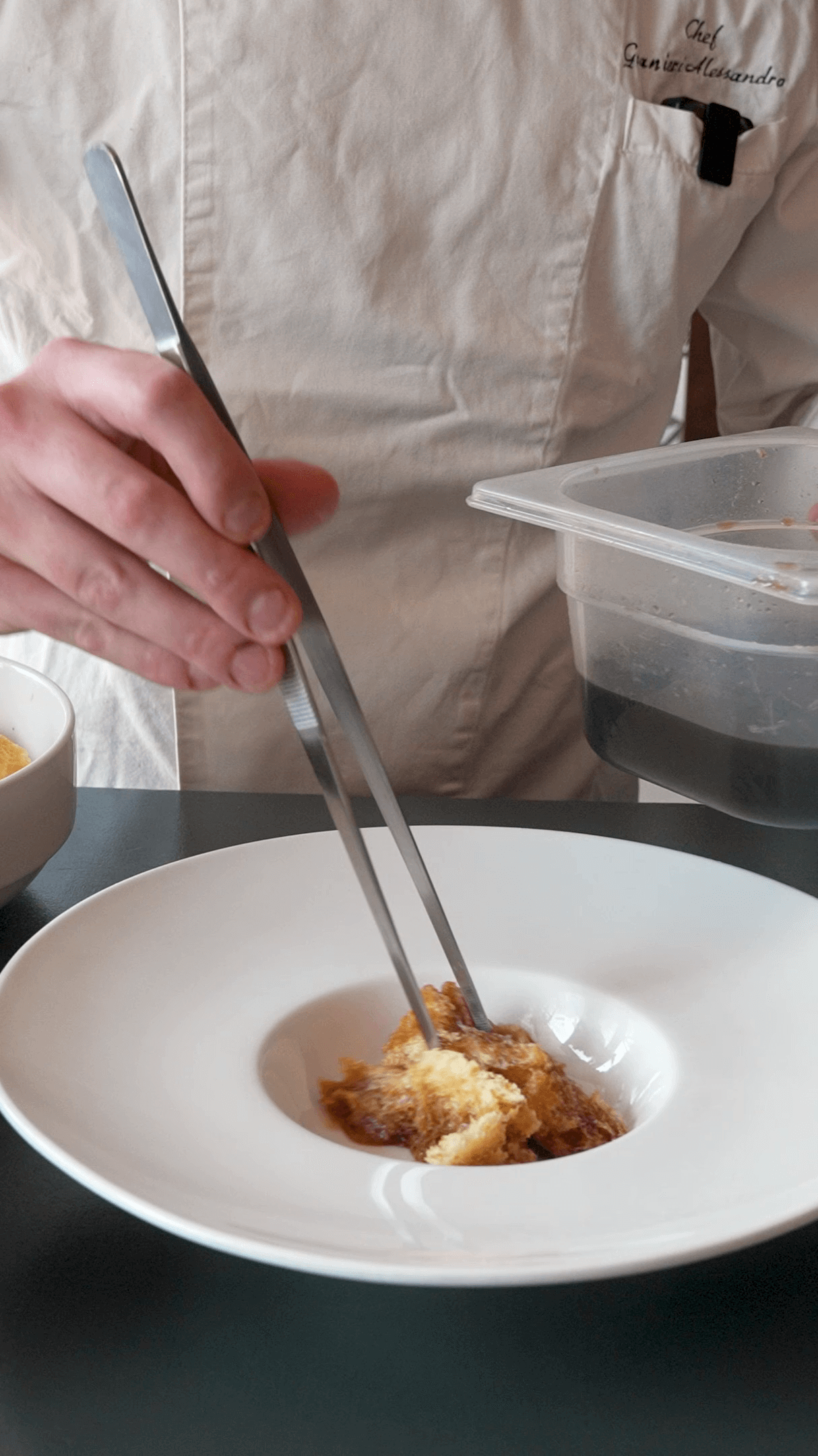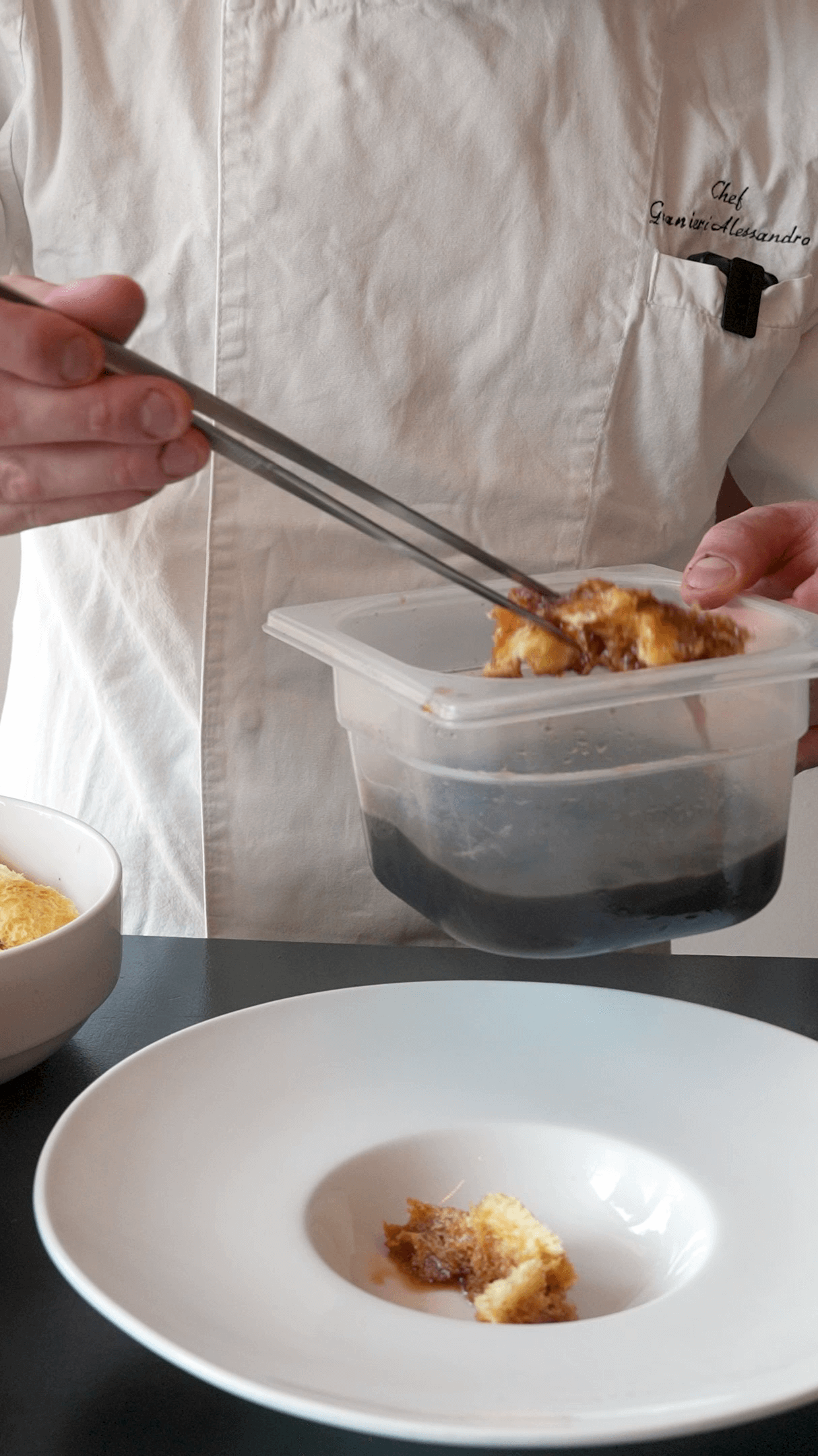 Top with a soft quenelle of lemon ice cream (a creamy vanilla ice cream works great, too!) then place edible flowers that add a cheerful touch to the dessert.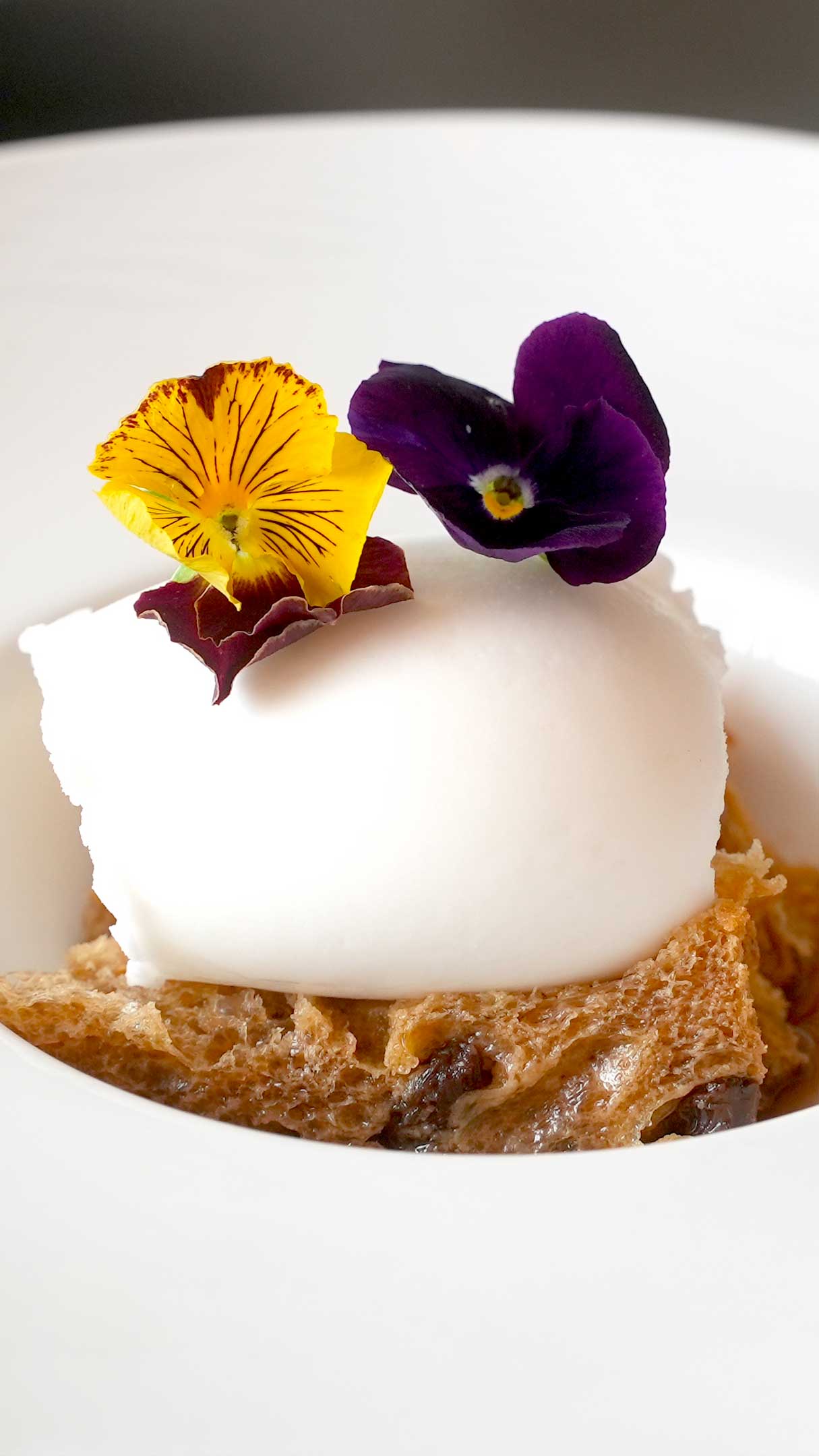 Discover in this video the 3 Loison summer recipes!
We would like to thank Nicola Donadello, owner of Qubò for the collaboration, and his Chef Alessandro Granieri... who with so much passion creates new ideas for all our Gourmet friends and customers!