This dish's distinctive characteristic is the slight smokiness that brings sophistication and character without distorting the base flavor.
Smoked Prawns with Classico Panettone is an appetizer that exudes extreme delicacy and a nice game of contrasts between savory, sweet and sour.
In the video, you can listen to Chef Matteo Grandi as he explains his dish.
If you want to know more about Matteo Grandi, click here.
Remember to subscribe to our YouTube Channel: you will be notified about new video recipes created by the Loison Chef Friends!
The recipe
Ingredients
1 serving
2 prawns
1 Loison Classico Panettone slice
Butter
Vervain cream and almond milk
Tomato spiced jam
Mixed salad dressed with balsamic vinegar
Directions
INSTRUCTIONS
Toast the diced Panettone with a knob of butter in a small pan.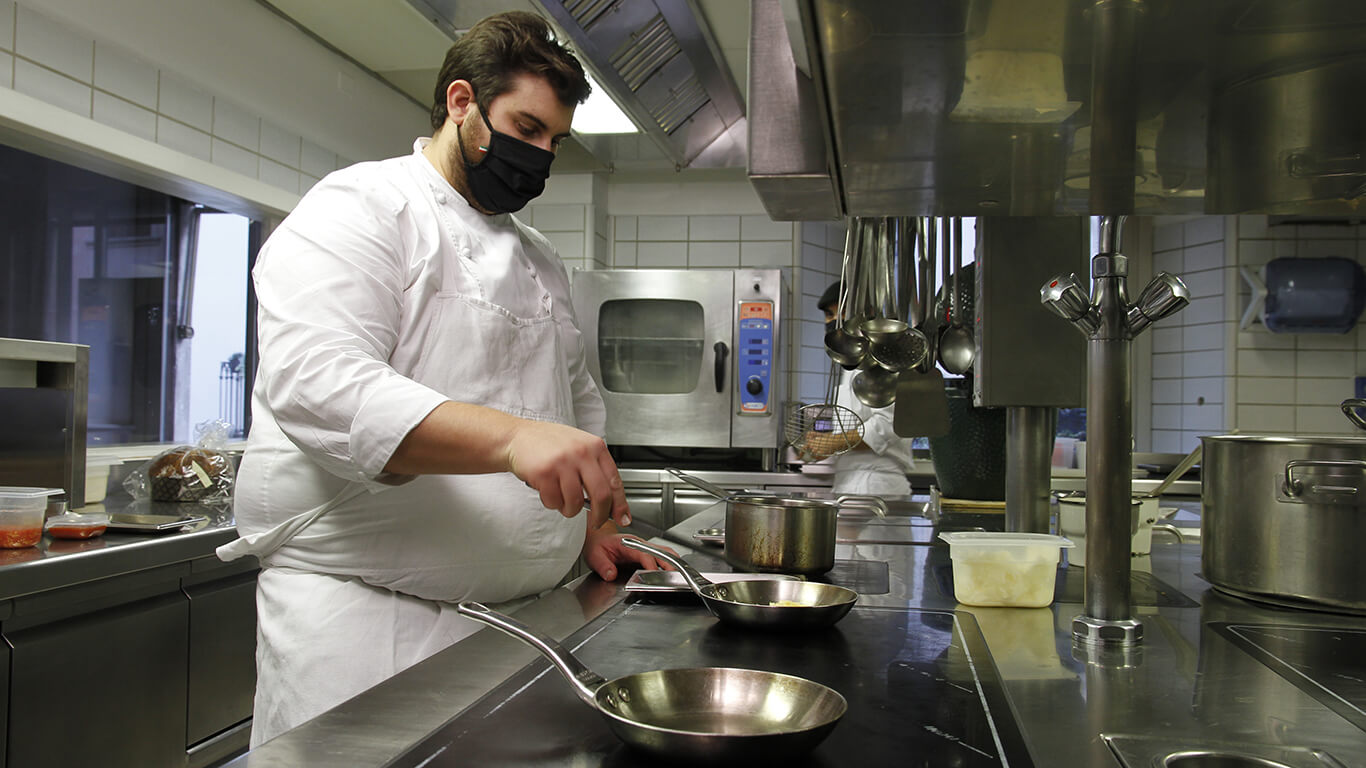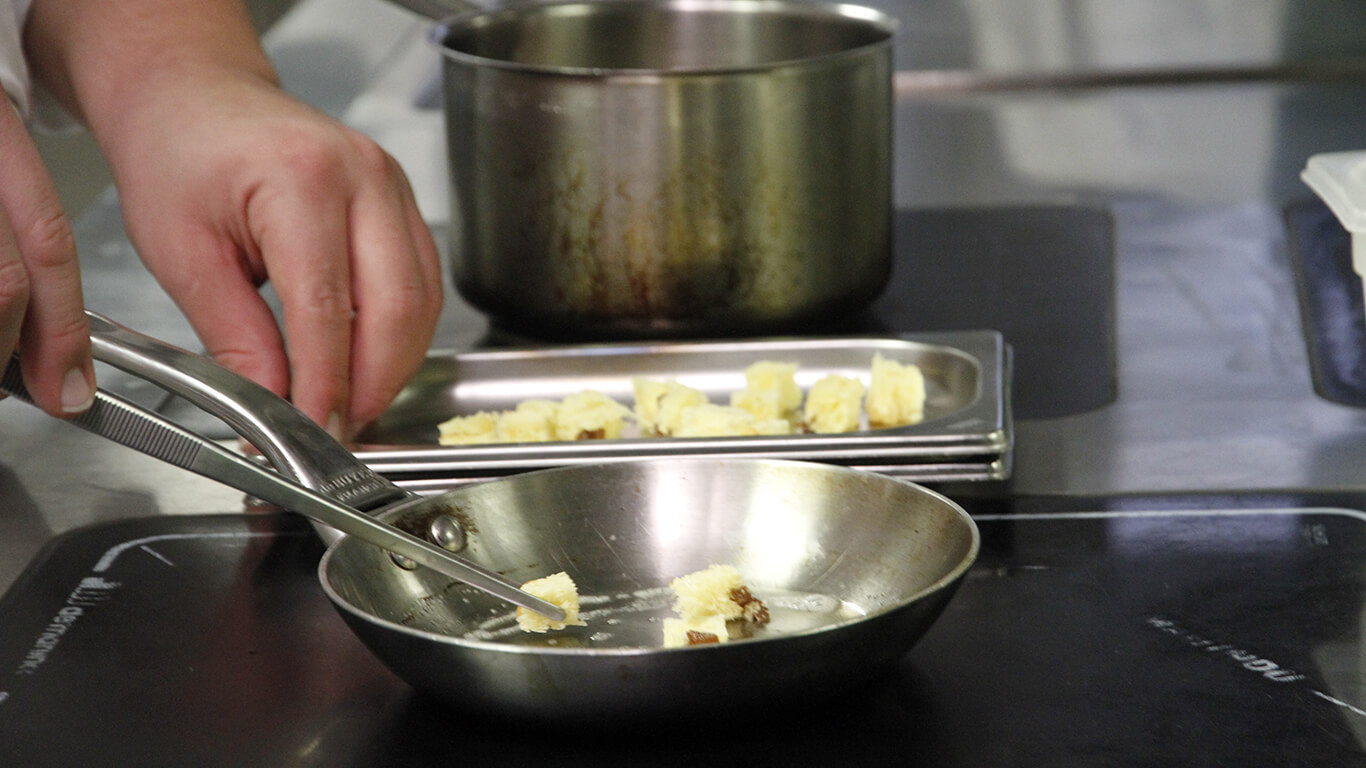 Move the prawns to the Green Egg for the Bbq smoking.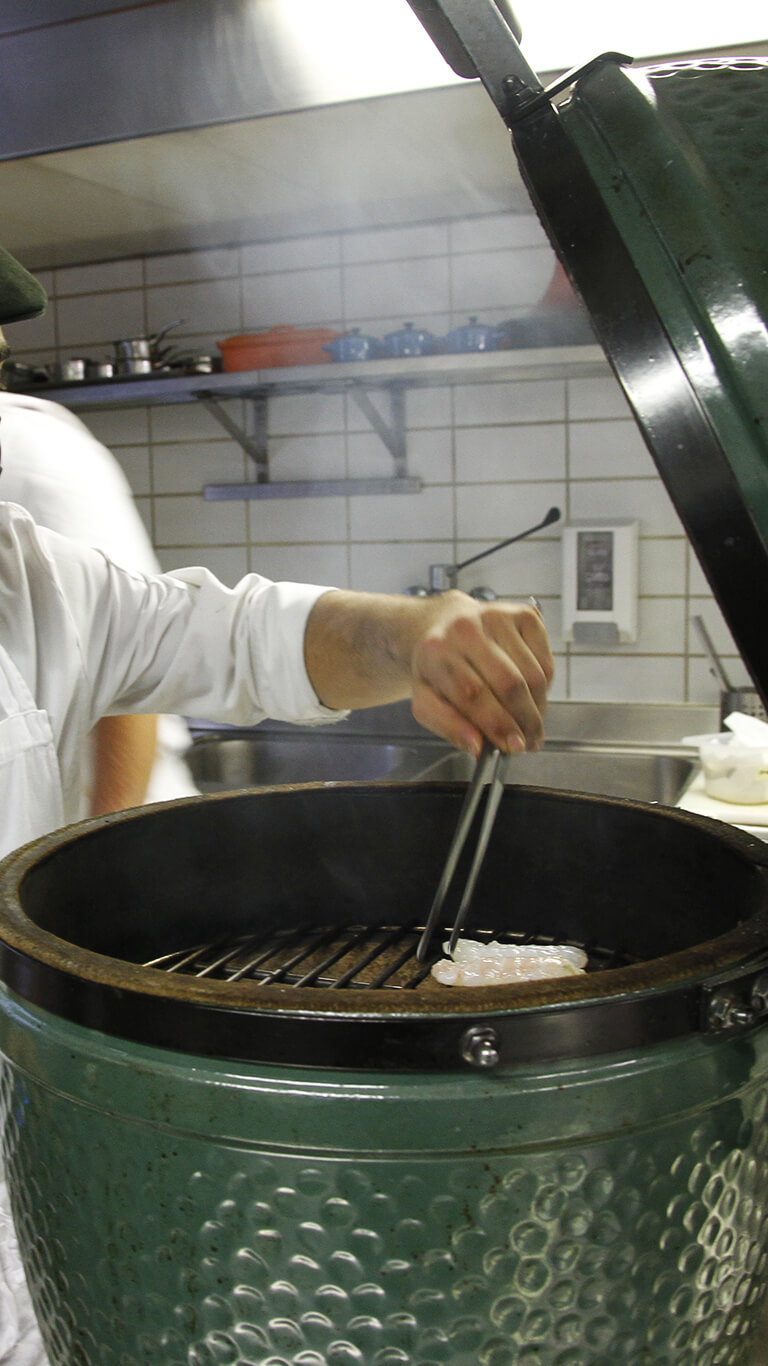 Plating
Place on the plate one of the prawns, vervan cream, almond milk, and the spiced jam that brings sourness to the dish and contrasts very well with the sweet toasted Panettone cubes thanks to the presence of raisins.
Add a few mixed salad leaves dressed with balsamic vinegar.
Lastly, sprinkle with a few drops of extra virgin olive oil.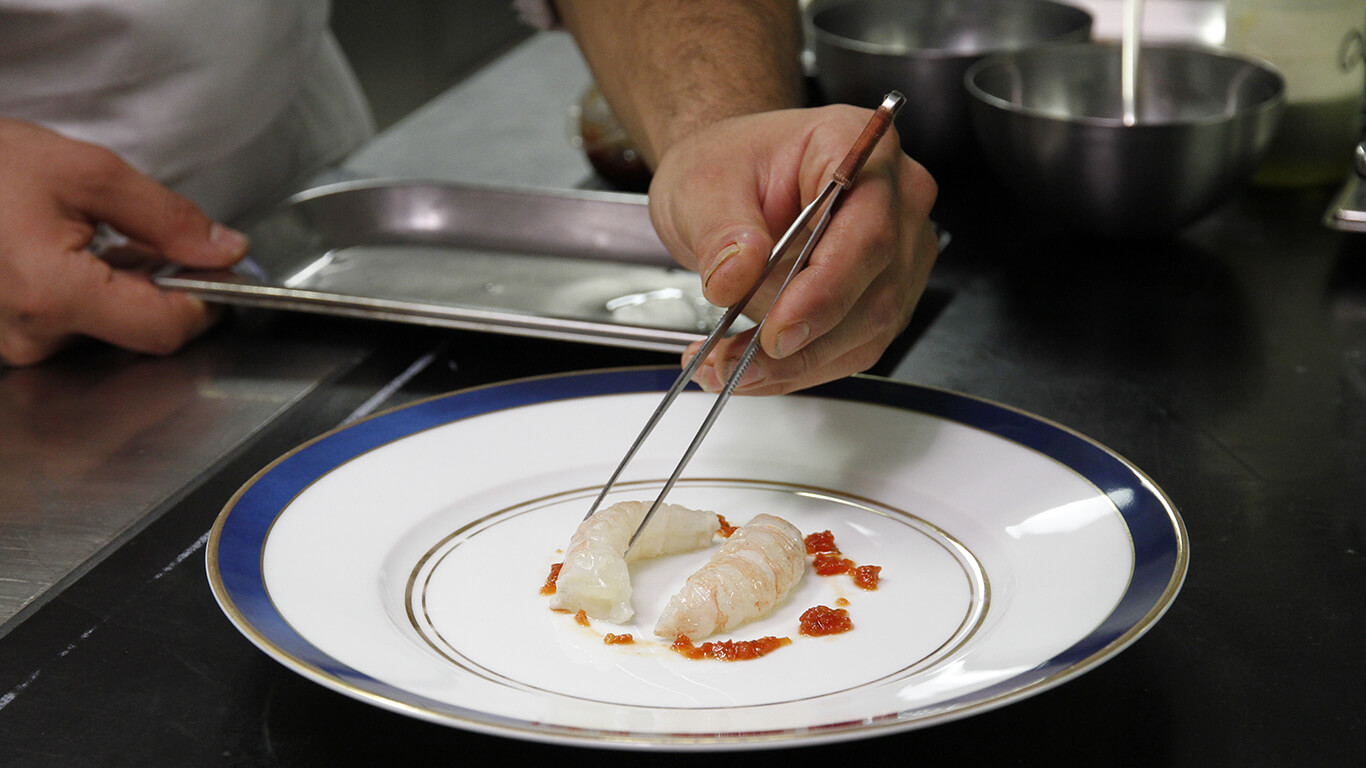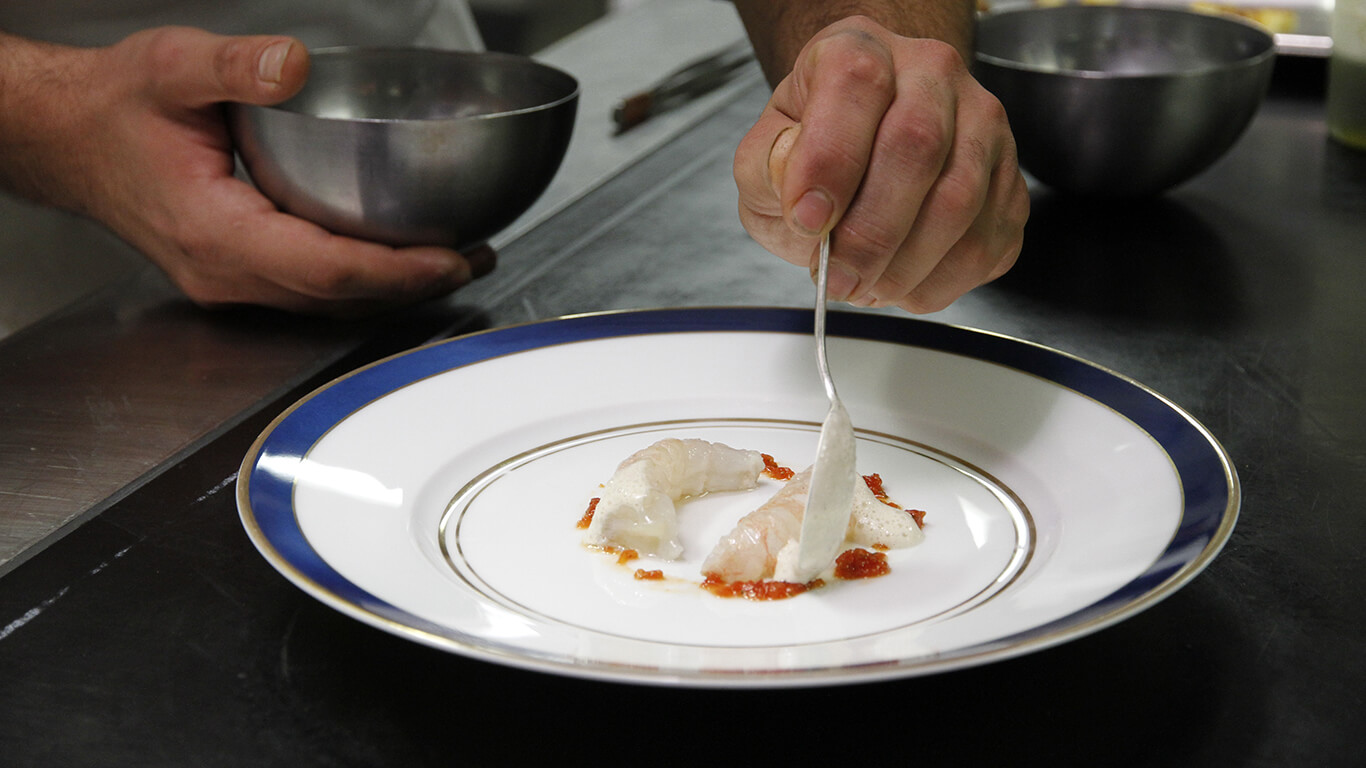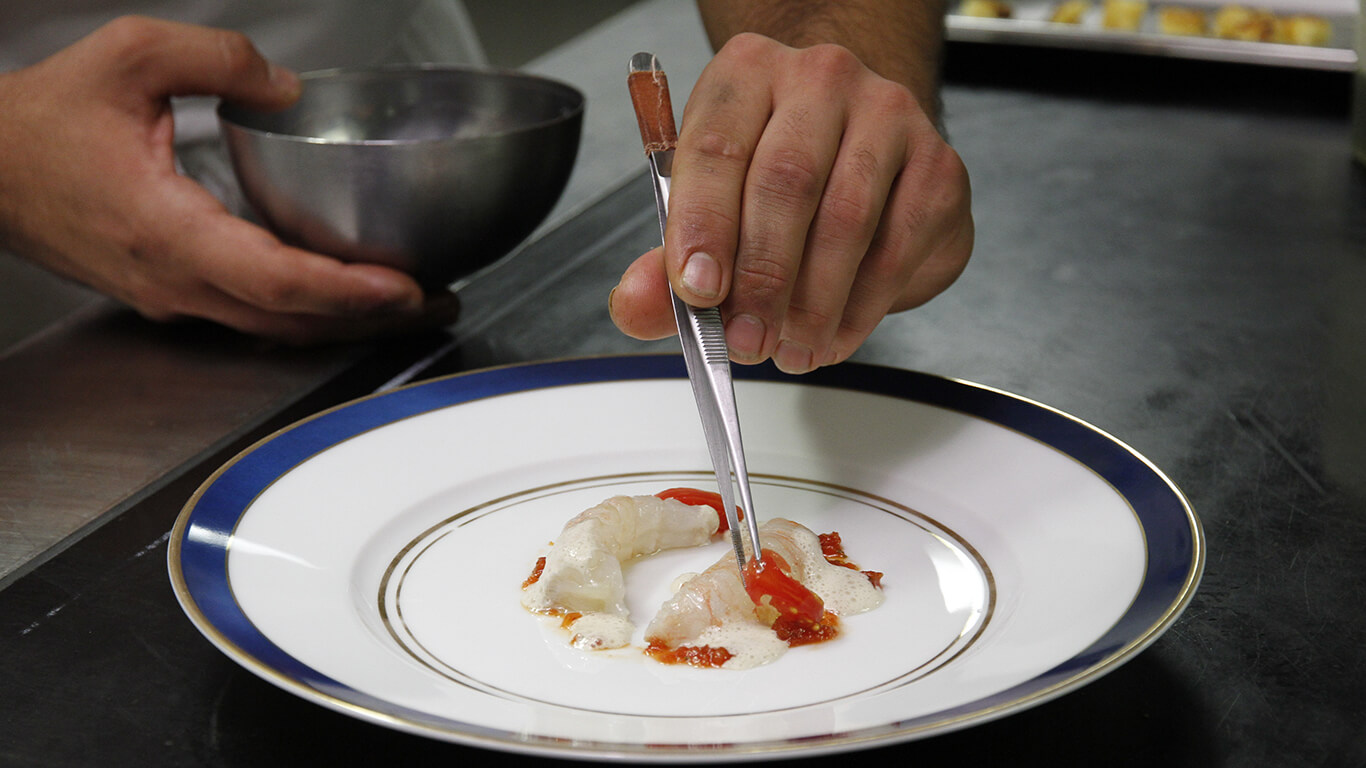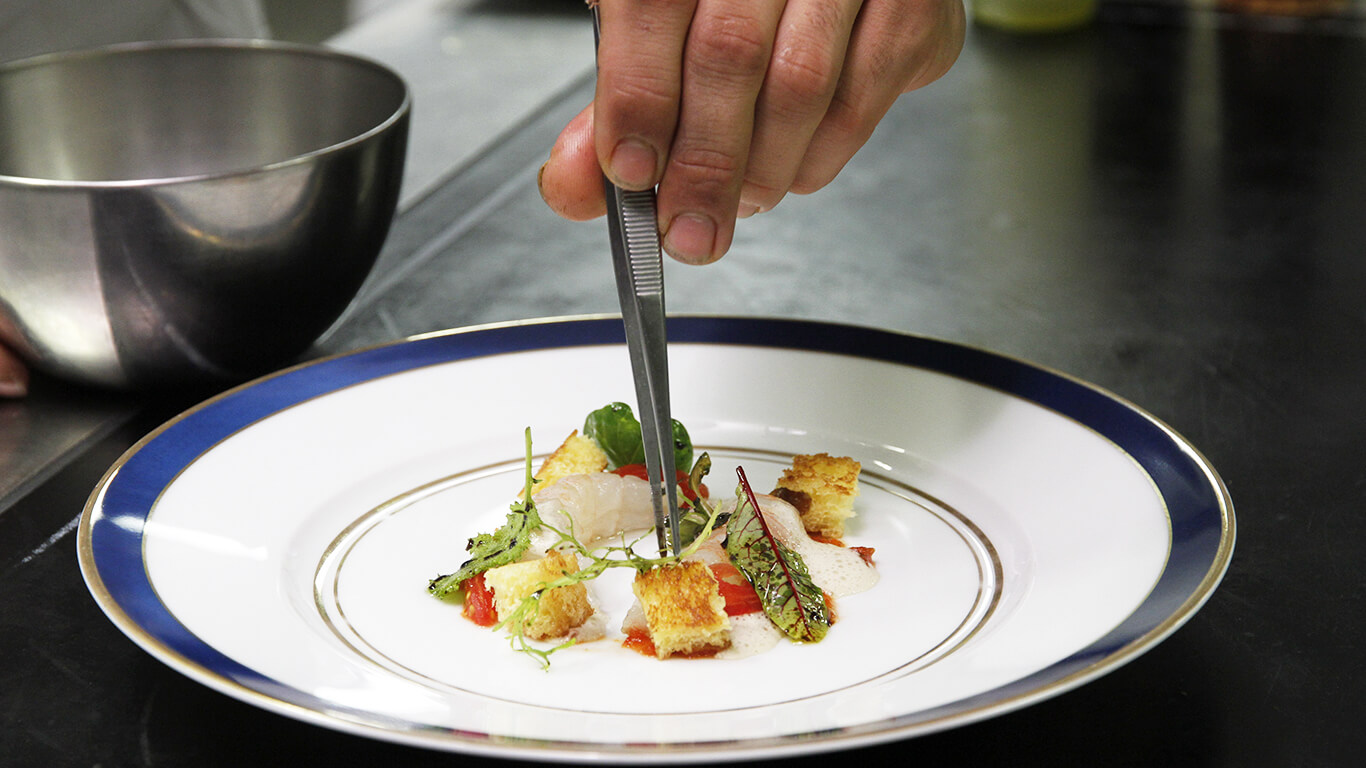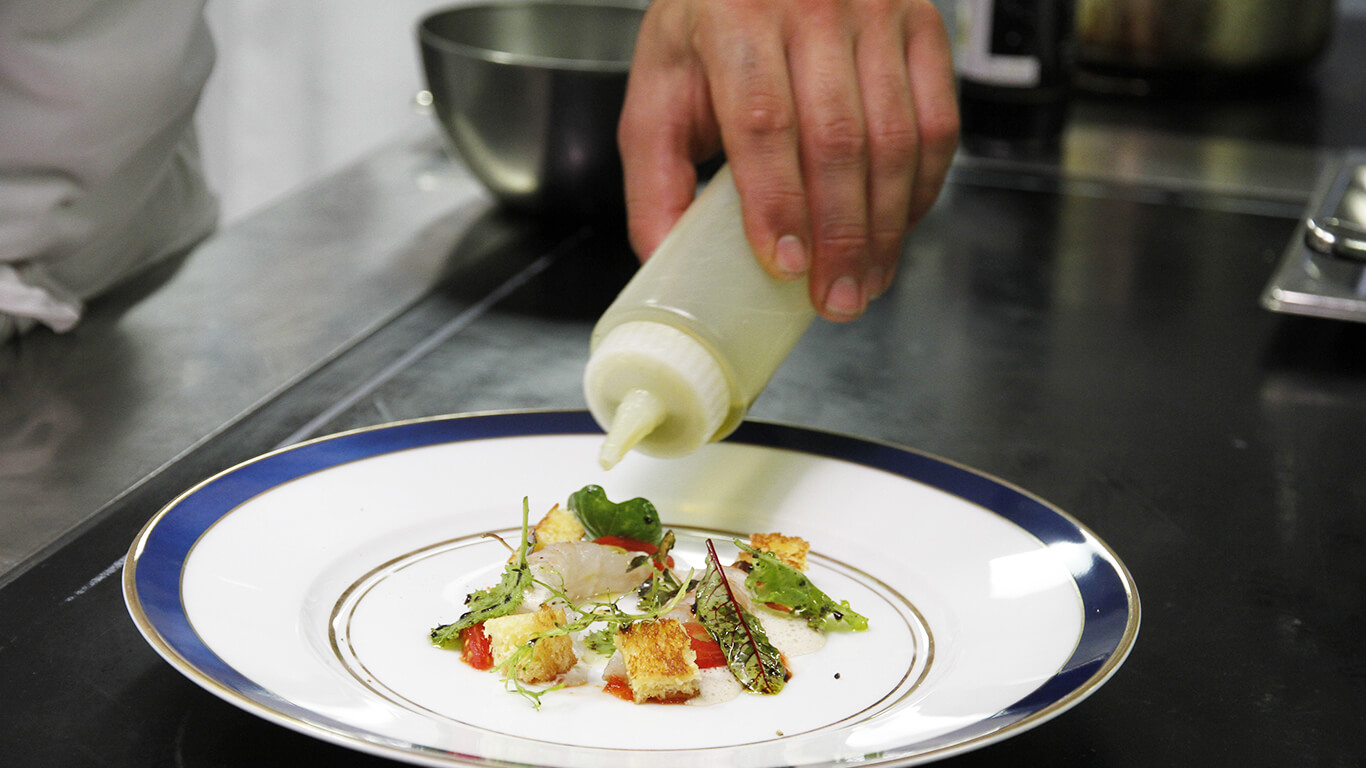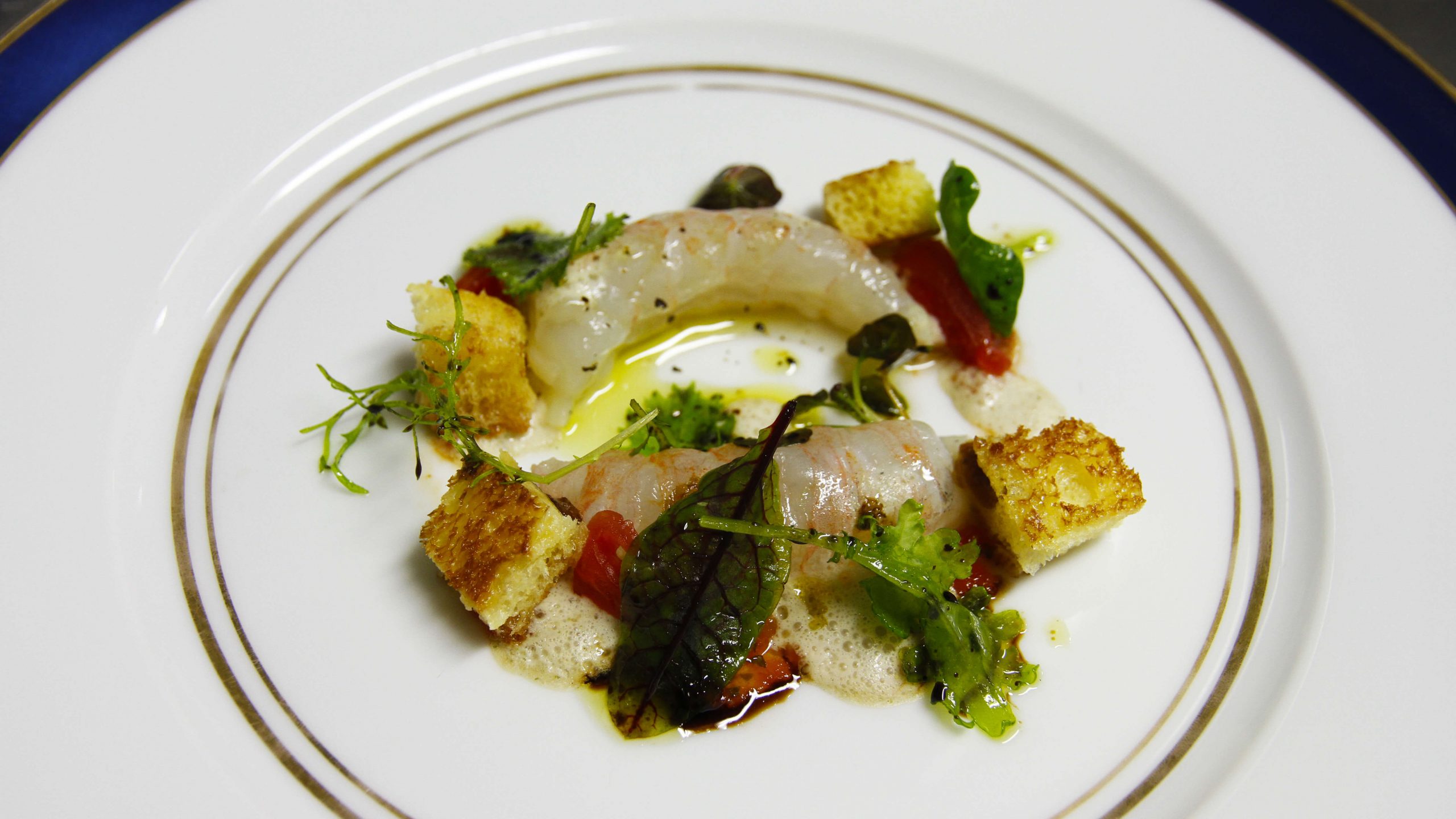 Enjoy!