Dario has a strong and decisive personality, and I was struck above all by his farsightedness.
Alessandro Dal Degan, chef and owner of La Tana di Asiago, tells us how getting a Michelin Star didn't change his style in the kitchen, but rather strengthened his philosophy.
His vision
Alessandro, the Michelin star has arrived: is it a beginning or an end?
We were pleasantly surprised by all this because we did not look for the star: we see it as a certificate that gives value to our work and our daily efforts. We do what we like, we try to do it well and improve, and we do it differently.
Basically, we use raw materials that are unknown to most people. Herbs, resins, mosses, lichens and pinecones are products that were once used as food for healing. What we do is give these ingredients the right emphasis, and in order to do this, we are constantly conducting a lot of research and studies.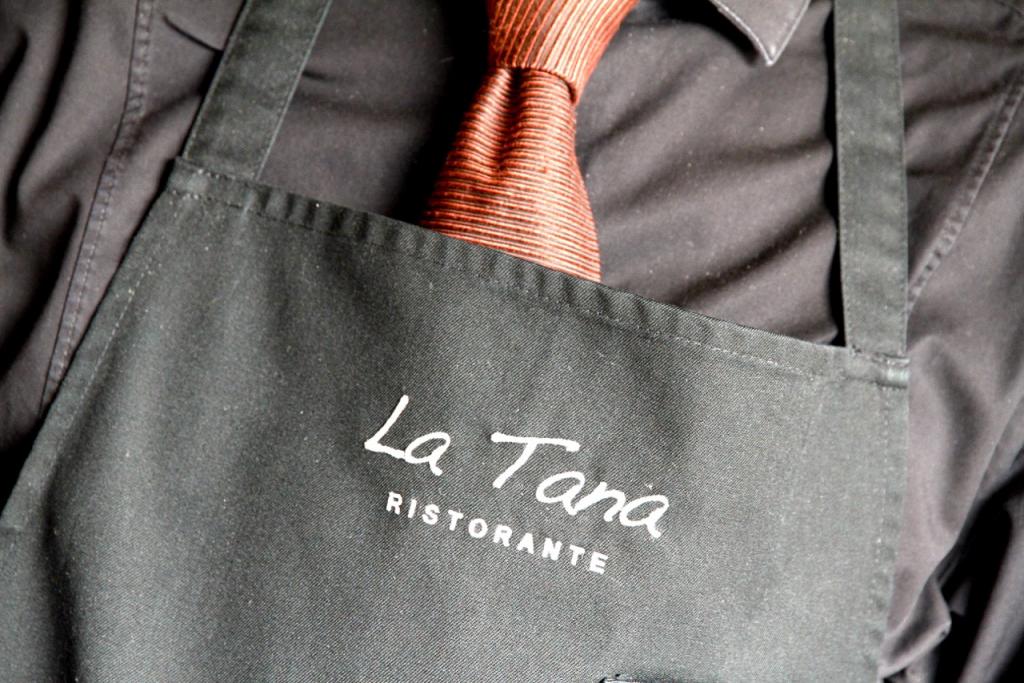 La Tana Gourmet Restaurant
When you talk about your restaurant, why do you never speak in the first person?
La Tana Gourmet is the result of a really close-knit team and continuous collaboration between everyone.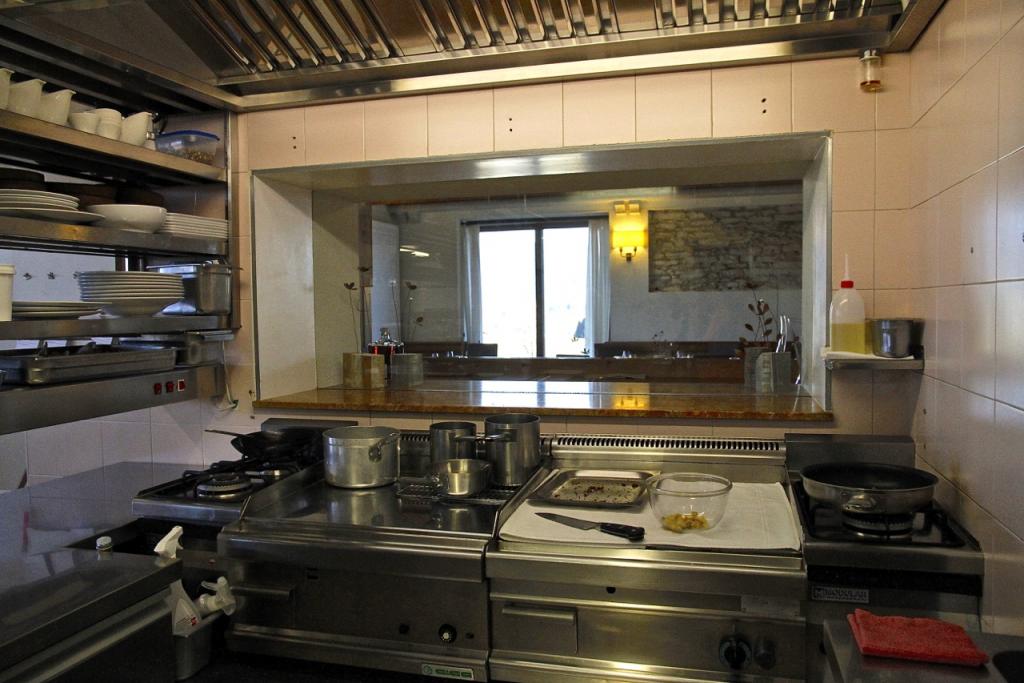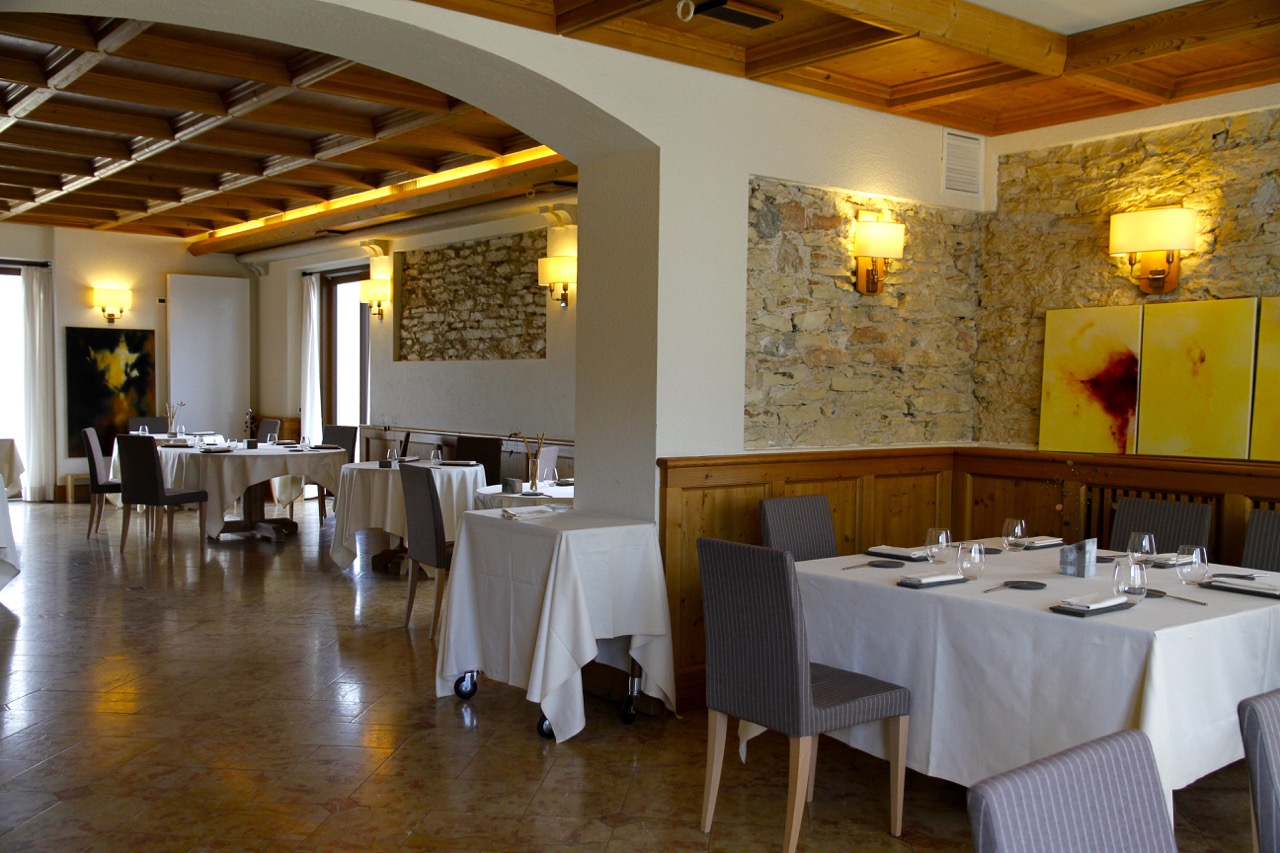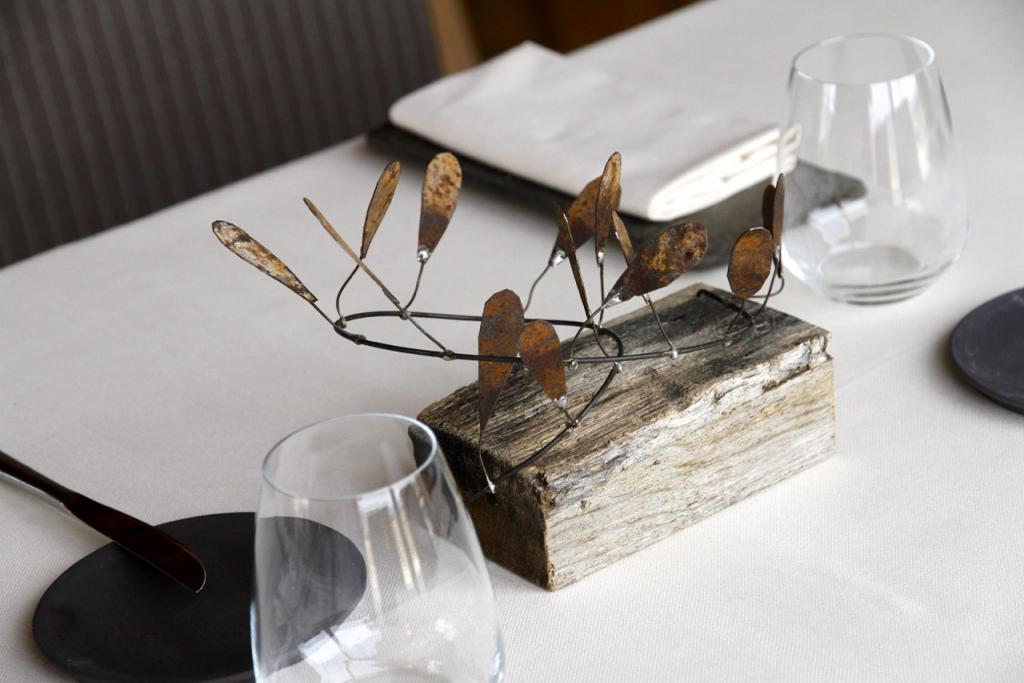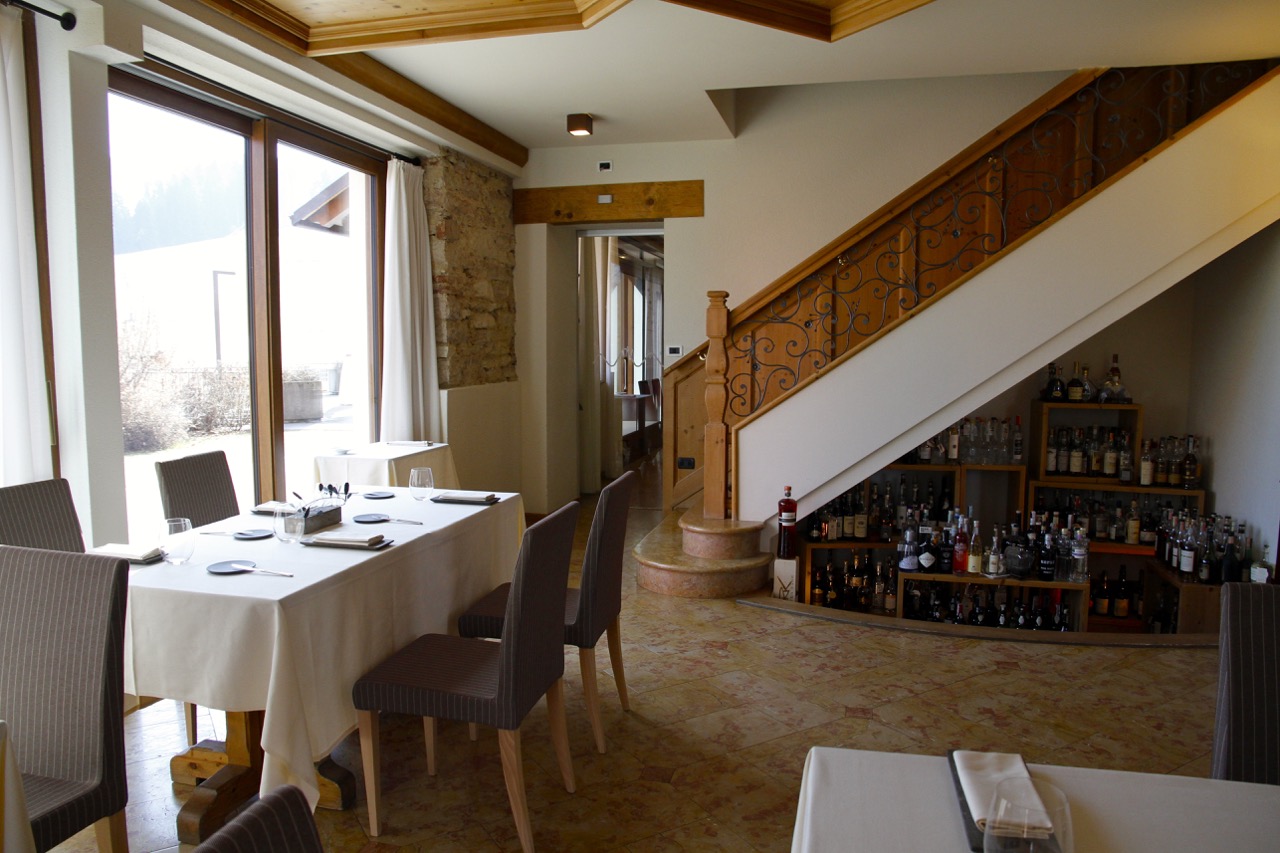 How important is communication in a restaurant?
Alain Ducasse's phrase comes to mind, which goes something like: "If you prepared a good dish, you must know how to communicate it". For me this means that kitchen and dining room staff have to talk to each other and speak the same language.
What flavors is the philosophy of La Tana Gourmet based on?
Definitely acidity and bitterness, two tastes developed mainly from the vegetable elements in our dishes.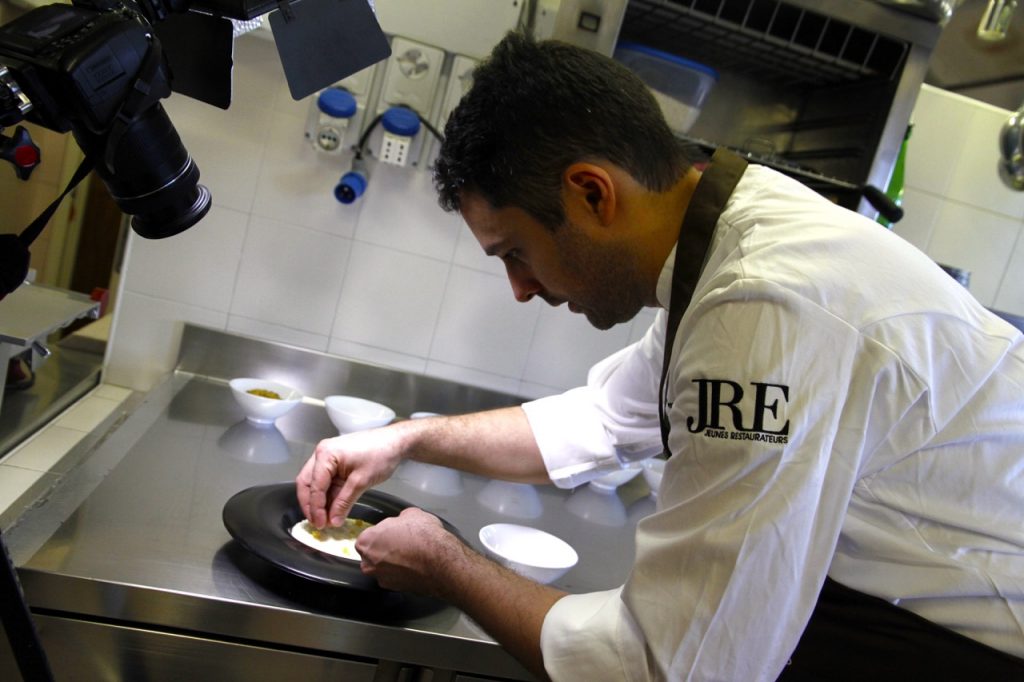 I think happiness is definitely a perception that creates stimulation and verve, like the sensation of bubbles.
What is Alessandro Dal Degan's taste?
I prefer sweetness, as a flavor in and of itself and not as a final course on a menu, which for me is overshadowed by the 'fullness' of the meal.
I Love Loison
I met Dario by chance thanks to mutual friends, Alberto Basso and Stefano Leonardi, during an event held at the 3Quarti restaurant in Grancona. Dario has a strong and decisive personality and I was struck above all by his farsightedness. His broad vision of things made me understand the importance and value of passion. It is the most precious ingredient in his panettone.
I know all the panettoni, and my favorite is the Liquorice and Saffron Panettone, flavors that are consistent with my taste! For some time we have been studying and working on an ice cream with a single ingredient: Panettone. Stay tuned!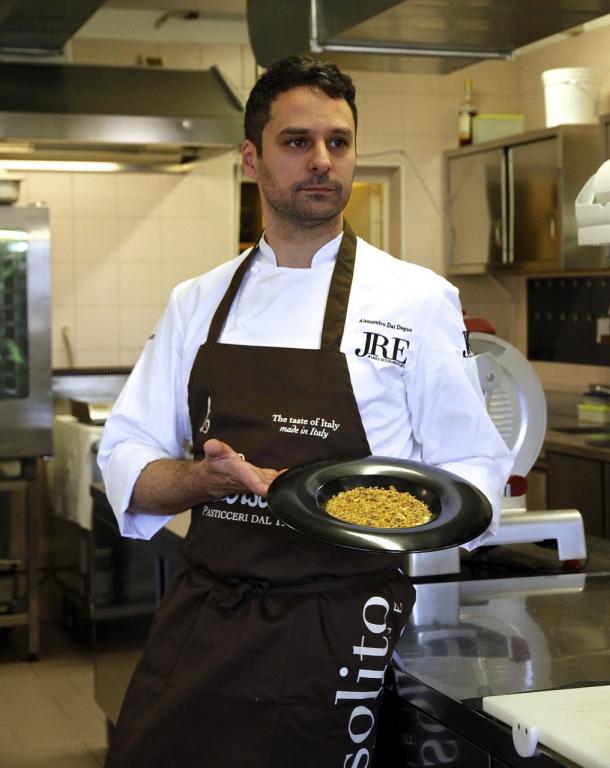 I think that the Taleggio risotto with Liquorice and Saffron Panettone powder best expresses the philosophy and coherence of my cooking.
The Restaurant
Ristorante La Tana Gourmet
Via Kaberlaba 19
36012
Asiago VI
344 170 8004
latanagourmet.it
Languages: Italiano - Inglese
Open: Lunedì - Domenica
Opening time: Dalle 12:30 alle 14:30 - Dalle 19:30 alle 21:30