"My cuisine is light, thought-out and noble".
After his experience abroad, Andrea Rossetti worked in Italy alongside Martino Scarpa at the "Osteria ai do campanili" for three years. In 2017 he won the eighth edition of the Festival Triveneto del Baccalà-Trofeo Tagliapietra.
Update 1/11/2020 – This interview was made when Andrea Rossetti was working at the FUEL Restaurant in Padua. Now the chef works at the Antico Veturo restaurant in Trebaseleghe (Pd).
His background and experience
My passion for cooking started when I was a child. One of the best moments I remember was going shopping with my family at the market on Saturdays, wandering between the stalls to buy fruit and vegetables, and choosing cheese, fish and meat from the hall. It was a merry-go-round of flavors, colours and fragrances that started my love for food!
I also stayed abroad for three years: it gave me an interesting chance to understand and see new things. When I returned to Italy, I immediately started working with Martino Scarpa, ignited by a continuous mutual exchange of ideas.
Now my cuisine is light because I want my client to feel satisfied in terms of taste but not weighed down. It is a thought out cuisine: all my dishes are studied, they have a logic. Lastly, it is a noble cuisine because I like to use raw materials that most people might mistakenly classify as second-rate, but which I try to elevate
The construction of a dish starts with an idea, an intuition or a train of thought. However, there is always a great deal of work, testing and continuous study right from the beginning.
The Fuel Restaurant
Fuel was born in Villaguattera, in the province of Padua, at a petrol station, hence the name. At the time, the kitchen was entrusted to Gianluca Battistin, who created high-level menus. Then the restaurant moved to the heart of Padua and I have been leading the brigade for about a year now.
The menu does not include the classic division of courses into starters, main courses and desserts, which for me represents a constraint, a limitation for both chefs and clients. When I arrived at Fuel I decided to propose the menu in a different way: this allows us, for example, to have more cold dishes in summer, or warm dishes in winter, and to have more dishes with seasonal ingredients; it also allows us to move between recipes in a freer and more fluid way.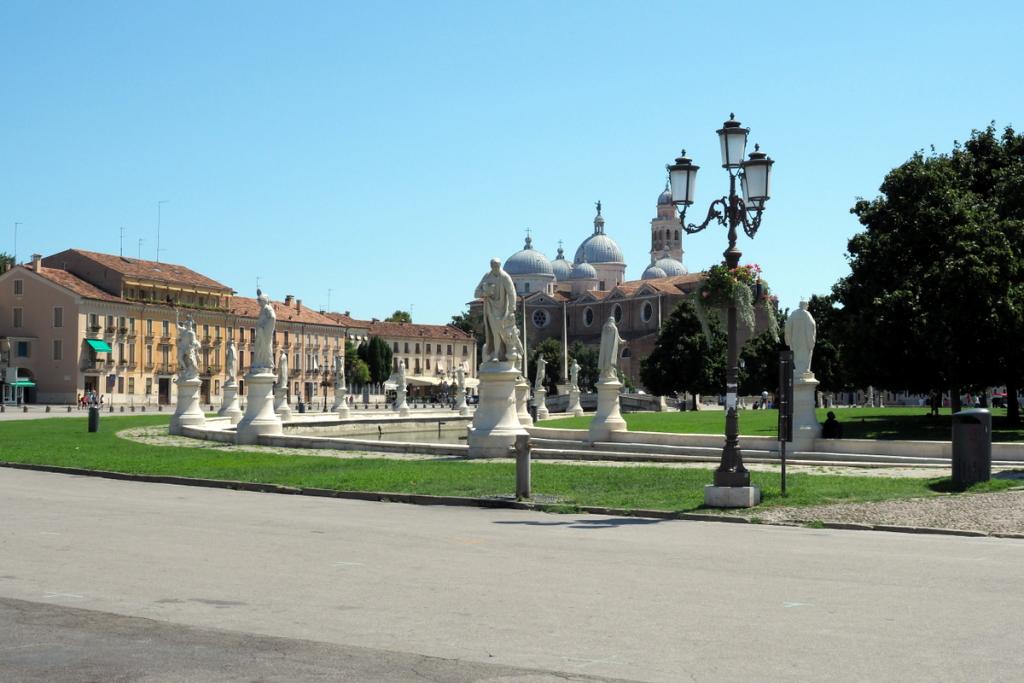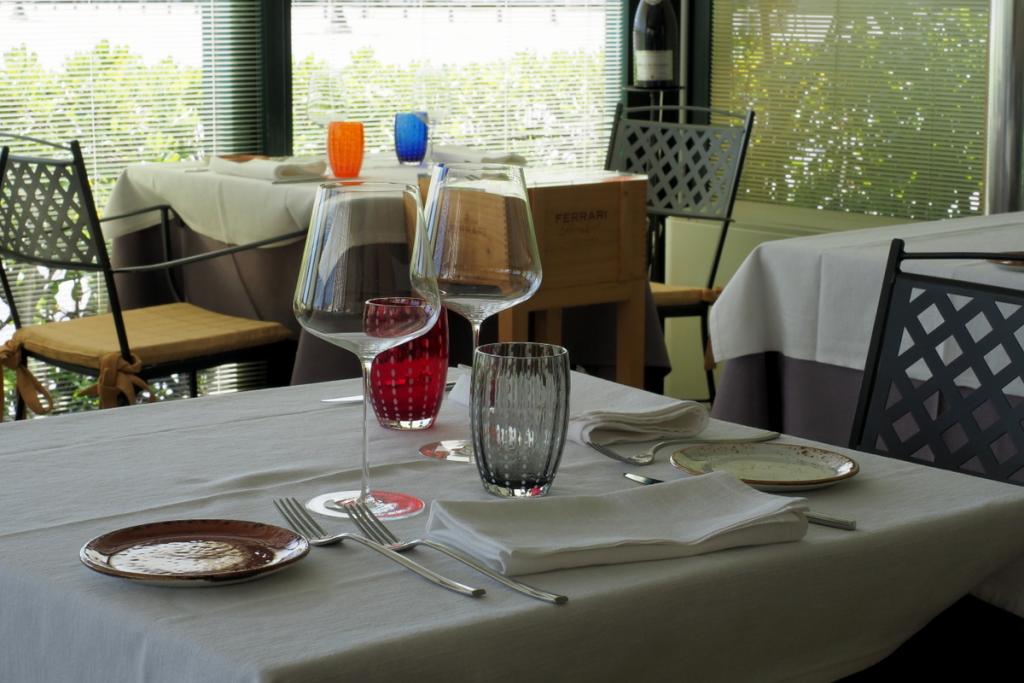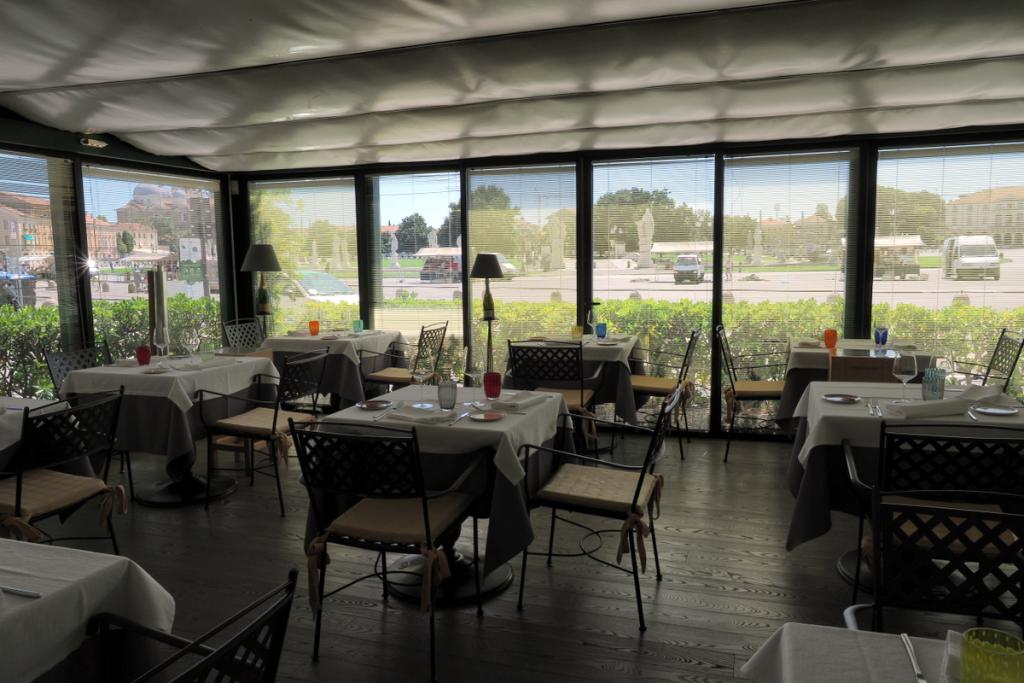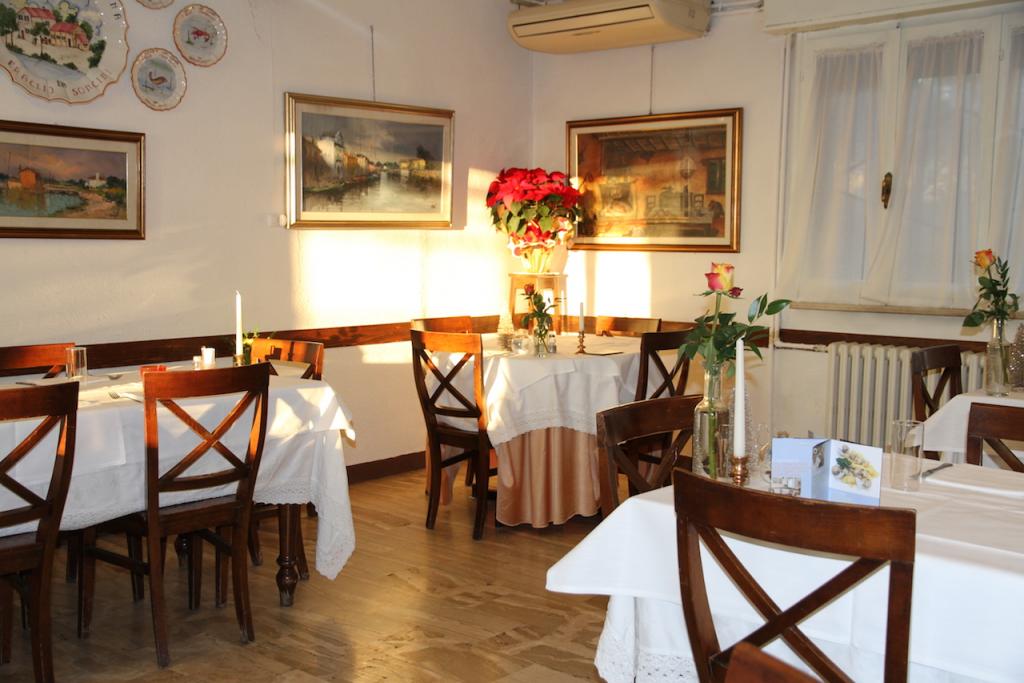 I LOVE LOISON
I met Dario three years ago, at the charity event "A tavola con le stelle del Nordest". The things that struck me most about him were his intelligence in understanding the potential and versatility of Panettone, and his great charisma.
Of all the flavors in the Loison Panettone range, my favorite is the Mandarino Tardivo di Ciaculli: I was struck by the power and persistence of its aroma, both by smell and by taste. In Italy, panettone automatically brings us back to winter and Christmas celebrations, just as 'Chiacchiere' being us back to Carnival. However, it is not so difficult to break away from these patterns and eat a good, well-made product. So, I'm in favor of panettone all year round!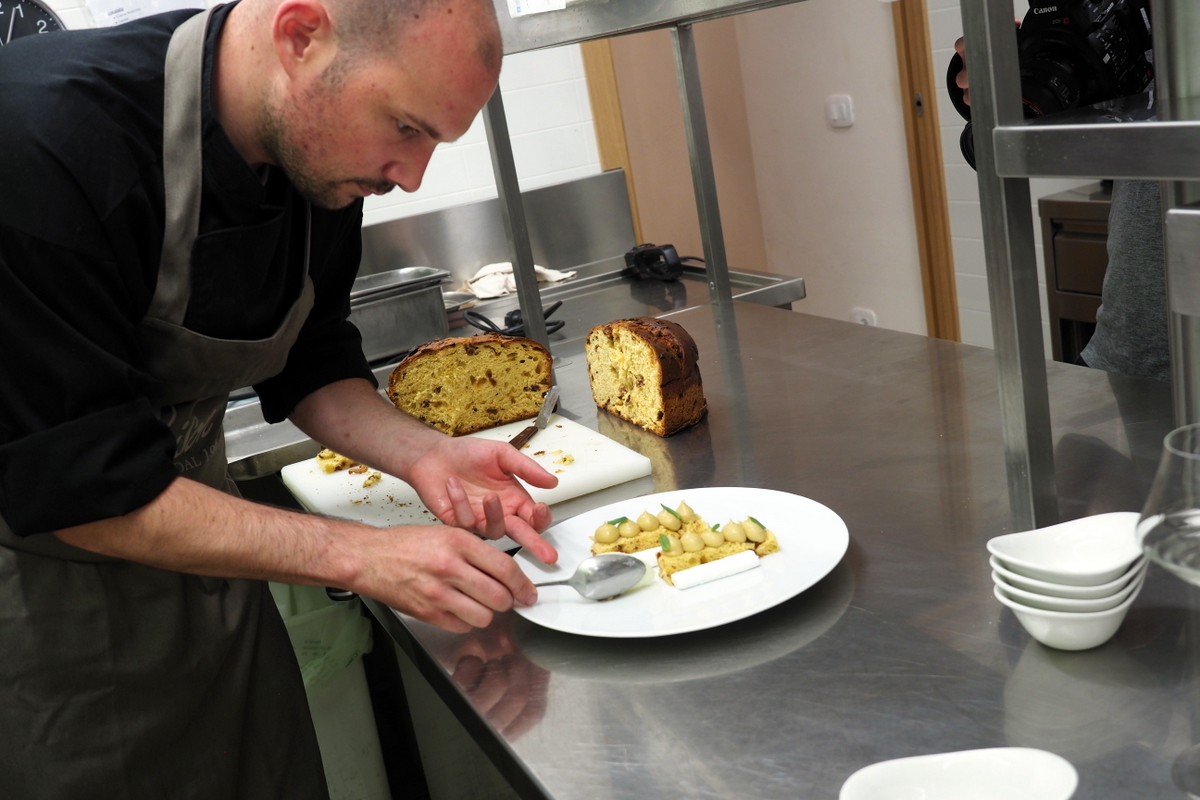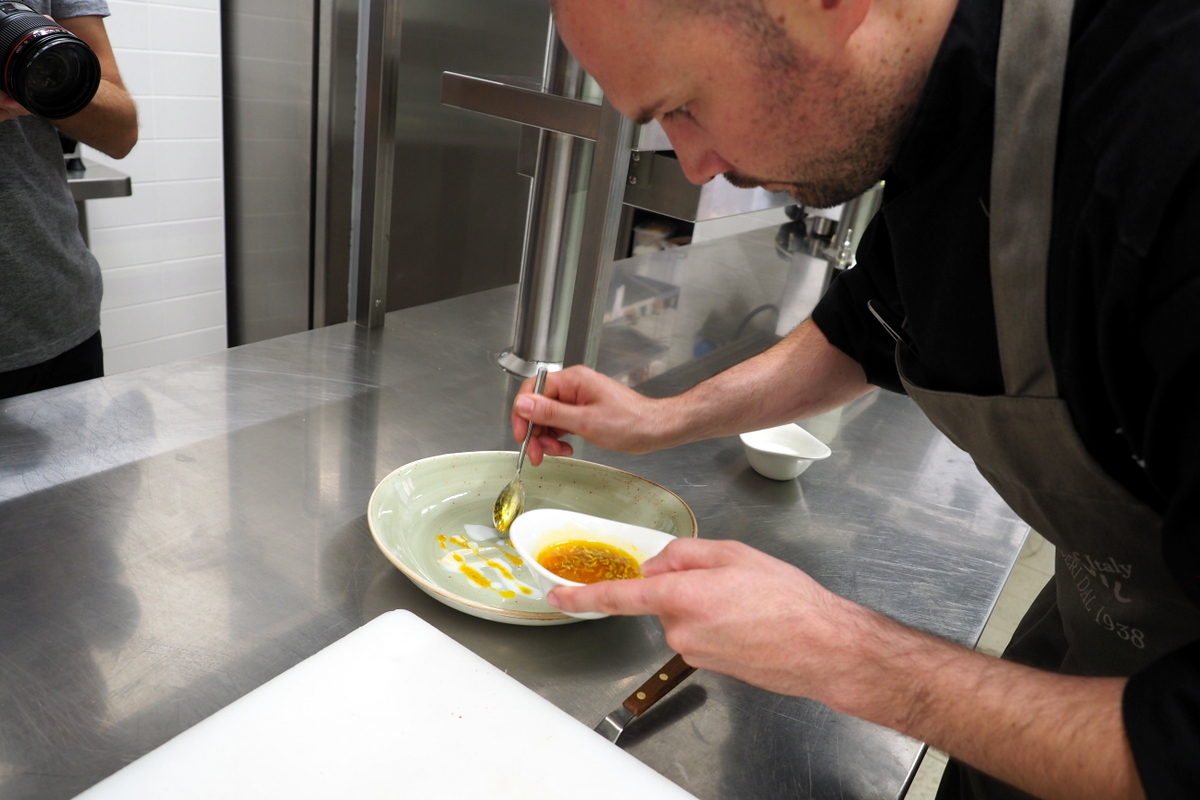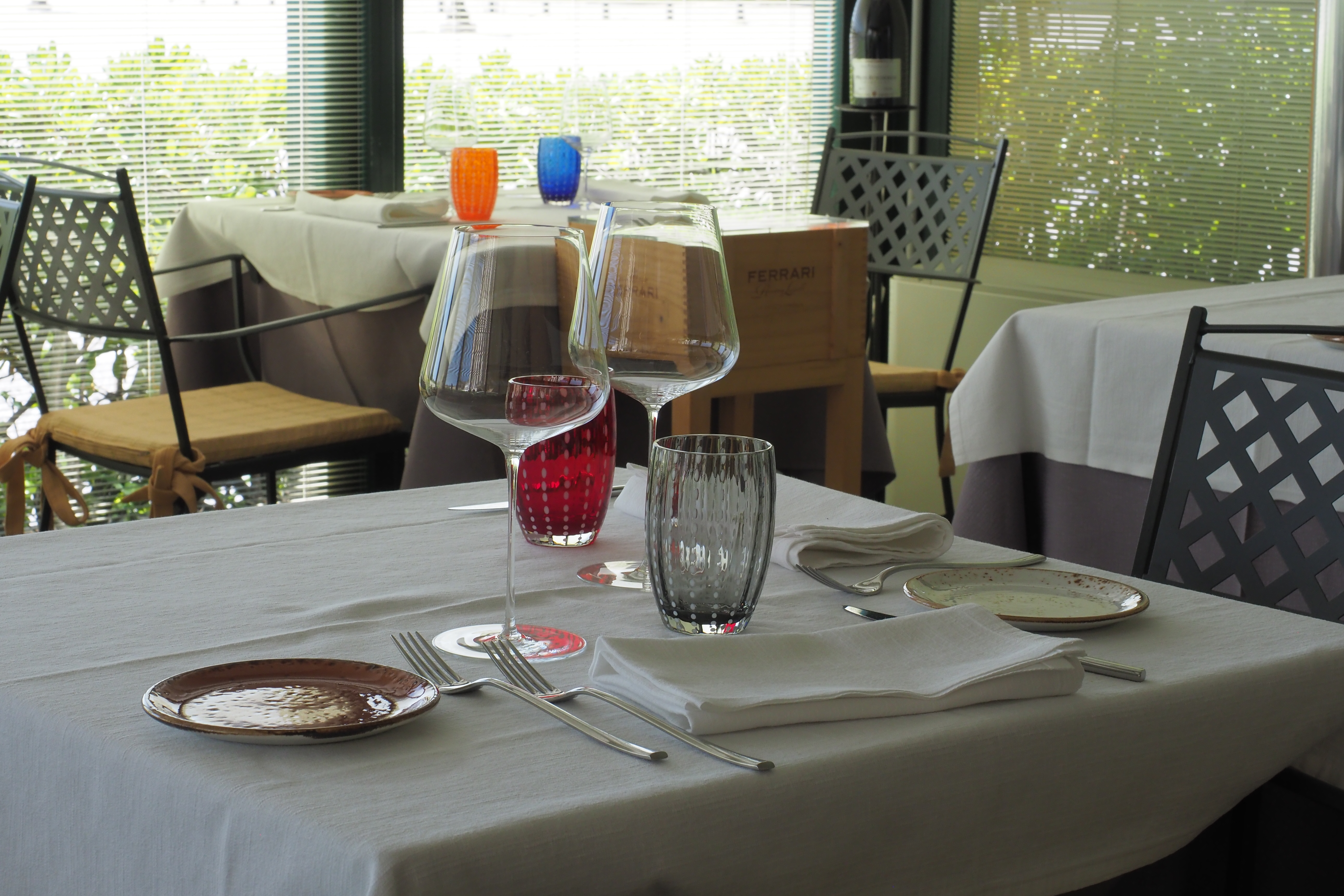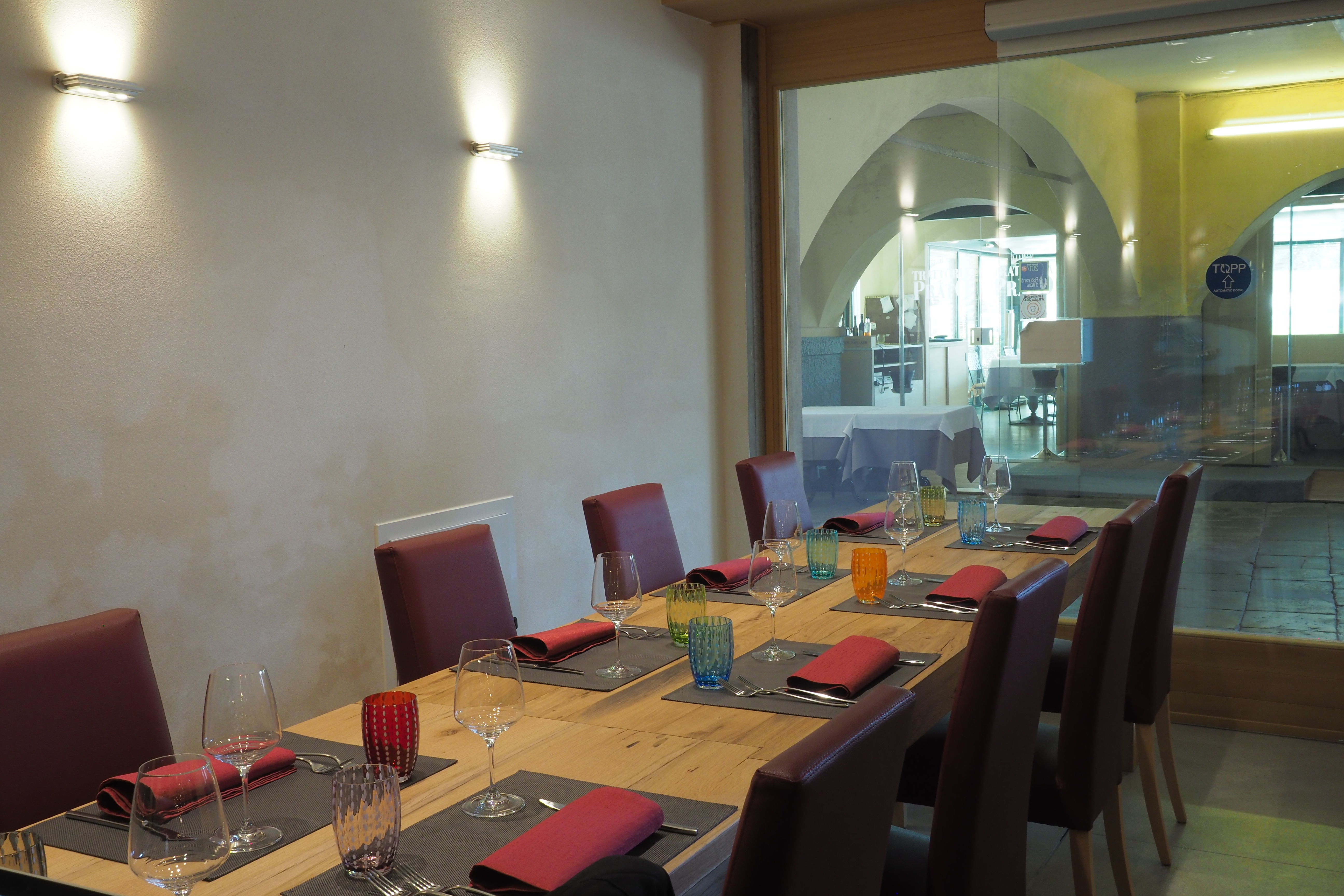 The Restaurant
Ristorante Antico Veturo
Via Villanova, 22, 35010 Trebaseleghe PD
+390499387583
www.anticoveturo.it
Open: dal Martedì al Venerdì - Sabato pranzo solo su prenotazione e cena dalle 19.30 alle 22.00 / Domenica dalle 12.00 alle 14.00 Lunedì chiuso