Enzo Gianello, Chef of Ristorante da Penacio: more than thirty years of experience in the kitchen
His story
I remember that in the mid-1980s I had the desire to invent a new cuisine, a different cuisine. The ingredient that has always represented me most is truffle. Since the time of my grandparents, two generations ago, people went to Penacio's in the Berici Hills to eat risotto with truffles. My ideal cuisine would be a culinary style made with Japanese technique, Italian flavors and French cooking: the flavors that exist in Italy do not exist in Japan or Germany.
When I find something I am curious about and would like to try, sooner or later I always try it.
His restaurant
"Penacio" is the name of a historic trattoria in Arcugnano, in the Berici Hills, a favorite among Vicenza's foodies. For several years now there has also been "L'altro Penacio", a prestigious restaurant where chef Enzo Gianello offers high-profile cuisine, adding to the traditional dishes of Vicenza his fish dishes that have earned him the flattering praise of many gastronomic critics.
In the 80s, the first tastings were taking place in Antica Osteria Penacio, thus breaking the canon of the classic menu made up of the traditional starters/main courses/dessert. We are talking about 30 years ago, in a place (the Berici Hills) where tradition led customers to ask for the typical "barbecue", while in Italy and around the world the concepts of a cuisine of contrasts with Marchesi and Bocuse were exploding.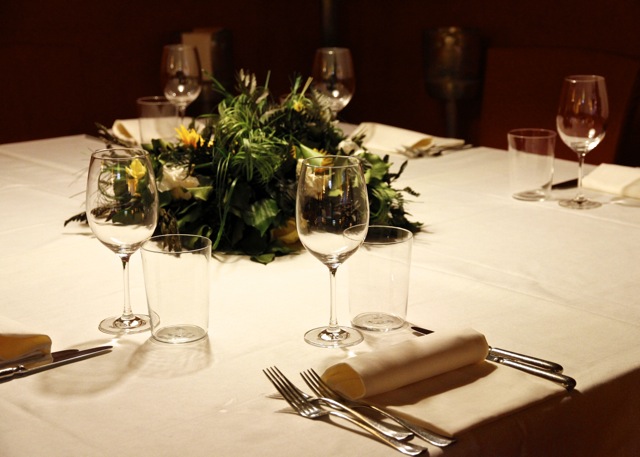 I LOVE LOISON
The meeting with Dario was born out of the need to meet people who wanted to change, wanted new things. We found ourselves in the right place at the right time... I have immense respect for Dario: he managed to change the core business of his company during the nineties, in very difficult times, transforming a product with no identity into what is now an excellent product in terms of quality and beauty.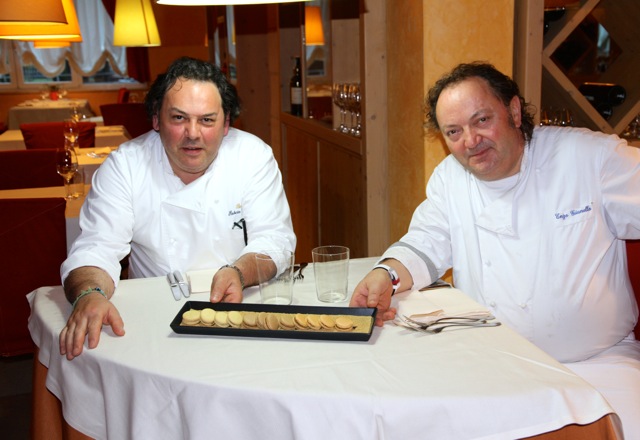 The Restaurant
Ristorante Da Penacio
Via Tavernelle, 71
36077 Altavilla Vicentina
VI
0444 371391
Languages: Italiano - Inglese
Open: Lunedì-Sabato
Opening time: Dalle 12:15 alle 14:00 - dalle 19:30 alle 22:00