"My favorite ingredient? Star anise, which I have loved since I was a child!"
Teaching Culinary Techniques at Master of Italian cuisine, Marco Perez has been at the helm of Amistà 33 for almost a year now, in the heart of Valpolicella, a treasure trove of immensely valuable contemporary artworks
Update 1/1/2019 - This report was made when Marco Perez was working at the Amistà 33 restaurant. Today Marco Perez works at the restaurant of the 4-star Hotel Petrus in Brunico (BZ).
The story of Marco Perez and his New Adventure
I grew up with two very different cultures: a father from Naples and a mother from South Tyrol. There is a phrase that fully defines my roots: "Spaghetti with clams at lunchtime and Canederli in the evening", because that was the norm when I was a child. I grew up with these different but very familiar flavors, two cultures that influenced me enormously. In my job I love to combine the strength of the flavors from the sea and the mountains with a light and sentimental style.
Amistà 33 aims to create a corner immersed in luxury, art and well-being. For me, luxury is not about having, or possessing. Nowadays, luxury means having time to dedicate to yourself, trying to live in a space immersed in beauty and goodness. Amistà 33 wants to be all this, a unique experience to be lived fully with all the senses: to taste, touch, listen, see, feel. We want to bring art and flavor to life. When I arrived, I was struck by the number of artworks at the Byblos Art Hotel, and little by little they all became familiar. More than the individual works, what inspired me was the feeling and vibe you experience the moment you step into this place.
Here you are enveloped, fascinated, dazzled by all this artistic expression that has certainly helped me free my ego and unleash all my experience gathered so far.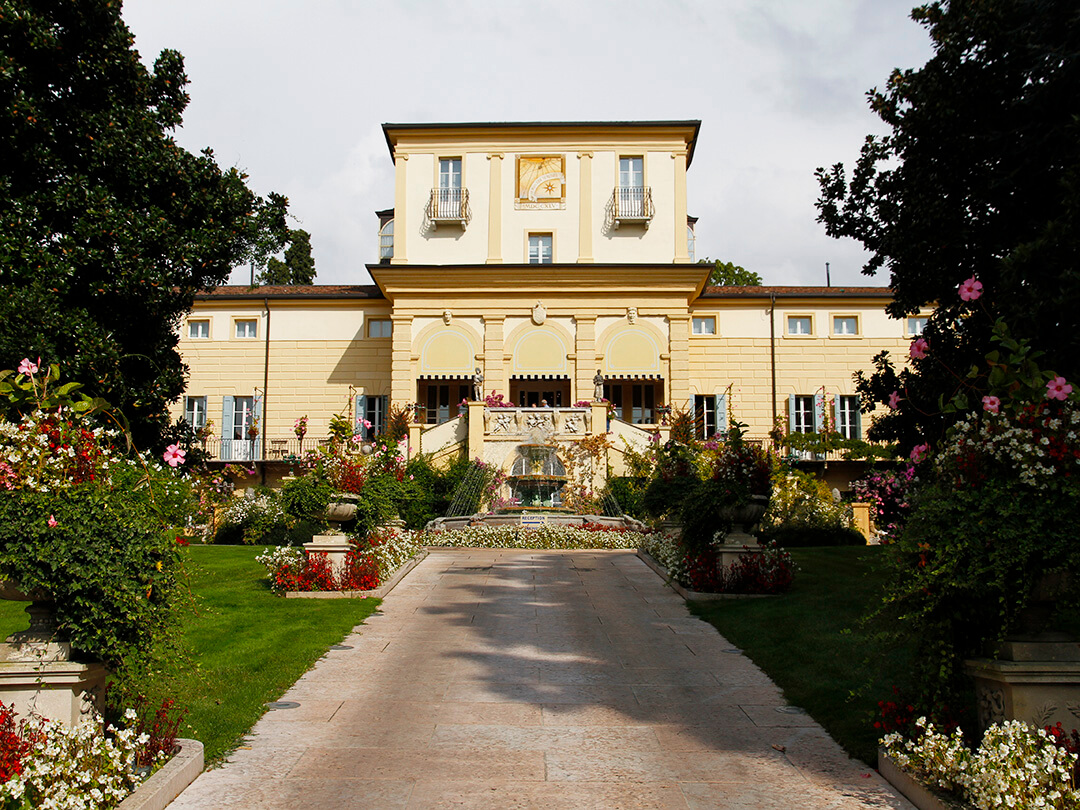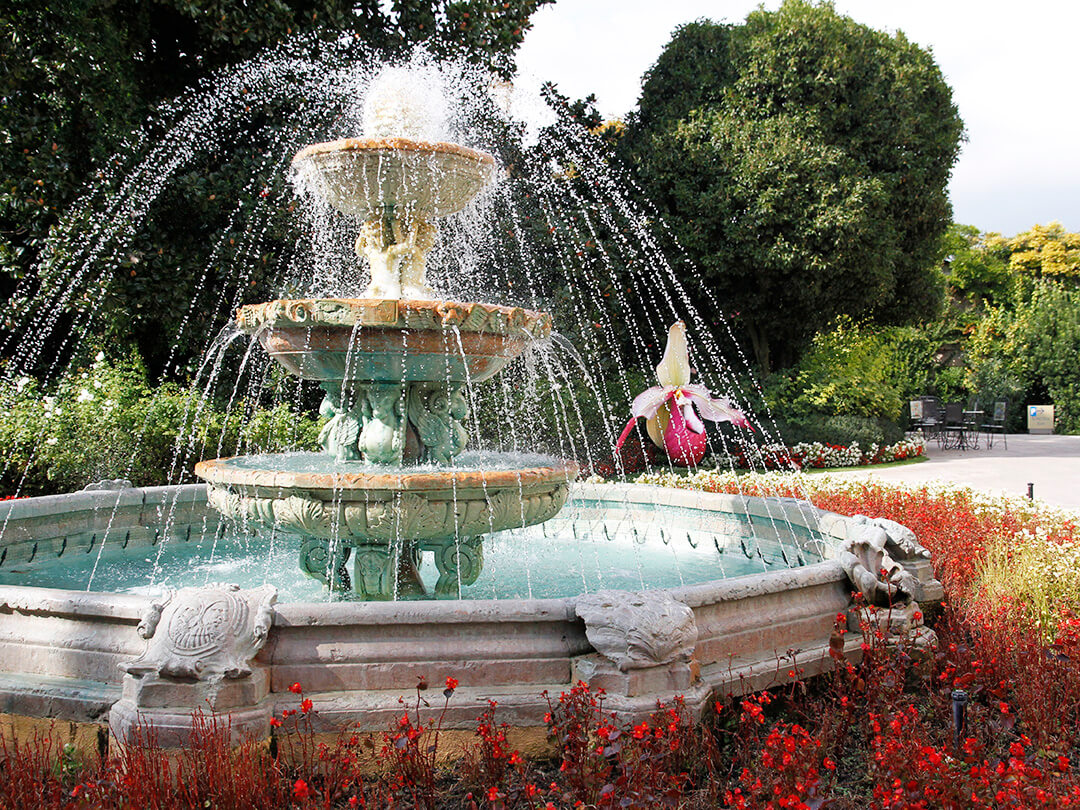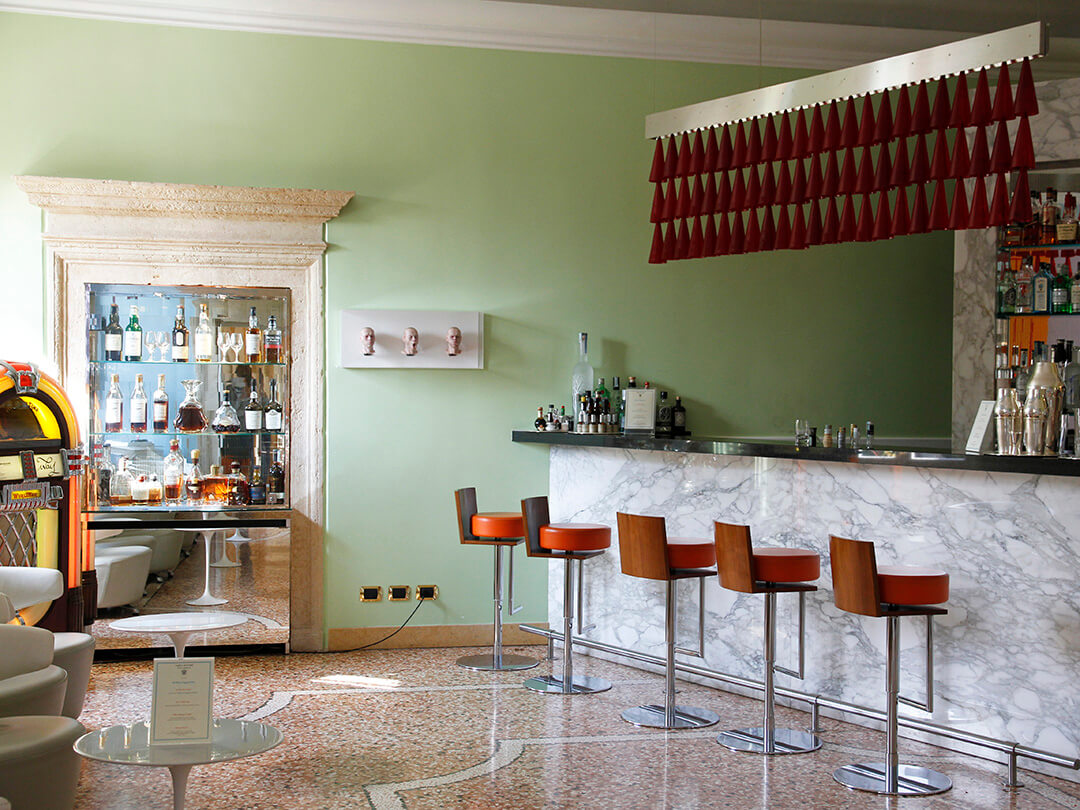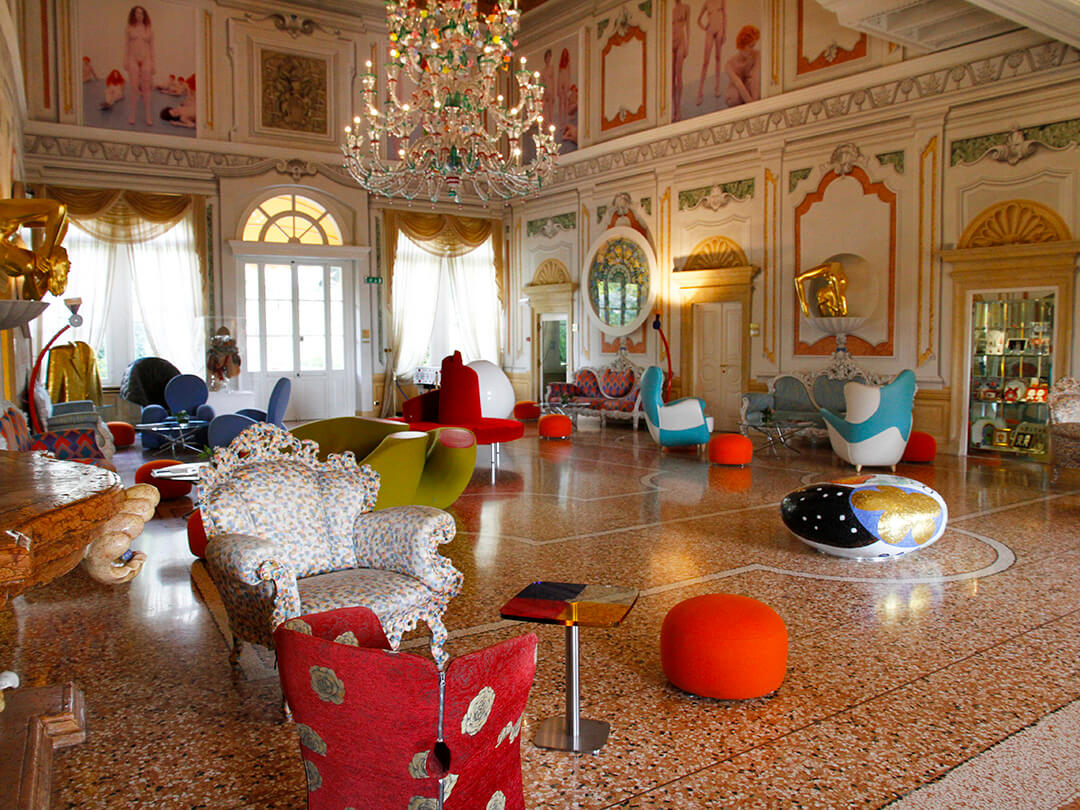 His Philosophy and Future
I started teaching at the Master of Italian Cuisine 3 years ago thanks to the Alajmo brothers. During these years I have understood that there is no way to express talent if you lack technical skills. It is fundamental today to teach young people the tools and the best ways to achieve the desired result. In addition, I think you can educate even through social media. The most difficult thing is to help people pick an authoritative and credible tool, which is not easy because TV and the Internet offer a huge number of choices: a lot of good information but also a lot of questionable information. The Internet and the media must educate people to gain experience, not to be approximate and superficial, but to create their own background and go into depth. I have many future projects. Certainly for next year the aim is to consolidate what we are already doing now and, why not, to bring home some awards.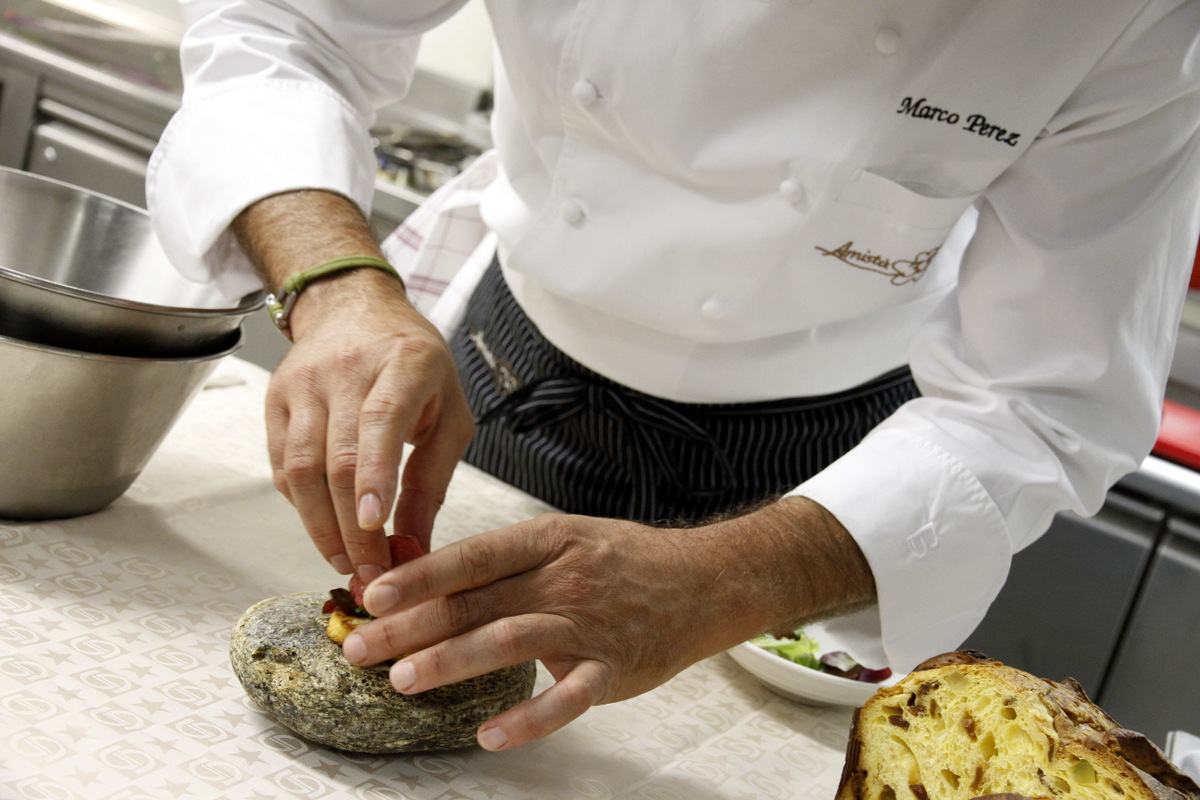 The Restaurant
Hotel Petrus
Via Reinthal 11 - 39031 Riscone-Brunico
+39 0474 54 82 63
www.hotelpetrus.com/it
Languages: Italiano, Tedesco