When you combine ingredients from the land and the sea you have to do it in perfect harmony. This recipe is a perfect example, and the master's touch are the Panettone crumbs!
The "Broccoli cream with anchovies, prawns and Loison late Ciaculli Mandarin Panettone crumbs" is a first course rich in tasty ingredients, ideal when the first cold autumn days arrive.
If you want to know everything about Danilo Angè click here. Remember to subscribe to our YouTube Channel: you will be updated with new video-recipes by our chef friends!
The recipe
For this recipe, you can read the instructions below or follow the video recipe where Danilo Angè will explain how to make it.
Ingredients
6 servings
100 g leeks
1 bay leaf
200 g potatoes
vegetable stock
600 g broccoli
6 Cantabrian anchovies
1 orange
20 g caster sugar
300 g red prawns
1 bunch of fennel
120 g Loison's Late Ciaculli Mandarin Panettone
extra virgin olive oil, salt and pepper
Directions
Cut the leeks into small pieces, braise them in a saucepan with oil and bay leaf, add the diced potatoes, cover with stock and cook for 20 minutes.
Cook the broccoli in boiling salted water, cool it in ice water, drain it and mix it with the potato stock and half of the anchovies.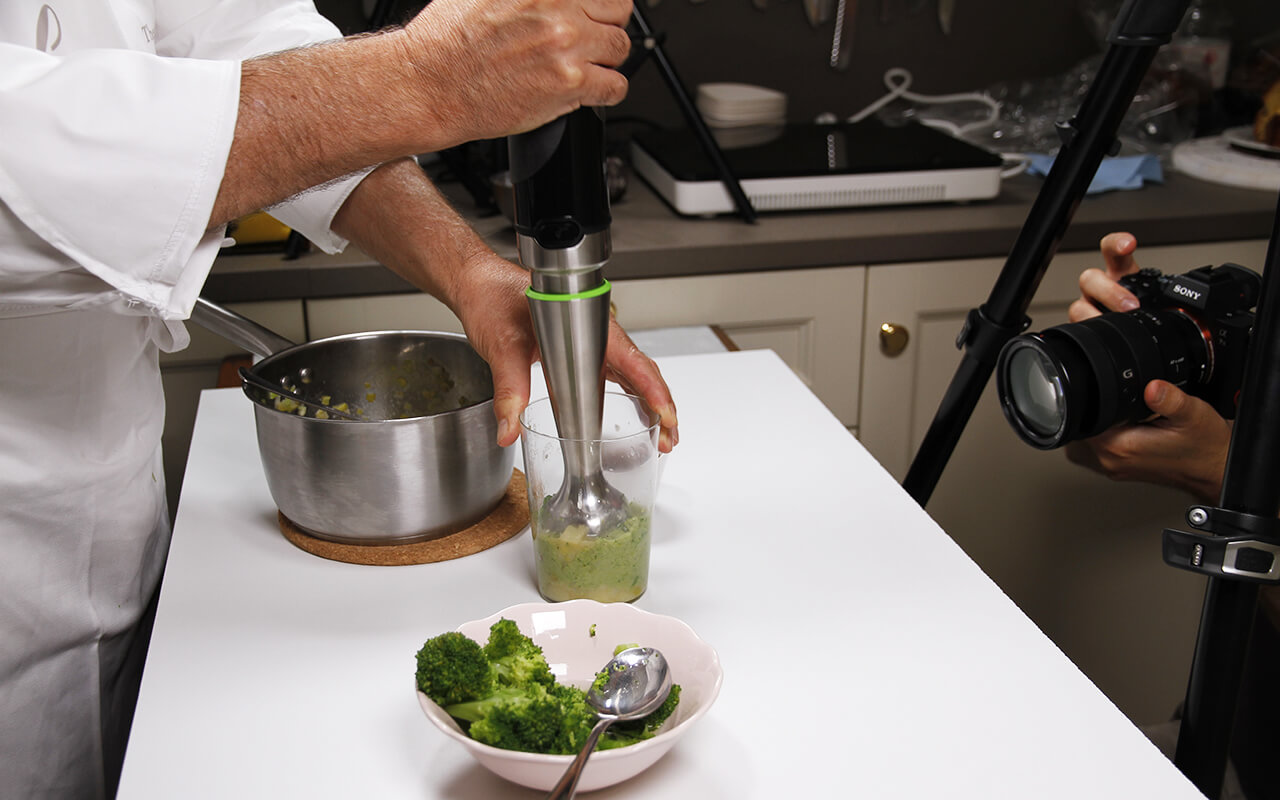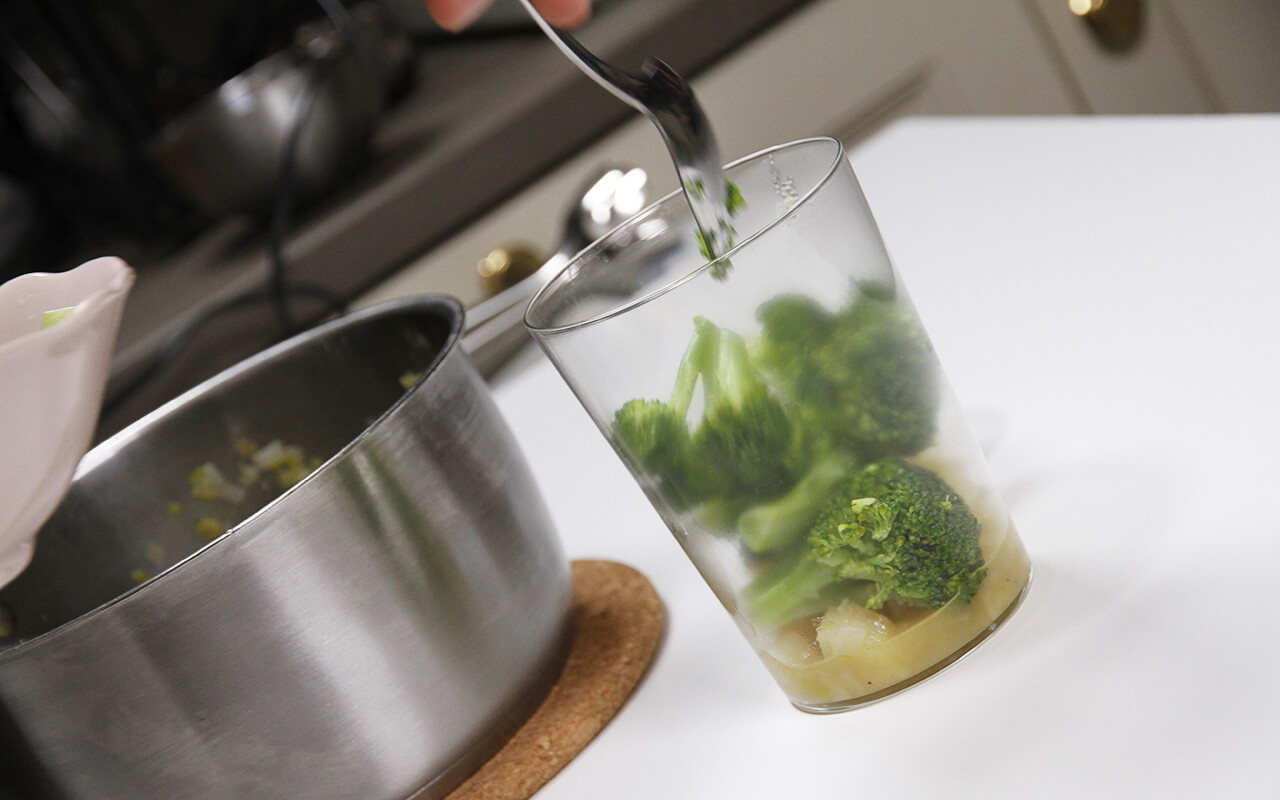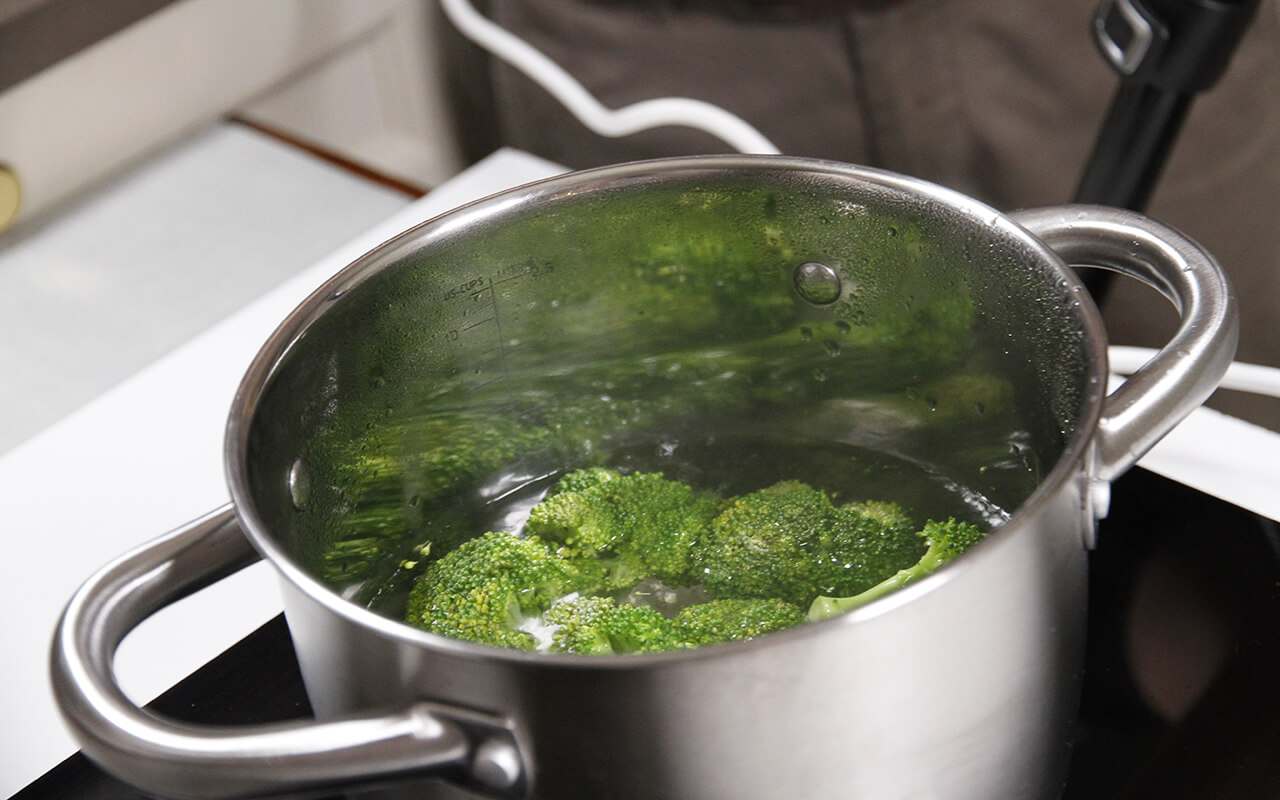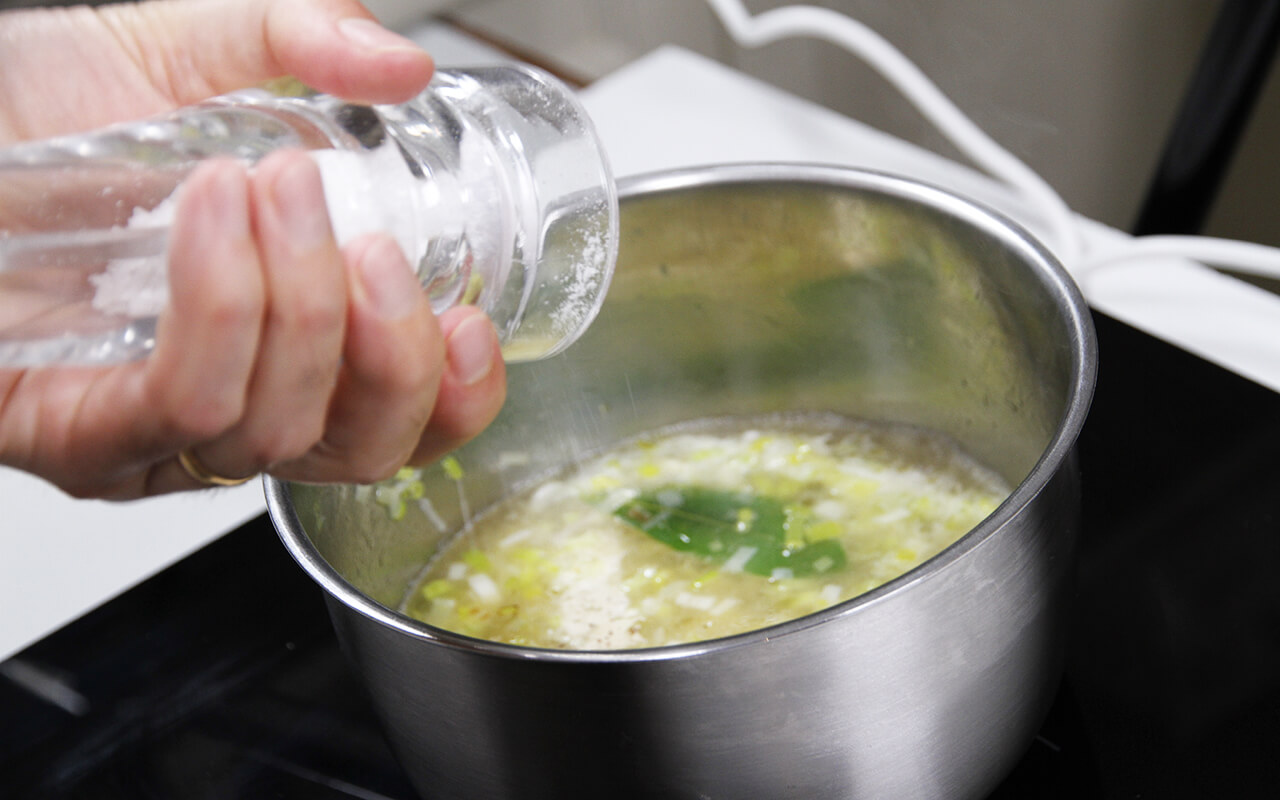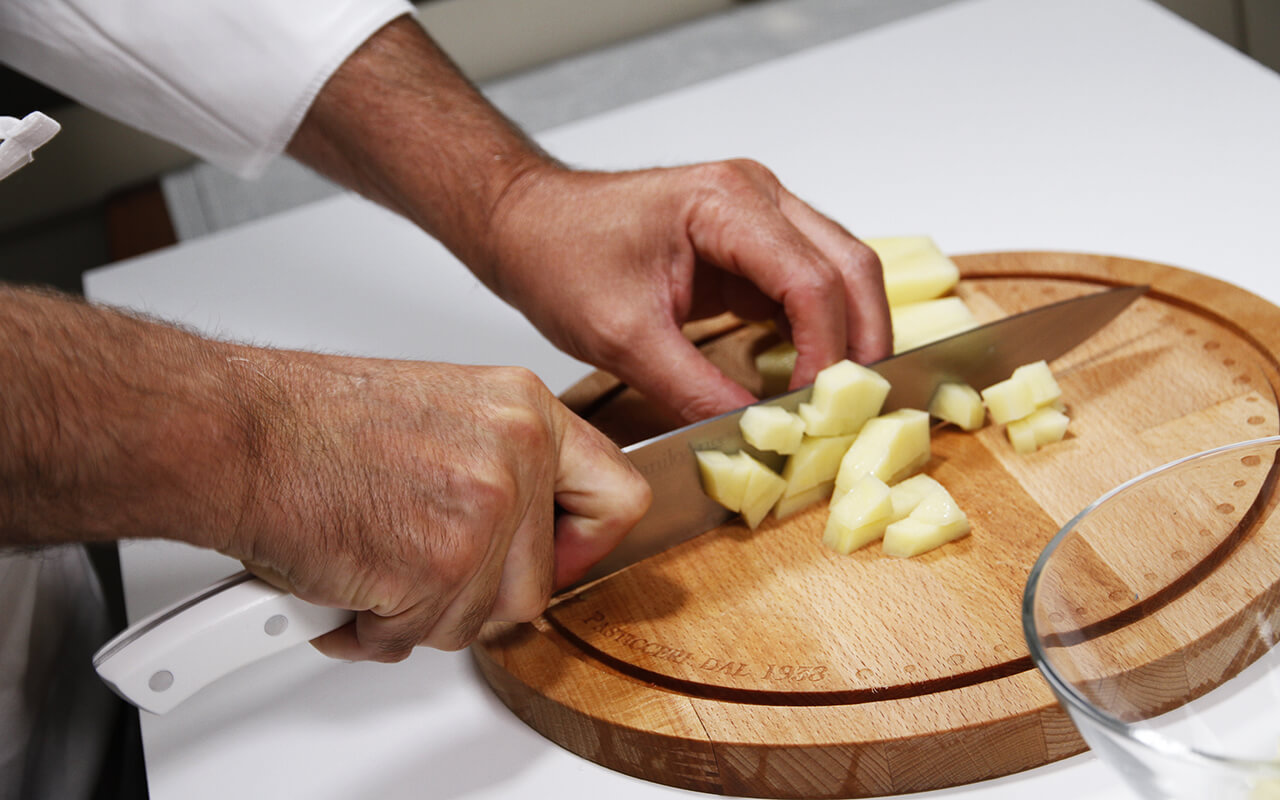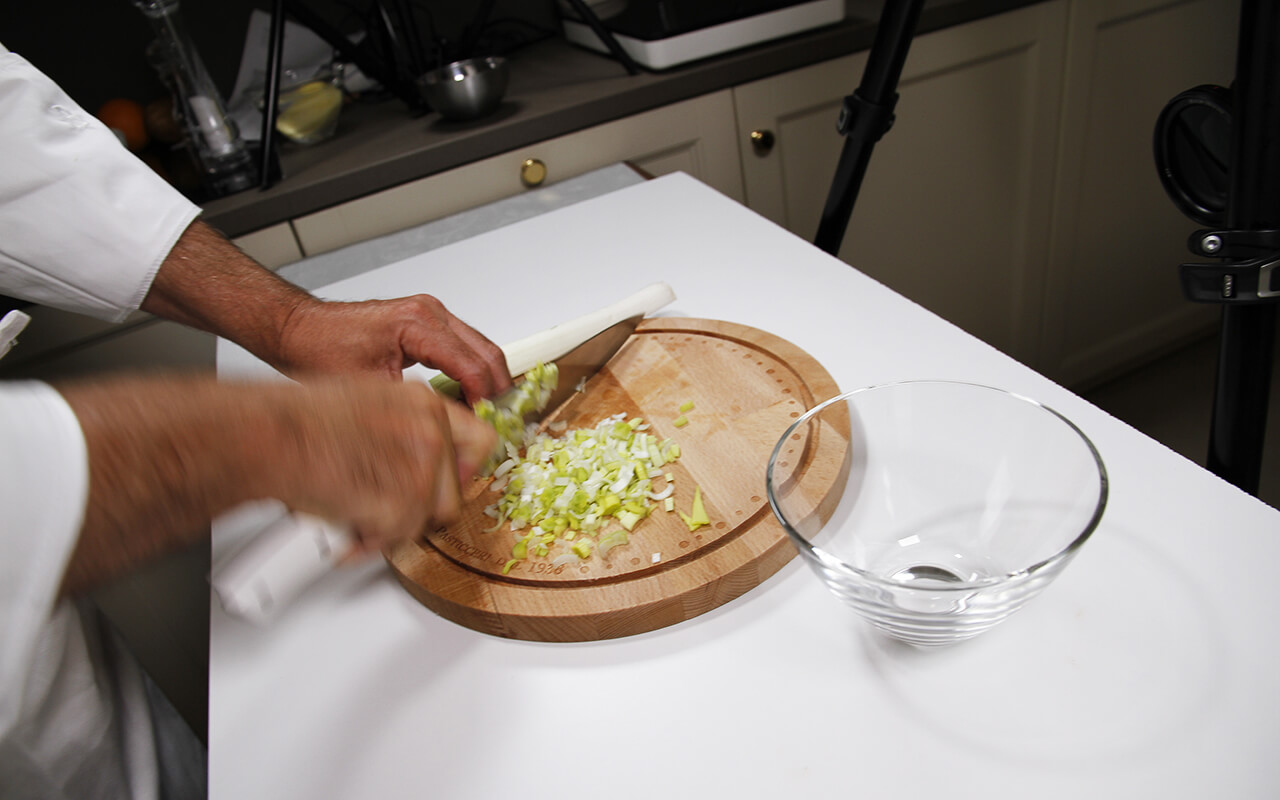 Cut the zest from the oranges into julienne strips and blanch them in lightly sweetened water for 2 minutes.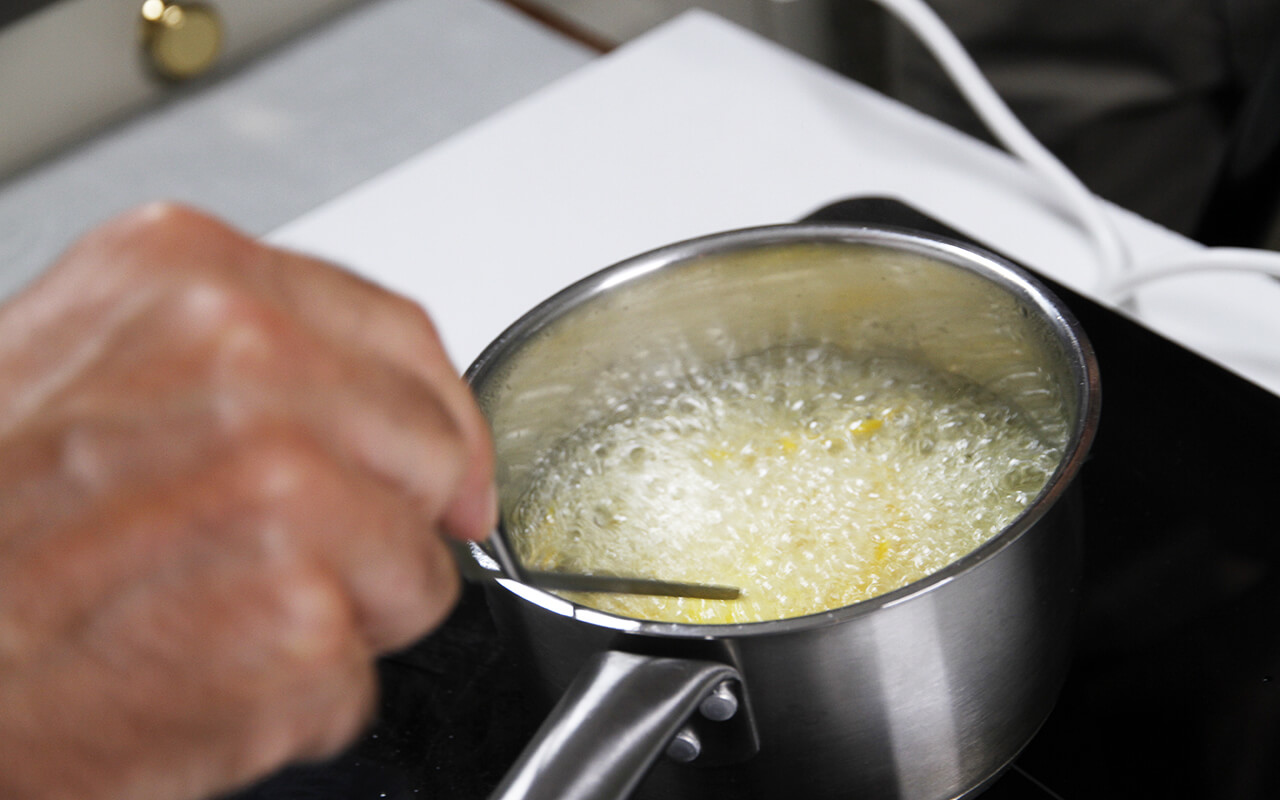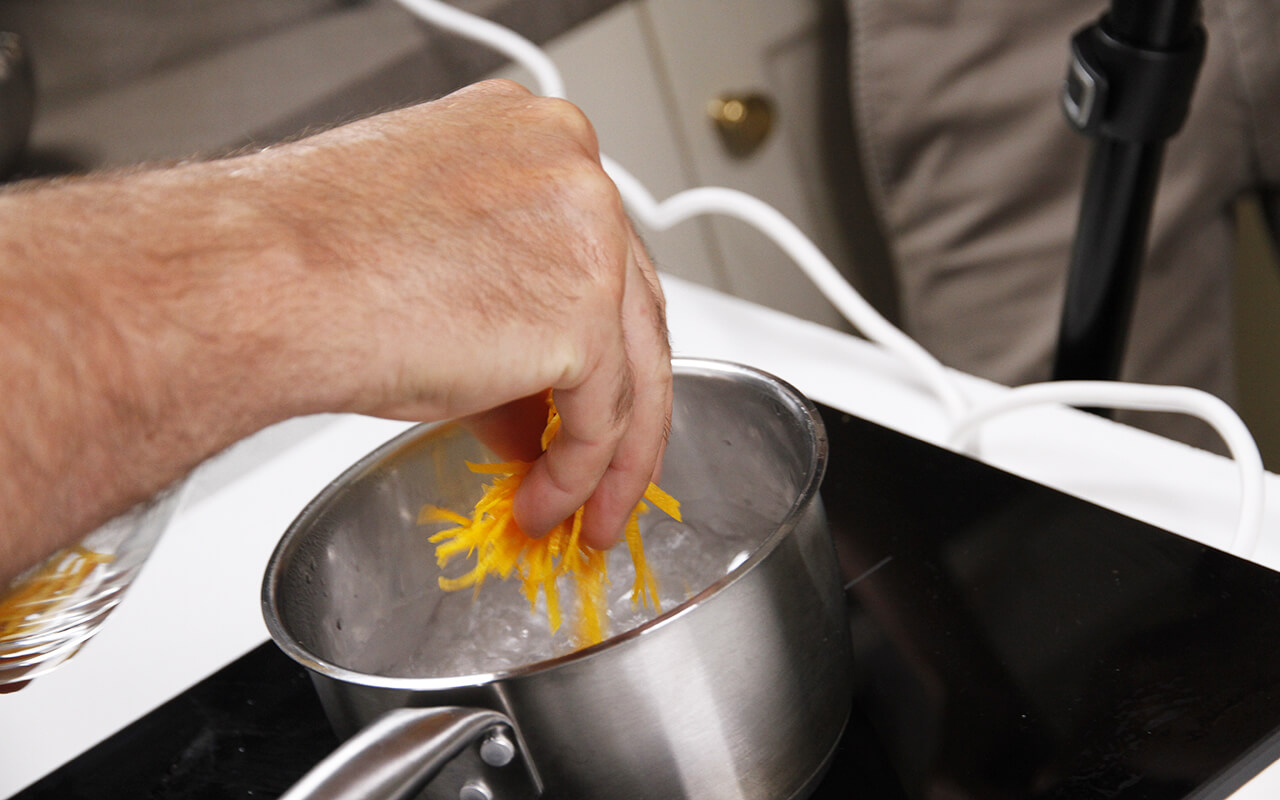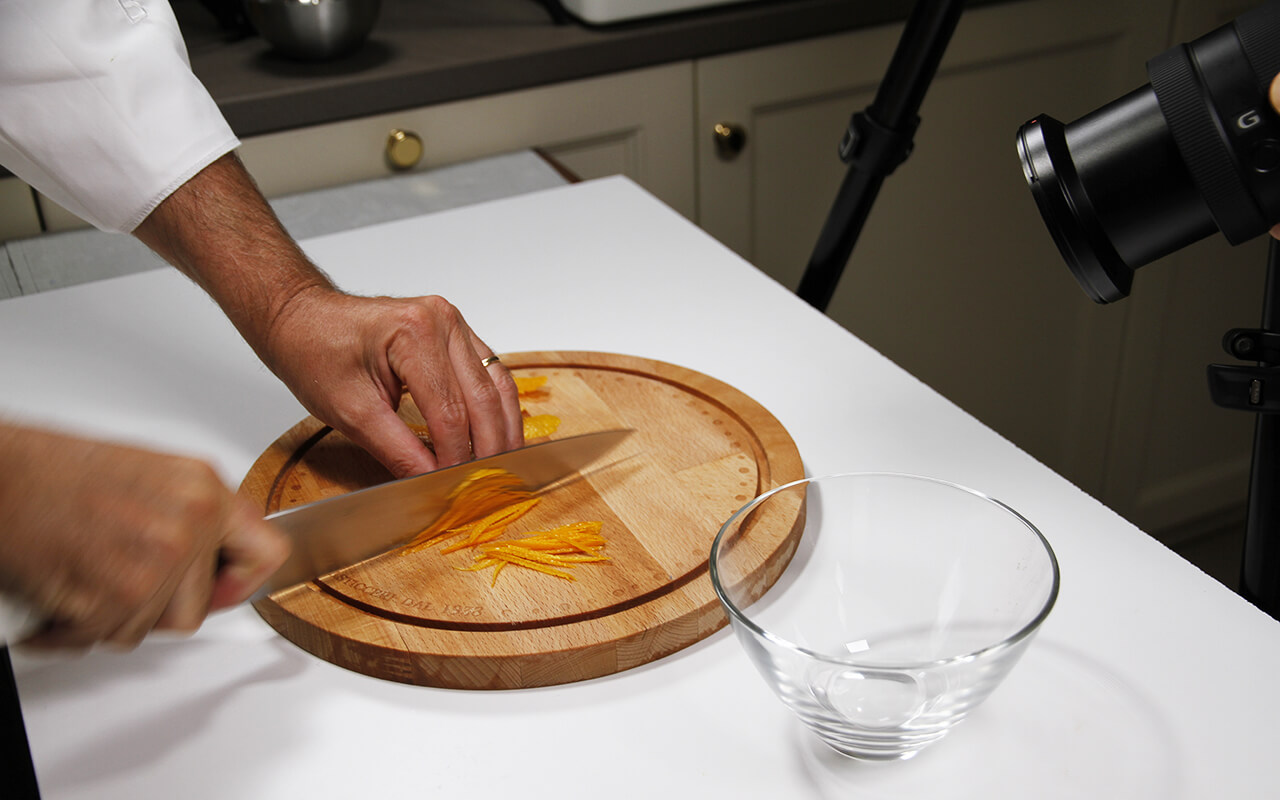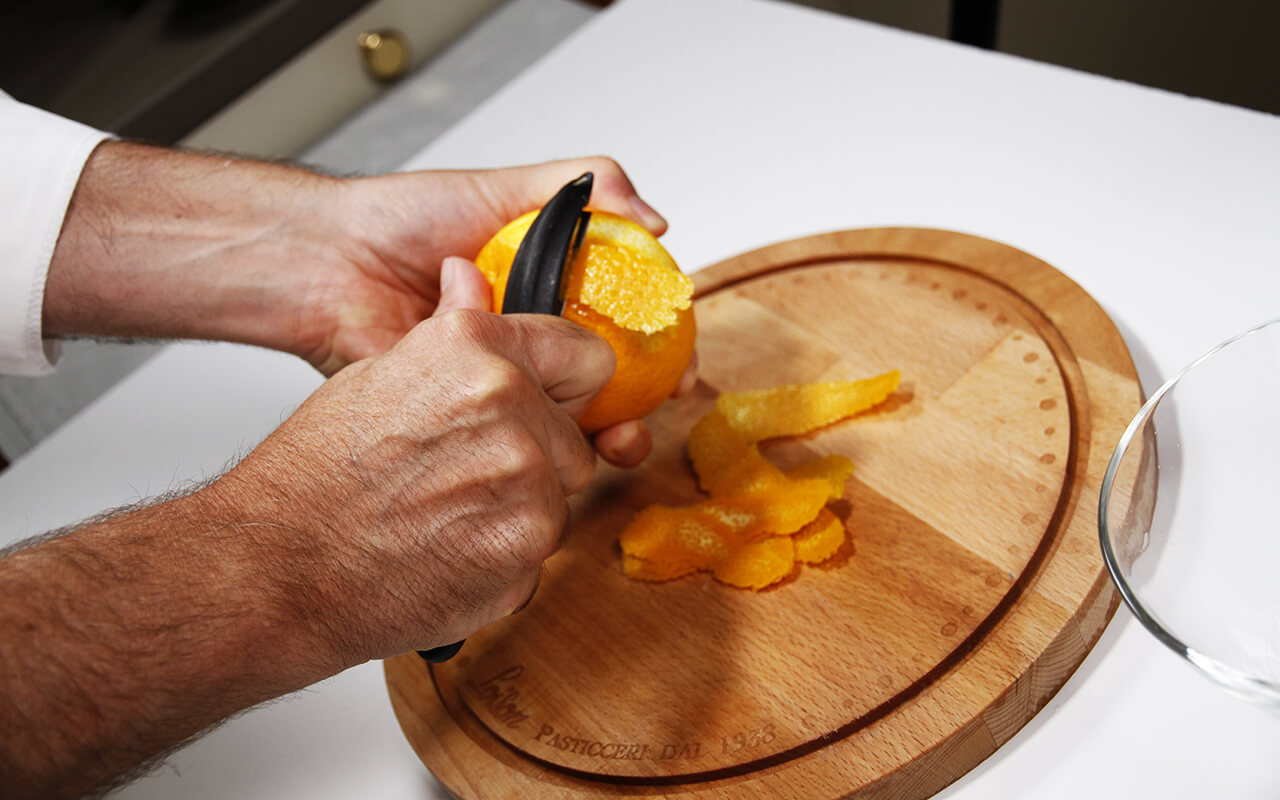 Peel the prawns, remove the intestinal thread and marinate them with the chopped fennel, orange juice and a little oil.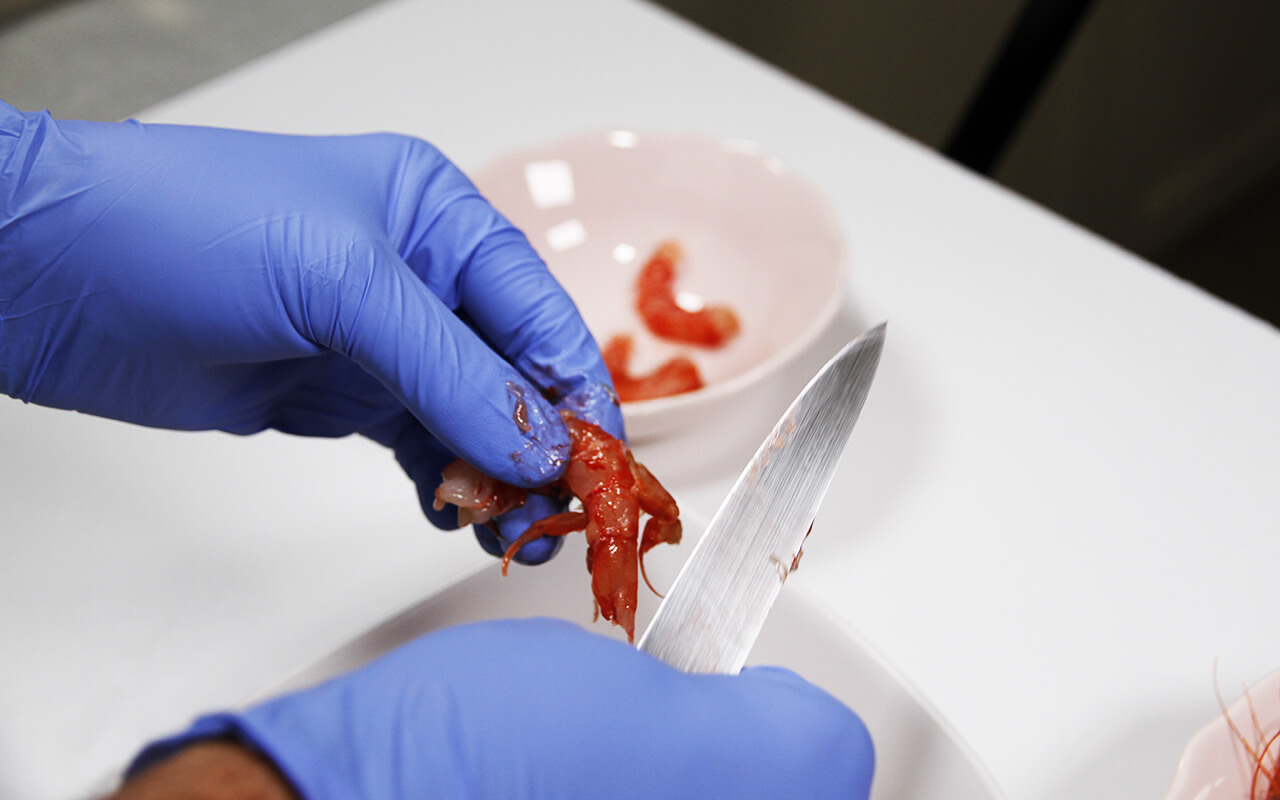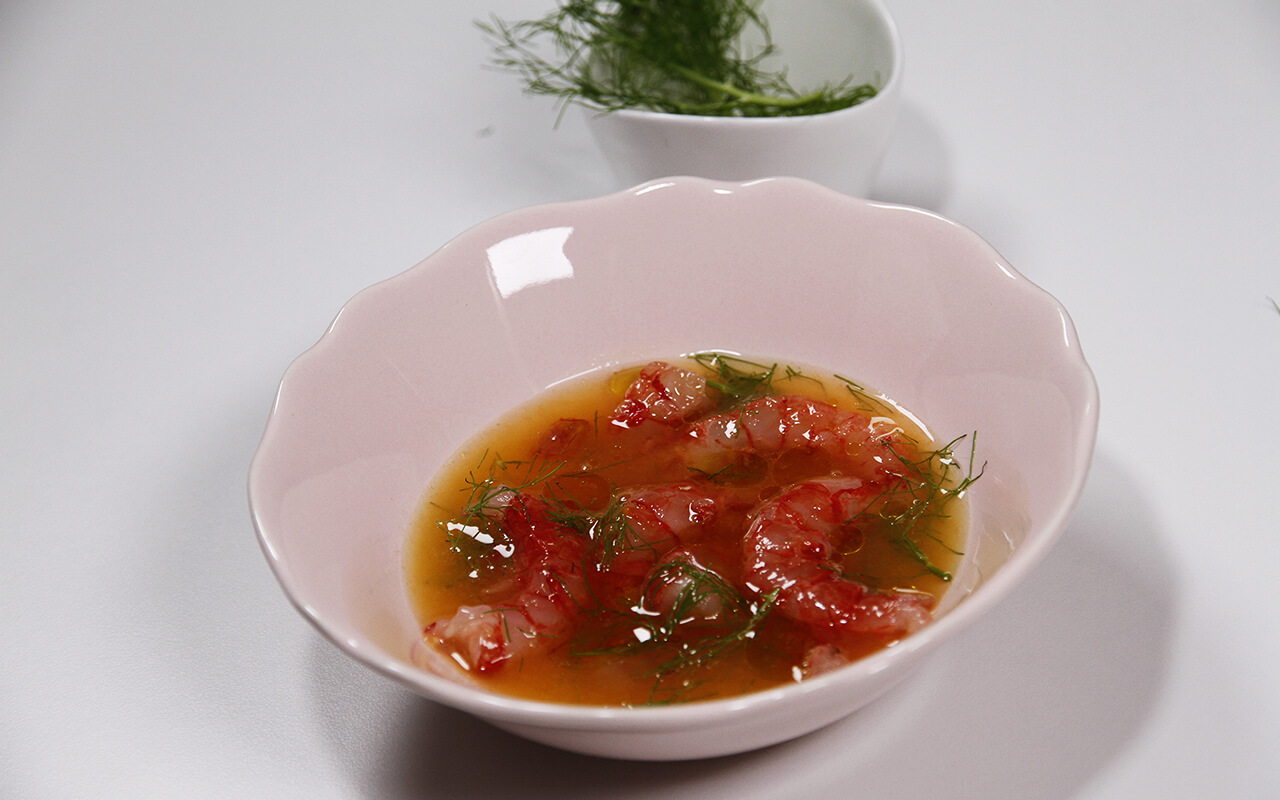 Cut the panettone into small cubes and toast it.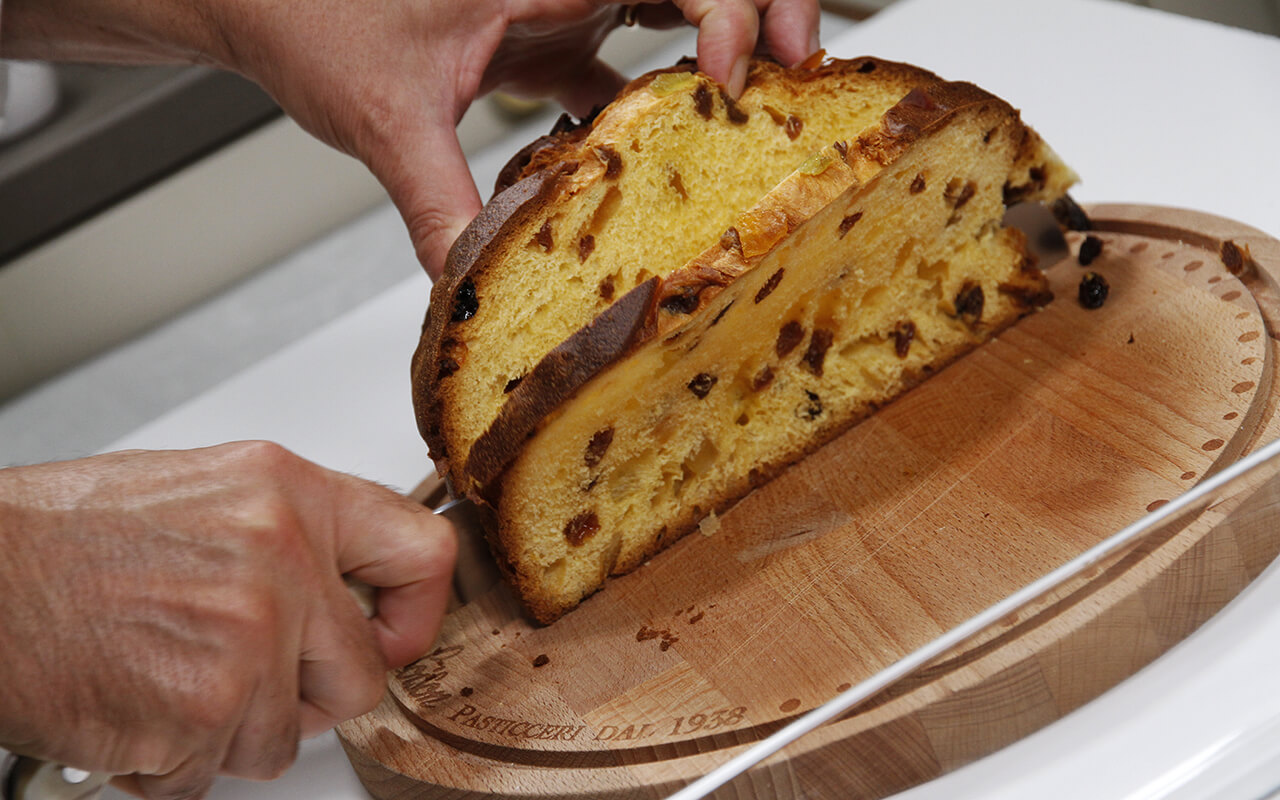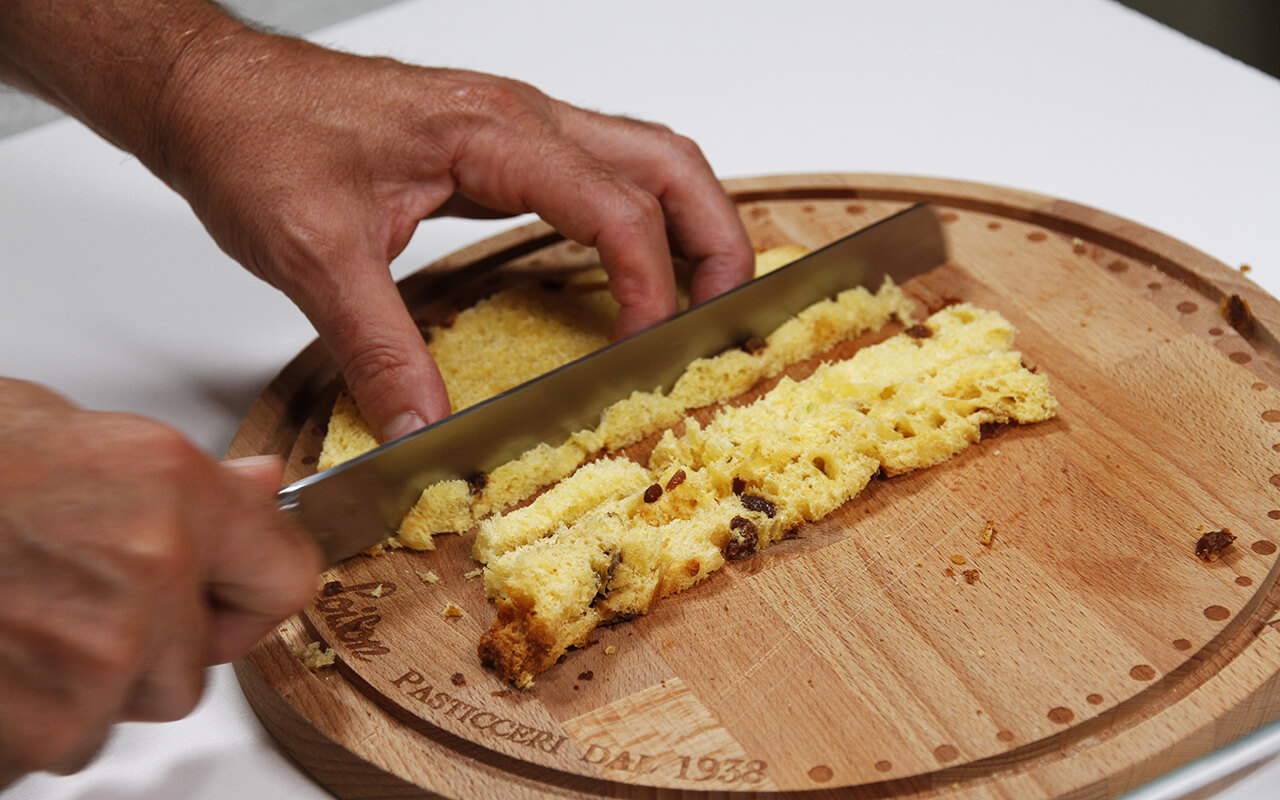 Plating
Pour the broccoli cream on the serving plates, place the prawns and the remaining anchovies in small pieces. Finish with the orange peel and the panettone crumbs.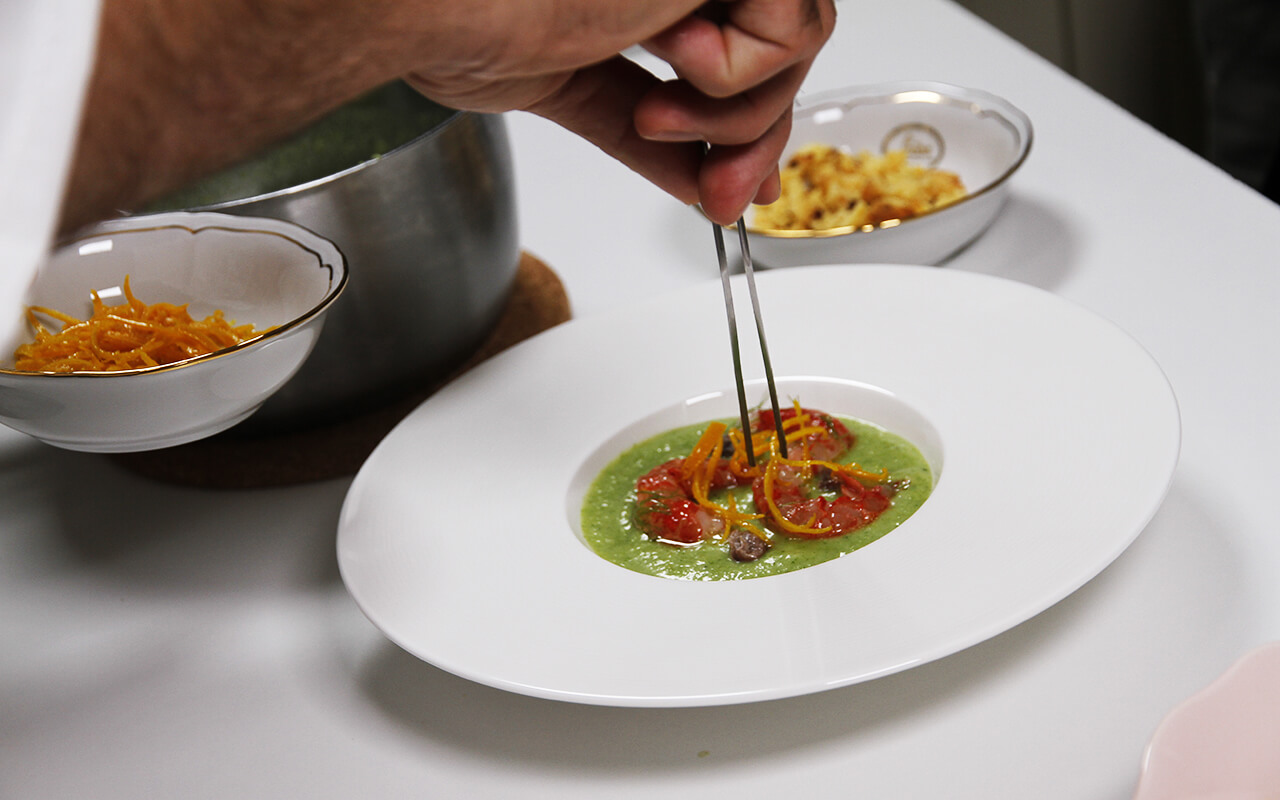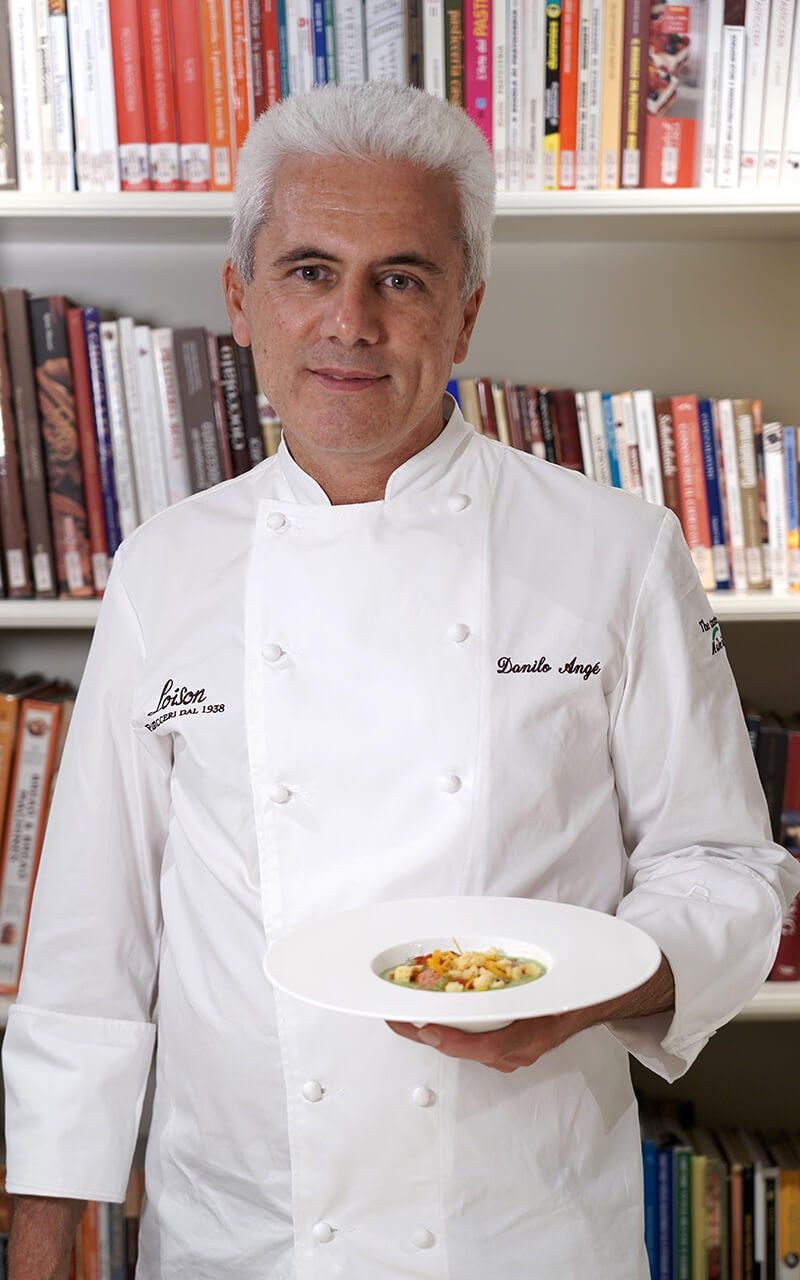 Bon appetit!