A tasty recipe where panettone gnocchi are wisely matched to pumpkin ones. The saltiness of capers and the spice of horseradish complete the dish.
Lorenzo Cogo, chef and patron of the 1 Michelin starred restaurant El Coq in Vicenza, created a surprising first course for Loison: "Pumpkin and Noel Panettone gnocchi with horseradish and Pantelleria capers".
To learn more about Chef Lorenzo Cogo click here. Also, remember to subscribe to the Loison Pasticceri YouTube Channel: you will be updated with new video-recipes by our Chef Friends!
The recipe
For this recipe you can read the instructions below or follow the video-recipe where the Chef explains how to make the dish.
Ingredients
4 servings
-1 slice of Panettone Noel Loison (about 100g)
-200 g pumpkin cut into cubes
-90 g "00" flour
-60 g cornstarch
-1 egg
-50 g desalted capers
-30 g candied pear
-Butter q.s
-fresh horseradish
Directions
Take the Panettone crumbs and form some elongated and coarse dumplings by crushing them in your hands. Put them in a dryer at 60°C for 12 hours.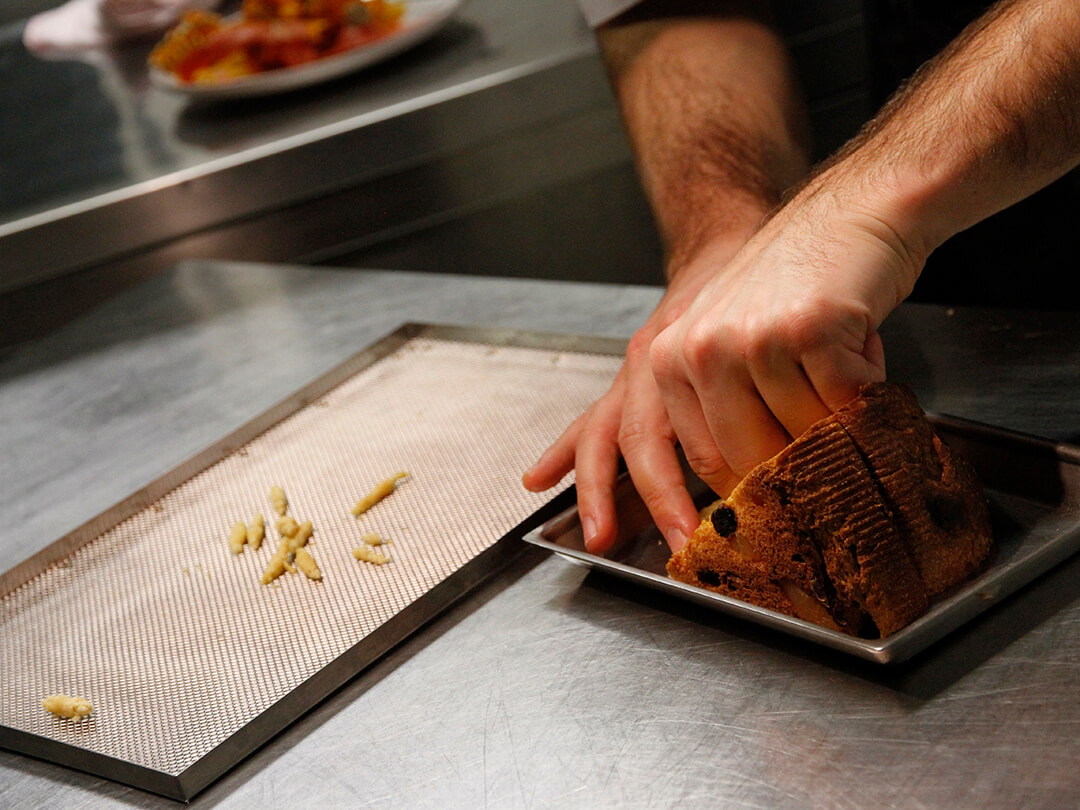 For the pumpkin gnocchi: Take 200 g of diced pumpkin flesh and put it to boil in lightly salted water. Once cooked and drained, puree the pumpkin.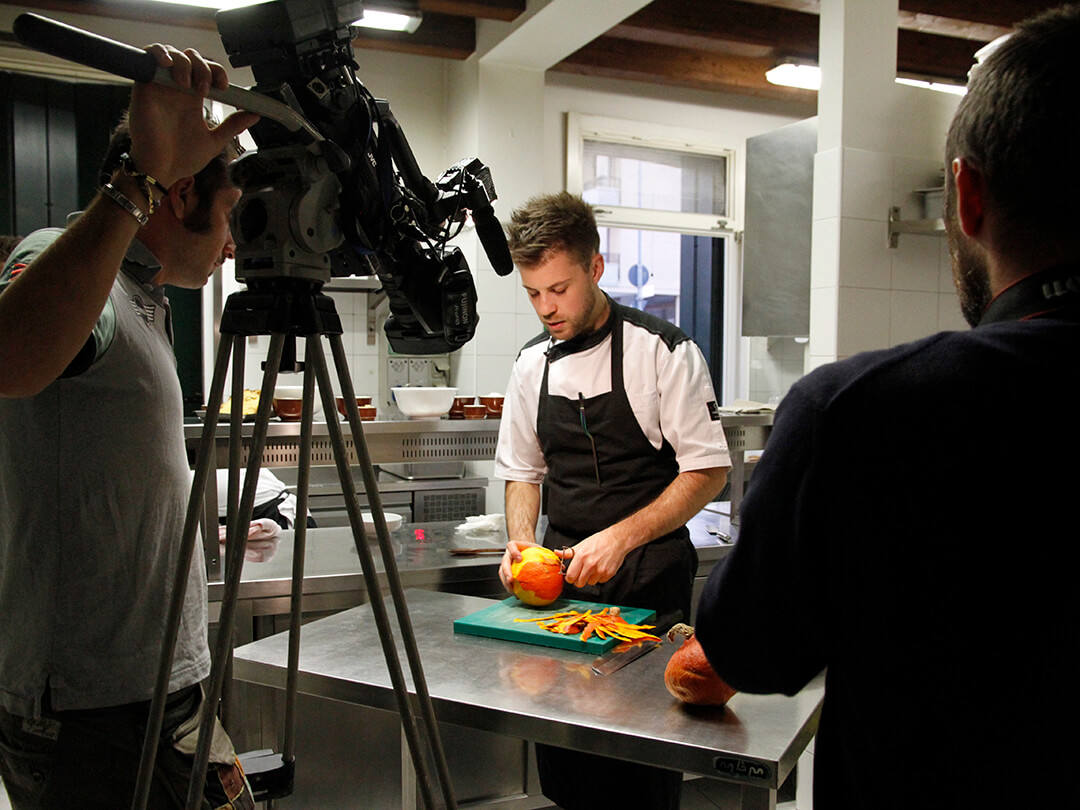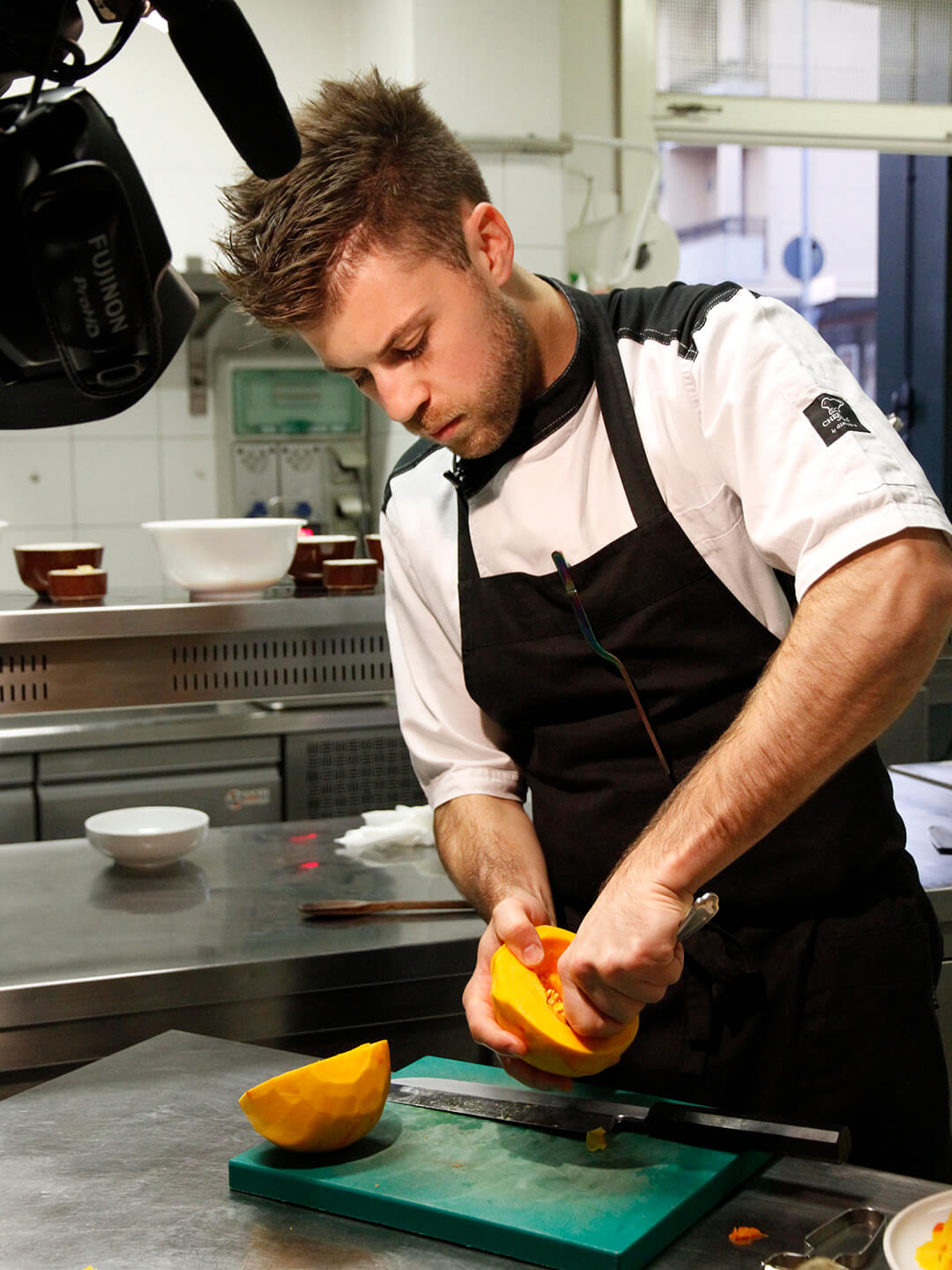 When the pumpkin puree has cooled down, add 90 g of "00" flour, 60 g of cornstarch, 1 egg and a pinch of salt.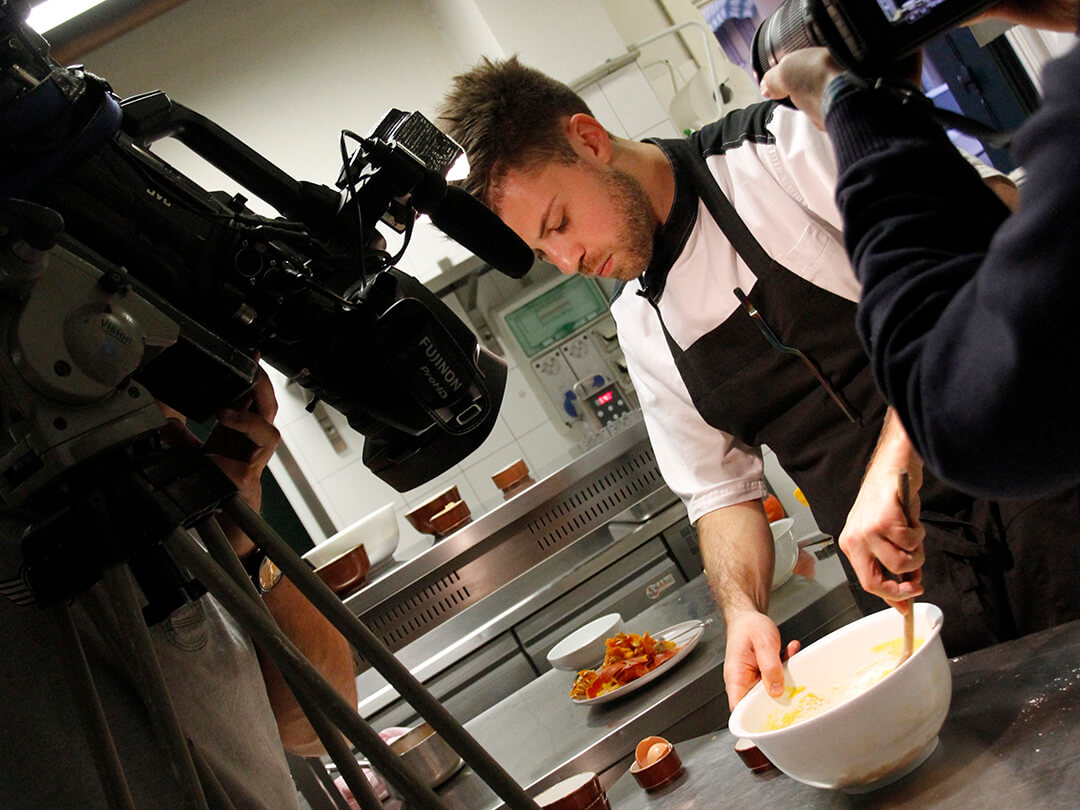 Put a pot with salted water on the stove and when it is boiling, use two spoons to form small quenelles of dough to drop inside and cook until they come to the surface. Drain the gnocchi and toss them in a pan with butter.
Arrange the pumpkin and panettone gnocchi at the base of the plate. Then add the capers, a few cubes of candied pear and a grating of fresh horseradish.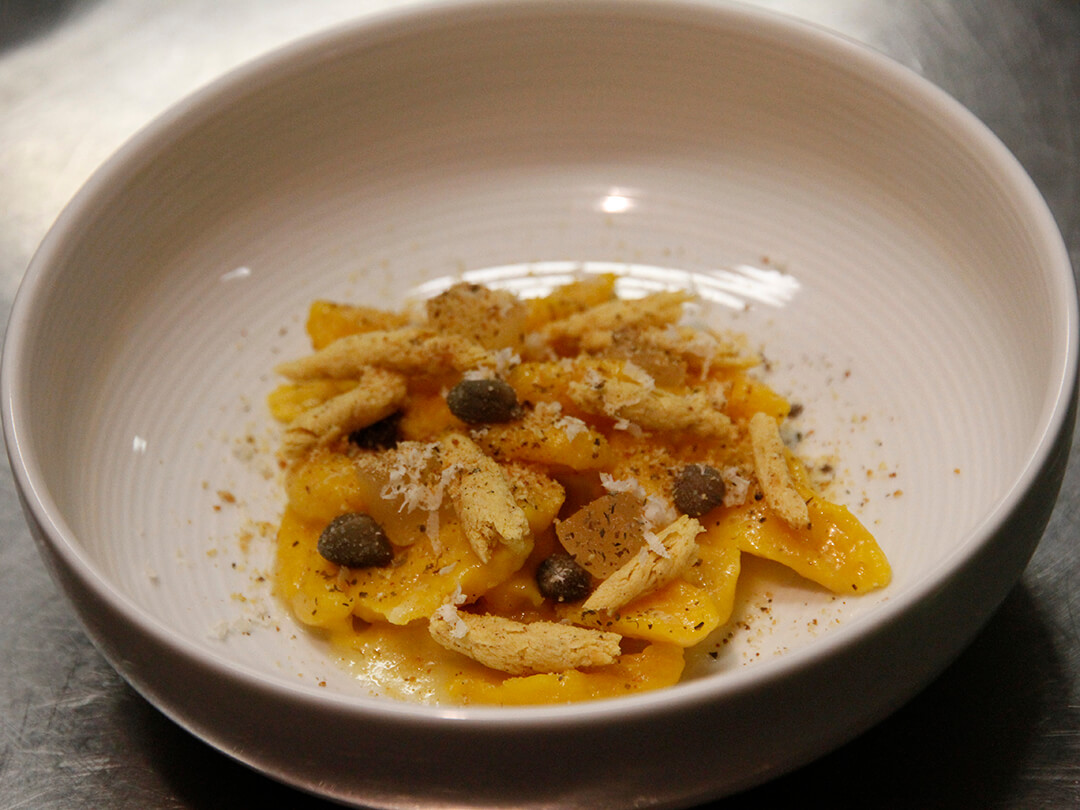 Bon appetit!