"I met Dario Loison thanks to a pastry chef who worked with him. I would call what we share a great friendship rather than a professional collaboration".
Alberto Basso, born in 1984, is chef and patron of the TreQuarti restaurant. Next to him, Christian Danese, maître.
Their story
Behind good cooking there is always a strong feeling: in this case, the great friendship that unites Alberto Basso and Stefano Leonardi. They have known each other for many years, but their paths joined in 2010 when they decided to open the TreQuarti restaurant together.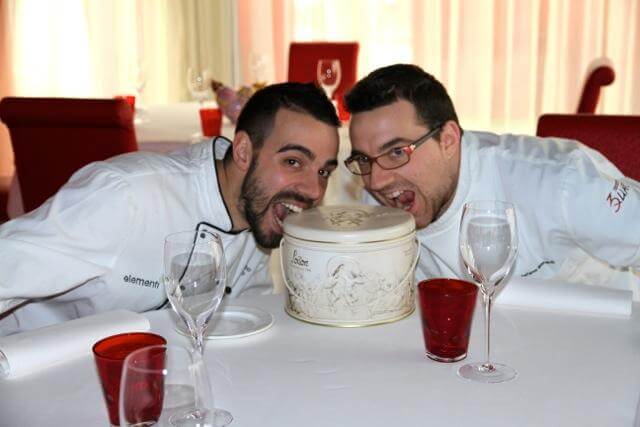 Stefano Leonardi passed away in 2015, and since then Alberto Basso has been organizing "Le alture", an annual event to remember Stefano in a positive way. The aim is to raise funds for a scholarship to support the training of young local chefs.
The TreQuarti Restaurant
The TreQuarti Restaurant doesn't want to be artificial or complex, offering a menu of substance aimed at the territory, with the added value of innovative cooking techniques: if there are innovative elements in the dishes, they are always in the background compared to the protagonist of the dish.
You can sense how much dedication and professionalism has gone into the details of the TreQuarti restaurant from the carefully arranged style of the dining rooms; the well-spaced tables look like small islands where you can dine and enjoy your privacy, also thanks to the skillful balance of natural and artificial lights. All of this amidst delightful corners that feature special elements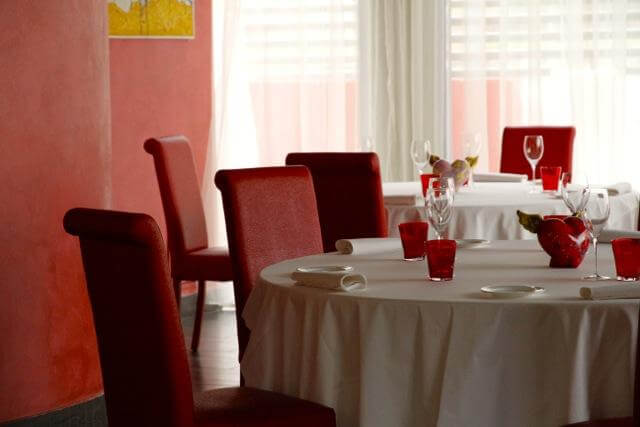 I Love Loison
"Dario is a person of great spontaneity, his mind is 'enlightened' and volcanic like few others; he manages to create everything from nothing, and in truth I do envy, in a positive way, this genius of his. Not everyone can do that!
A concept to spread the Loison culture could be interesting: I can think of a corner store or a dedicated place where you could taste Loison products and, above all, dishes made with Loison ingredients".
The Restaurant
Ristorante 3Quarti
Piazza del Donatore, 3/4
36040
Grancona VI
Languages: Italiano - Inglese
Open: Martedì - Sabato
Opening time: Dalle 12:00 alle 14:00 - Dalle 19:00 alle 22:00