1994 is a year that brings two anniversaries together: the year Casa Vecia, Stefano Agostini's first restaurant where he won a Michelin star, opened; and the birth year of Alessandro Rotolo, a young Friulian entrepreneur who works alongside the chef in this new challenge.
Update 1/1/2021 - The 1994 Restaurant has closed. Today Stefano Agostini is a consultant and collaborates with various colleagues in the Paduan restaurant industry.
My philosophy
To be contemporary you need to take a step back. What does this mean? It means that nowadays, to make a customer feel good, you don't have to amaze them with special effects or excessive technology for its own sake.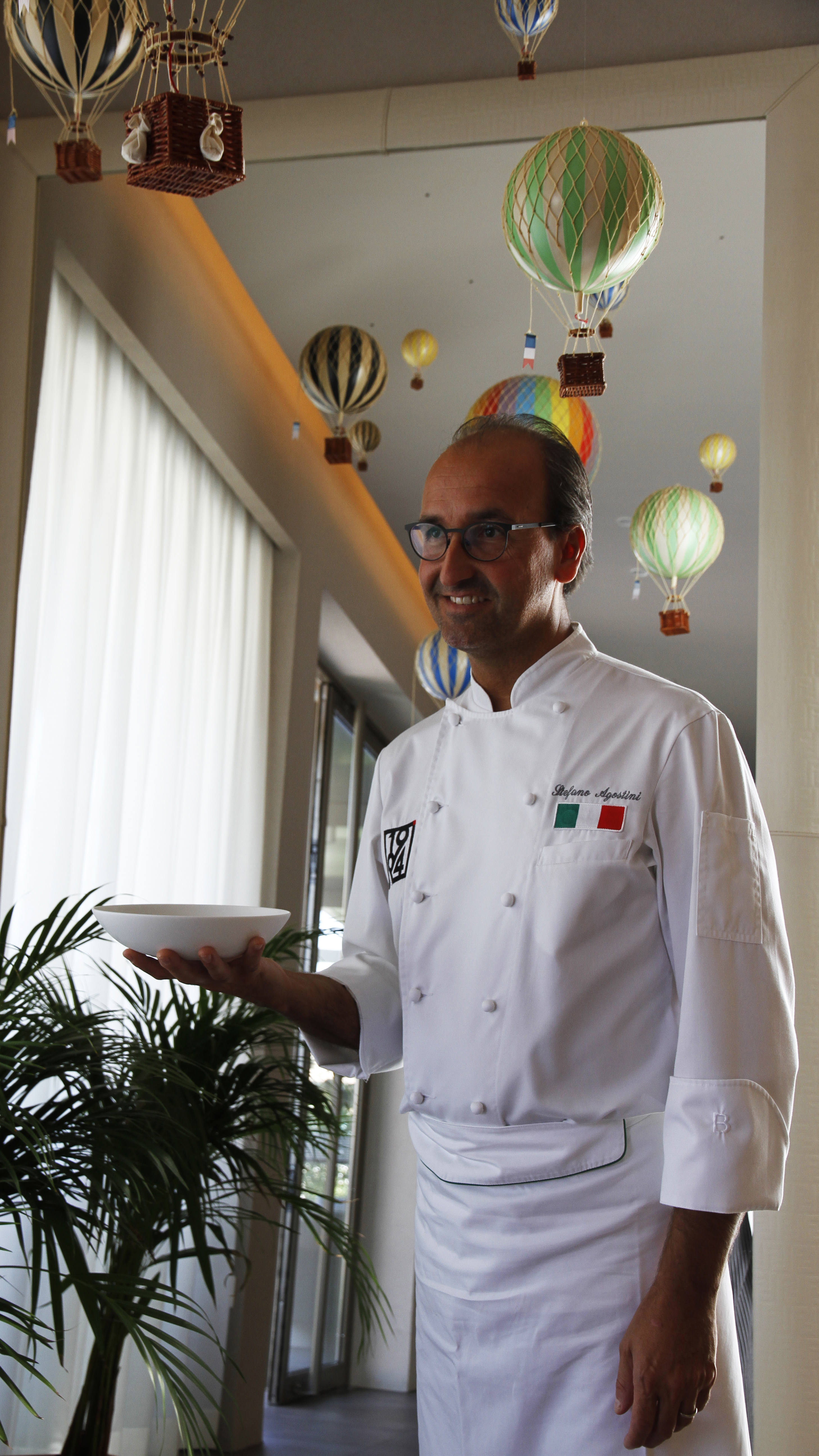 I design and create my dishes with two objectives in mind: lightness and simplicity.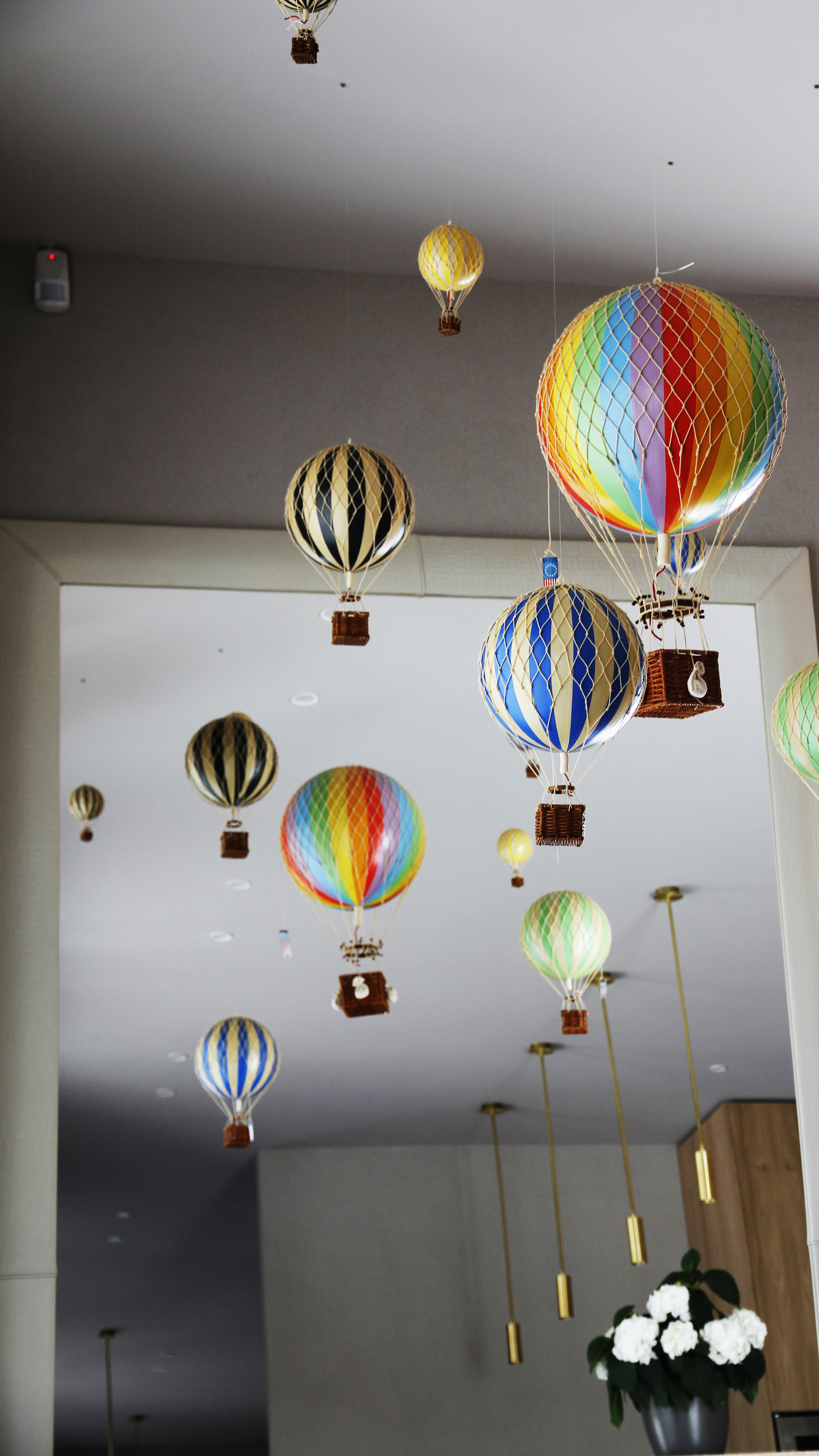 The kitchen and the chef are at the service of the guest and their total satisfaction.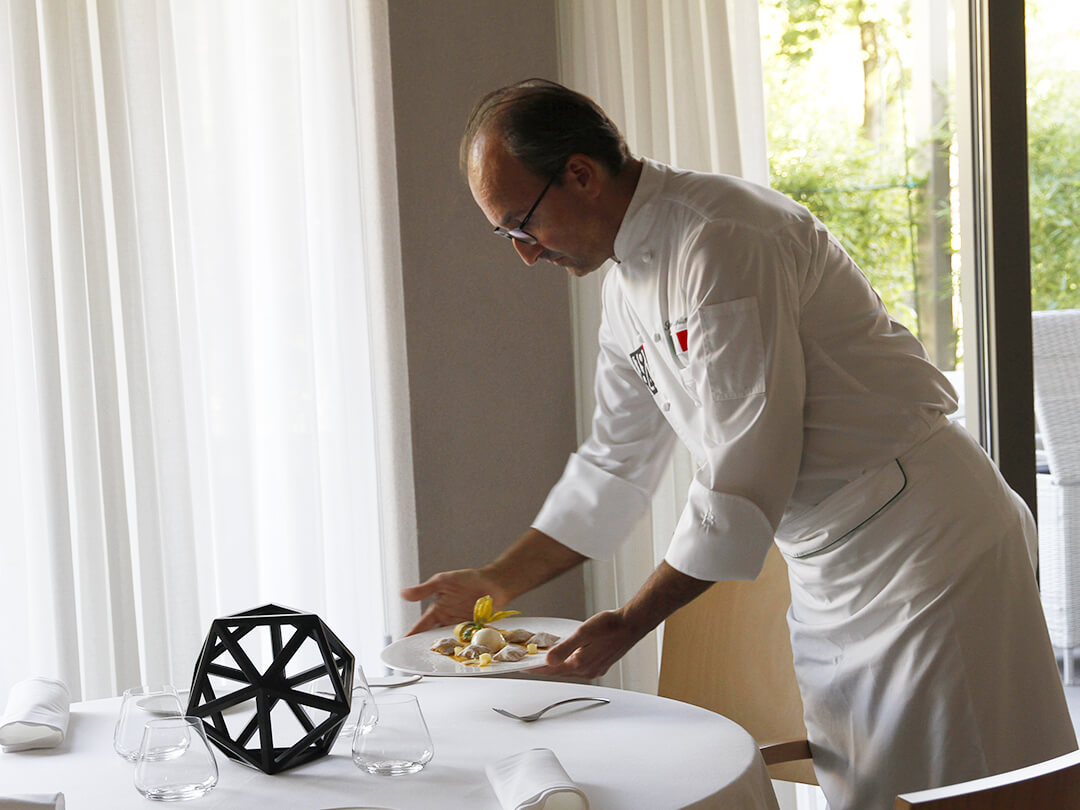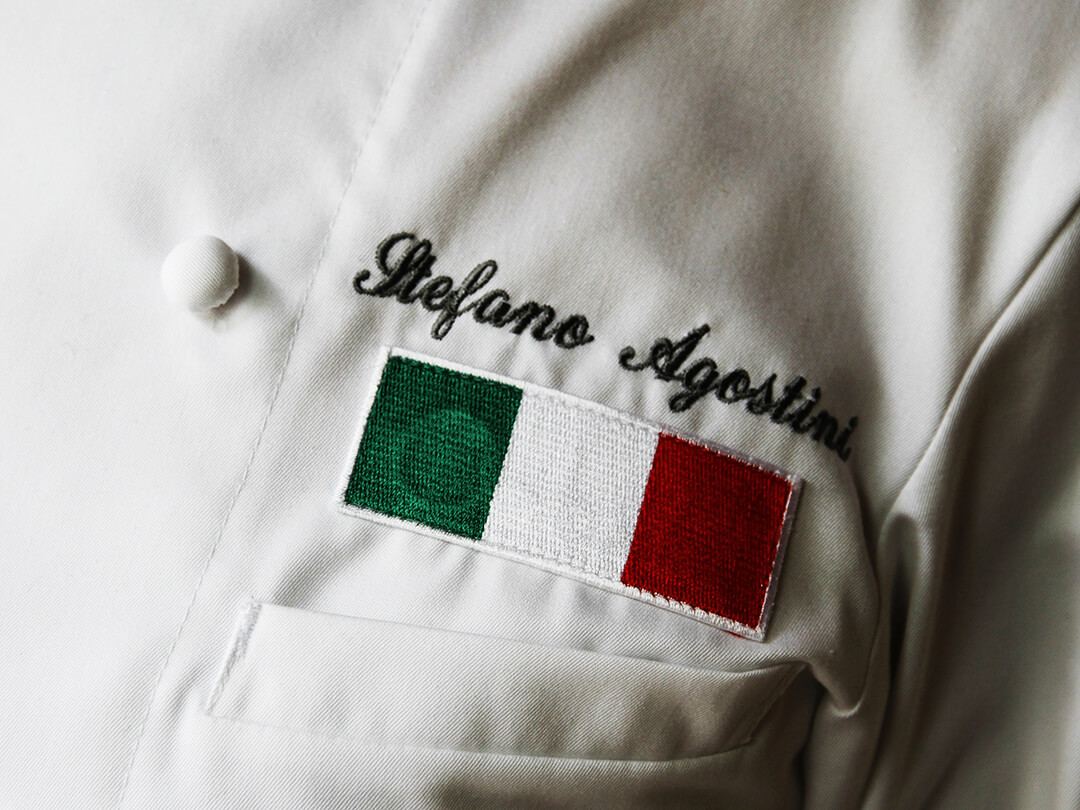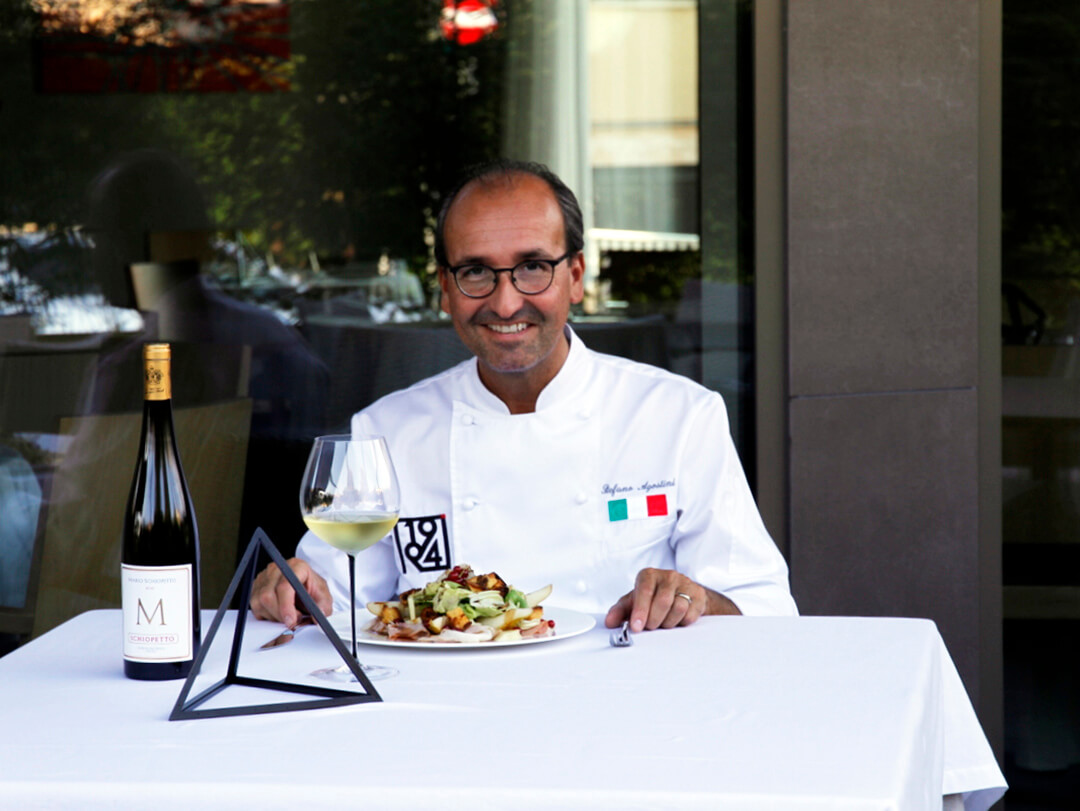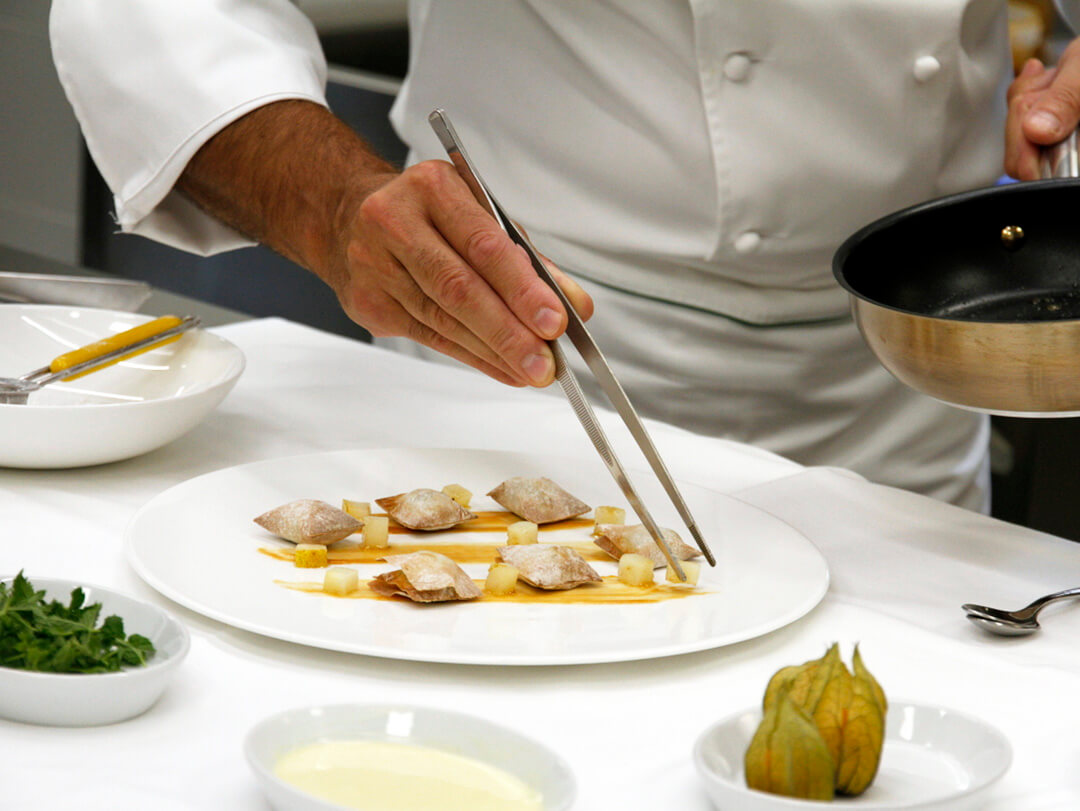 My cooking
I apply haute cuisine techniques to my recipes in order to create dishes linked to the territory and the seasons, favoring, whenever possible, the use of local products.
The 1994 restaurant
At 1994 the menus can be chosen by a single guest, without imposing them on all the members of the table. Our wine cellar has almost 500 labels, most of which come from Italy, with an excellent French presence including Champagne and Burgundy".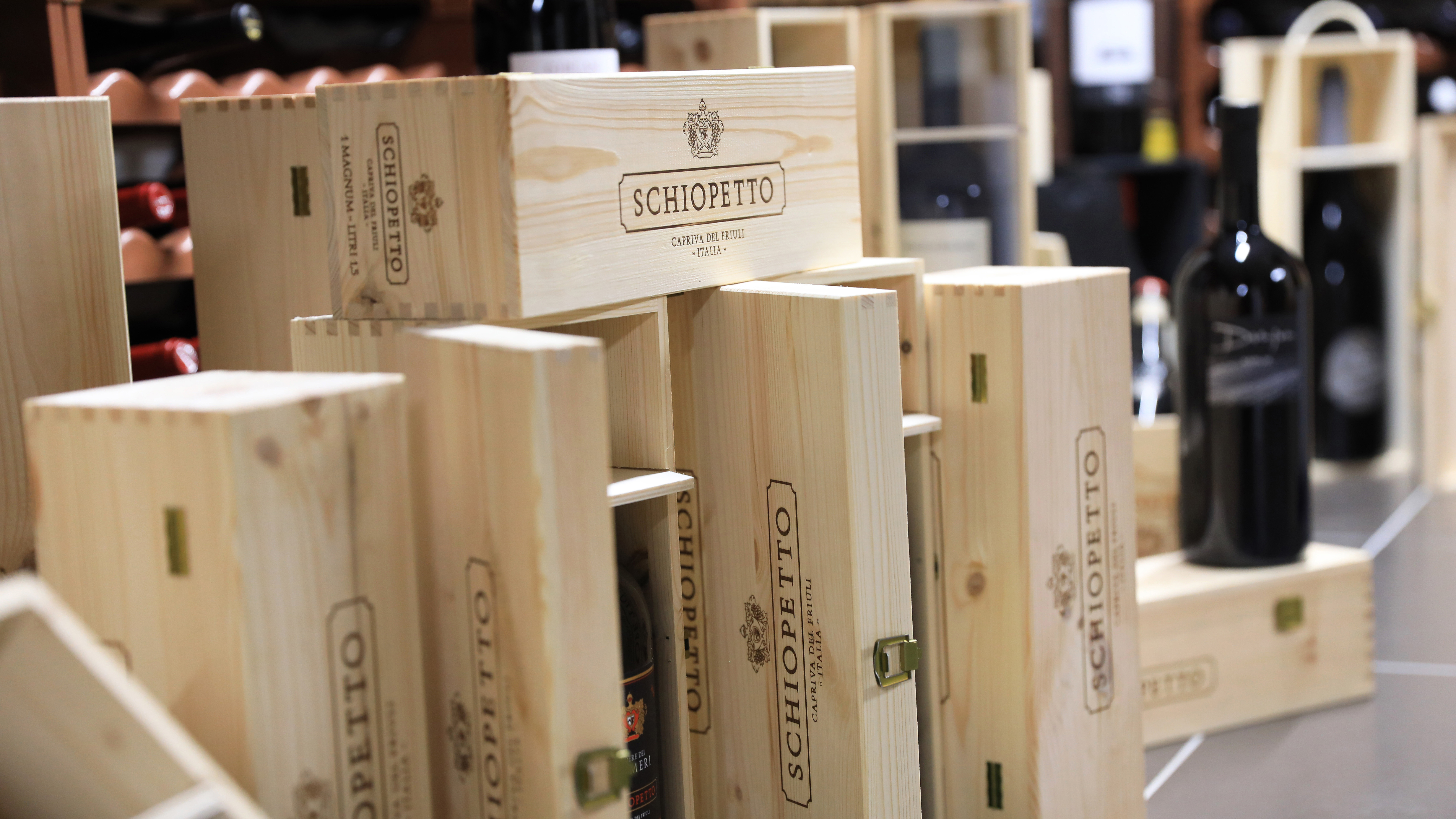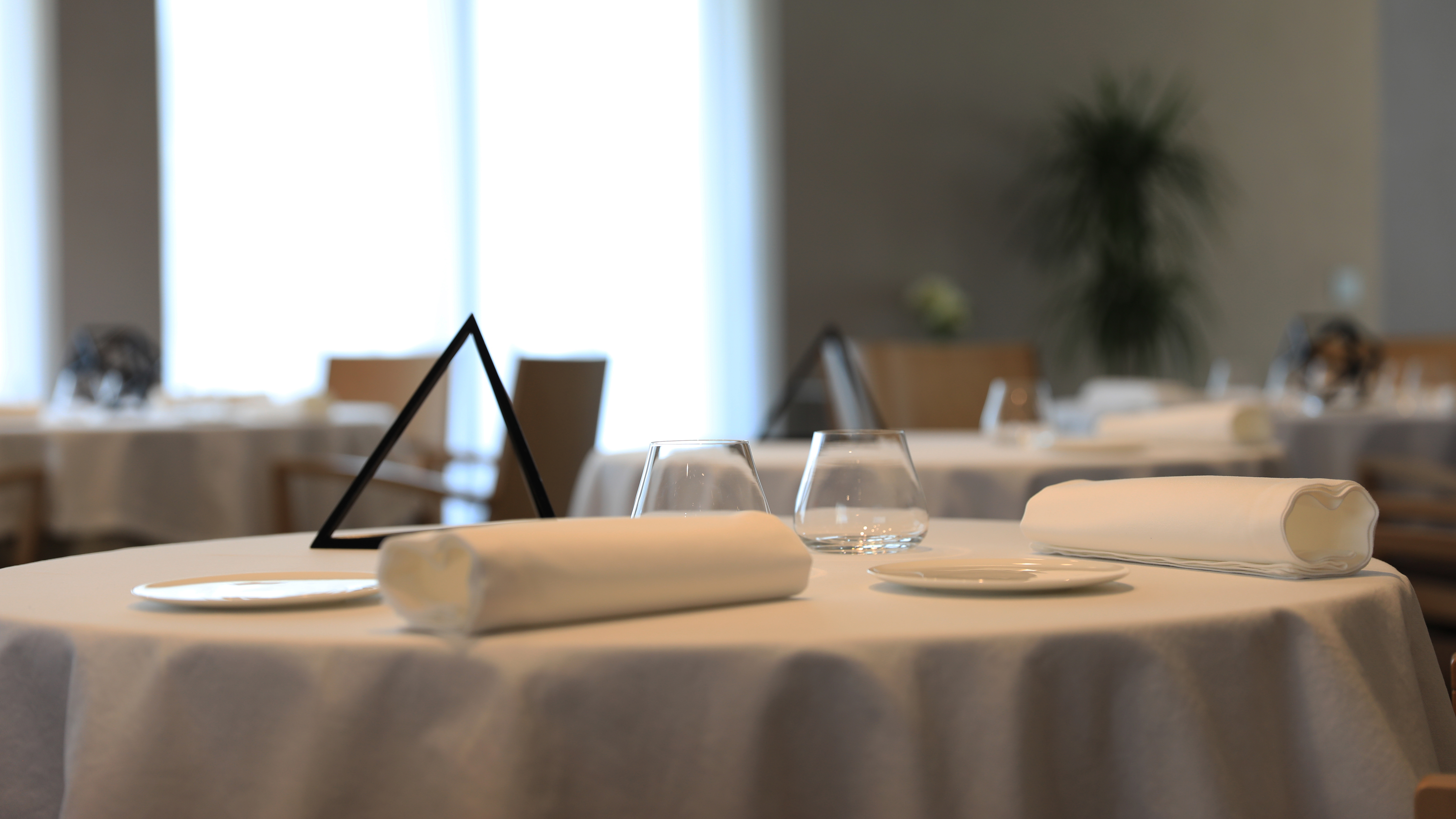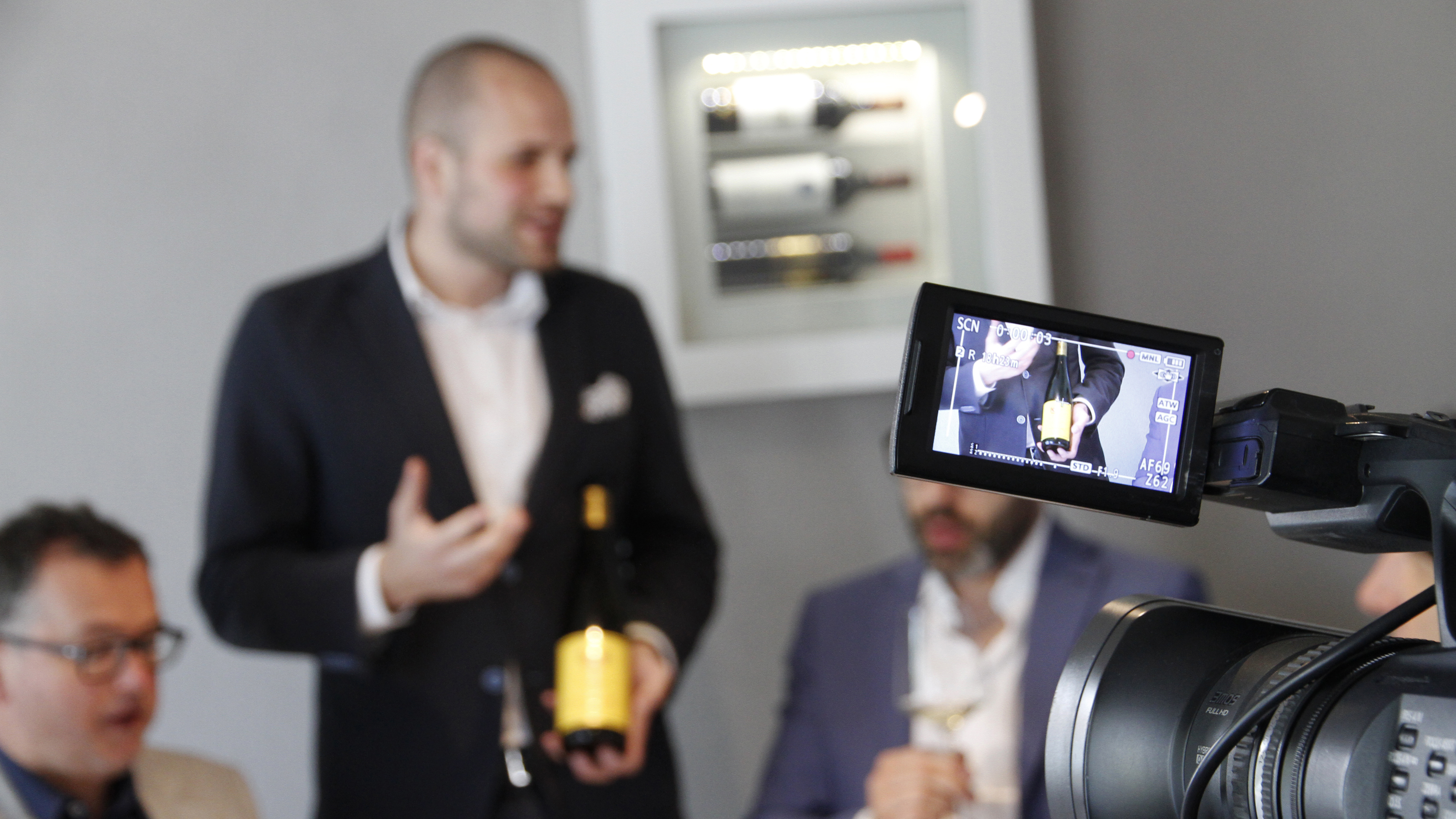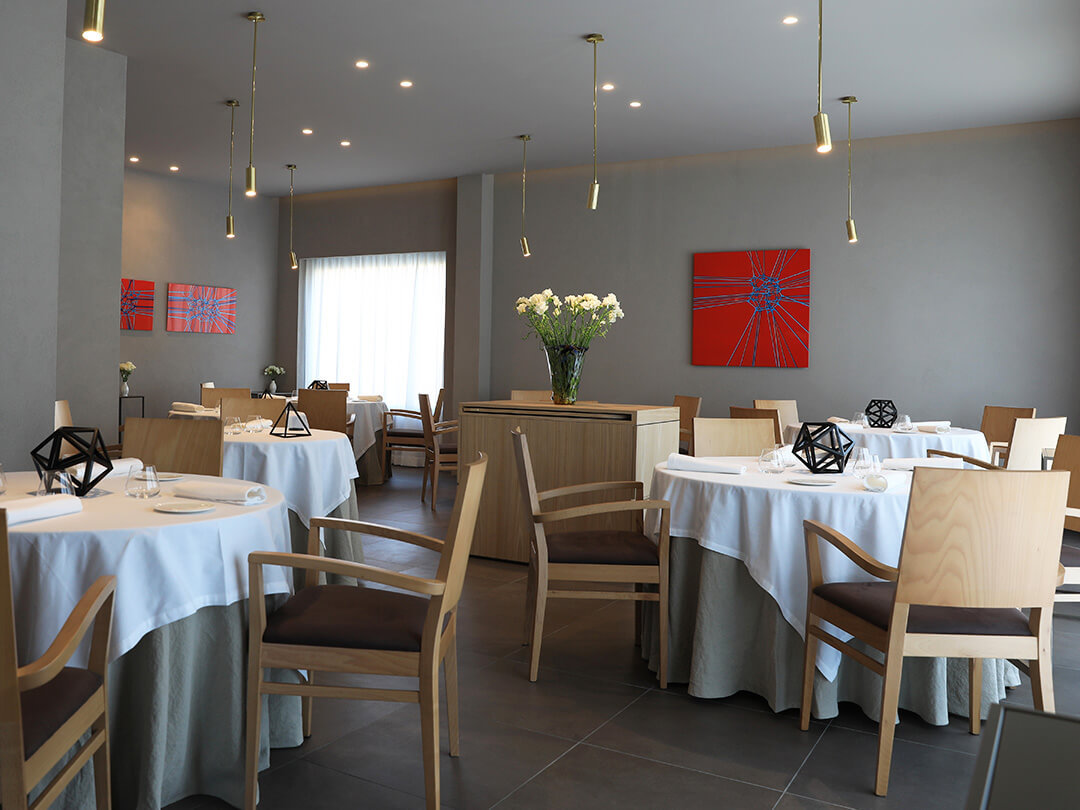 I LOVE LOISON
I really appreciated Dario Loison's desire to innovate, especially in the more innovative flavors such as the Liquorice and Saffron panettone. In my kitchen, I like to make Panettone versatile in my recipes: in addition to the ready-made powder, I prepare Panettone crostini for cheese tastings.
Of all the different flavors of Panettone, I am most fond of the Classic, because the simplest things are the hardest.