Just few ingredients treated with extreme respect, typical of the essential cuisine of Chef Dal Degan, for a first course that enhances Panettone.
Alessandro Dal Degan, chef of the restaurant La Tana Gourmet, 1 Michelin star, in Asiago (VI), uses Loison Liquorice and Saffron Panettone Powder for its "Taleggio Cheese Risotto with Loison Licorice & Saffron Panettone Powder".
To learn more about Alessandro Dal Degan click here.
Remember to subscribe to our YouTube Channel for the latest video recipes from our Chef Friends!
The recipe
To learn how to make this recipe, you can either read the instructions below or you can watch the video in which the Chef explains how to recreate it.
Ingredients
4 servings
320 g rice
30 g extra-virgin olive oil
50 g white wine
40 g butter
40 g Parmesan cheese
80 g Taleggio cheese
60 g Loison Licorice & Saffron Panettone Powder
40 g candied lemon in salt
Directions
Toast the rice in a pan with a little olive oil. Add the white wine, let it evaporate, then add boiling water.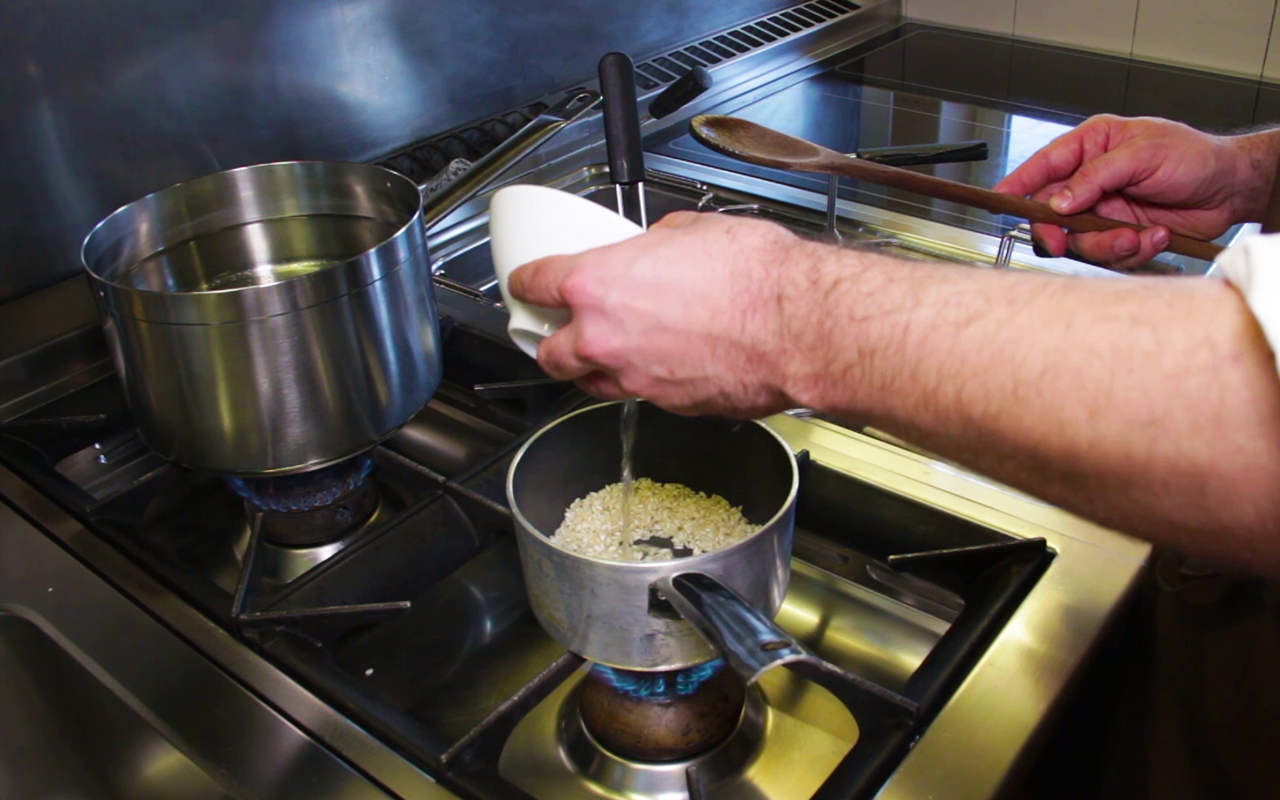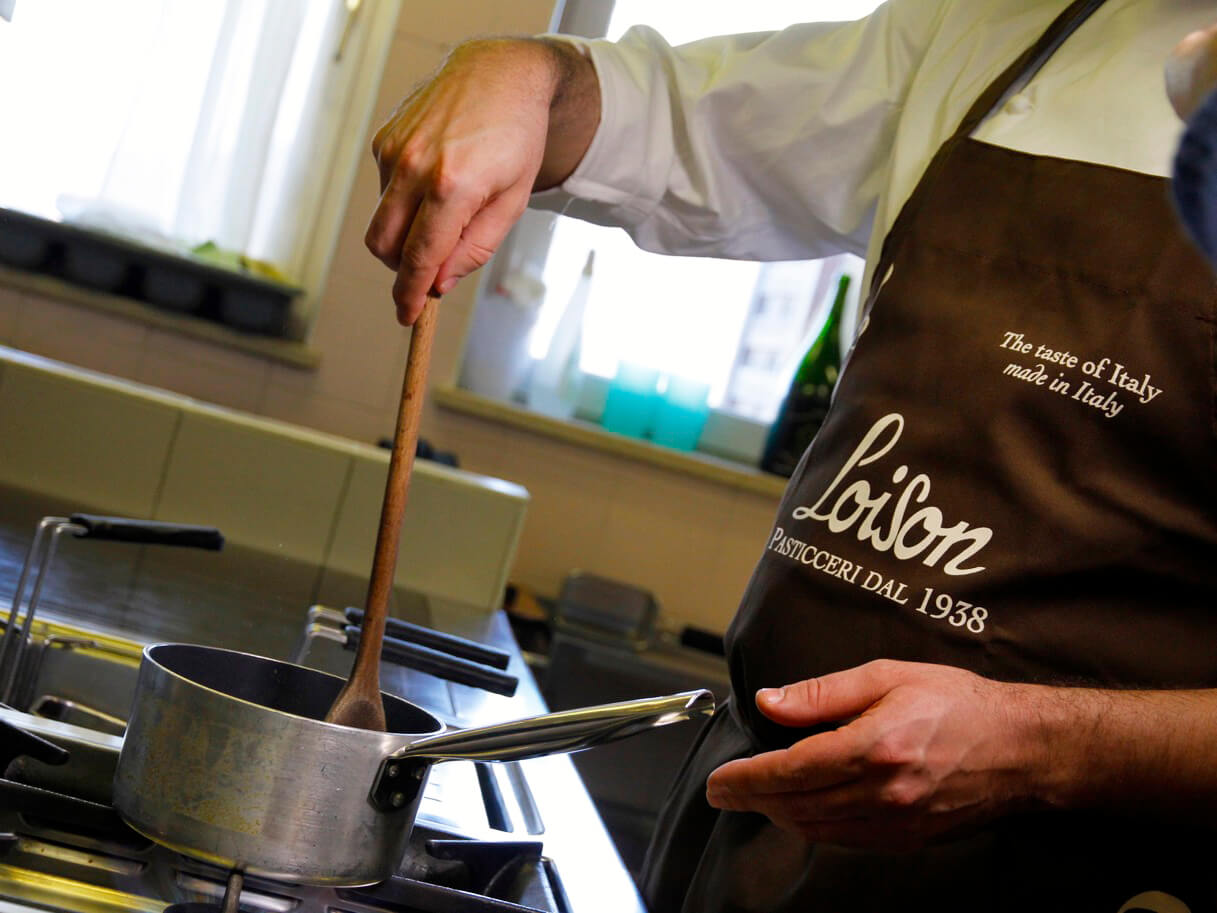 Cook for about 11-12 minutes and, when the consistency is quite creamy, remove the risotto from the heat and let it rest for 2-3 minutes.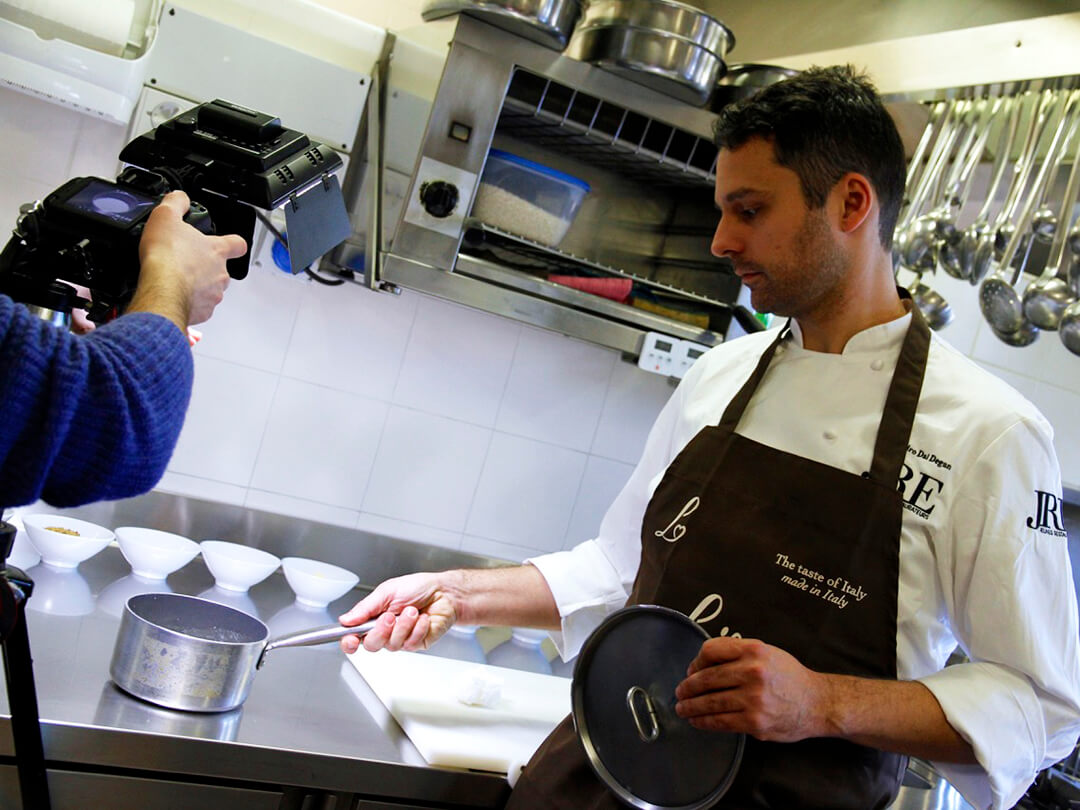 After that, add the butter and the cheeses and stir vigorously so that the ingredients blend well and incorporate air to make the risotto even creamier.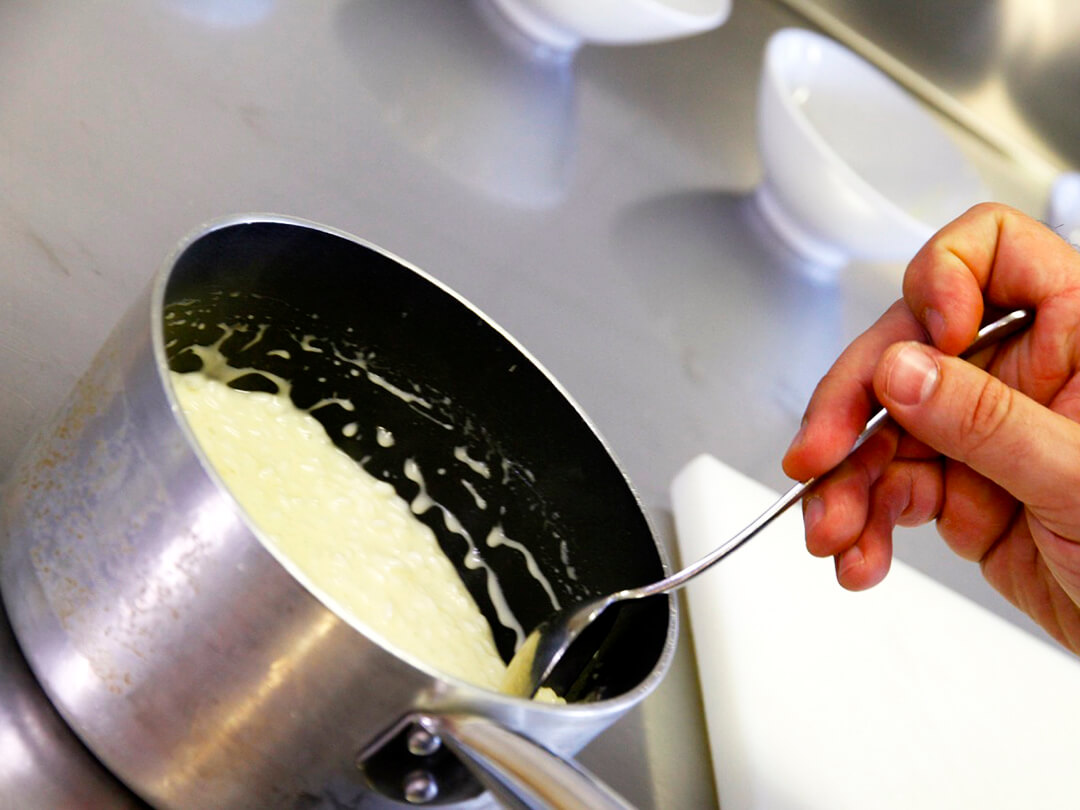 Plating
Pour the risotto onto a serving dish, garnish with tiny cubes of candied lemon in salt and top evenly with Loison Panettone Powder.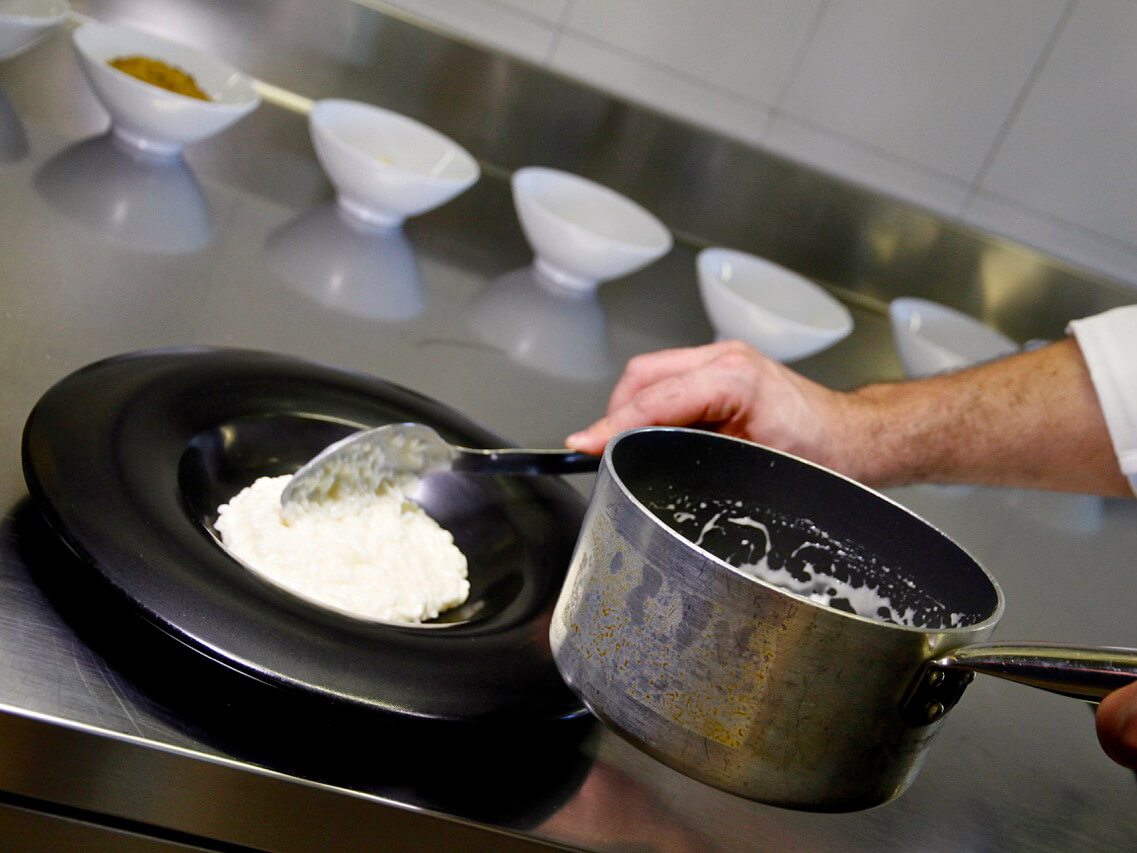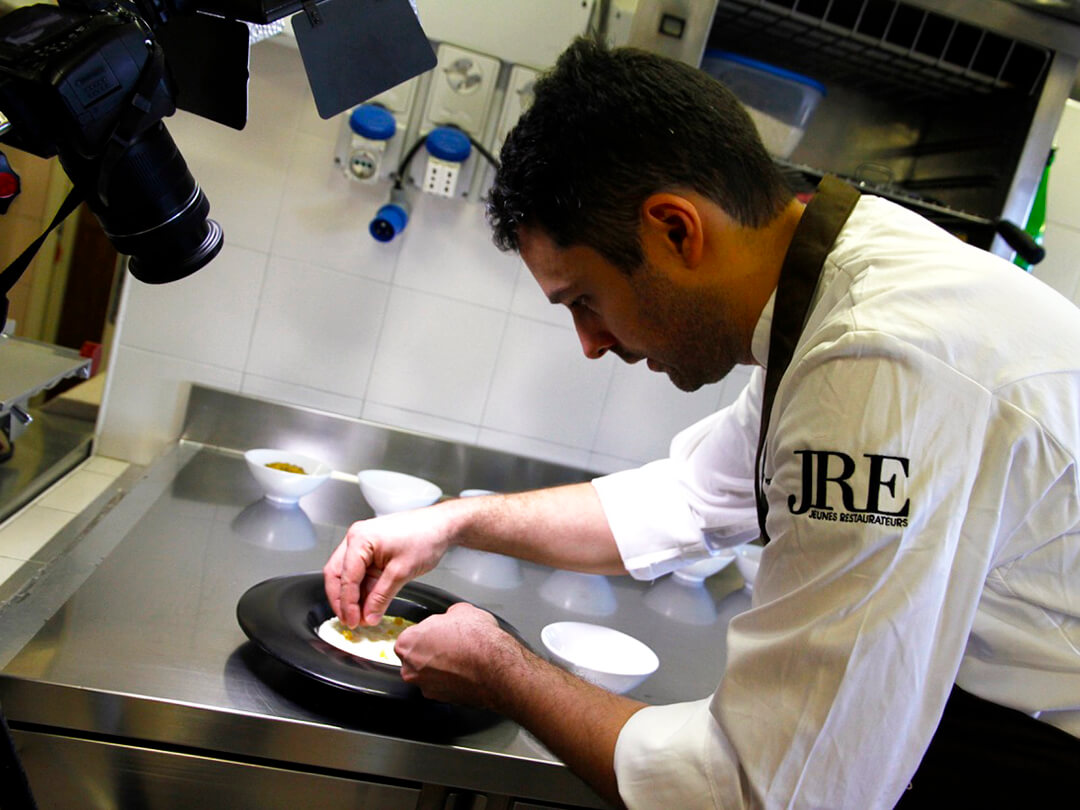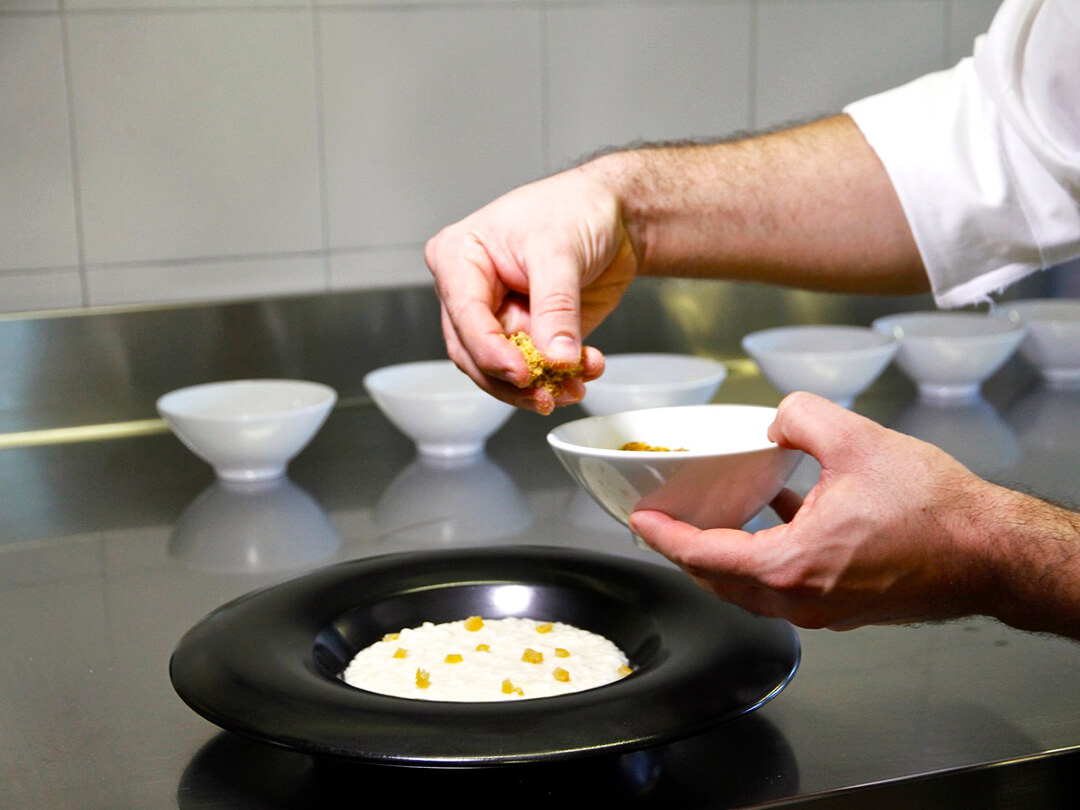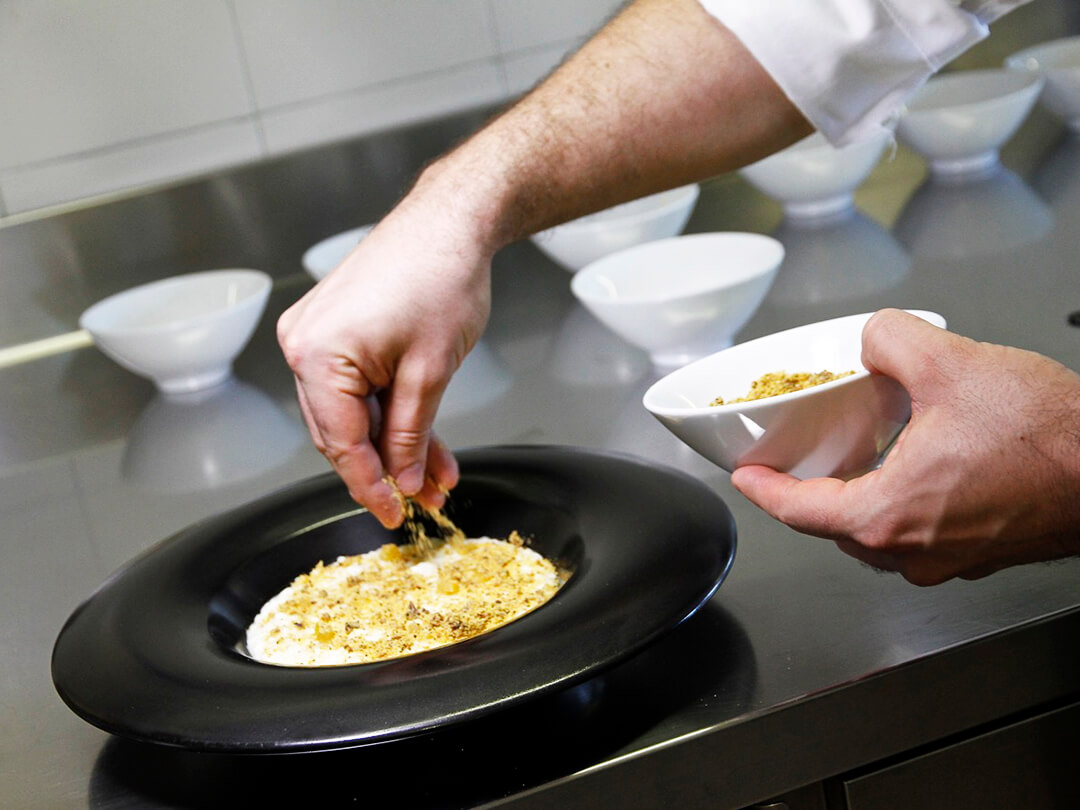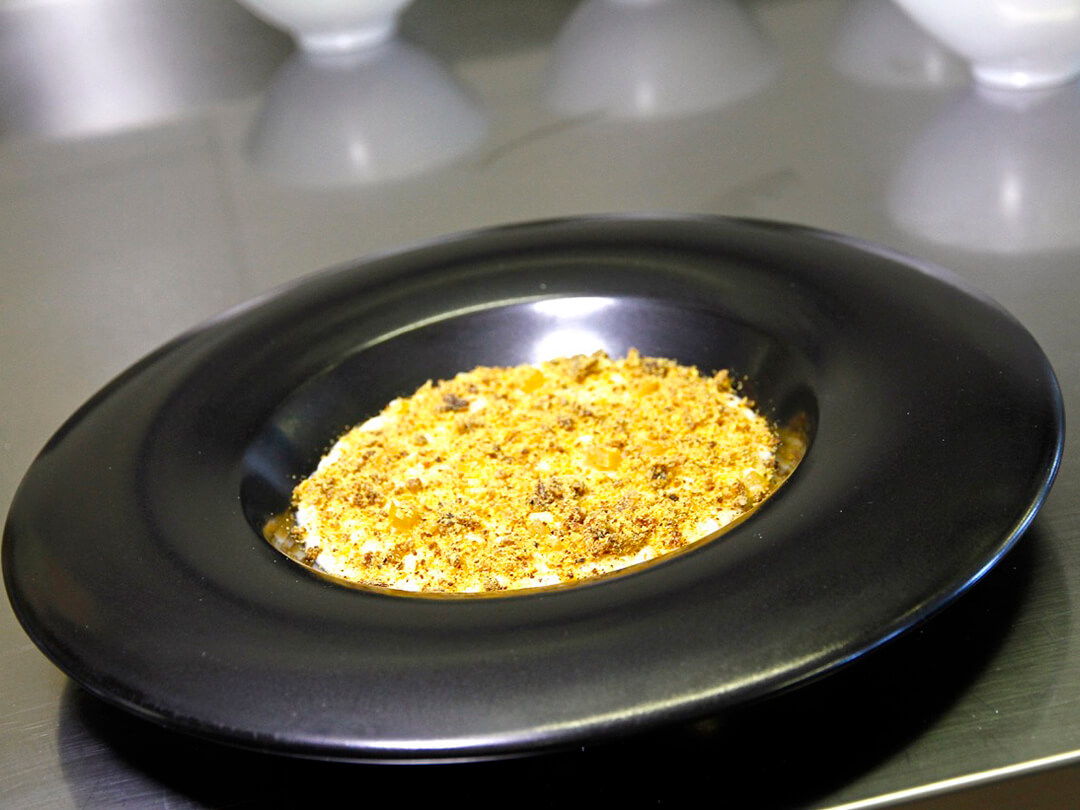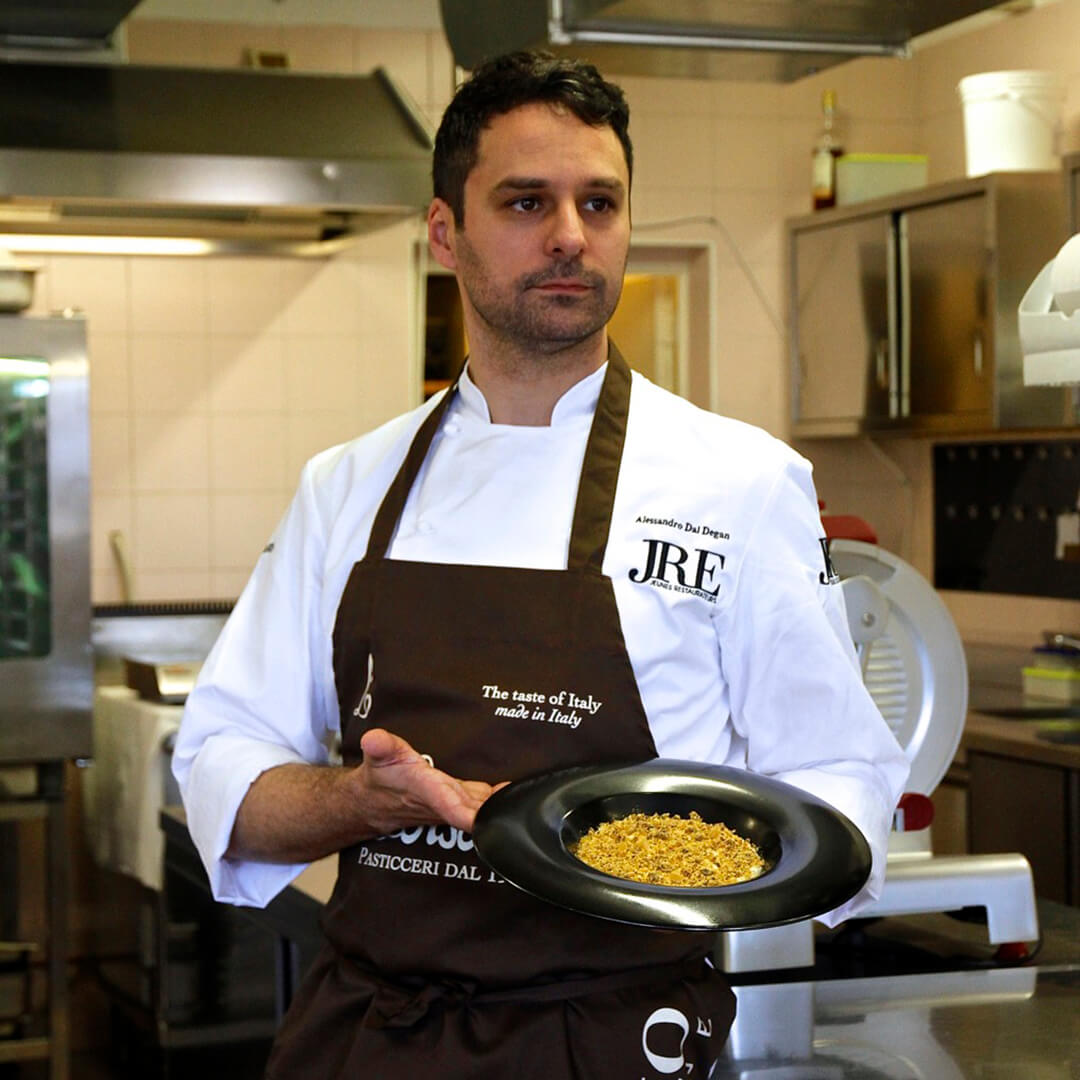 Enjoy!